Egyptian singers usually tend to impress us by being guest stars in many Ramadan series, in which they perform new songs that are just too iconic to be neglected. Even actors surprise us and sing as well in some series. This Ramadan, a few tunes have caught our attention, so how about we tell you about them so you can add them to your playlist?
Moustafa Shawky – Khalik Ma'ana (U-Turn)
At Yara's (Riham Hagag's character) wedding, Moustafa Shawky appeared as a singer and surprised us with a brand new song! Unlike his famous song Maltshet El-Olob, this one has a lovely romantic vibe, and with everyone dancing in the scene, it was just adorable.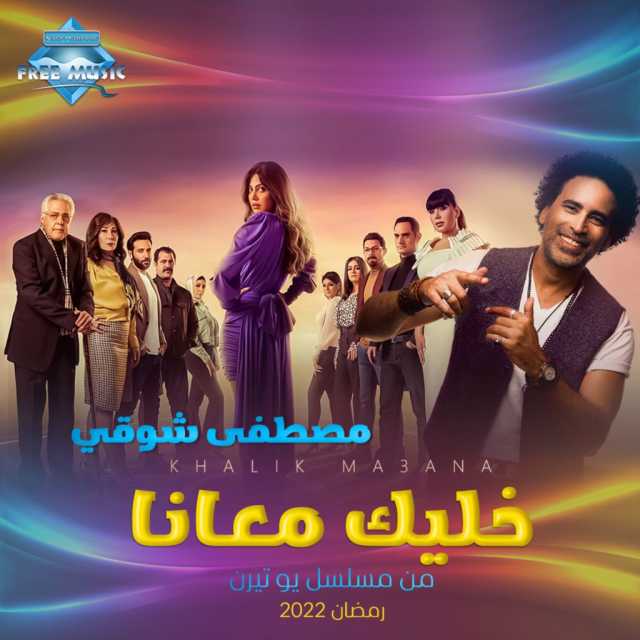 Akram Hosny - Setto Ana (Maktob 'Alya)
Our hilarious Akram Hosny is known for making songs that are as comedic as his jokes. This year, he did not disappoint and performed a song called Setto Ana, which we don't know how to describe. Trust us, though; it will stick in your head!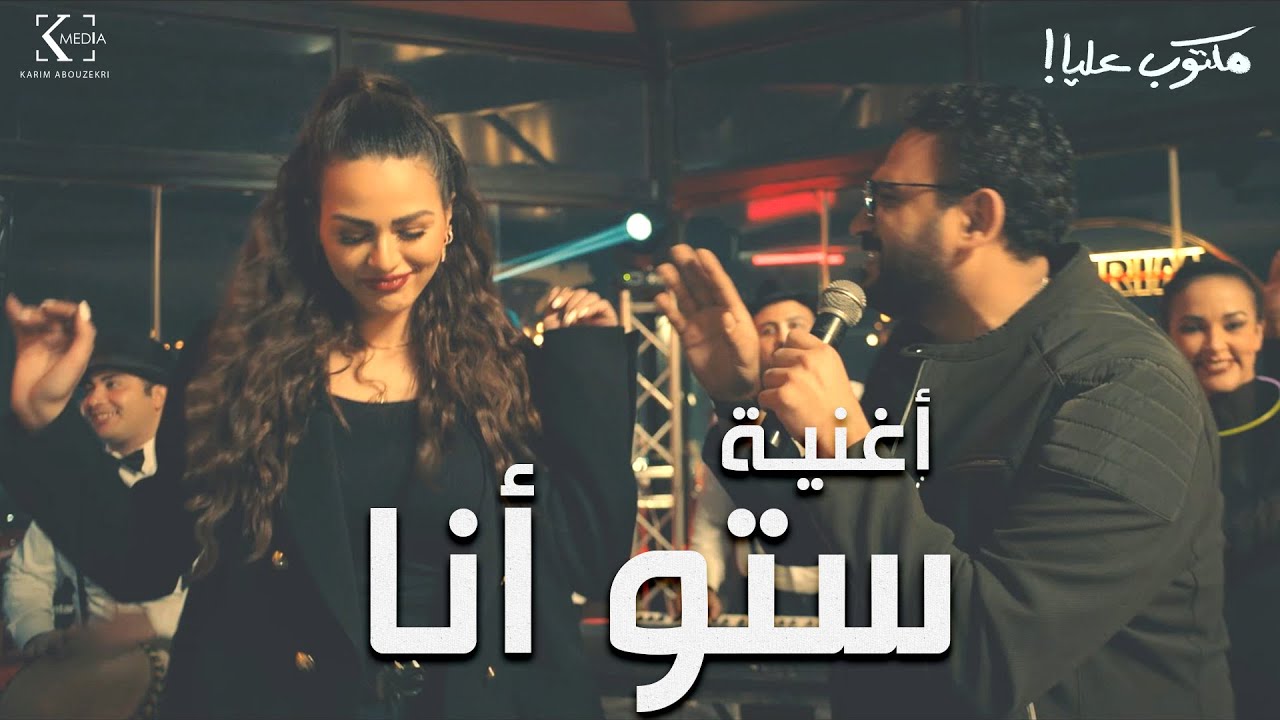 Afroto & Amr Saad – Harazek (Touba)
Whether you watch Touba or not, you are definitely going to get a thrill out of this song! This energetic duo made a song that will make you dance with its catchy lyrics and cool beat. It was performed at a wedding, and the actors were all hyped and dancing. And hearing this song, we totally understand why!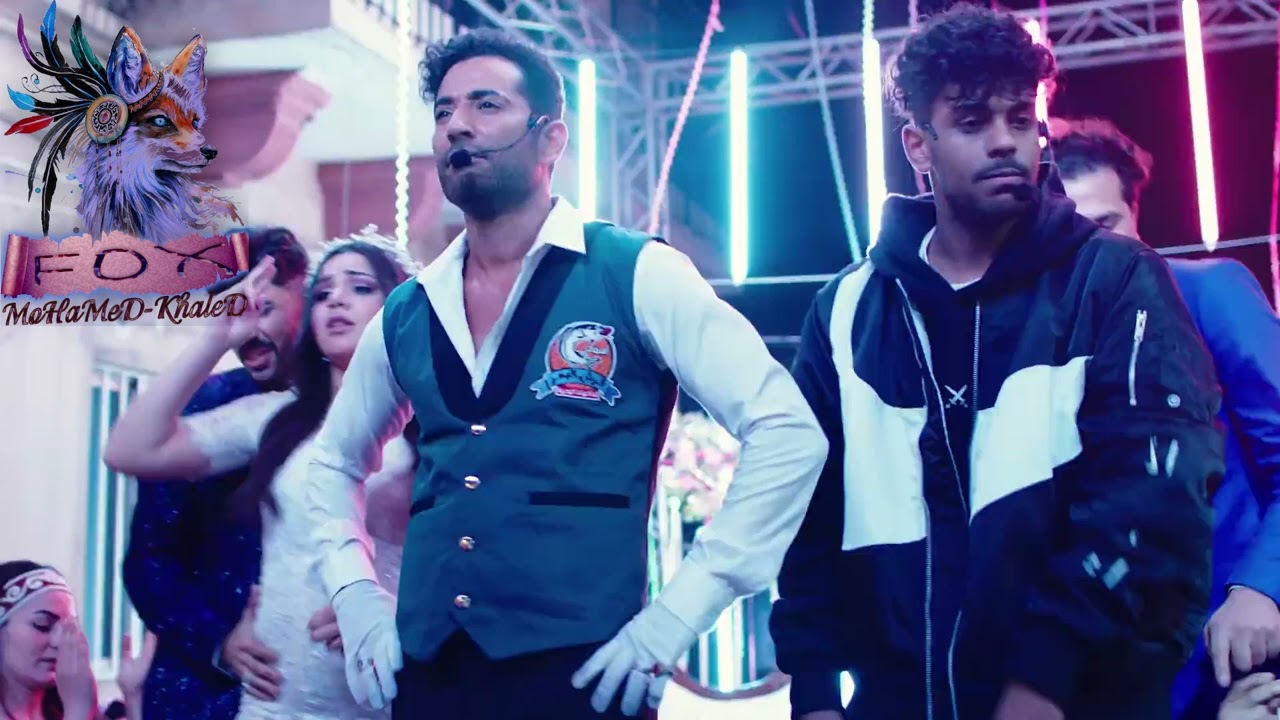 Ahmed Sheba – Sa'edy (El-Kebeer Awi)
Can El-Kabeer Awi ever stop surprising us with great content? Well, we don't think so! At El-Kebeer's wedding, there was a song by Ahmed Sheba called Sa'edy, which was a perfect fit for the series. Honestly, we can't get enough of anything related to El-Kabeer!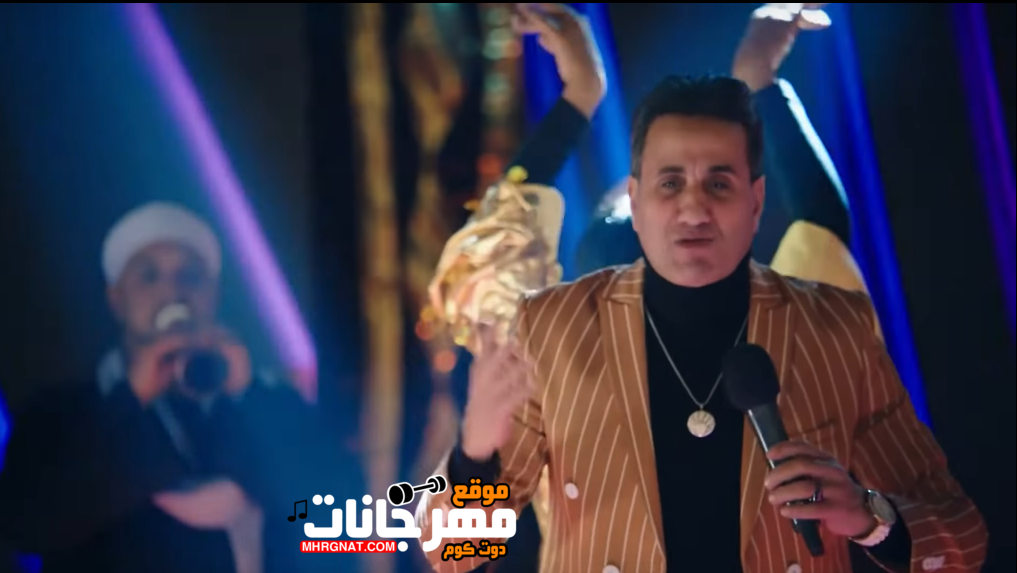 Nour El-Nabawy & El-'Atar – Khatwa Egbary (Rag'een Ya Hawa)
This super dope track was in Rag'een Ya Hawa, and it caught everyone's attention! Who knew that Nour El-Nabawy was this multitalented? Giving an outstanding performance in the catchy song, El-'Atar also clearly helped.