It may feel like we're always waiting for new rap music to be released, but it's simply because we cannot get enough of their sick beats. More obviously, we adore listening to our favourite rap artists no matter what they release, whether it's something we're more used to hearing from them or brand new sounds to bob our heads to wherever we go.
To start your Sundays right, we've compiled six newly released rap songs by some of our favourite artists for you to listen to.
Ismail Nosret has done it again. Producing music with the amazing Abyusif and Lella Fadda, what could go wrong? While this song revealed a new sound for Abyusif, we are impatiently waiting for these two to collab again following this track.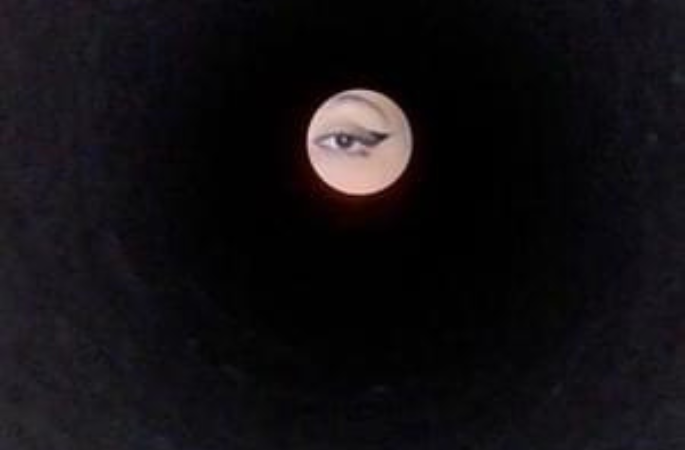 MOUSV never disappoints when debuting new music; His releases blow up almost instantly. He has just dropped an album, El Negm El Sa7ely, and we suggest you run to your desired music platforms and check it out ASAP. You most likely have already heard "Es7ali Ya Prince" on TikTok because it's become a total non-stop listen.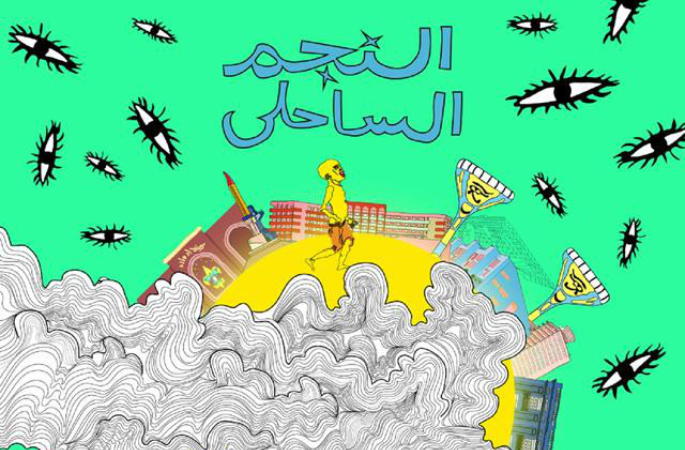 After his long hiatus of not dropping a single since August, Moscow has come back with yet another great collaboration with Rafiek. After their previous alliance on "Mesh Shayfak," the new "Backrooms" track brings in Moscow's cherished old sound, and we're here for it!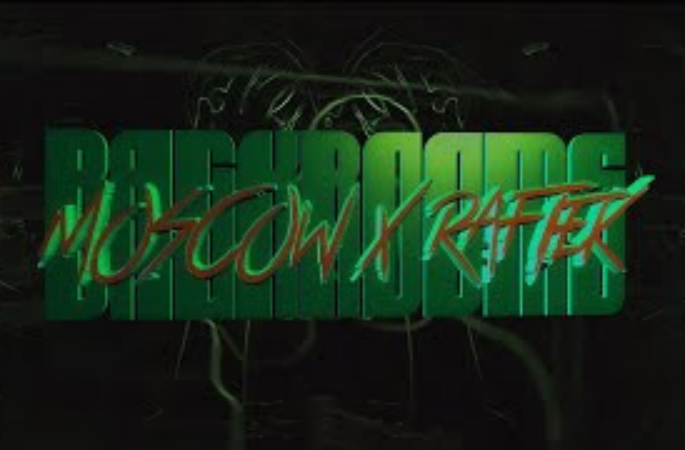 Askary's a rapper who has experienced a pretty fast-rising rap career. This is well deserved considering he's had us hooked since he began! If you're a rap lover, you will vibe with his latest release because SHR, in collaboration with visualiser KINGOO, has already become one of our favourites.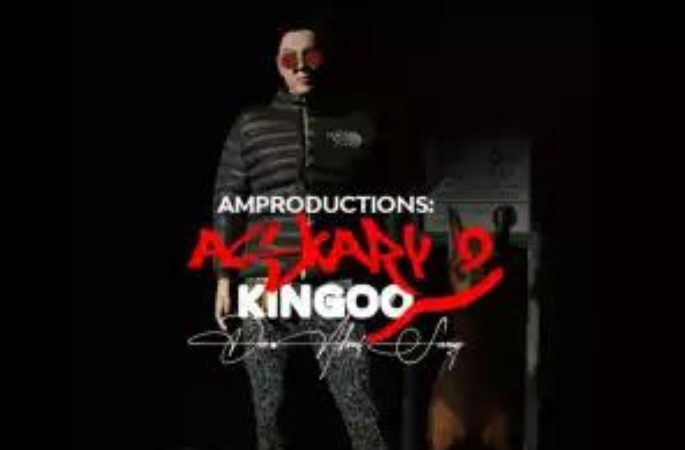 Is it surprising that we have more Abyusif and Ismail Nosrat bombs on our list? Nonetheless, this track is one you need to add to your playlists. While this song is an older release, we recommend you check it out if you haven't already.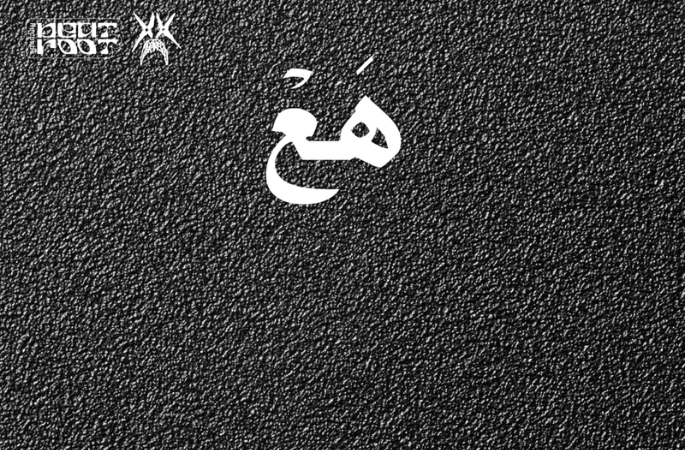 A track of Moroccan-Egyptian fusion: Marwan Moussa and Don Bigg, the famous Moroccan rapper, have made a phenomenal collab we can't stop listening to. The contrast of Egyptian and Moroccan accents from these two legendary rappers is out of this world and music to our ears.