New music keeps being released, and we're glad we get to listen to new jaw-dropping hits by our favourite rappers and artists. Some of these tracks are from artists we've been waiting to drop new music for a long time. So we're excited to be able to finally add them to our playlist!
Without further ado, here are six hot new tracks with a twist of rap to jam to in your car and with your friends!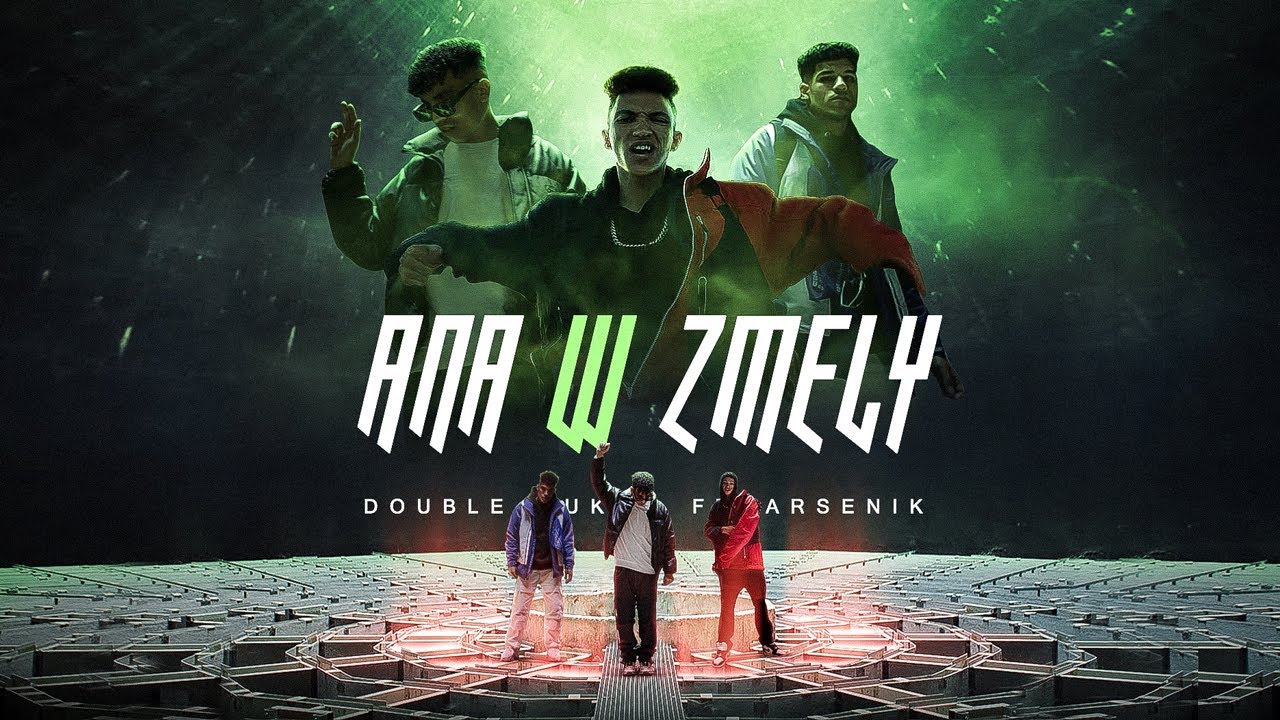 After this song, we need to hear more of Double Zuksh and Arsenik, which was the perfect duet for us to enjoy the artists finally kicking off their new music together.
They say, "Sharmoofer El 'Azeem" can fit in with every generation, and we couldn't agree more! Caravan provides an old funky Sharmoofers aura that we can't stop listening to.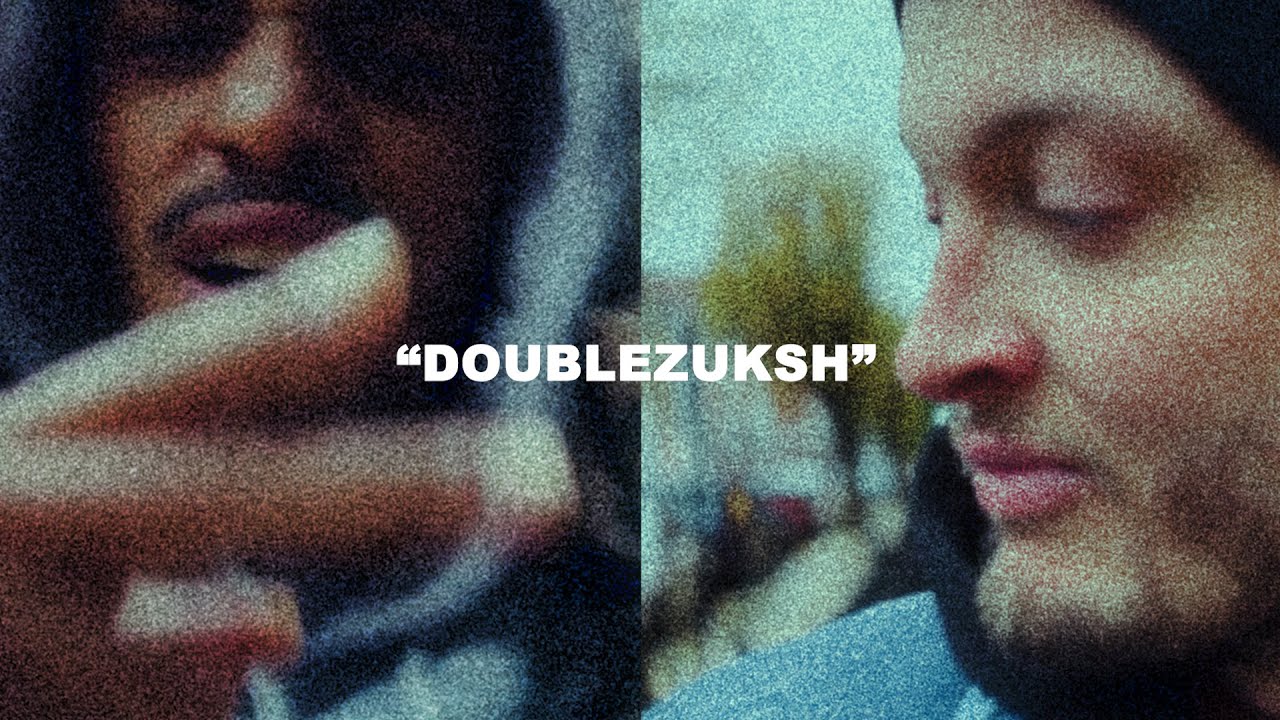 Marwan Moussa and Stormy create a unique Moroccan Egyptian fusion in DOUBLEZUKSH. The video is entirely filmed in London, and we're hoping the track is a sneak peek from Maro's new album!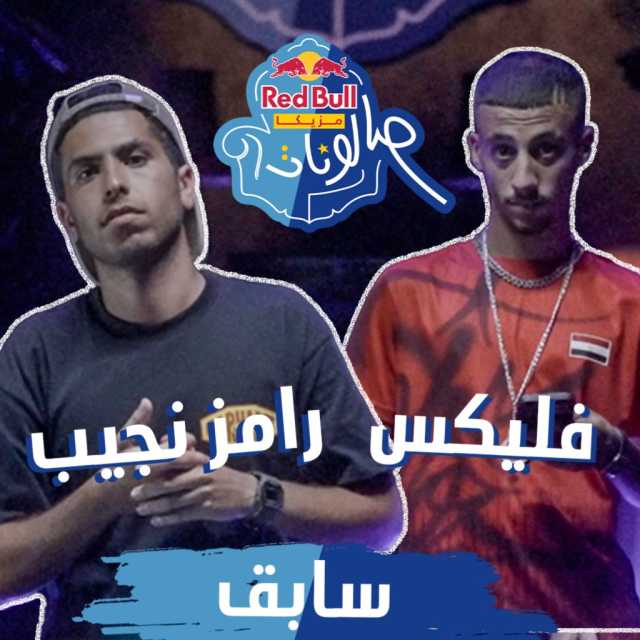 Red Bull Sika always surprises us when they bring two masterminds together for one hit, and this time they had artists Ramez Naguib and FL EX collide. Hearing Cairo's favourite FL EX rap to this new beat will make you have the song at the top of your playlist on repeat.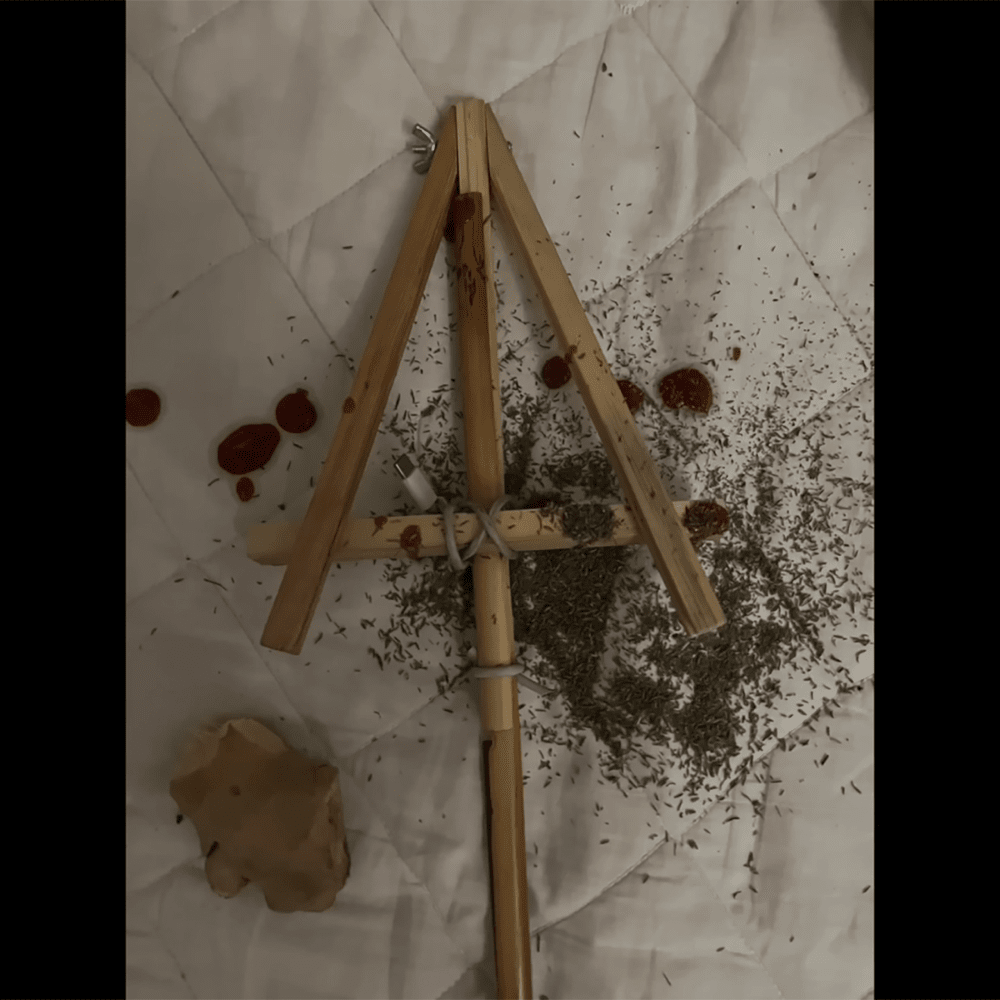 We live for when Dr Mo3geza and Abyusif collab together. And this track starts in a typical random Abyusif way but goes on to replicate his old hits that we play every chance we get.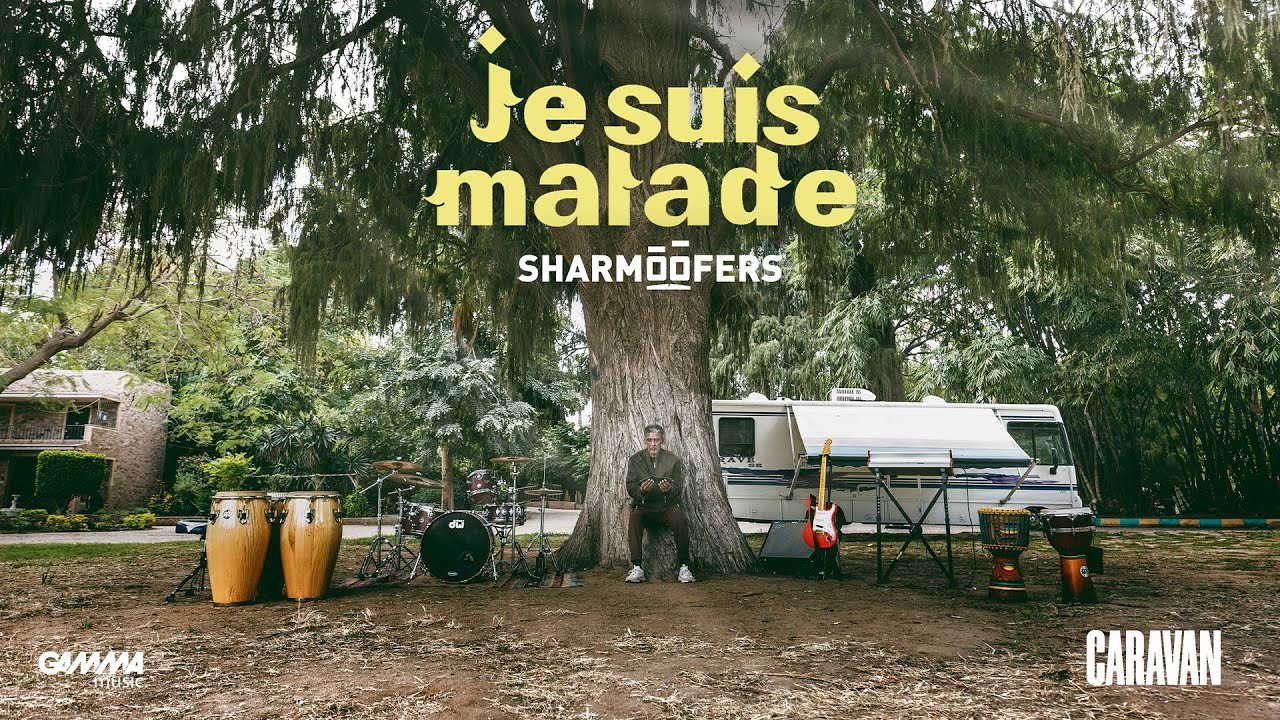 Bob and Moe bring us back to their romantic music era with chill and lowkey vibes and their signature "Sharmoofer" kick. This song also features a special tribute to beautiful Palestine, making it all the more remarkable.