Our favourite rappers are back and blessing us with new music and fire hits! We're sure these newly released tunes will be stuck in our heads for the longest time, like every other banger they make. So if your playlists need some freshening up, we're listing some of our favourite new rap hits for you to explore and enjoy as much as we do!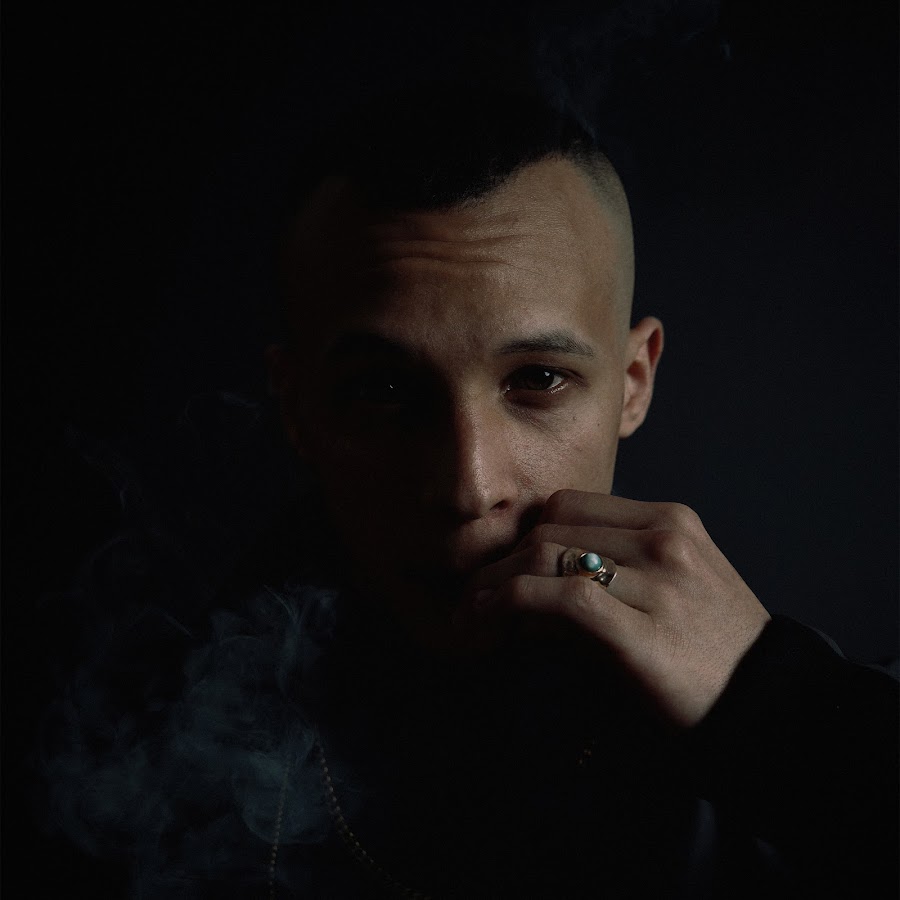 El Sons gets it; he cooks greatness and serves it on a plate of pure gold. Husayn's newest album is out-of-this-world amazing. We may be biased, but we're sure you are, too, because Husayn and the gang regenerate our playlists just right. Our favourite song from the album is El Assema, and we don't need to tell you why — just imagine a mix of Abo El Anwar, FL EX, Abyusif, and Ahmed Santa.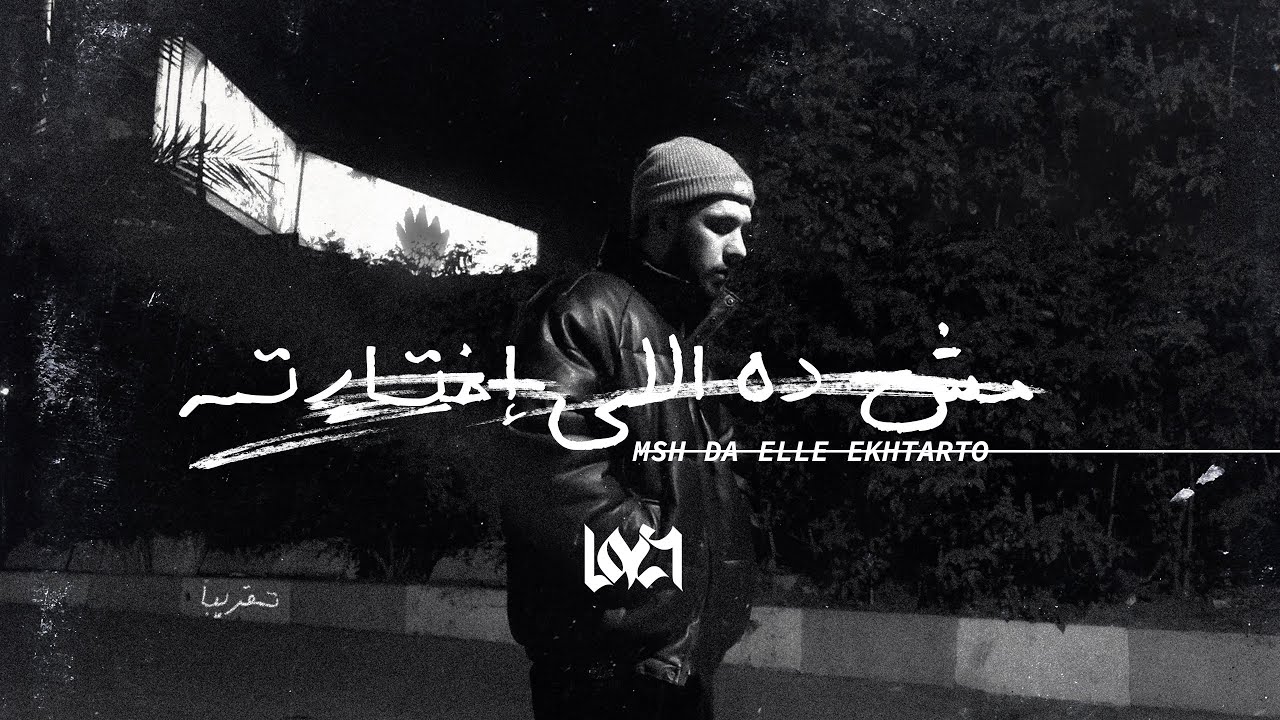 Lege-Cy is a state of mind that never dies. His newest track, Msh Da Elle Ekhtarto, will be right up your alley if you like soft music and enjoy a musical fusion of orchestra and hip-hop.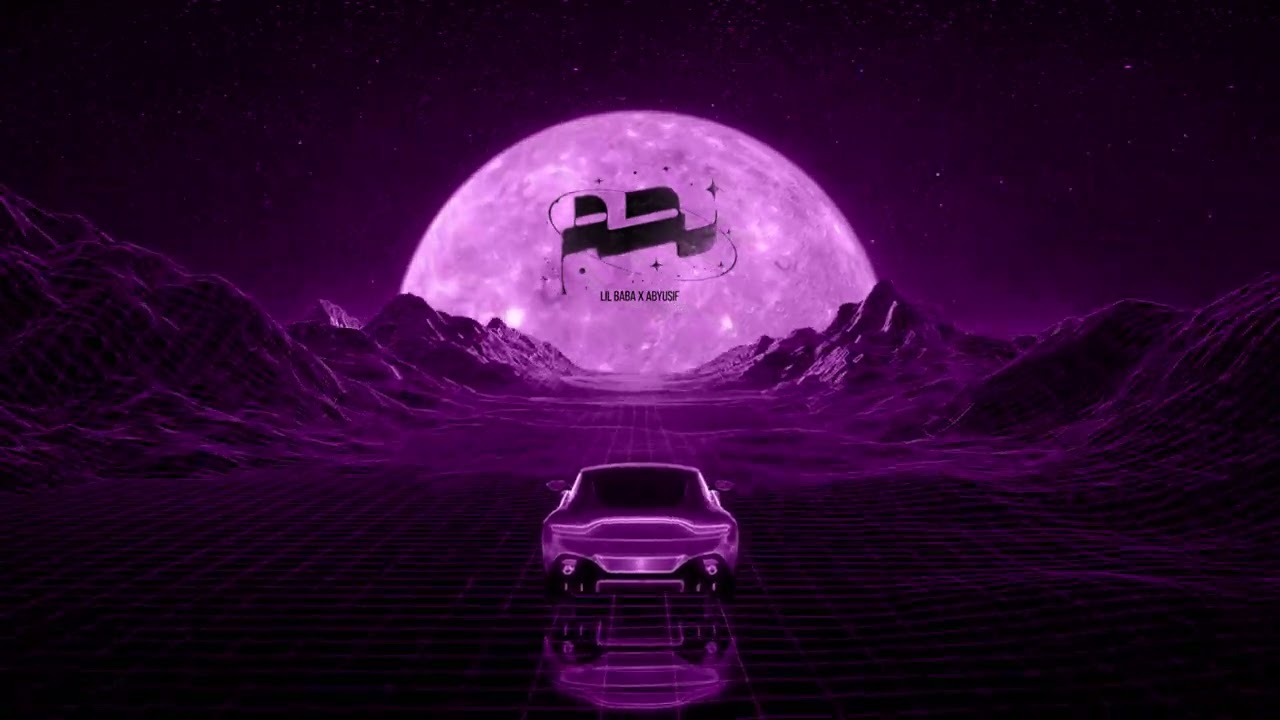 It's destined to be a hit when it's a collab between Lil Baba and Abyusif. And this track has a different beat; it's different from what you'll usually hear from the duo but will stick in your head like glue.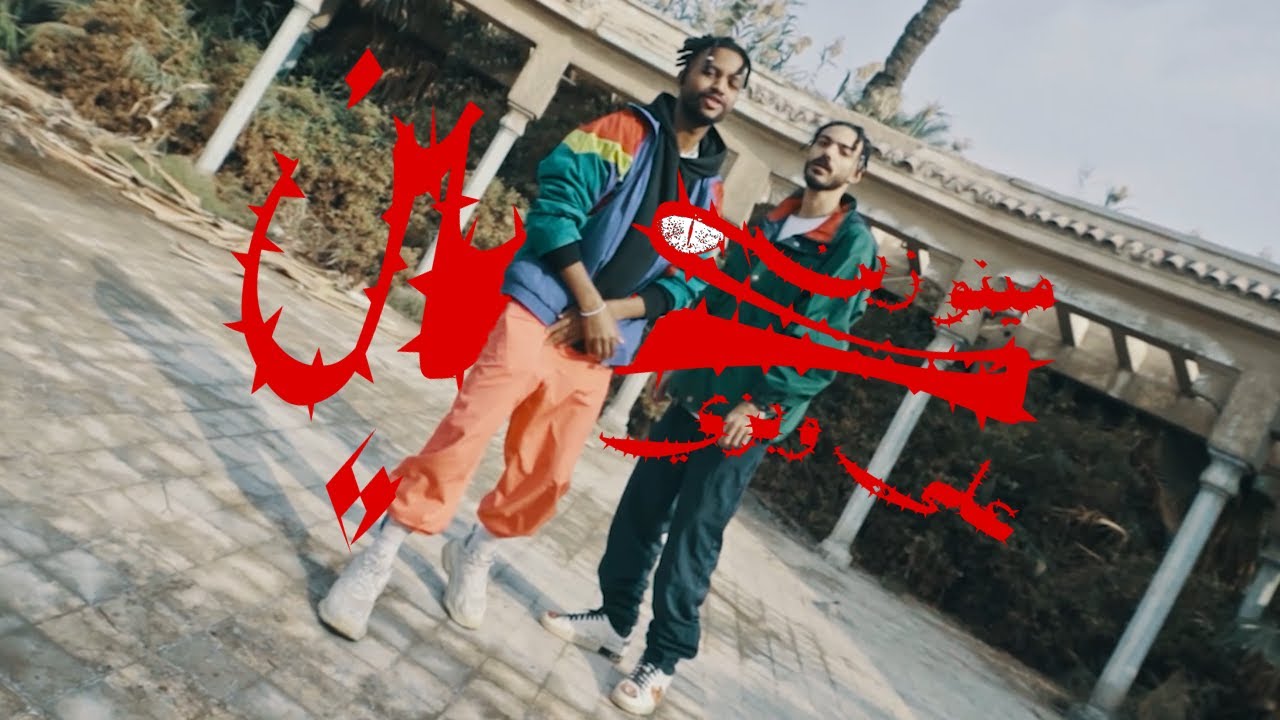 You will love this song if you like strong beats and bass-filled music. Vli Weezy and Meno Zein blend English and Arabic to deliver a track you will undoubtedly enjoy as much as we do!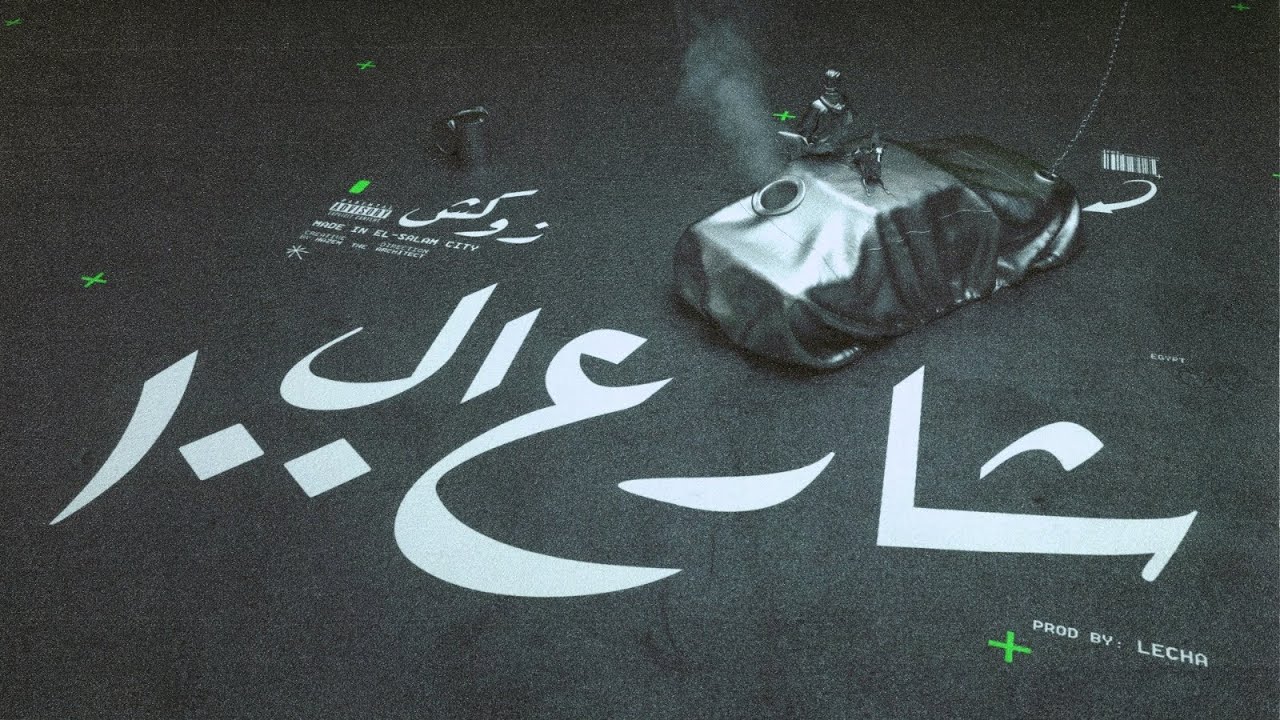 Double Zuksh means double the trouble and fun. With catchy beats and lyrics, we don't have to tell you how sick this track is. The artists are pros at creating songs that blow up the charts and remain at the top of your playlists!
The Mexico gang is back at it again with more hot bars. Mimo, Lil Baba, and Abyusif feature a hit we're already obsessed with. These three know how to elicit fire, even if it is slightly aggressive.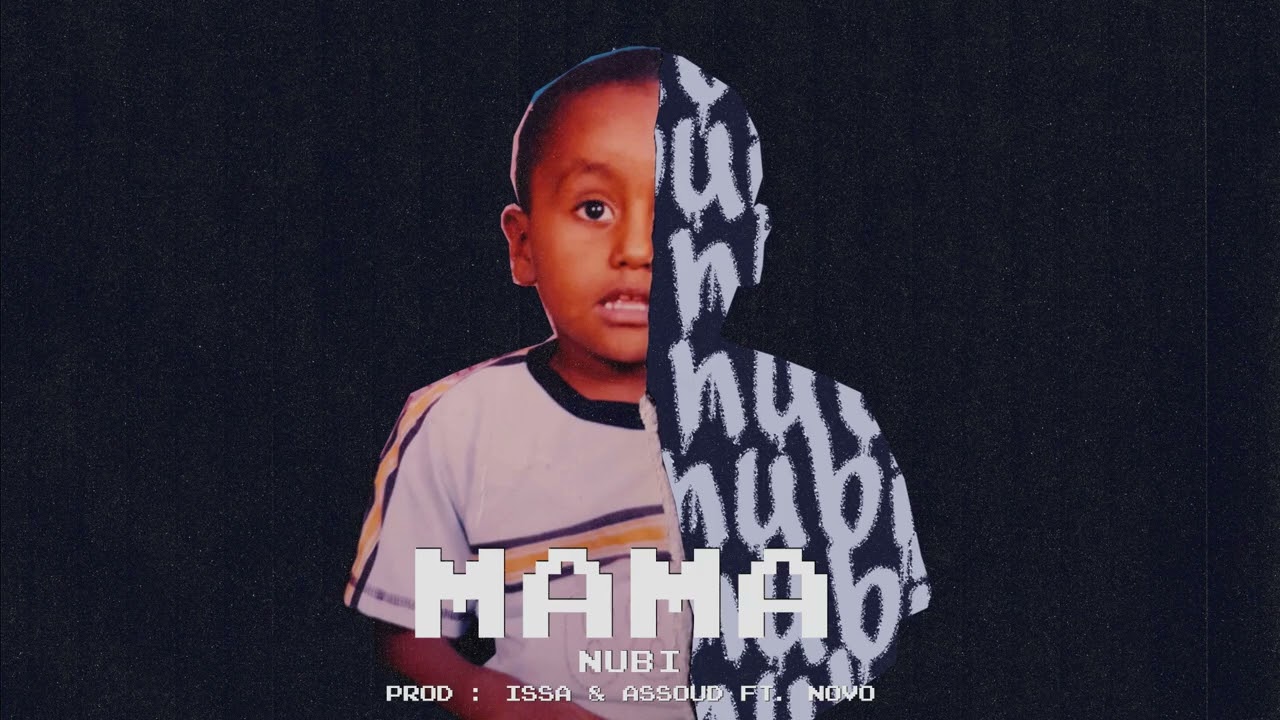 We've been waiting for Nubi to release new music, and MAMA is the track we didn't know just how much we needed! The song's flow, alongside Nubi's profound vocals and talent, gave us pure chills. It's been on repeat since our first listen!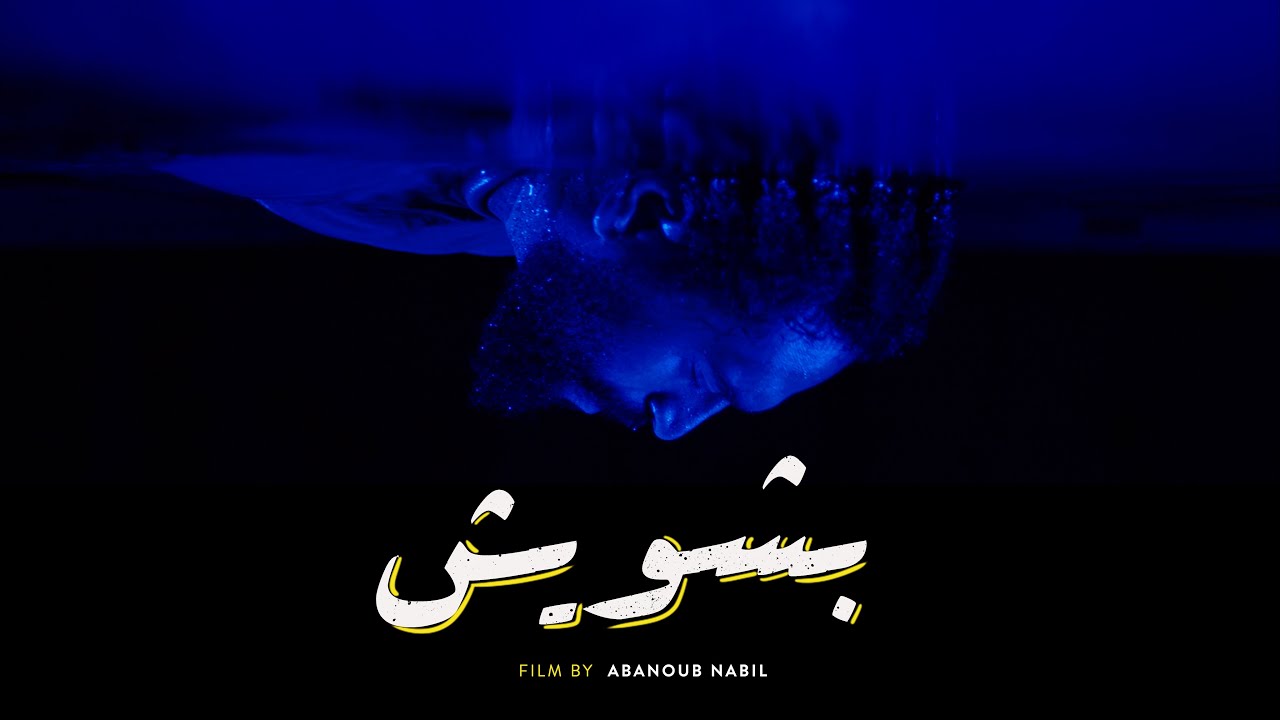 Another Mosalem and Big Moe collaboration that we didn't expect to have on repeat so quickly. While Beshwesh is only a couple of hours old, we know it's destined to top the charts in no time! Not only is Mosalem a fantastic lyricist, but he also delivers bars that'll make you feel every emotion of this song. You don't want to miss it!