It's already August, which means that Egypt's North Coast season is almost over! And we all know that the Sahel vibes are never the same without Amr Diab. Whether it's a white party, a walk on the beach, or just a drive in the cooler weather, there has to be some "Hadaba" music playing in the background. So if you're planning a trip to the North Coast, how about we help you with a playlist?
1-     Bayen Habeit (2018)
One of Amr Diab's upbeat songs (both the original version and the Marshmello remix), Bayen Habeit has a melody that screams Sahel vibes! It is needless to say that its lyrics can touch your heart, even if you are single with no one in mind. Bayen Habeit may have been released four years ago, but we're sure it's playing in your head right now as you read the article.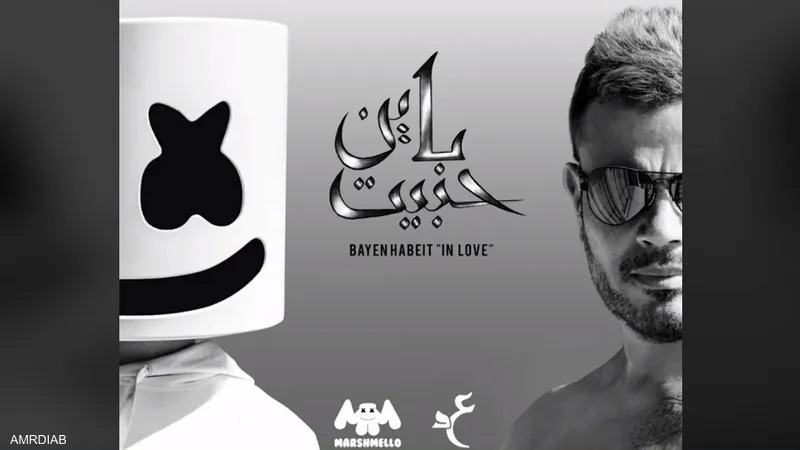 2-     Youm Talat (2020)
If you are partying on a Tuesday (or any day), you can get a thrill out of this song! It's a very summery flirtatious song with a meaning we still can't fully grasp, though we still love it. But, isn't that the beauty of Amr Diab's music—you'll be dancing to a song about Tuesdays and it won't feel weird!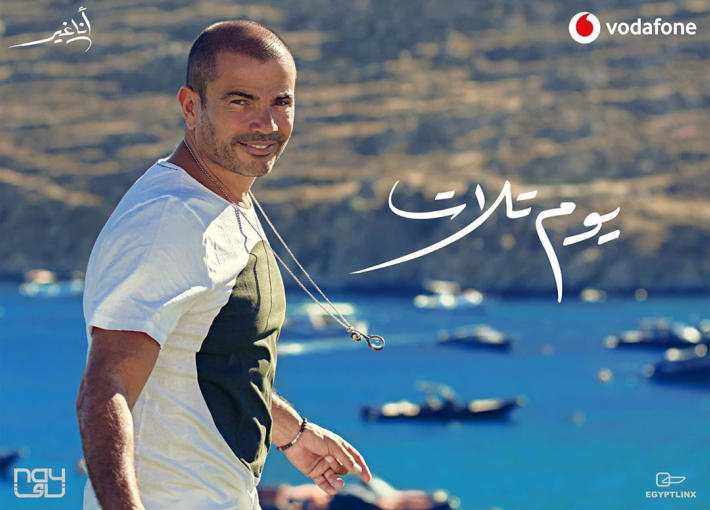 3-     We Heya Amla Eih (2000)
Let's do a throwback to Amr Diab's timeless classics for a second—do you remember the iconic Tamally Maak album? Then you definitely remember the song in which Amr Diab was just asking questions about his ex-girlfriend's moving-on phase. No matter the context of this song, we still cherish it to this very day!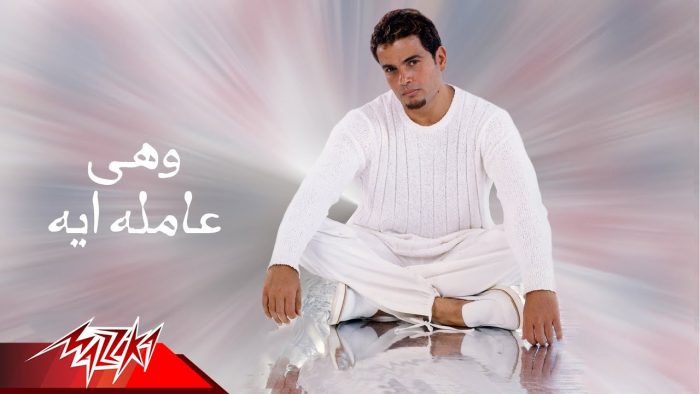 4-     Ally El-Wadaa' (2003)
Dropping a little bit of sadness in this fun playlist, we know, but even Amr Diab's sad music makes for a great Sahel vibe. There are tons of sad songs by the legendary Amr Diab, however, Aly El-Wadaa' always hits differently.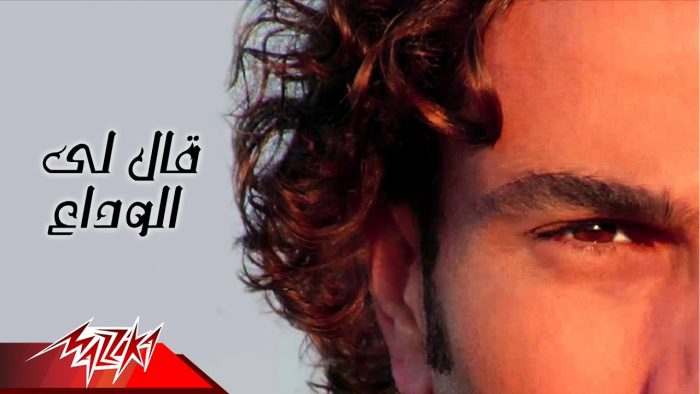 5-     Dehket (2007)
This song can get anyone to smile by just listening to its intro! Only Amr Diab can talk about his crush's smile and make us all giggle in the process. On a serious note, is a smile enough to declare someone's feelings? We will take Amr Diab's word for it and say that, yes, it is!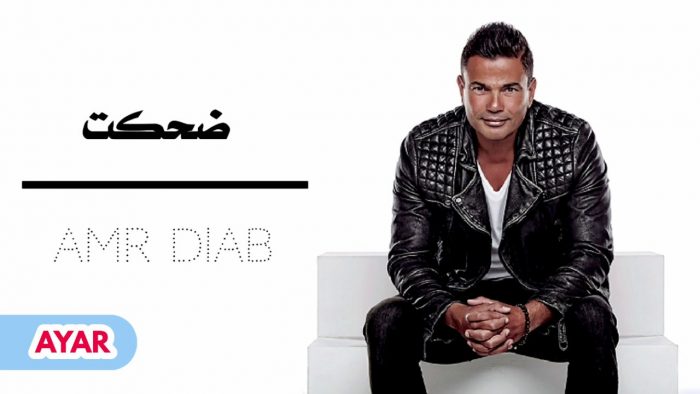 6-     Bahebo (2020)
Let's end this list with a fan-favourite from the album Sahran. Bahebo starts with a minute of instrumental music that is as enjoyable as the rest of the song. After the intro, we get to know how much Amr Diab loves this mystery girl, and it just makes our hearts melt!