New year, new music. These artists couldn't let you start your year without hearing new releases, so they came through with bomb hits you can jam to whilst on vacation or on the way to the office. Whichever setting you're at, these new beats will have your ears covered and pleased! So, here are the latest releases gifted by Cairo's top rappers to help you ring in the new year.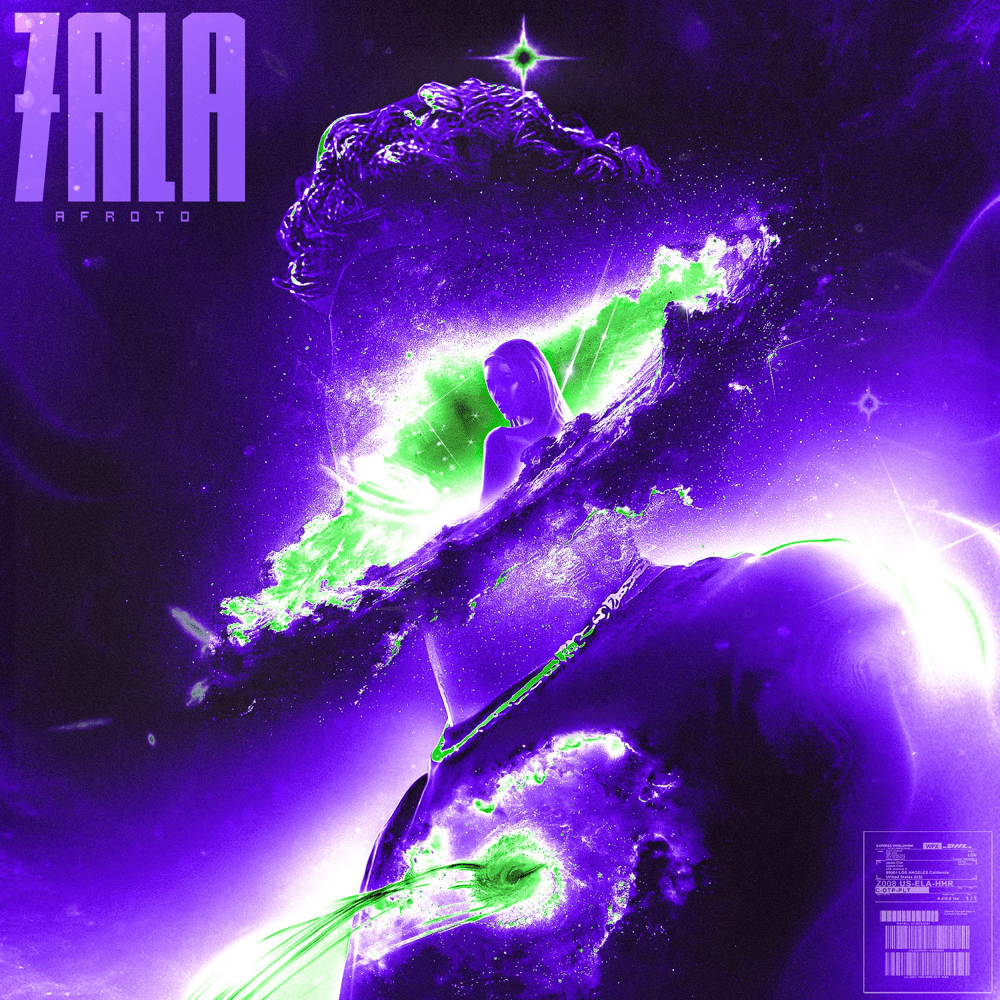 Produced by Yeah Huss!, could this be a new venture in Afroto's music? Perhaps a return to his in-my-feelings atmosphere and giving us hot hits like Sogara and 3ala Ba3dy? This mellow song makes you want to sing out your feelings loudly through its lyrics.

Freedom Music knows how to gather the most talented artists for one successful Arabian fused hit. Randar, Arsenik, Vortex, AL YOUNG, and Big A deliver different Arabic dialects to the tune of a sick beat in the background by Big Moe.

Hady Moamer's EP is out, and our feelings are not mixed; we love every track on the album! You'll find yourself vibing to each song because, let's be honest, Hady Moamer never misses.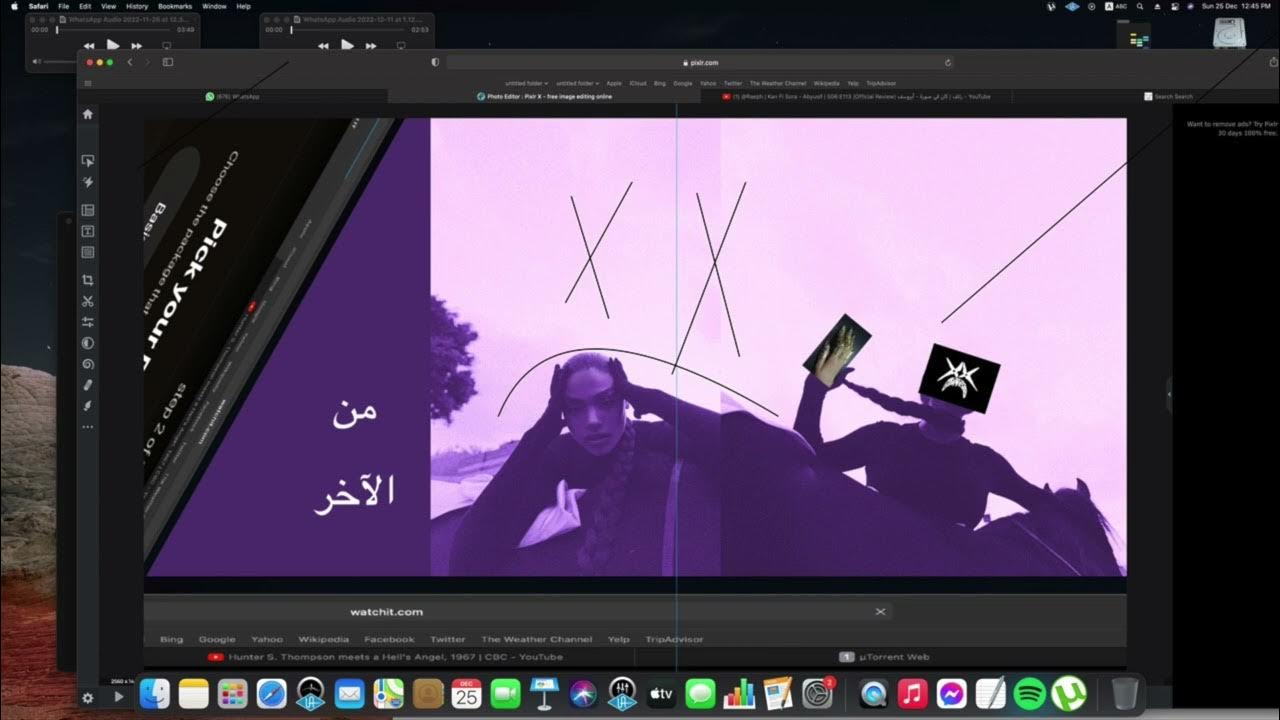 Abyusif's back, and we're impatiently waiting for the rest of his album to drop. But in the meantime, Men El Akher is the song of the week, with bomb production by none other than Abyusif himself. He's done it again, and it seems the rapper is slowly climbing back up the charts.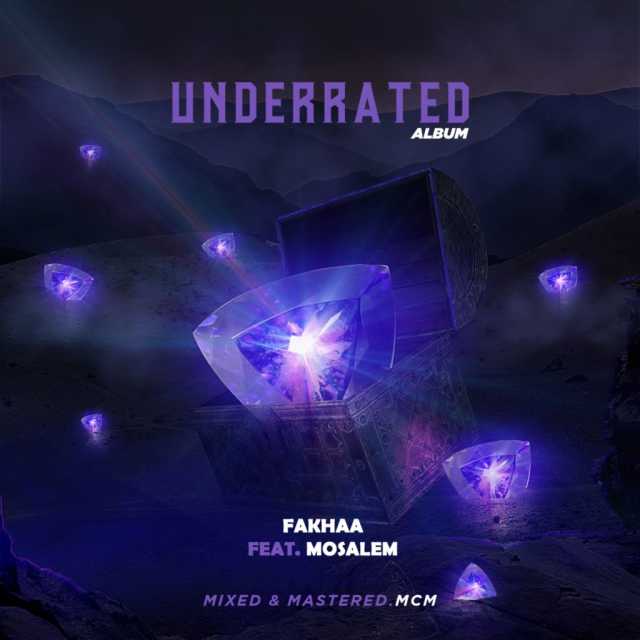 They salsa-d their way into our hearts; Fakhaa and Mosalem hit you with a "Kowa Nadera" simply because they could. This song has been on repeat since its release and sits on the top of our playlists. So, check it out ASAP!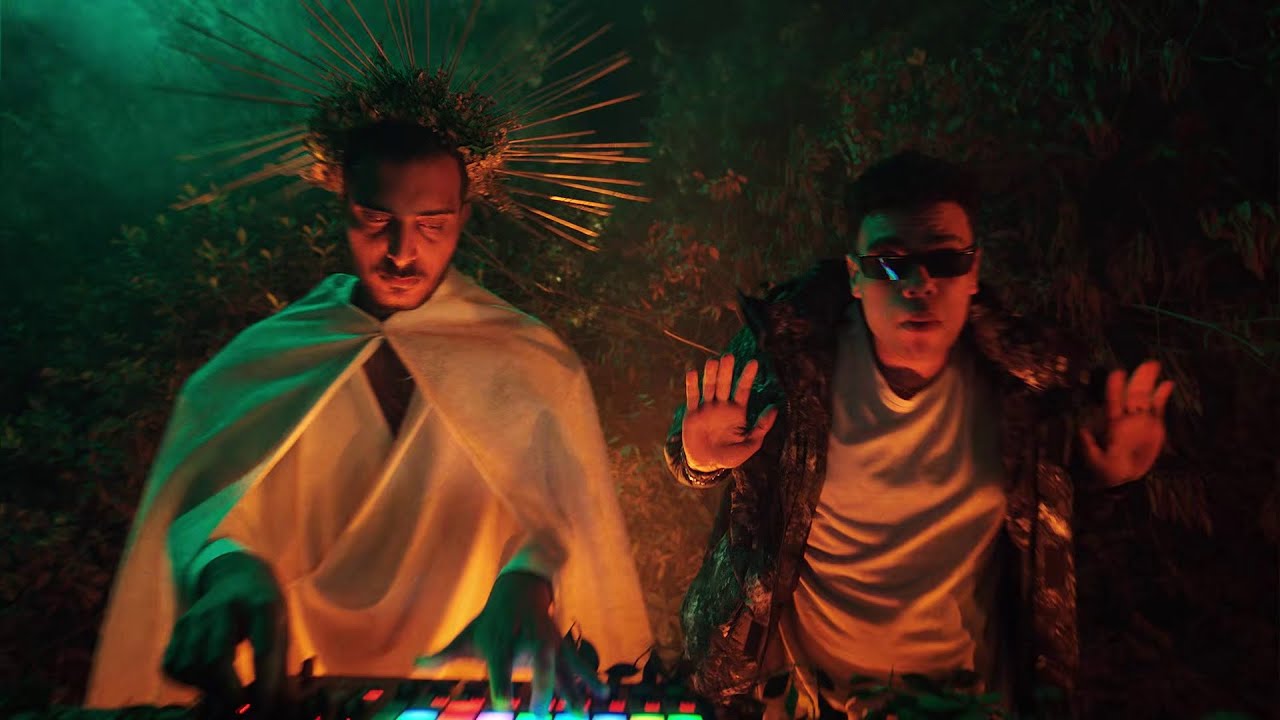 If it's Ziad Zaza featuring El Waili, then you better believe it will take you on an intensely trippy trip. And if you watch the music video, you'll understand why. Delivering good music has never been a problem for Waili, and we hope to hear more of Zaza in the future!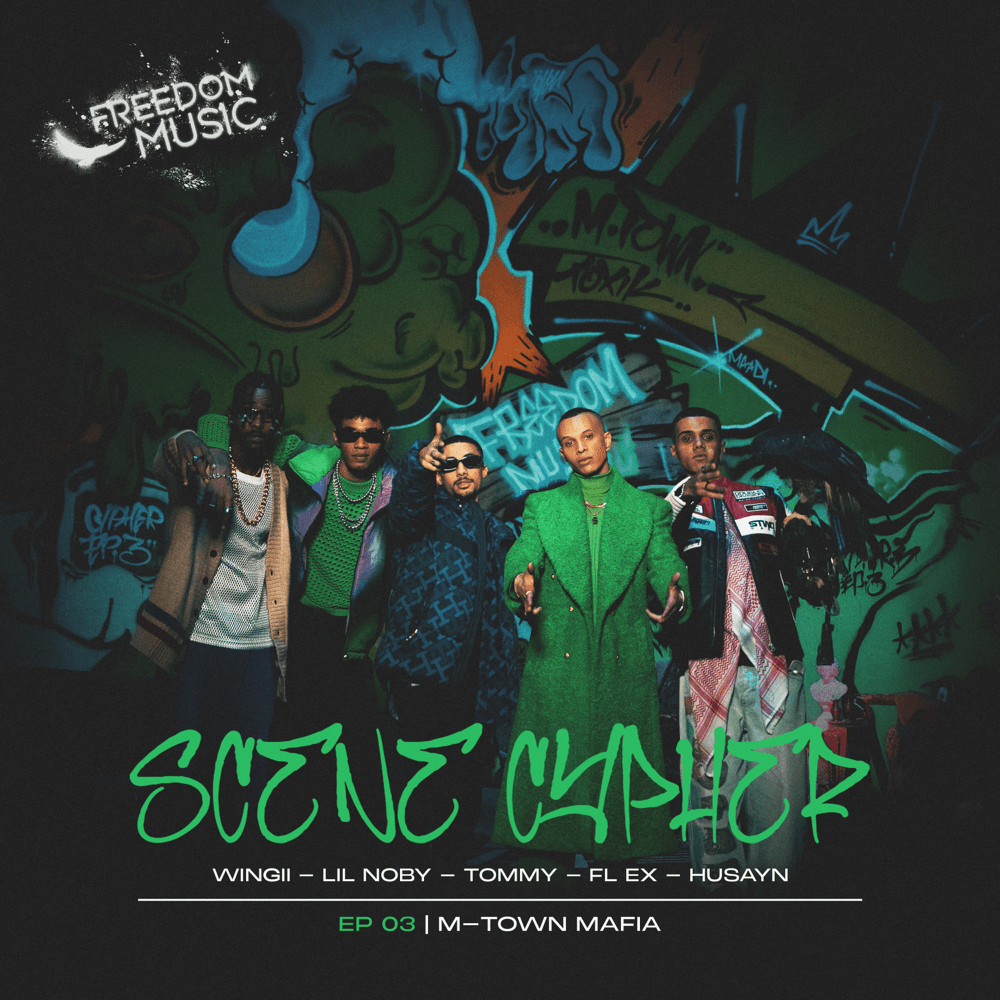 Freedom Music crashes our artsy brain one more time with M-Town Mafia to give us Scene Cypher 03. Wingii, FL EX, Young Nubi, Husayn, and Tommy show us a fusion of all their different styles and upbringings, and we LOVED it! After all, there's nothing the M-Town mafia can't do.