Do you ever need a boost to get your day on track but find that your playlist is not helping? If yes, then you definitely need this list of motivational songs to get you all energised and up to live life to the fullest! Whether you are into pop, techno, rock, hip-hop, rap, K-pop, or any other genre that comes to mind, we have got you covered on all bases!
1-     Edhak – Cairokee
Our iconic indie underground band Cairokee knows how to make us smile. Not only will the lyrics make you giggle, but they will also get your body moving to the soft yet rock-like rhythms. What better vibe do we need?
2-     Not Afraid – Eminem
When we talk about rap, we definitely need to mention the rap god Eminem! From his 2010 album "Recovery"(which is full of other well-written songs), the song Not Afraid is just something special. The chorus alone is an absolute mood-booster, and it will make you "not afraid to take a stand"!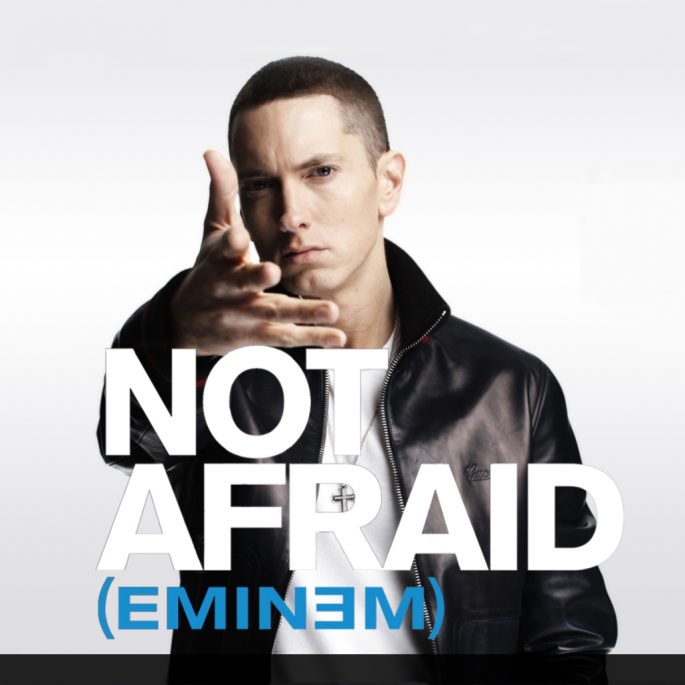 3-     We Are The Champions – Queen
The good old rock band Queen has so many iconic songs that we all know by heart. But, if you want to feel empowered like you are going to conquer the world, then you've got to enjoy the soul-rocking beat of this song!
4-     As If It's Your Last – Blackpink
If you are a fan of K-pop, then some of Blackpink's songs are already on your playlist. However, whether you are a fan or not, this song will motivate you with its well-balanced mix of English and Korean lyrics. Not to mention that all K-pop songs have these beats that will make you want to dance it out!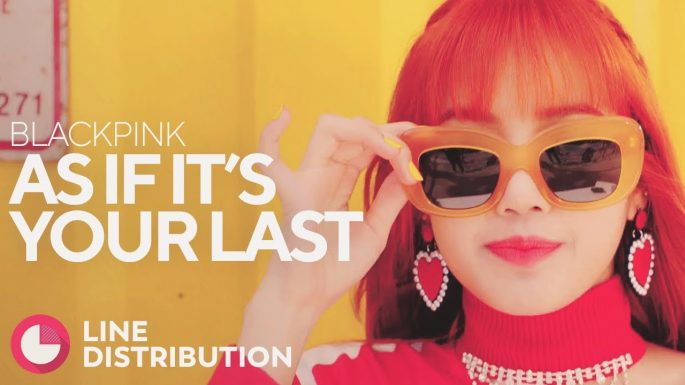 5-     I Gotta Feeling – Black Eyed Peas
We probably all know this as-cool-as-a-cucumber group and this song. Yet, no one can deny the legendary vibe that this song can bring! I Gotta Feeling has certainly stood the test of time with its unique lyrics and music, right?
6-     Free — Tone Depth
Want to party in your head with techno electronic tunes and still enjoy motivational lyrics? Then, you should instantly add this song to your list! The song is basically seven minutes of joy and freedom. Trust us; you don't want to miss out on that.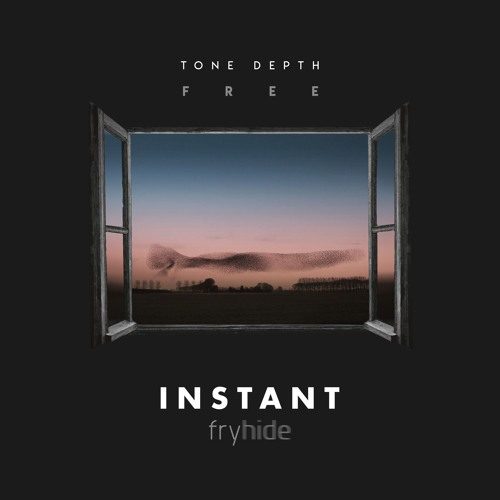 7-     Firework – Katy Perry
Let us wrap this impromptu playlist up with a shoutout to almost everyone's favourite 2010 pop song! This song may be a bit of a classic now, but we think this song will never die out. Firework is, without a doubt, an incredibly well-written piece that is sung by the gorgeous performer and master of vocals, Katy Perry.