The highly anticipated sequel to Spider-Man: Into the Spider-Verse, called Spider-Man: Across The Spider-Verse, will be released in Egypt's theatres later this month. And with all the rave reviews its pre-release in several other countries has brought in, we know it's going to be good!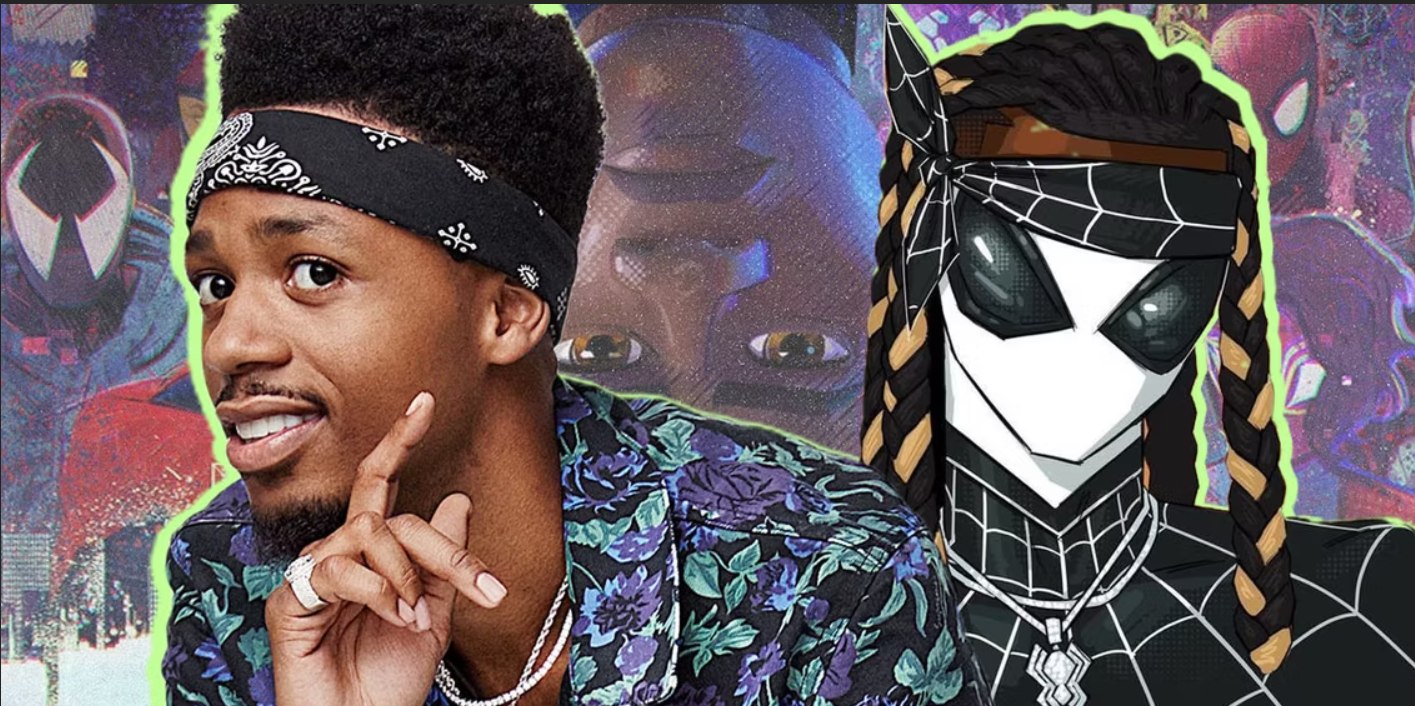 But even more exciting to discuss is the movie's soundtrack, put together by the talented and world-renowned music producer Metro Boomin. Interestingly, Metro will also make a cameo in the animated sequel as Metro Spider, sporting a black and white suit. The American record producer has produced several hit tracks, and the soundtrack for this film featuring many popular artists, like Lil Uzi Vert, Future, and Nas, is no exception!
Keep reading for a glimpse into the movie's web-slinging tracklist!
Annihilate
The beat of this hit featuring Lil Wayne, Swae-Lee, and Offset is so energising that it's hard to tell if it's the music or the presence of the artists that are causing our adrenaline rush. But it tingles our spidey senses!
Danger
The collaboration between Offset, JID, and producer Honourable C.N.O.T.E has resulted in a track that is exactly what hip-hop fans have been waiting for. If you love hip-hop as much as we do, you are sure to love it. 
Hummingbird
Metro has a knack for making us play a song on repeat, and this track featuring James Blake has been at the top of our playlists since its release.
Calling
The combination of Swae-Lee's unique voice and Nav's confident presence in this hit creates an instant banger that we're sure many listeners can relate to. A Boogie Wit Da Hoodie's feature is an added bonus! 
Mona Lisa
If you have seen the show Euphoria, you are likely familiar with Dominic Fike and his striking voice. The alternative artist creates music that is just as mesmerising as the real-life Mona Lisa, and this track offers you a great sneak peek at his brilliance.
Nas Morales
Nas has been creating music for a long time, and we continue to enjoy it because he speaks the truth in his lyrics. This can clearly be heard in the powerful Nas Morales.
Take It To The Top
This track carries a Latin and African vibe with a mix of reggaeton and Afrobeat, perfect for tying together the aura of the soundtrack. Becky G and Ayra Starr collaborated to no doubt create a hot summer hit.