When any new music comes out of the Egyptian music scene, we're usually very excited because there's something about Egyptian music that we simply adore love. And this month, we've got a bunch of interesting tracks that you can vibe to alone or with friends. So, let us tell you all about these six songs that you'll like if you're into cool Egyptian music.
Brr Brr Brr - Abo El Anwar ft. Marwan Pablo
Abo El Anwar surprised us all with this one! When he and Marwan Pablo posted that they were releasing a song together, we couldn't wait. No one expected this collaboration, and even though the song isn't really a hit yet, TikTokers are using it a lot. You can understand how impressed we are by how viral this track became in such a short time.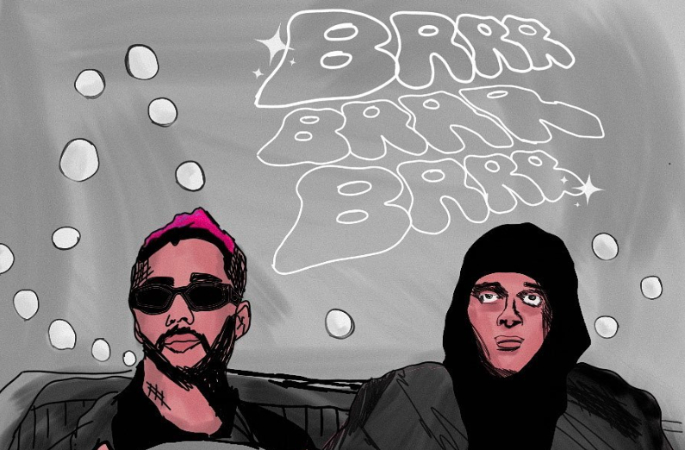 Dawly - El Waili ft. Moscow
A song used by almost everyone on TikTok and hit the trending list in no time, Dawly was mostly listened to in the leaked version, with everyone impatiently waiting for its release. Months later, the track was finally released with a music video, satisfying us greatly because of El Waili and Moscow's genius vision. Check the music video out because it's out of this world!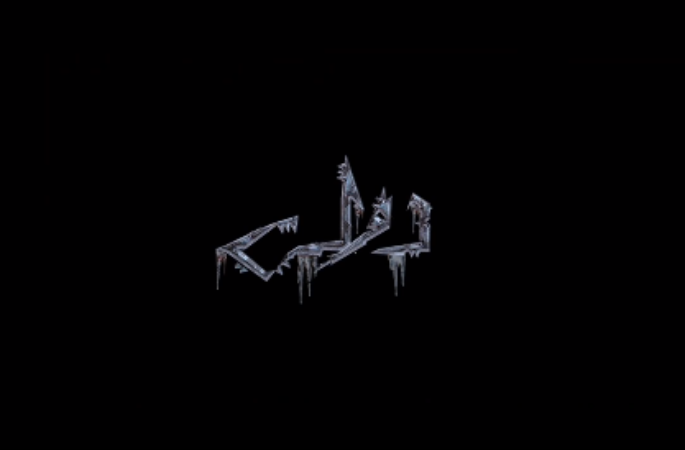 Nos El Hagat - Massar Egbari
We hear a new Massar Egbari album is on its way, and we couldn't be more excited about that! The first single, Nos El Hagat, is incredibly warm and has the same ethereally beautiful vibe that Massar Egbari always gives us. Its independent style and few instruments are clearly heard throughout the song, and we just love the stylistic emphasis!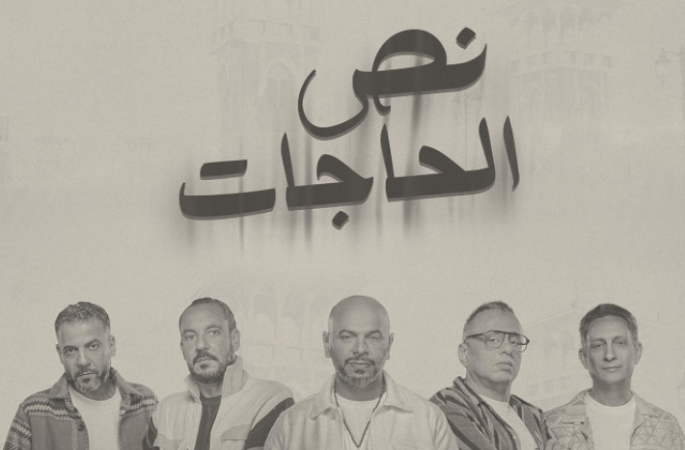 We have to admit that we've been waiting too long for Marwan Pablo to release more songs, but this track was disappointing. It just feels very similar to most of his previous music and offers nothing new. We love him, but we're still waiting for the next Pablo comeback.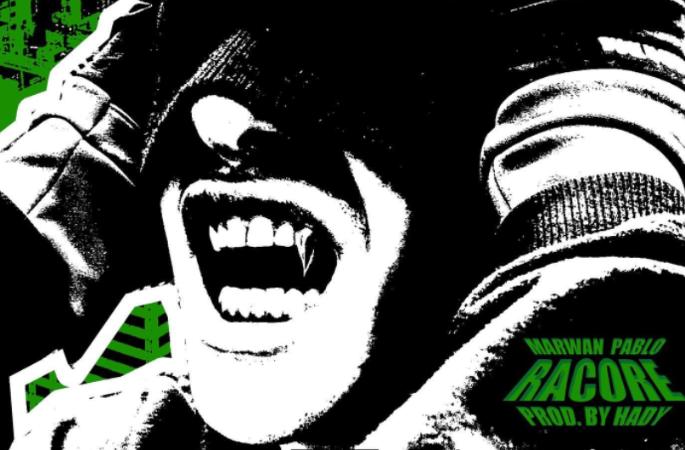 El Haraka De - Ahmed Helmy
With his new movie, Wahed Tany, in cinemas right now, Ahmed Helmy has also recorded a song featured in the film. And he didn't stop there, as he posted a video in which he said that people should do choreographies to the track. Needless to say, this inspired a viral trend, working wonders for the movie's success. We're not quite sure how we feel about the track itself, so we're letting you decide for yourself.