Most prefer to avoid music during the holy month of Ramadan, especially when fasting before Iftar. A popular alternative during Ramadan is podcasts, with many listening for laughs, to put their minds at ease, or for educational purposes.
The variety of podcasts is never-ending, with many offering opportunities for both learning and entertainment. We don't know what's so satisfying and fun about listening to others talk, but trust us when we say they're interesting! So, check out our favourites.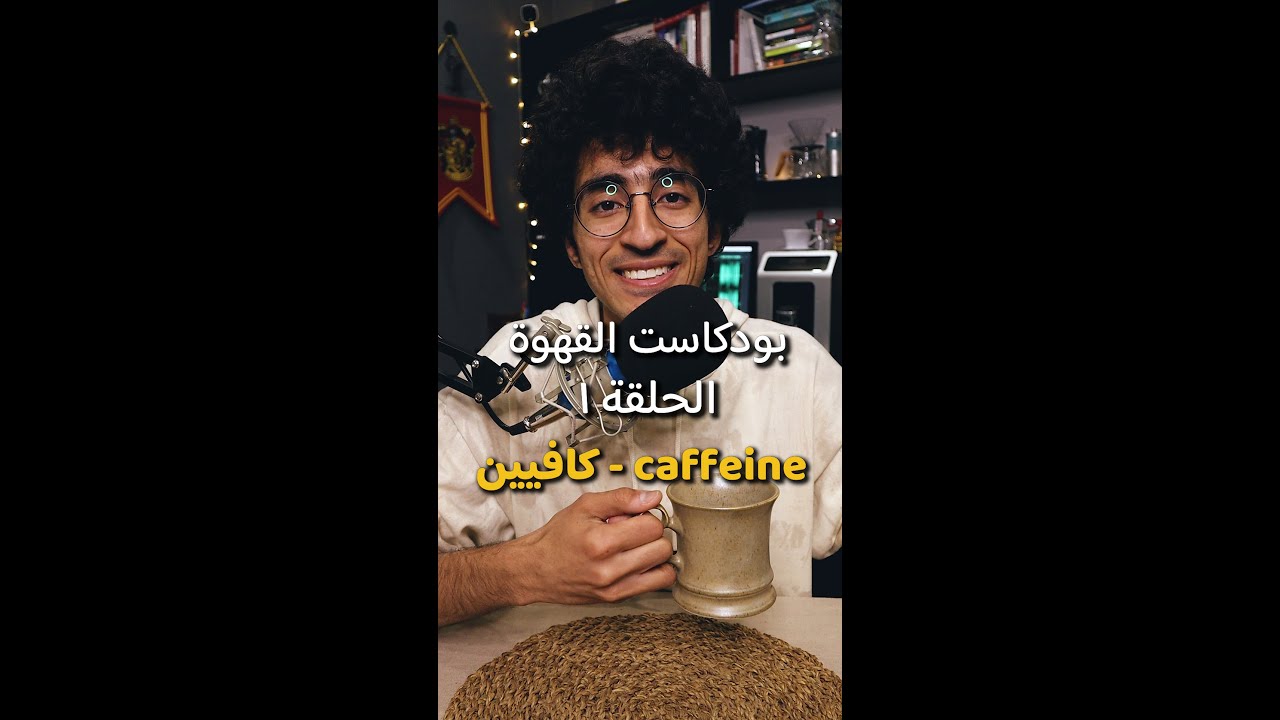 If you want to learn more about coffee, there's only one person to trust: Abdelmoneim Omar! The Bean Story creator has a podcast about coffee that features many coffee-related subjects, like the coffee business, coffee beans, and the marketing of coffee. He also talks about how coffee leads to discussions of other life topics. So whether or not you are an avid coffee drinker, you'll be entertained!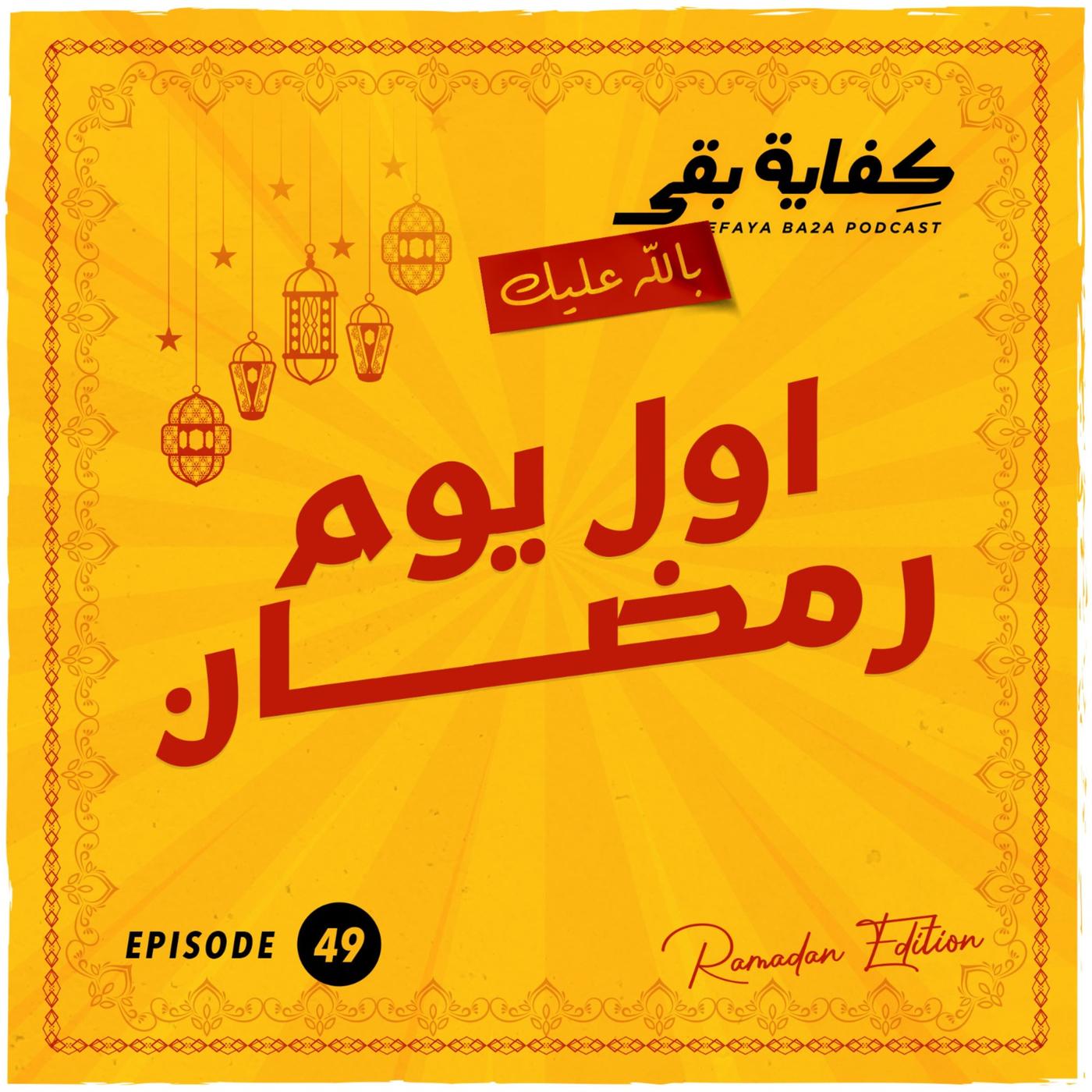 What we love the most about Alaa El Sheikh is his unfilteredness and relatability. His podcast Kefaya Ba2a is one of the most popular podcasts in Egypt, most likely for its ability to make you laugh your heart out while listening. He's spontaneous and knows precisely what the public relates to, and he has come out with a Ramadan version of the podcast that we recommend you listen to ASAP!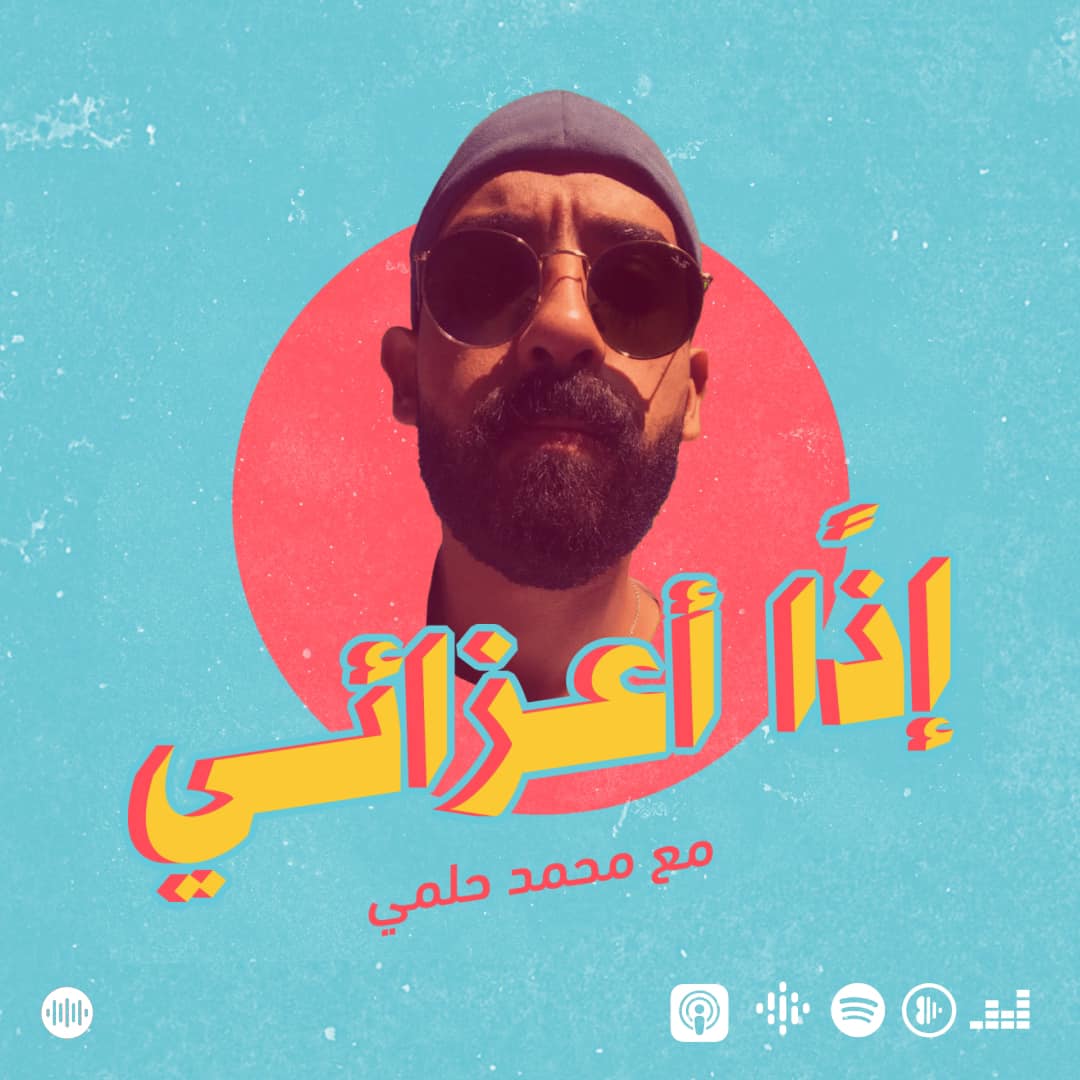 Not only does he make us laugh when he's on stage talking about relationships and relatable life events, but Mohamed Helmy is equally funny in his podcasts with the same — if not better — vibe. There isn't a dull moment with this comedian actor, and for your own entertainment's sake, we suggest you listen to his podcast, available on all music platforms.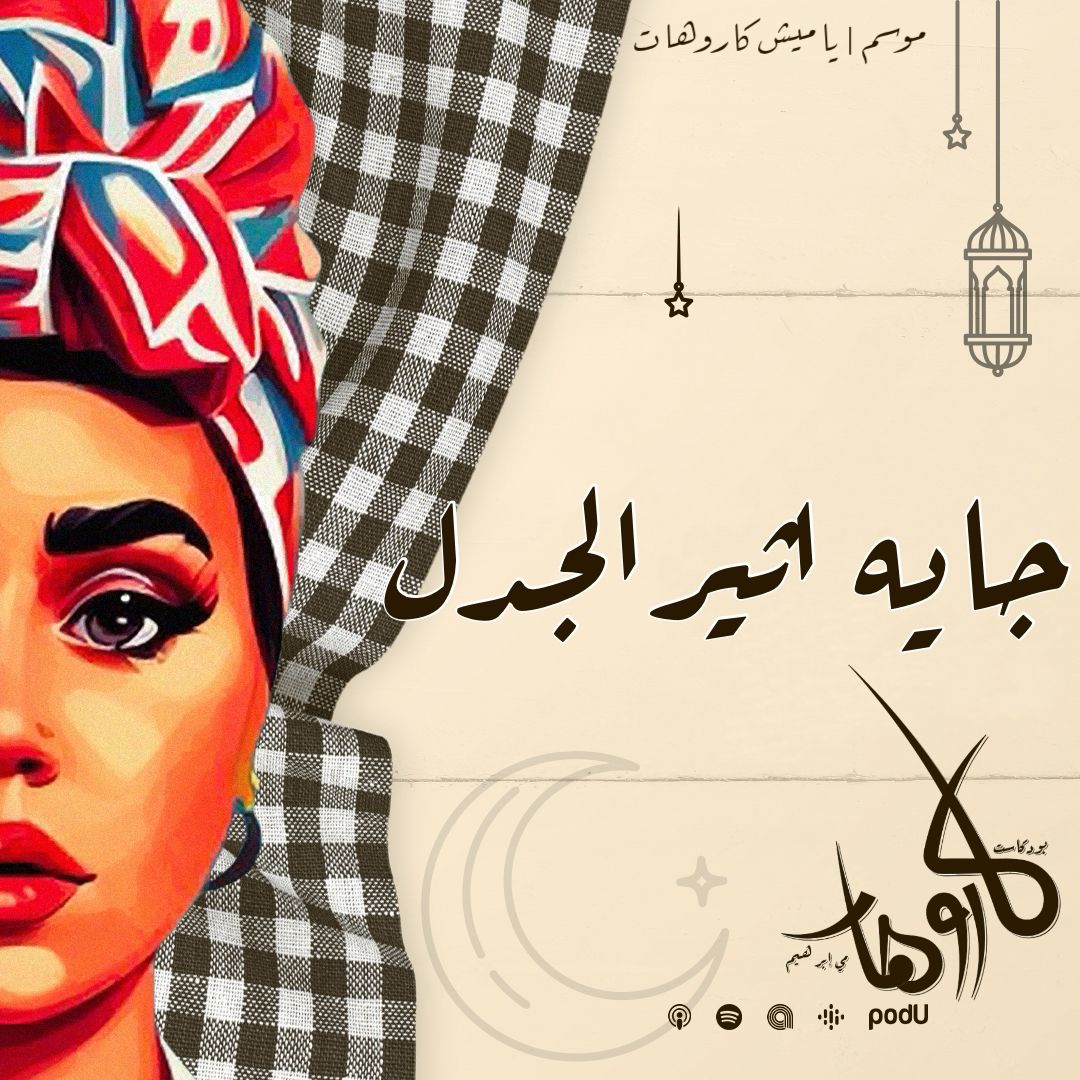 Mai Ibrahim recently returned for season two of her comical podcast "Karohat", and we couldn't be more excited! The digital creator's way of speaking is distinct and delightful and will have you laughing as you listen to her discuss all things about life in Egypt. You can find her podcast on all music platforms.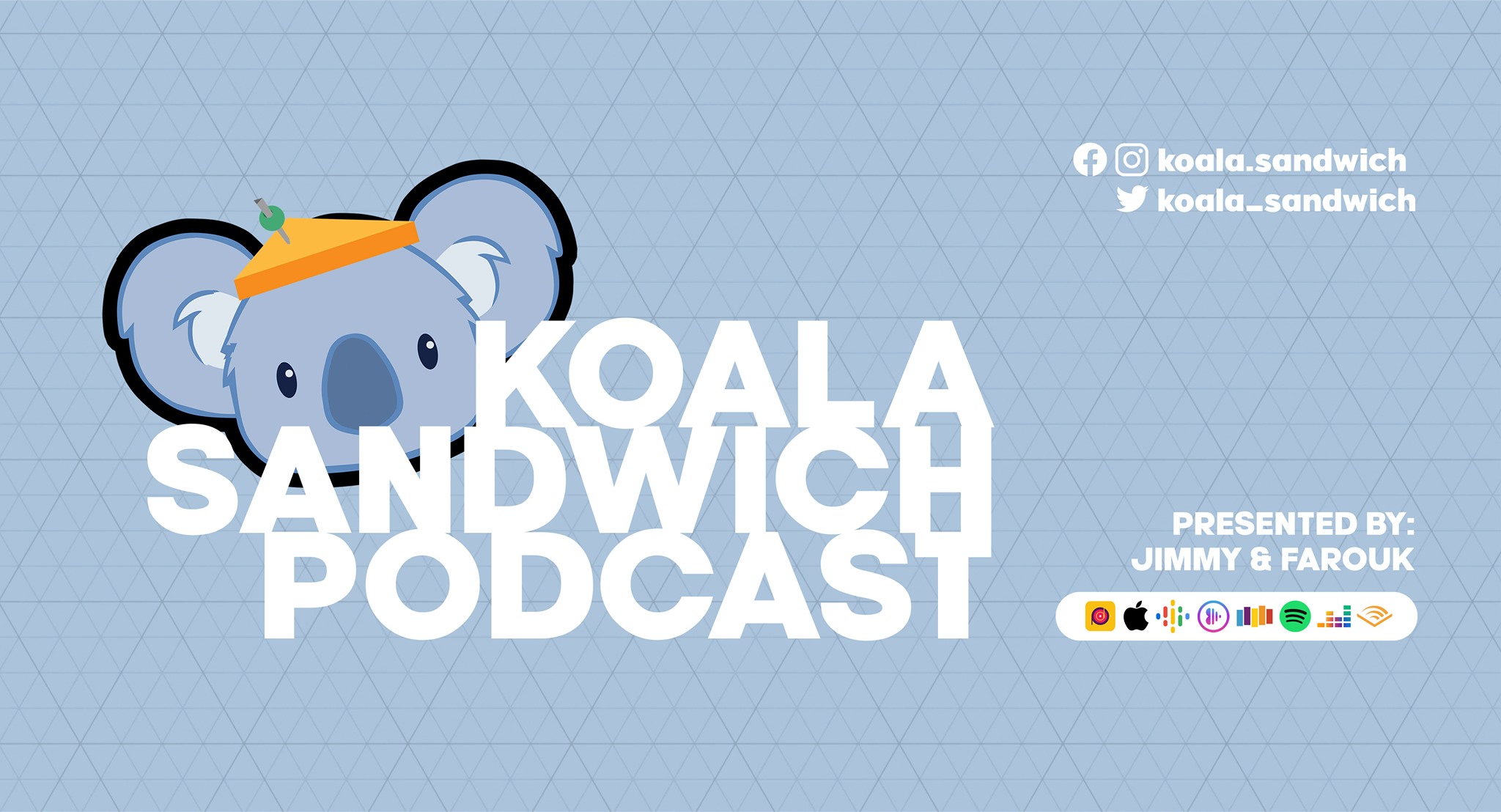 They might have the weirdest name for a podcast that doesn't necessarily tell us anything about the content, but that was their plan all along. Jimmy and Farouk created this masterpiece of randomness, deep conversations, skits, and jokes to make you feel like you're hanging out with your friends as you listen in.