Adding rap releases to your playlist can elevate and upgrade your music taste, especially with the current popularity of Egyptian rap music. If you've missed any of these hit songs since their release, don't worry — we've got you covered when it comes to the best new rap music!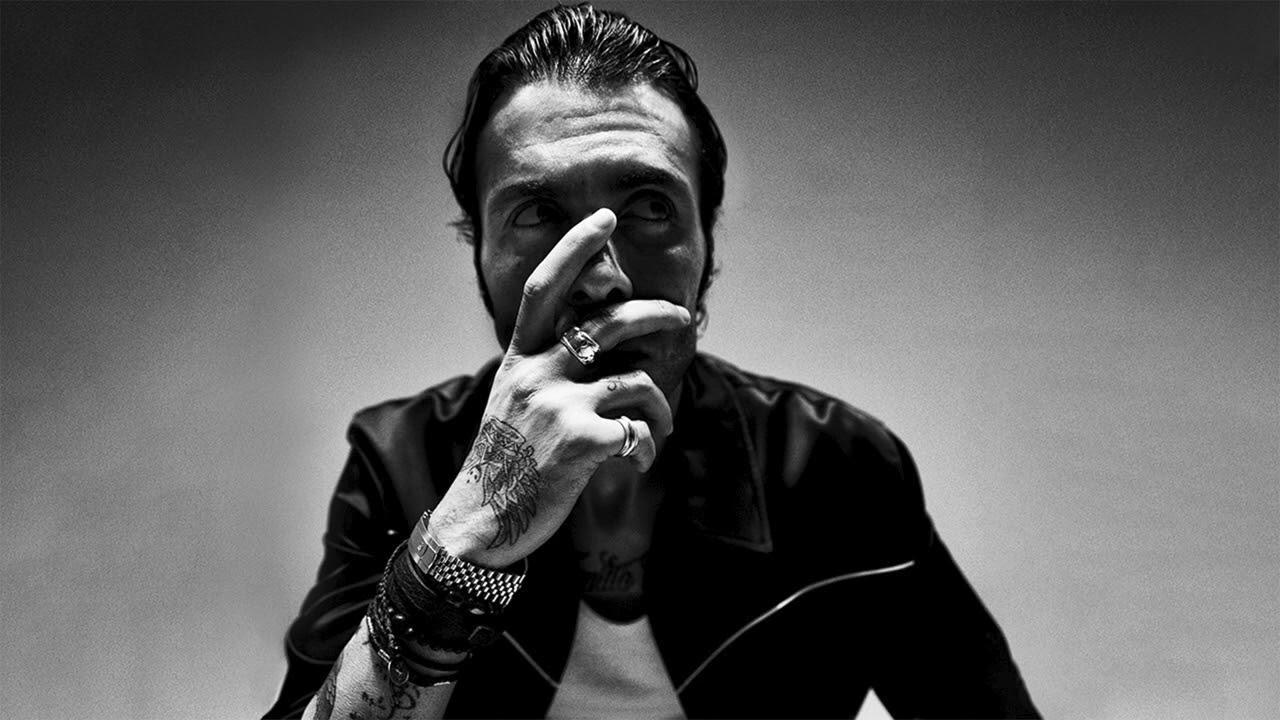 If you have watched Rivo, you must have heard some beautiful songs that stole your heart. Be it the soulful "Wahshteeny" that will make you relate to it instantly or the captivating "Metkatef," you will cherish every moment of these songs.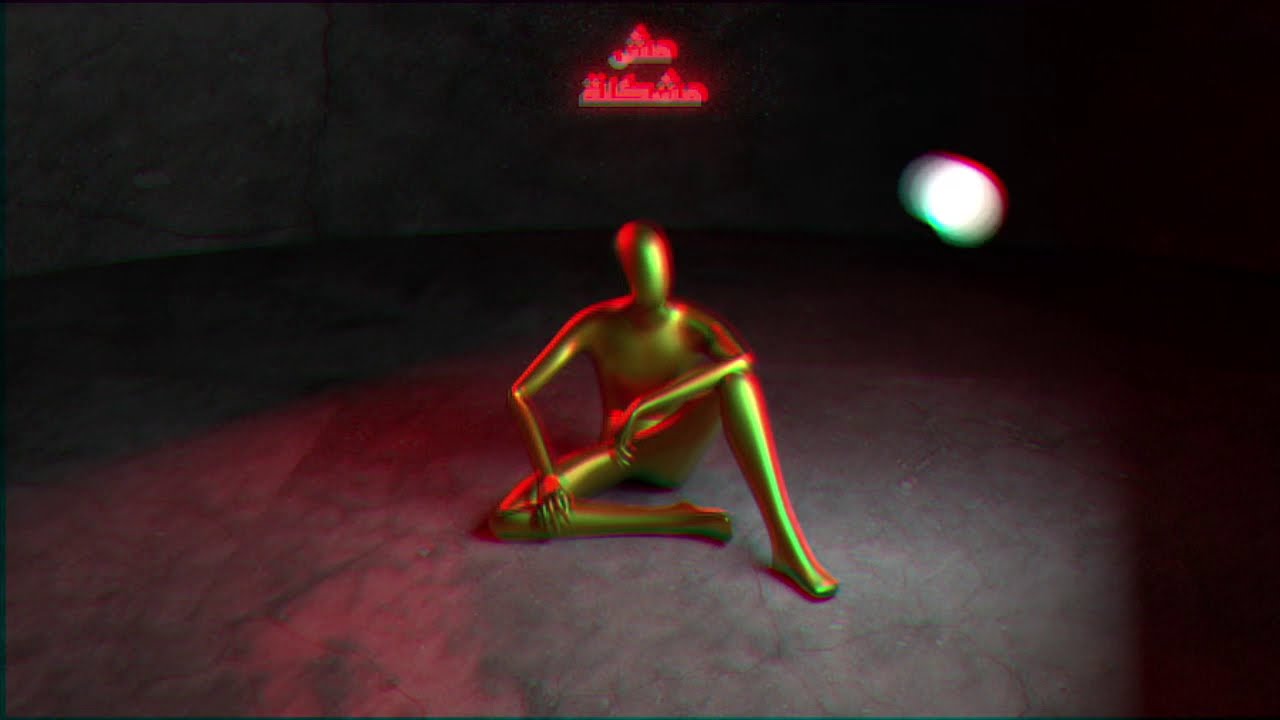 When 3enaba and Double Zuksh collaborate on a single, it becomes an instant hit. Their music is perfect for dancing, especially during the summer season.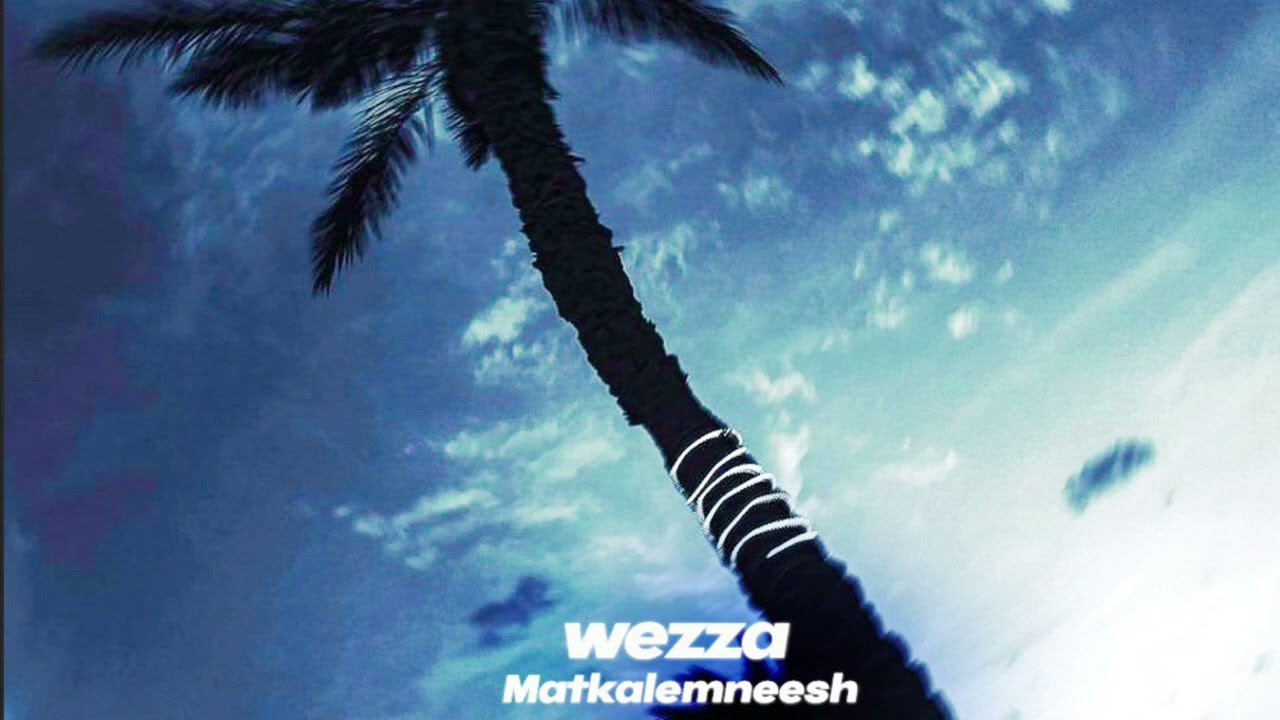 Wezza is a highly underrated artist who deserves a place on your summer playlist immediately. Matkalemneesh is a fun song that exudes the ultimate summer vibe.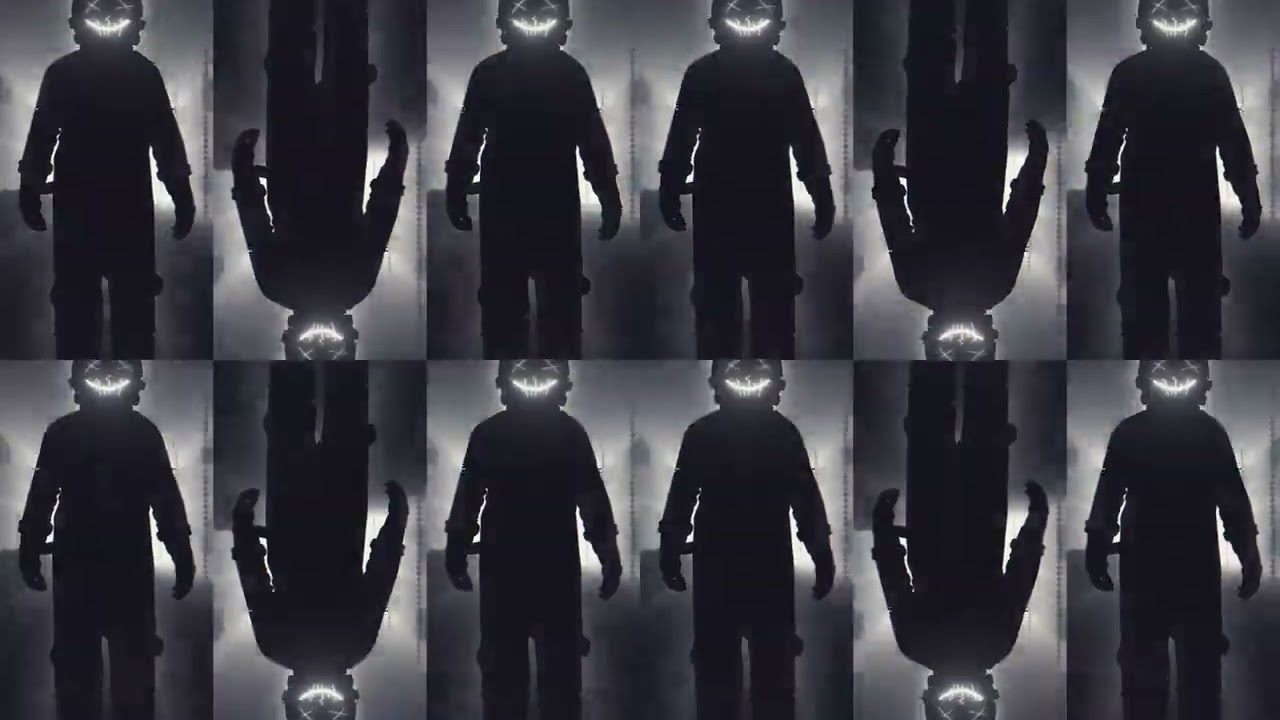 Listen to Hesham Raptor's authentic OG rap in his latest single, Kashaf. The beat and lyrics are a must-listen for any fans of funky rap music.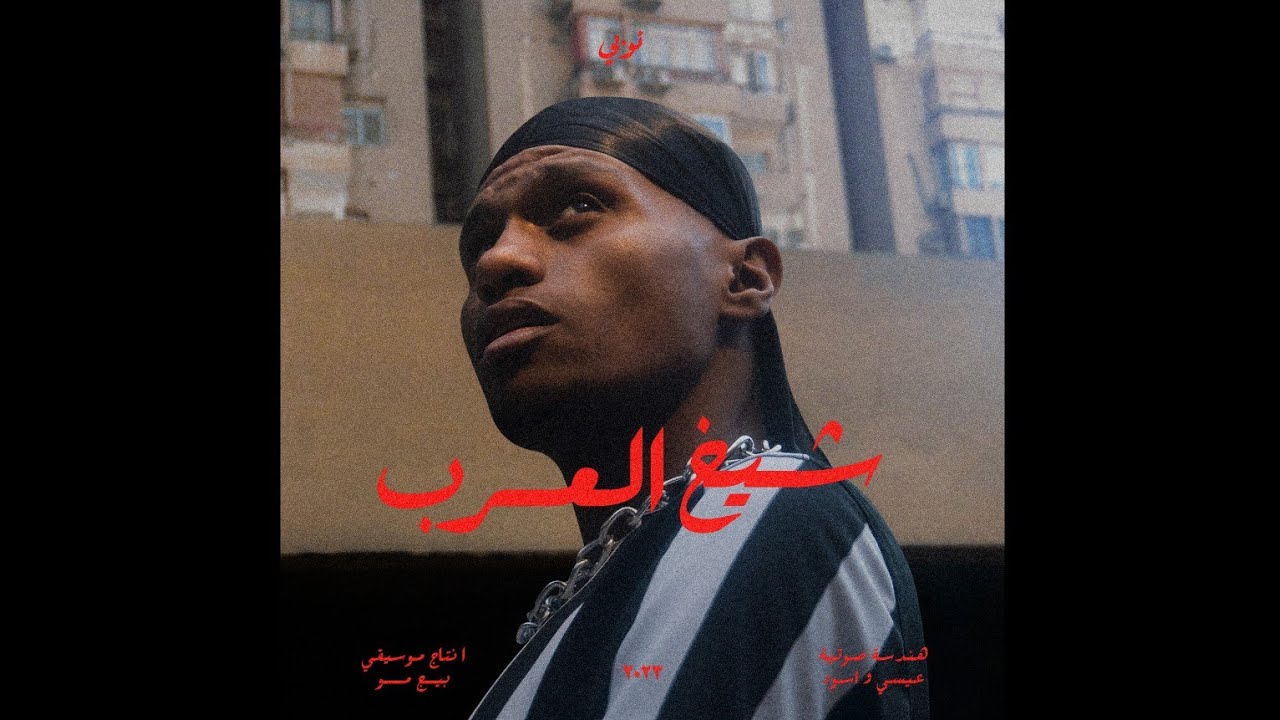 Big Moe has produced another hit for Nubi, called Sheikh El Arab. This song's beat is sure to make you want to dance and learn all the lyrics to jam out to it.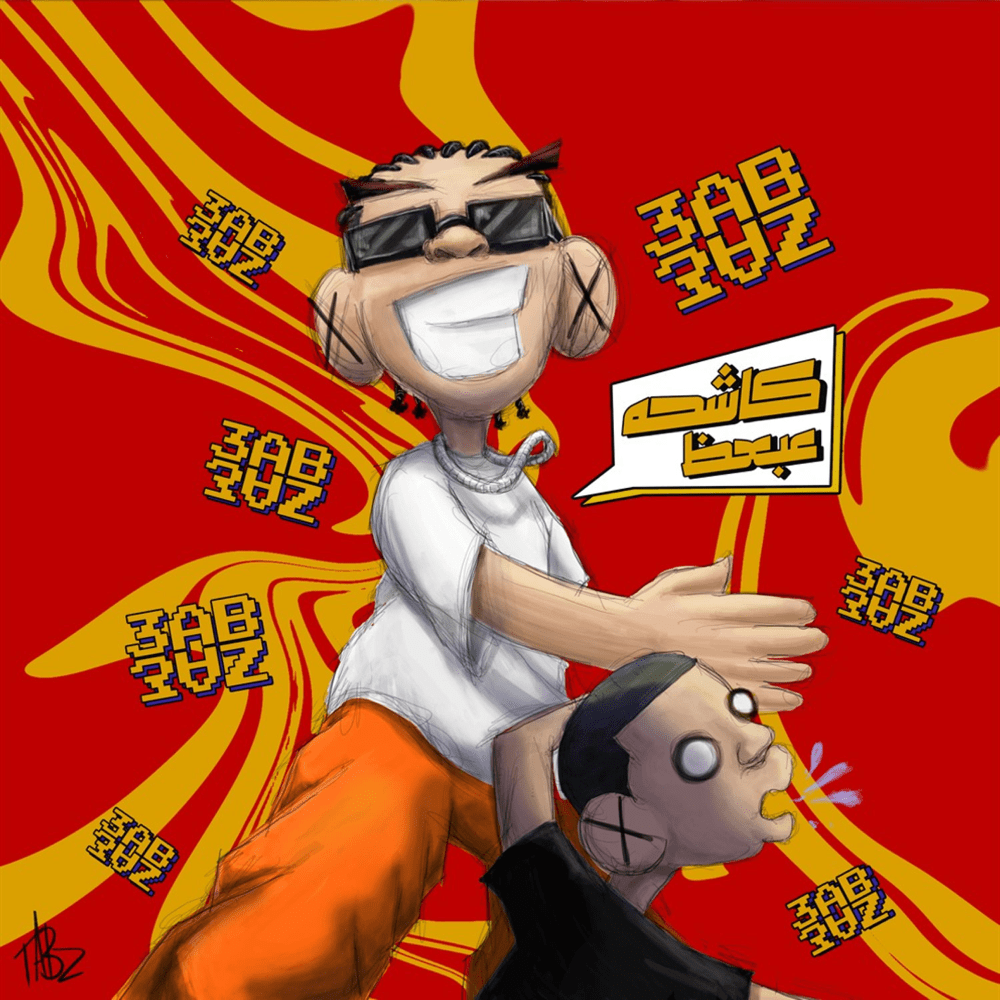 Something about 3ab3az's word selection, combined with the perfect melody and beat, immediately draws us in and keeps us hooked on every song he puts out, regardless of the lyrics. We can't help but relisten!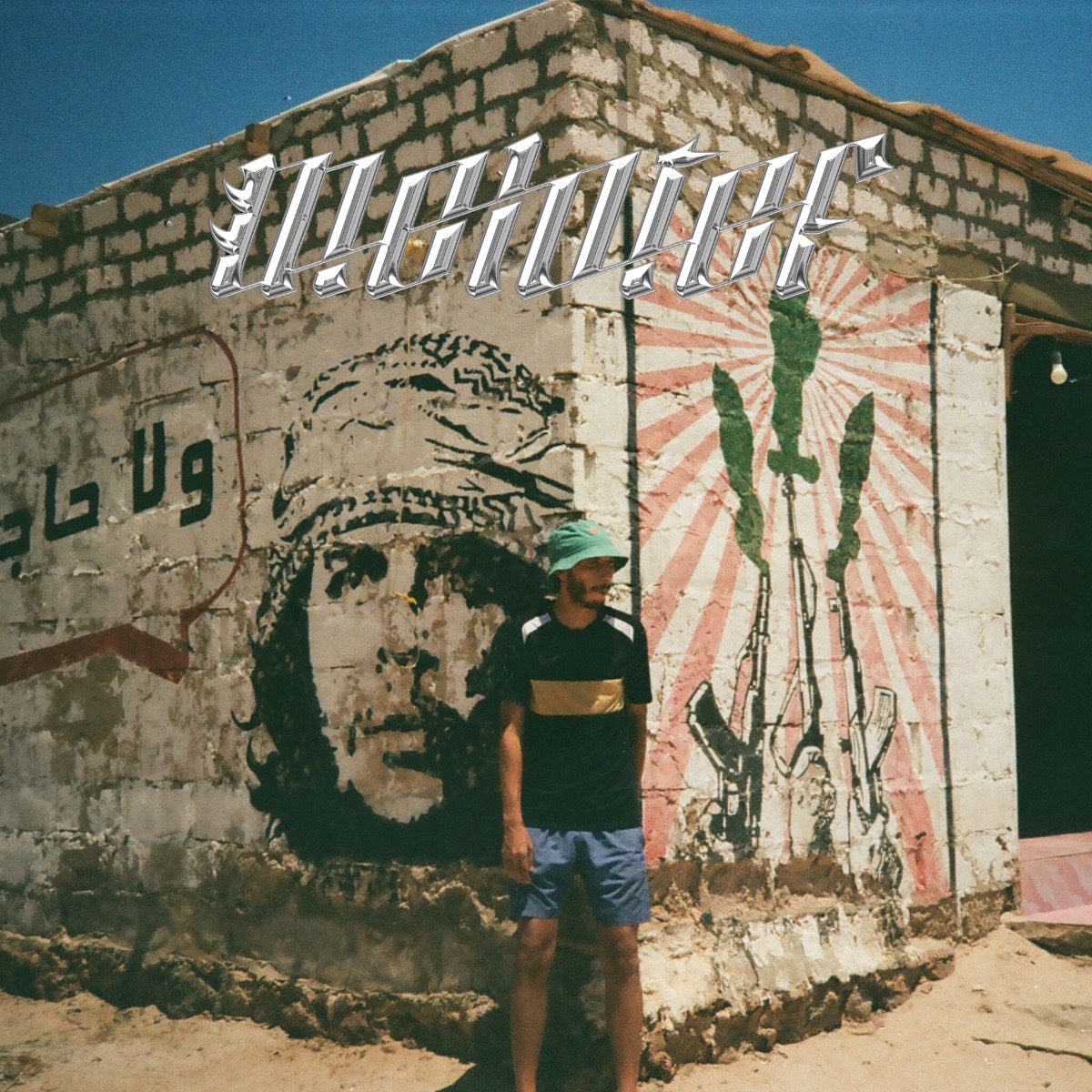 Are you searching for the perfect album to listen to on repeat during your trip to Sinai? Look no further than Molotof's Sinai album. This album perfectly captures the ambience and vibe of the summer destination, making it the ideal soundtrack for your adventure.