We doubt that there isn't anyone who doesn't know a single Harry Styles song; the man is a worldwide phenomenon and a heartthrob! Even if you don't like him, you still know his songs, whether it's from his time as a member of One Direction or a song that went viral on Egyptian TikTok.
Following the release of his new album, we decided to rate its songs. Why not? Because it's Harry Styles, and it would be a crime not to!
Matilda is soft and sweet yet very sad, as it's about a girl who grew up in a toxic, borderline abusive household yet still managed to smile through the pain. Styles said that this song is about a girl he personally knows, providing context for the lyrics in which he tells 'Matilda' to start living her own life and raising a family that will love her unconditionally.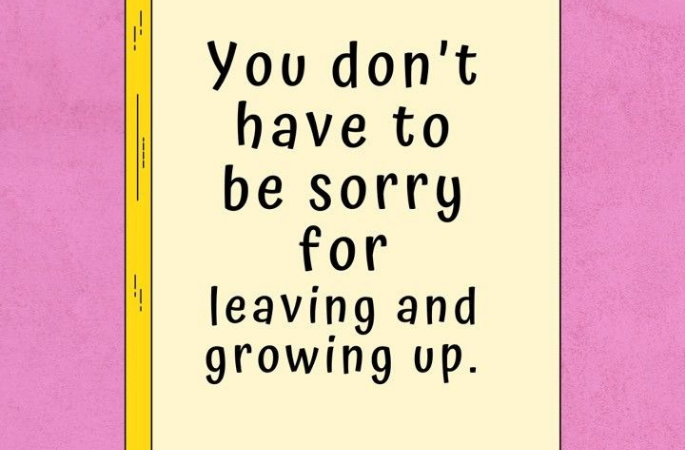 Can't get more summery than this, right? Daylight is such a light, amazing song that's perfect for just hanging out and chilling. But we couldn't help but wonder if it's just a fun tune or something more. In the track, Styles sings about a boy's life and how it's boring without his partner, describing what he'd do to be with them again.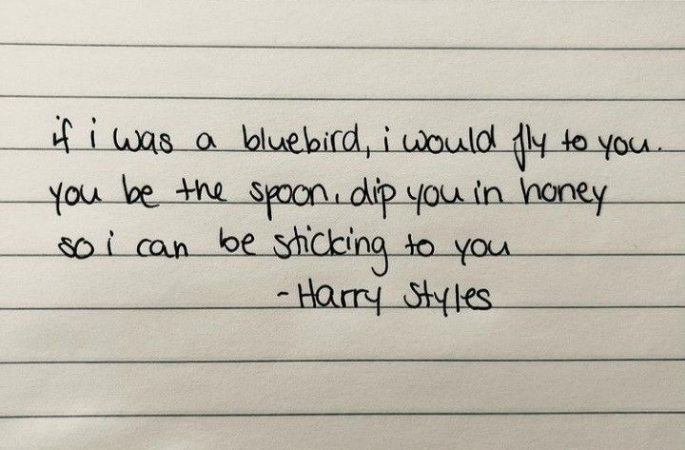 The first single that dropped, As It Was got the recognition it deserved! Not only is the song beautiful and heartfelt, but it's also kind of sad because it's about Styles himself and his struggles with the loneliness he experienced after fame—it's about how the singer's life isn't the same 'as it was'.
Fun fact: The voice at the beginning of the song is Harry Styles's goddaughter, Ruby Winston.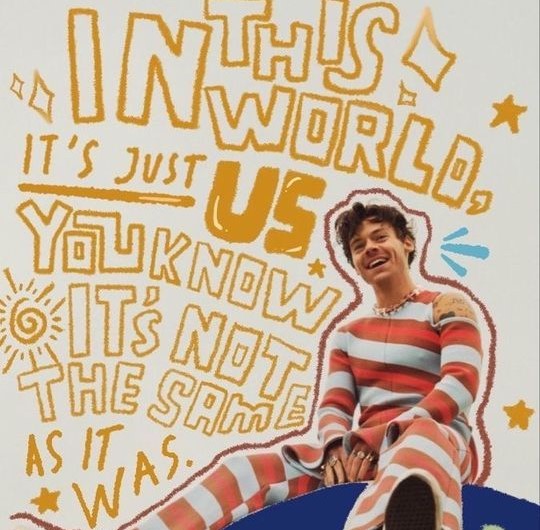 Satellite is a song that doubles as a metaphor for the artist's life without his ex. It's also about how that same ex moved on while he's still 'spinning and waiting for her', even though they're not on speaking terms. With lyrics that are simple yet poignant, you'll memorise the song in no time!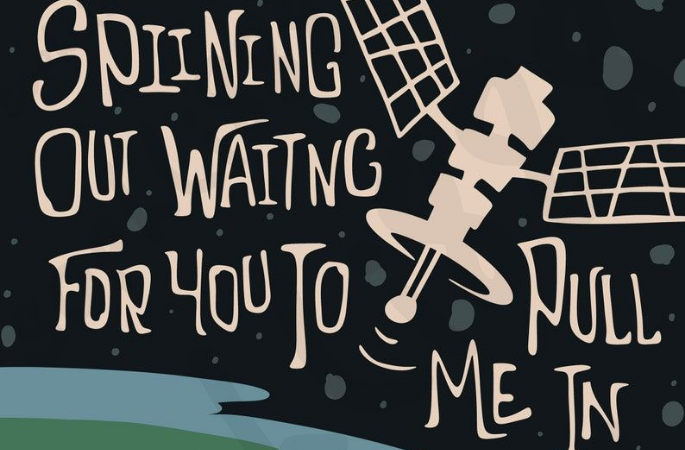 Another song about Harry's ex-partner, Late Night Talking is about the artist losing all the connection he had with his ex, as well as him reminiscing over all the late-night talks they had. This song is wholesome and romantic, though your own interpretation might make it feel a little sad too.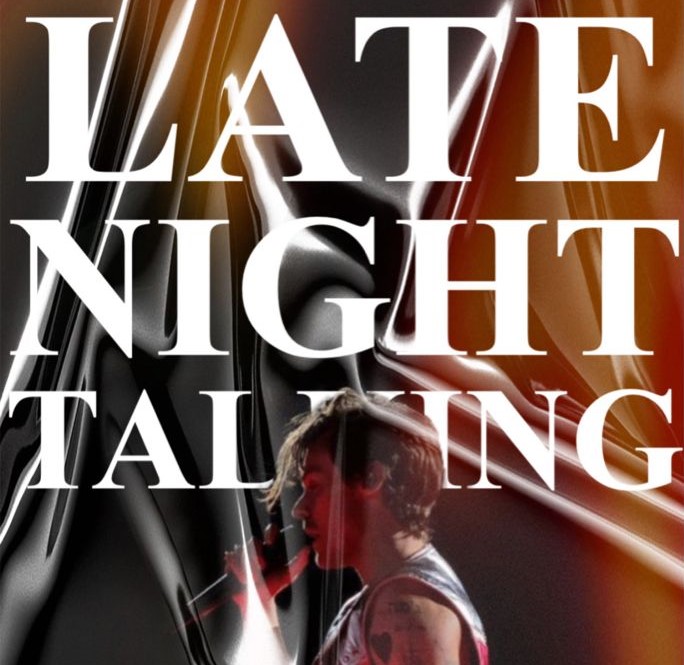 Music For A Sushi Restaurant
This might sound unbelievable and a little bit weird, but the title of this song came to Styles when he was at a sushi restaurant in Los Angeles. The song is about the basic ingredients that make sushi while also representing the desire and longing the artist has for a relationship.