If you need some new tunes to add to your playlist, we've got you covered with seven new hits. Whether you're soaking up the sun at the beach, cruising in the car, or looking for a distraction from the heat, these songs will surely get you dancing. The roundup includes tracks by your favourite local artists with a few surprises that we think you'll love!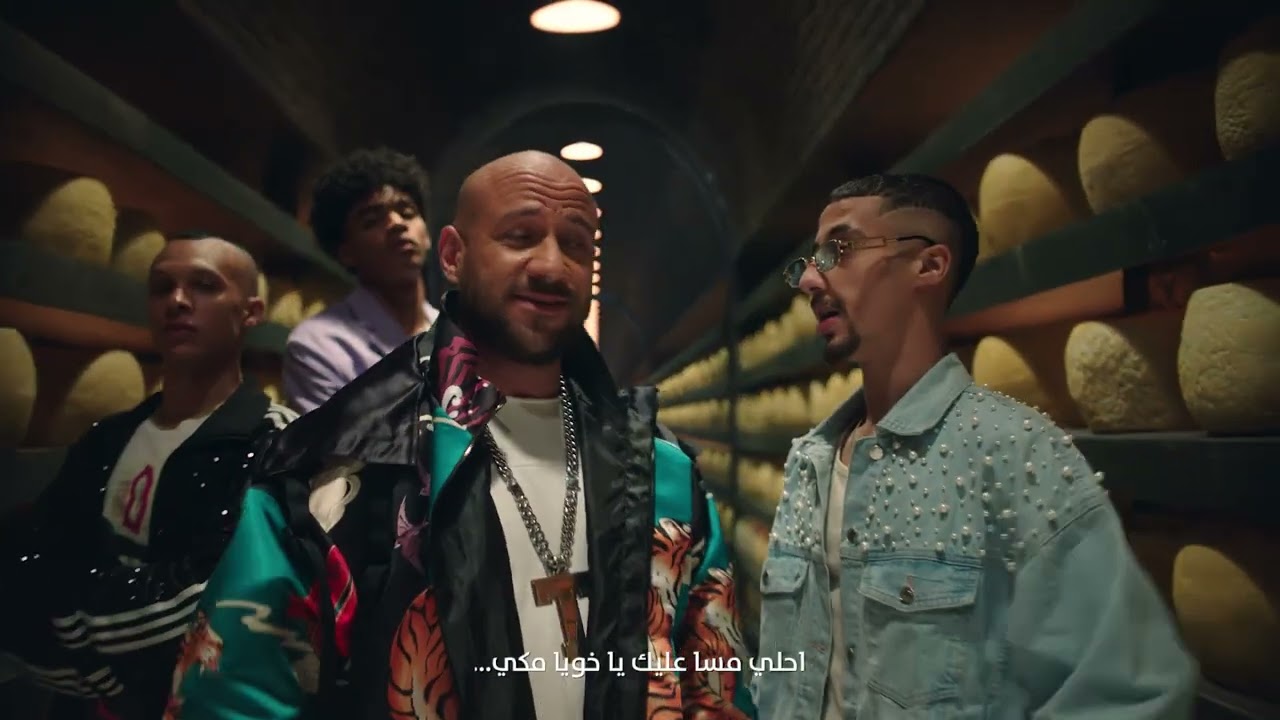 This is one tiger banger! Once you listen to the latest Tiger commercial, you'll be blasting Saafy Sama by Mekky, FL EX, Wingii, and Husayn for a while.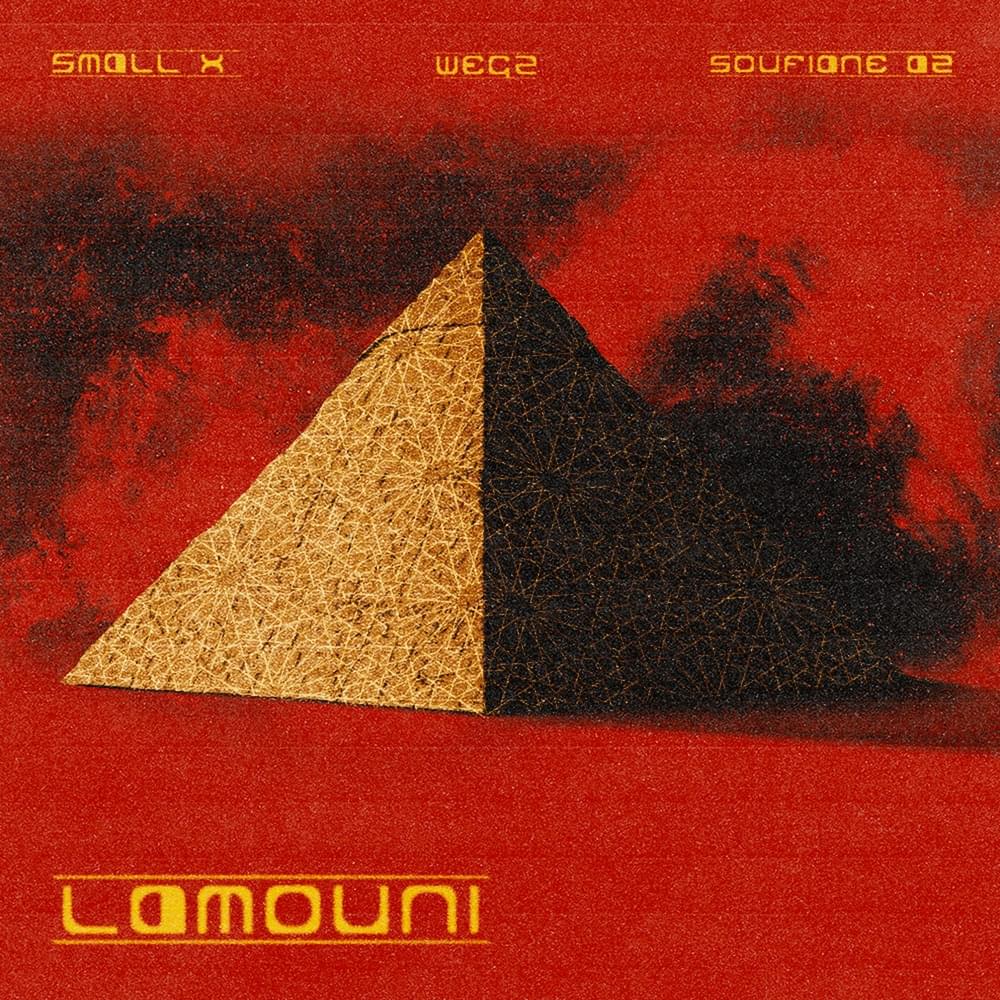 When two Moroccan music geniuses collaborate with Wegz, the result is a catchy summer jam. Lamouni has the familiar Wegz vibe we've been missing, along with an exciting beat and lyrics.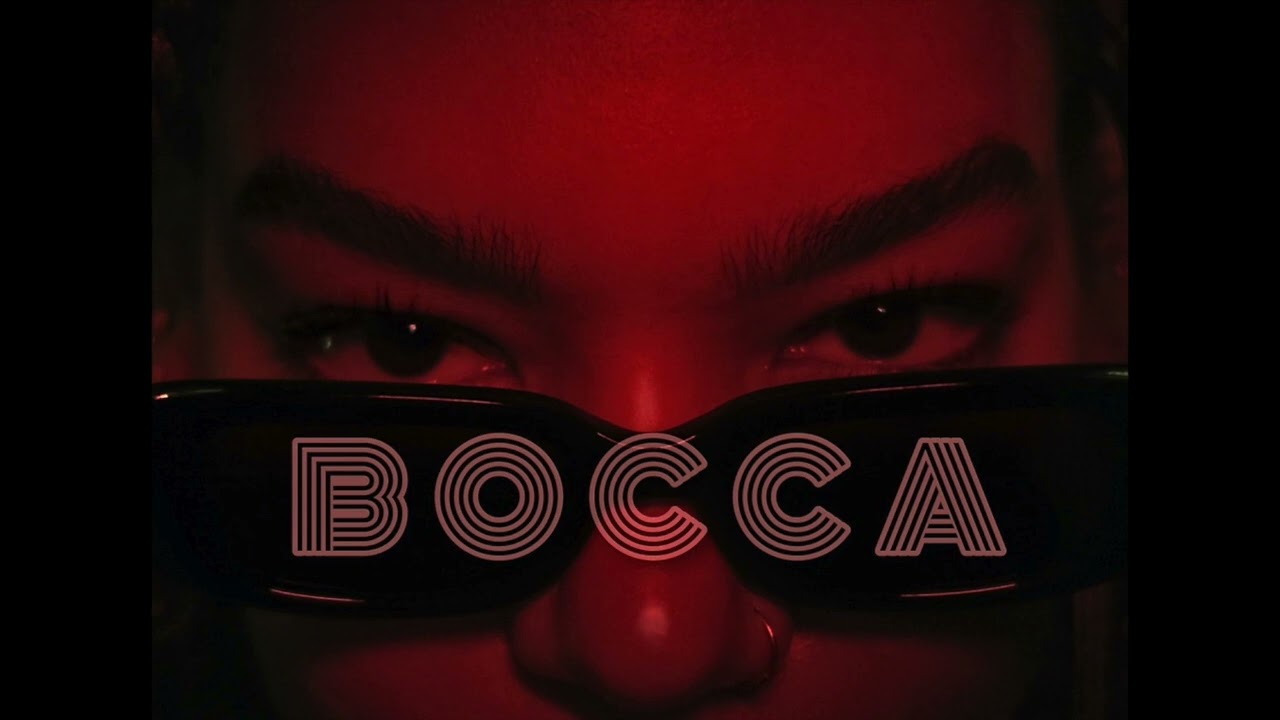 Egyptian Moroccan rap queen Perrie has released a new and provocative single. As always, the artist isn't afraid to speak her truth and stir up some controversy.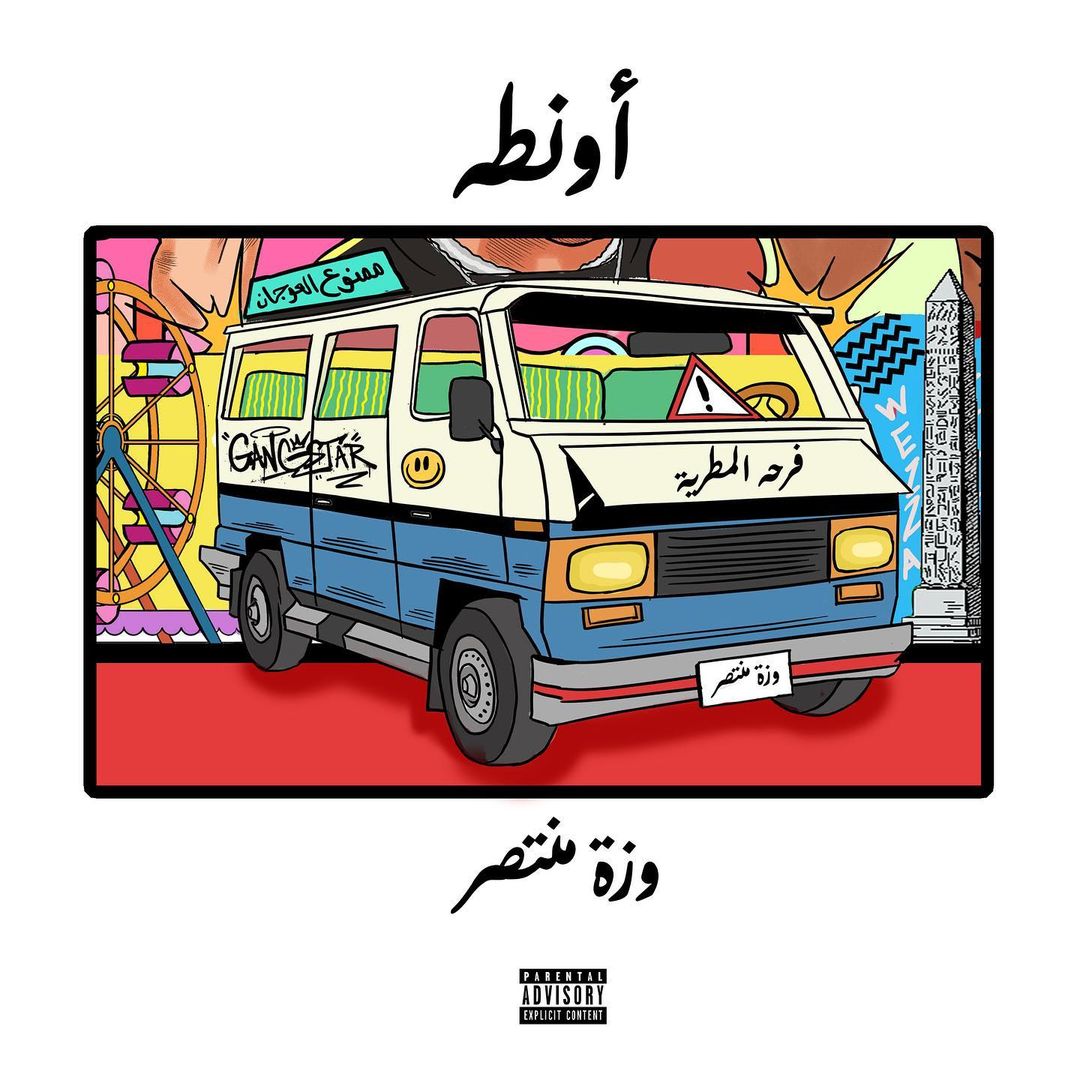 We love the Sha3byXTrap mix by Wezza Montaser, which shows how the artist's music always flows so smoothly. His new album, especially the track Awanta, has got us dancing and grooving nonstop.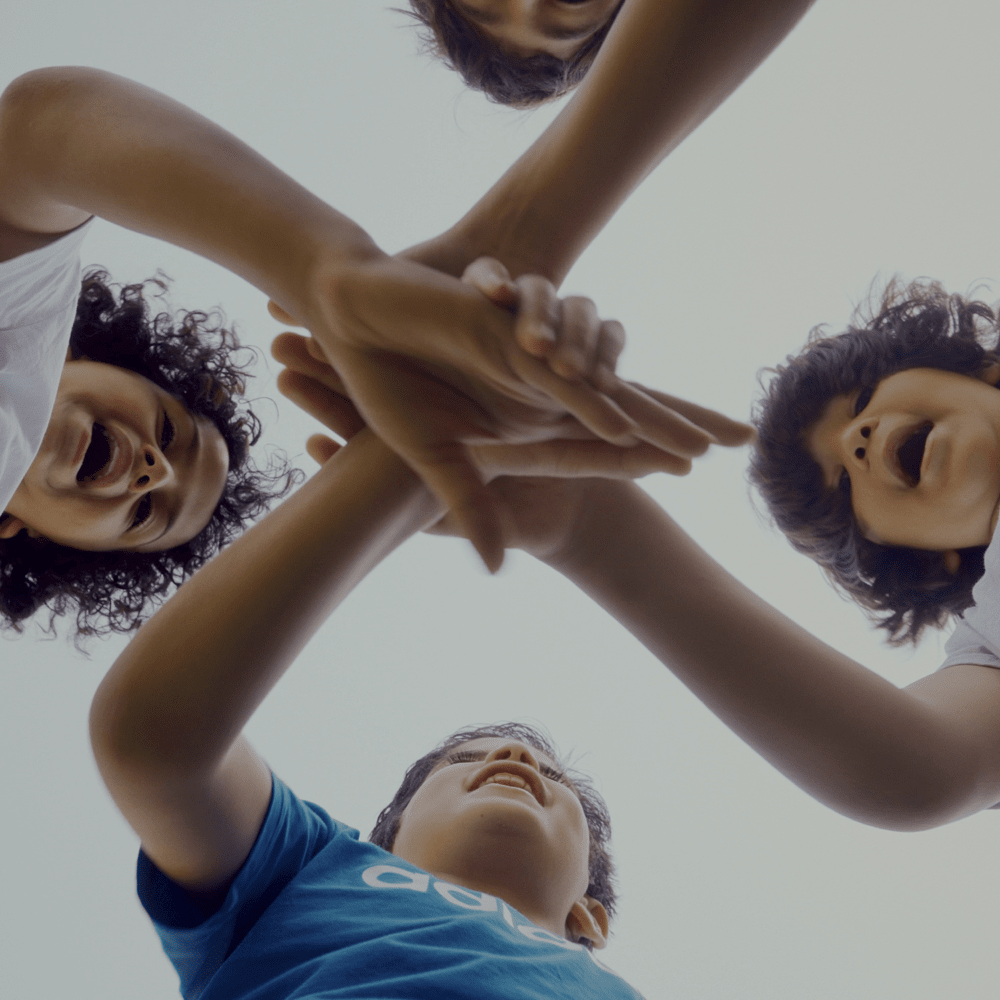 Mared is a talented musician who not only makes sick beats and lyrics but also throws in throwback elements from our favourite music back in the day. The name Khalawees is a big deal, and Mared teamed up with big-shot producers Big Moe and Moharram to make this project come to life.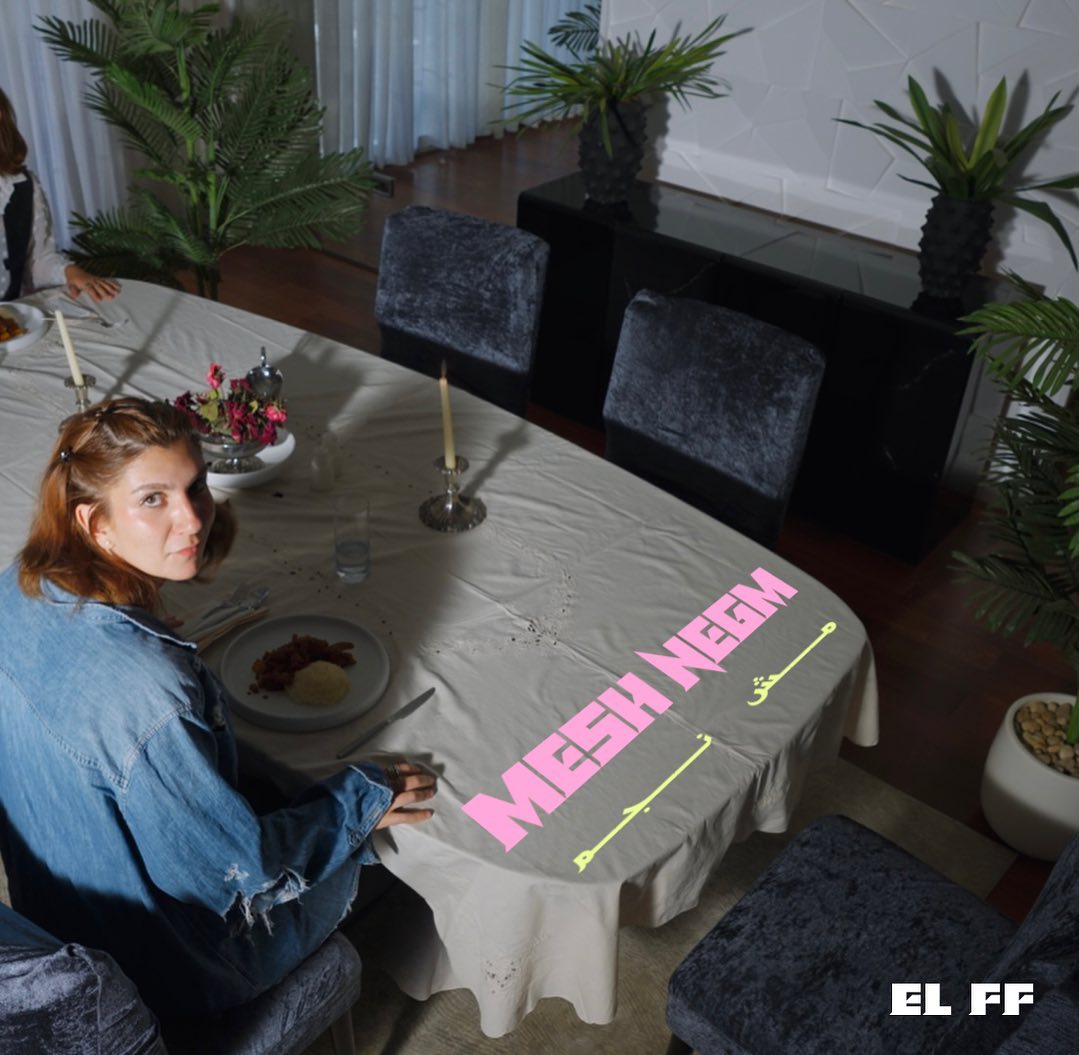 We don't know much about Fadila, but Mesh Negm's single is already on our playlists and has us bopping our heads in various settings.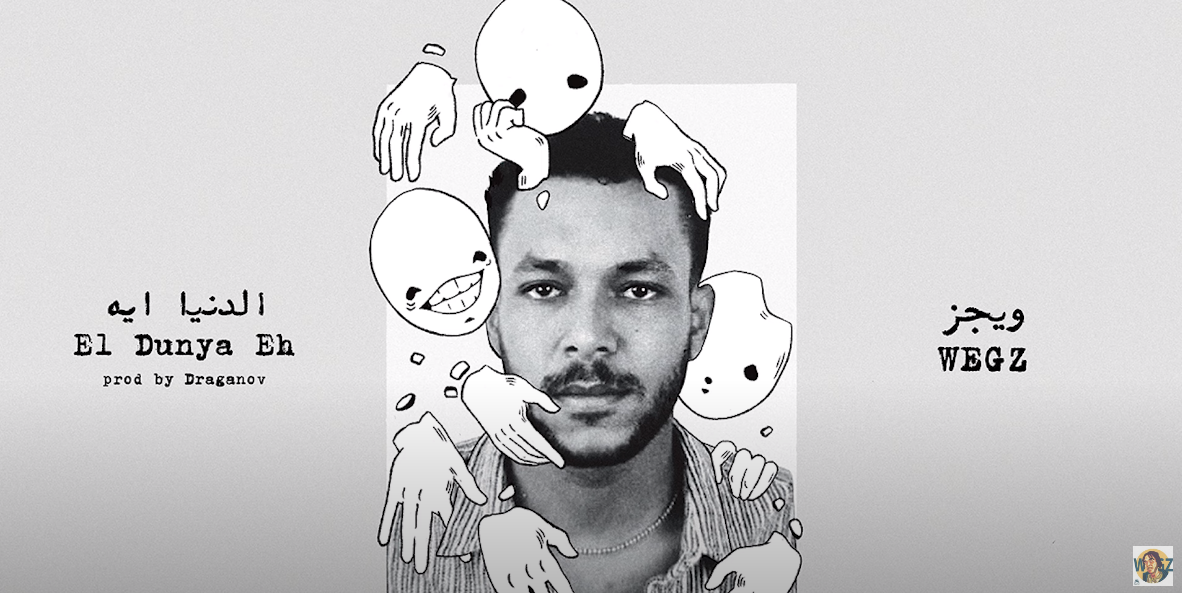 We're pleased to inform you that Wegz has made a triumphant return with a new hit that radiates the beloved Wagooza vibe we have been missing. El Dunya Eh was released just a few days ago and features the distinctive production style of Moroccan producer Draganov.