When it comes to music, there are several new and innovative options, especially ones of the EDM, deep house, and trance genres. You won't just feel these tunes vibrating through your entire body; they'll also give you adrenaline and make you dance your worries away.
Contemporary music with a touch of Arabian-style beats is one of the main things that will excite and energise you enough to vibe alone or with your friends. While you might know some of these musical EDM magicians, we're here to introduce you to a couple more!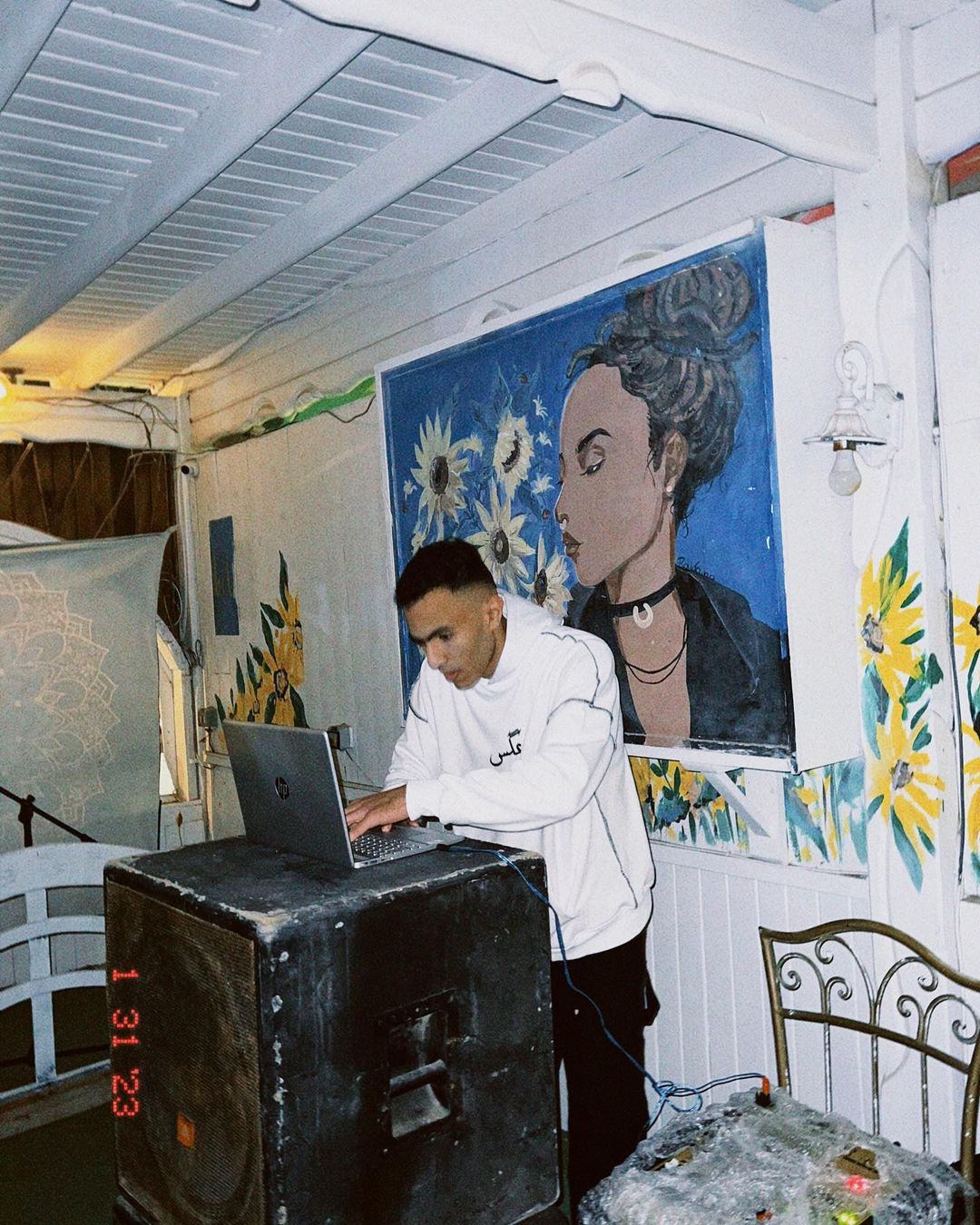 We can't explain how much Dallo's style and technique keep us on the edge of our seats with adrenaline, but his subtle, smooth ways are the ones we need. You might've caught his fiery beats on TikTok, and we recommend you add him to your playlists!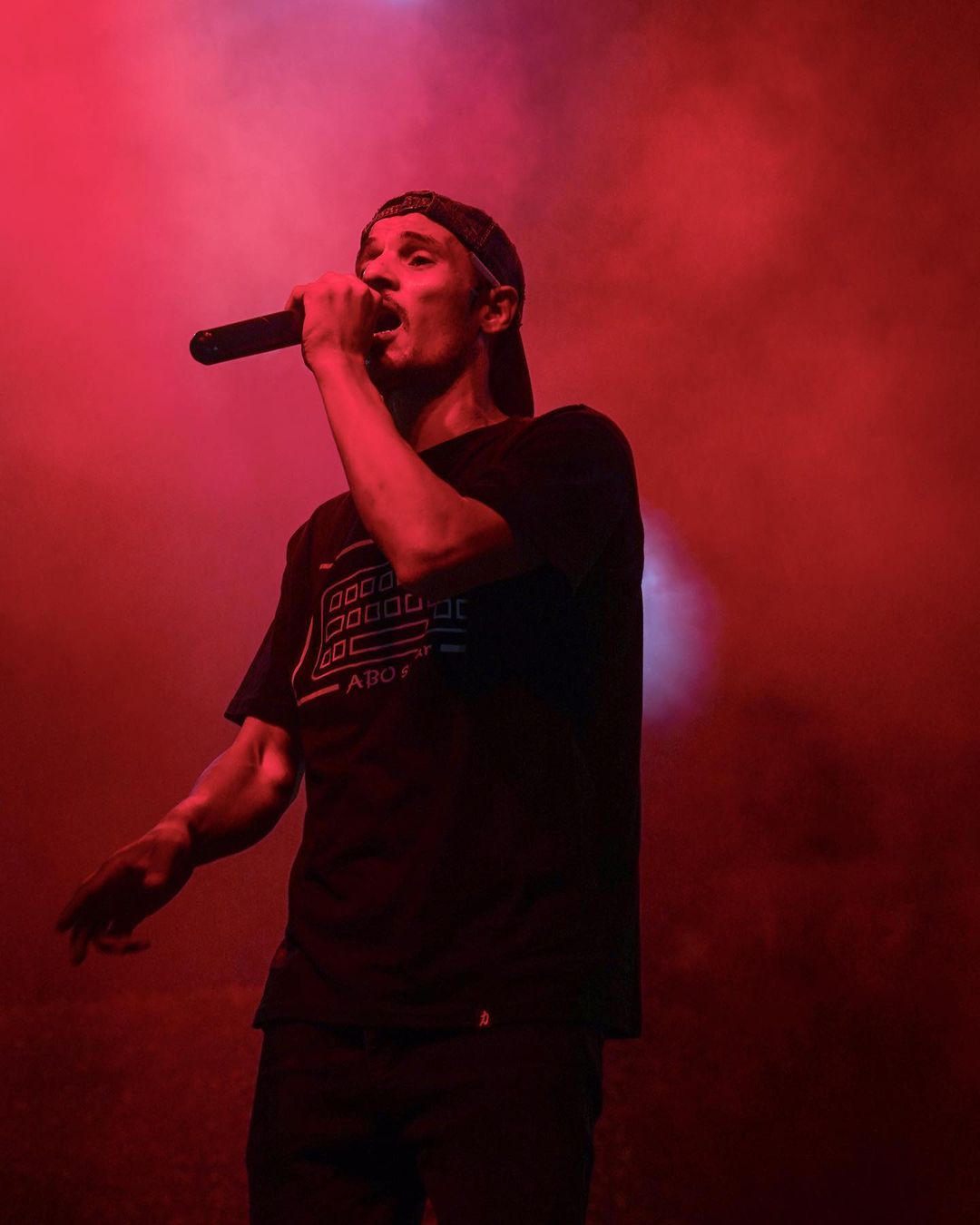 If Upper Egypt were to crown an EDM prodigy, it would most likely be Abo Sahar. The Upper Egyptian's talent for mixing contemporary music into a sick beat is impressive, and the artist does it all.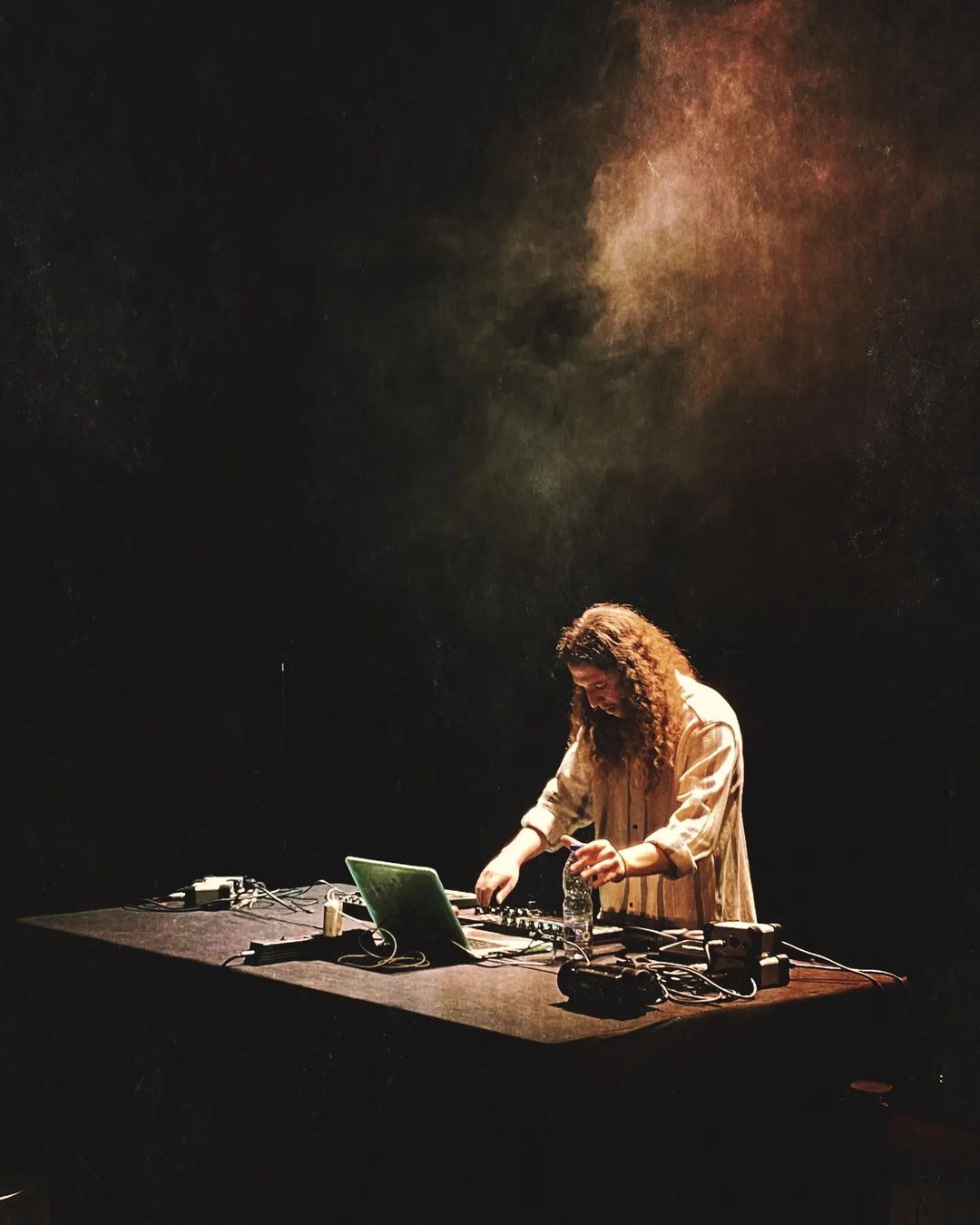 You're definitely sleeping on this star big time; Shush Walad's hits are mind-blowing and enchant you to a psychedelic state, with a hint of colours all around. That's the vibe he warners, and we guarantee you won't find more chill music to listen to!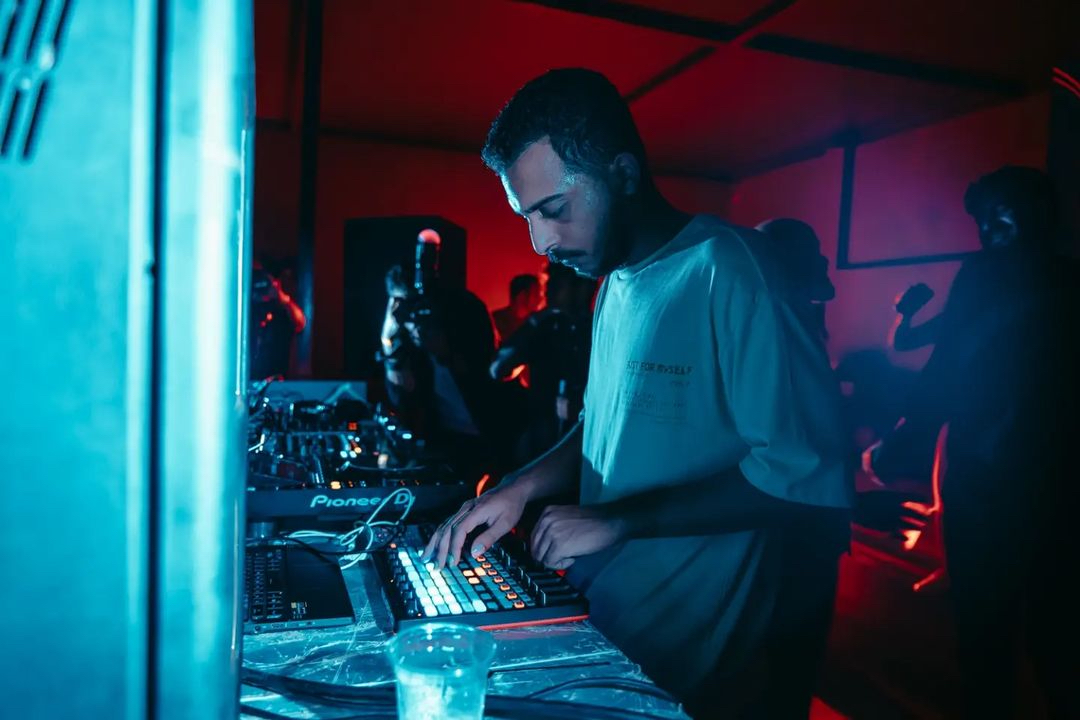 Our one-and-only EL Waili has claimed his seat at the top of the charts and isn't climbing down anytime soon. The artist knows what the people want, and he delivers each chance he gets. His music is popular, hot, and a favourite of ours.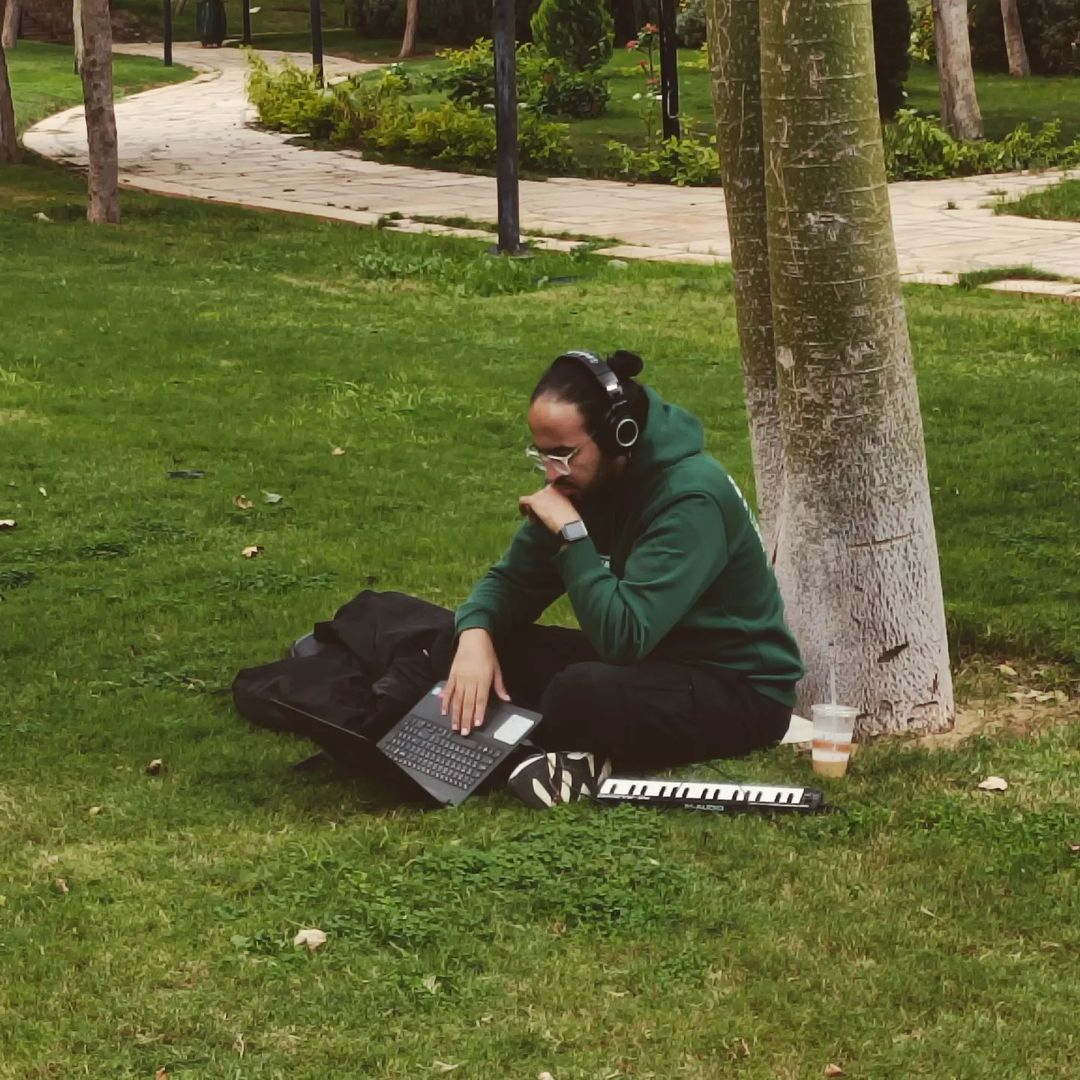 One of the most popular tracks on TikTok today, "Khedra", is by the genius Amadio. Despite the song releasing several months ago, the public continues to discover and obsess about it. If you liked "Khedra", check out the rest of the artist's majestic works.