Almost every season, we witness at least one dramatic celebrity breakup. But, this season has accompanied great music from artists responding to the drastic breakups they went through in the public eye. And we must say, we love all the gossip revealed in the lyrics; they break our hearts and give us something to relate to. And there's no better way to get through a breakup than by releasing a hit revenge song addressed to your ex!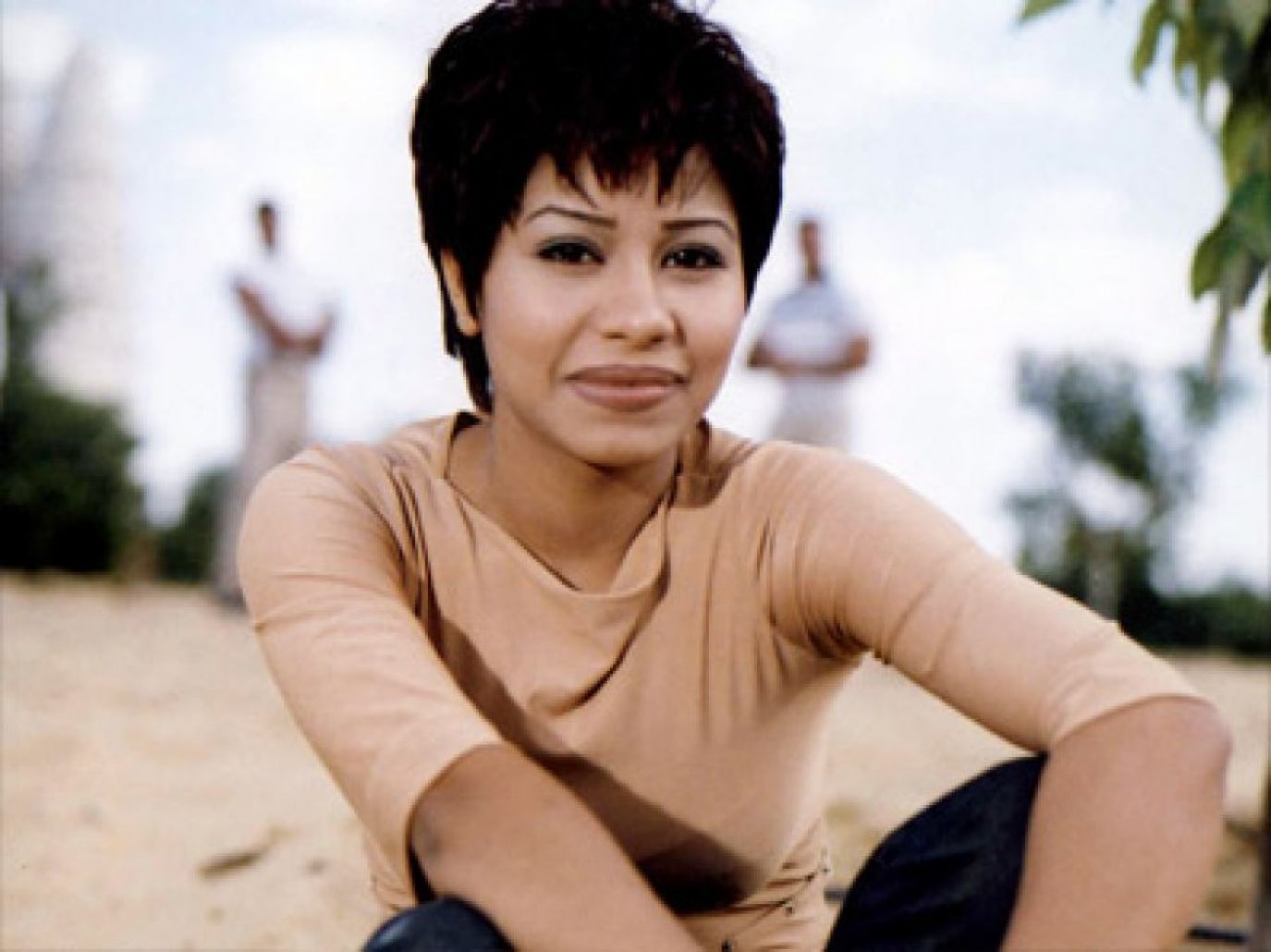 While we're not entirely sure who this song is about, we're guessing it's about that particular ex of Sherine's. It is one of the most catchy songs you'll listen to, and you'll even find yourself dancing to its straightforward lyrics.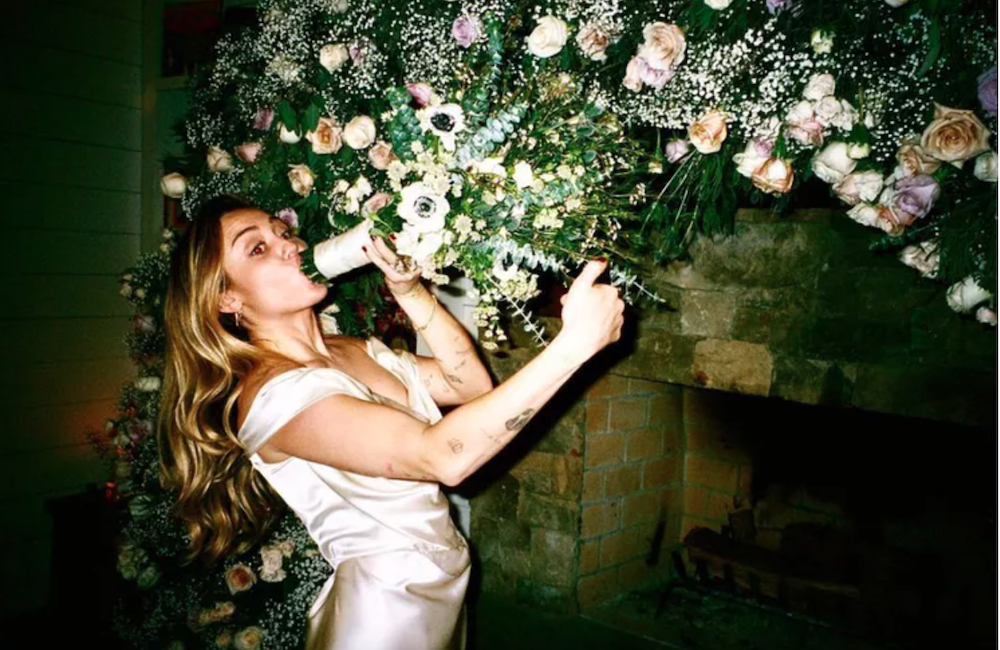 Miley Cyrus surprised many by rewriting Bruno Mars' When I Was Your Man about her infamous ex Liam Hemsworth. And her fans are hunting for easter eggs in her new music video, which you must check out for yourself; she didn't disappoint!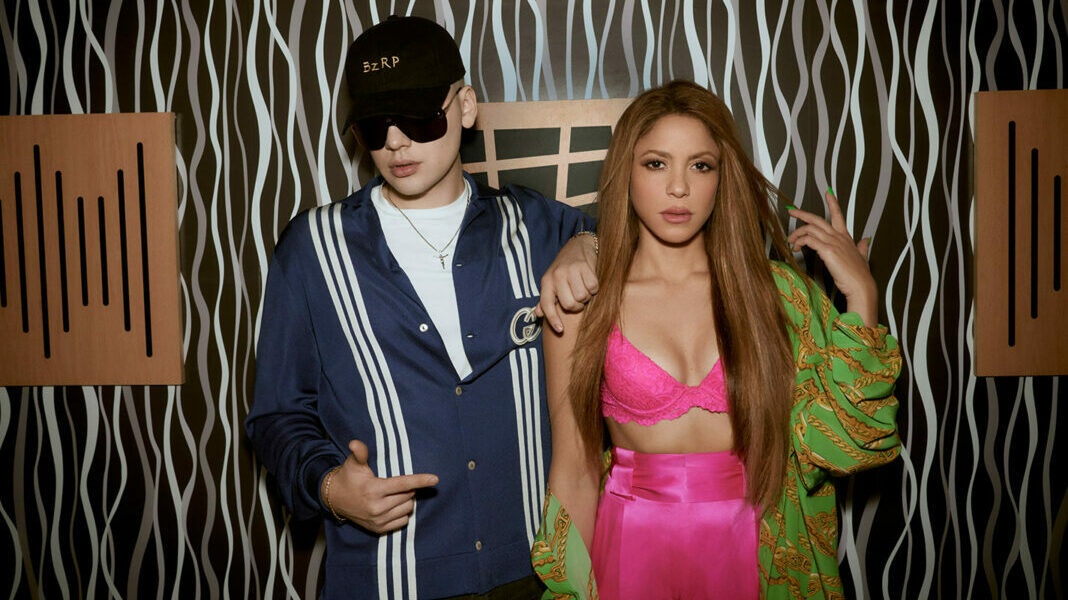 Shakira's breakup with football star Gerard Pique had us impatiently waiting for a revenge song. And let's just say we're avoiding Twingos and Casios now. But Casio didn't shy away; the electronics company tweeted Shakira's verse about them in the song!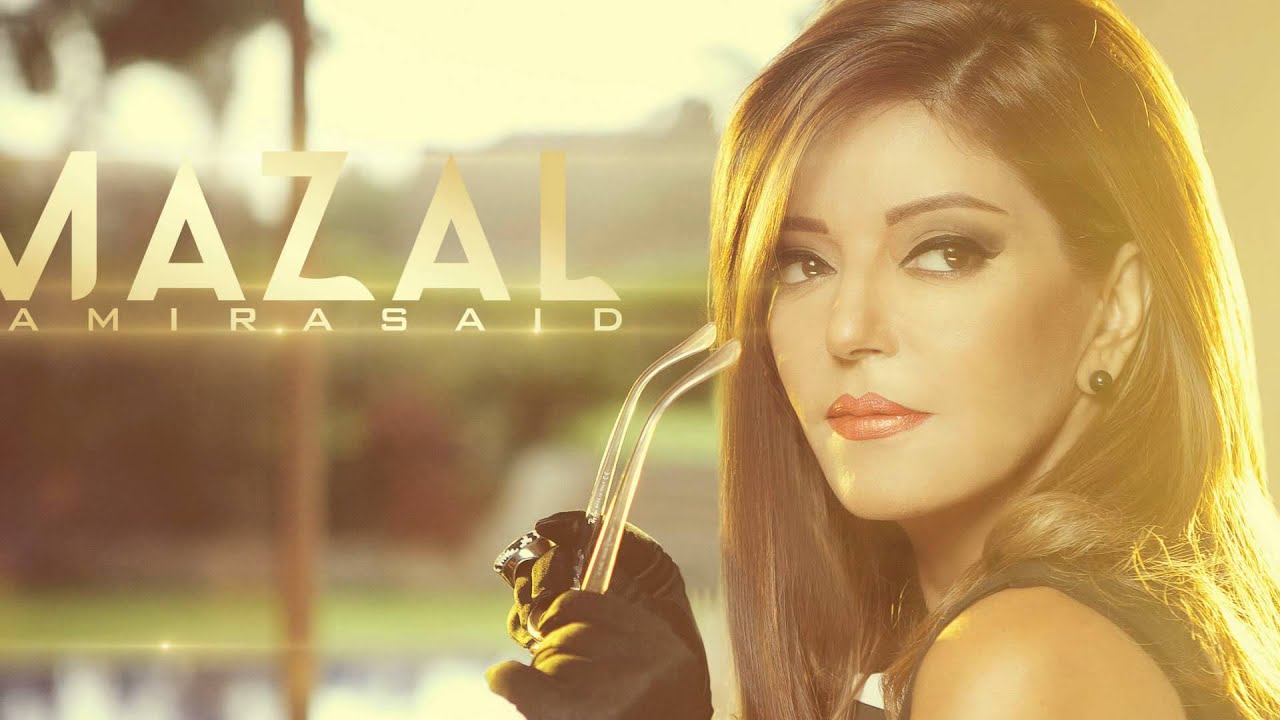 The typical words of a man were sung by one of the strongest voices in Egypt. Samira Said doesn't joke when she sings revenge breakup songs, and we live for this queen's dramatic self-expression.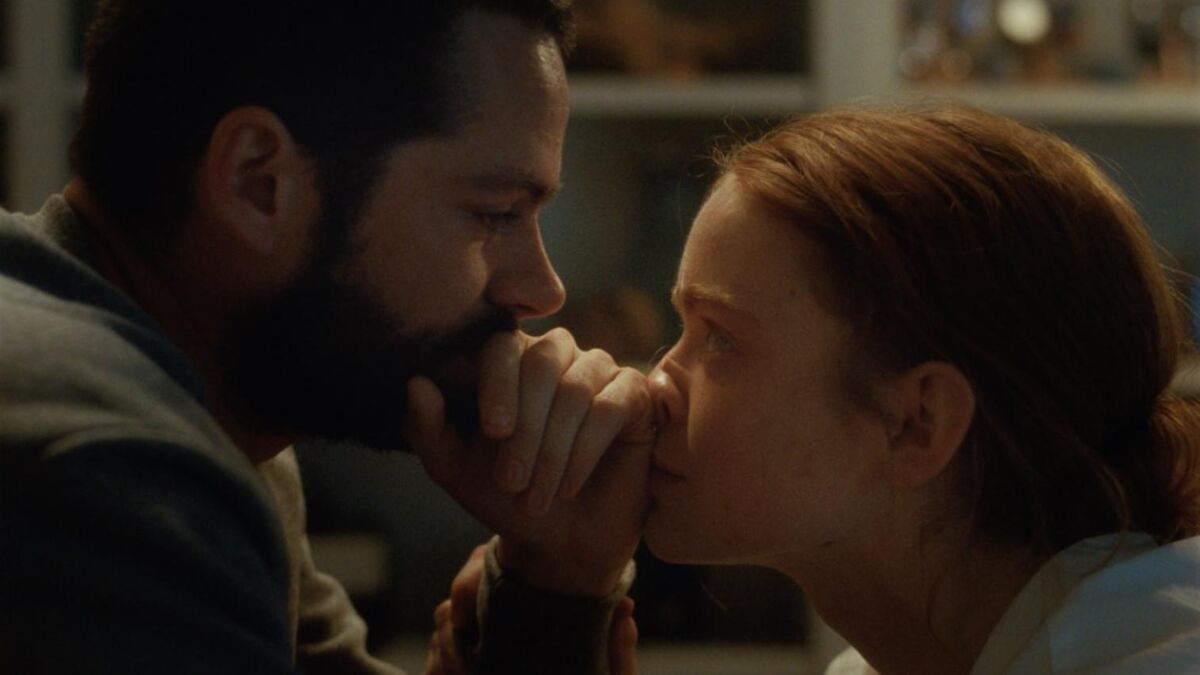 We can only imagine this song had Jake Gyllenhaal hiding away for months. To add to the flame of the song, Taylor directed a short film music video reenacting moments of the song – and their relationship – that left us highly emotional.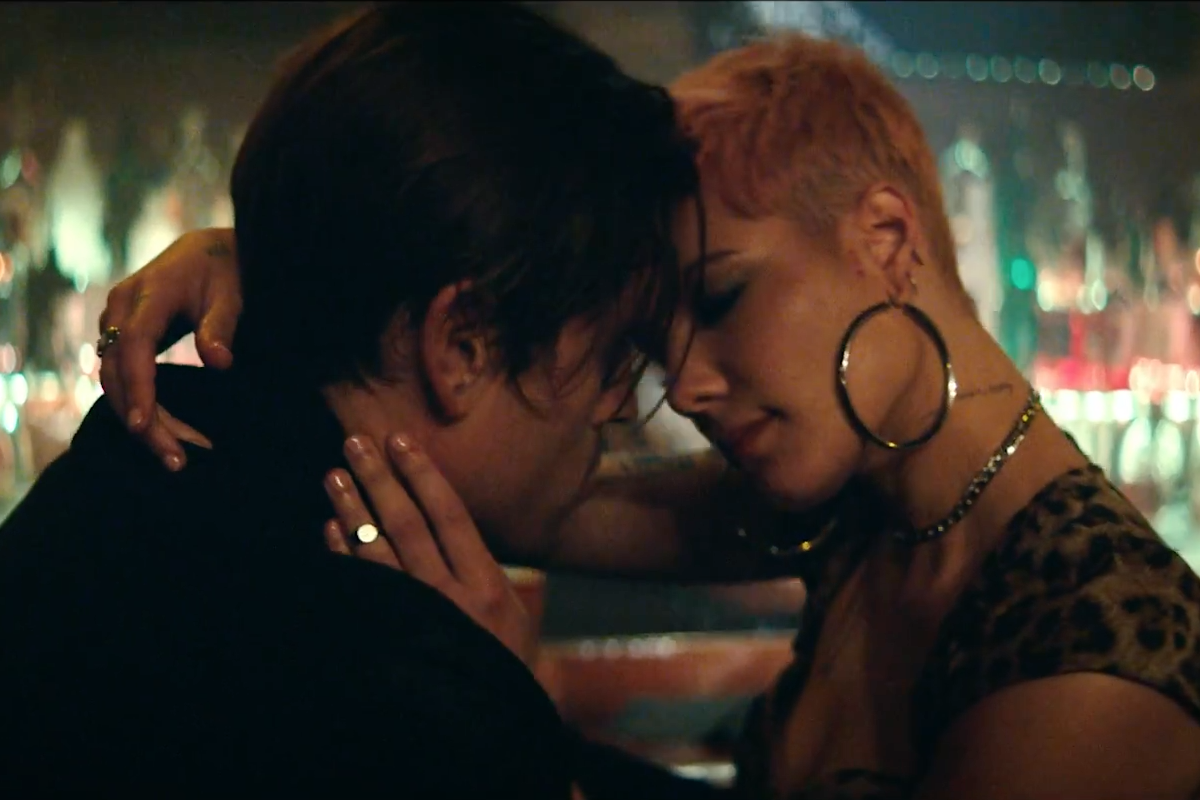 Halsey blessed us with her voice in this beautiful song about her and G-Eazy's relationship that ended when he cheated. It's powerful, savage, incredibly emotional, and stars a G-Eazy lookalike in the music video!