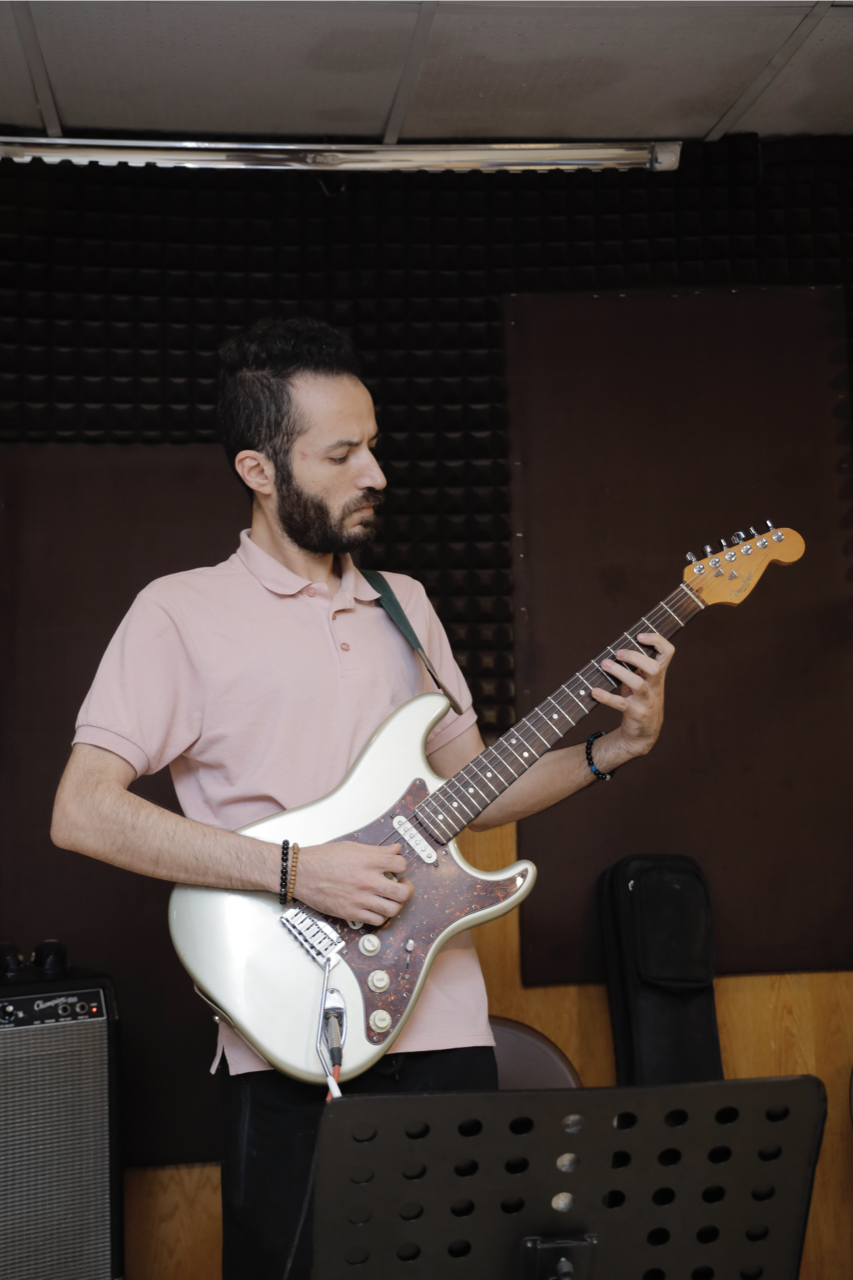 Last weekend marked the start of the 14th annual Cairo Jazz Festival. Luckily for us, we were able to sit in on the private rehearsals of one of the many performances, namely that of the Egyptian world-jazz band "Eftekasat." The group, established in 2002, celebrated their 20th anniversary with a performance at last Saturday night's continuation of the highly anticipated festival.
In their rehearsal for the event, we witnessed the musical group's magic talent come to life. In addition, we were given the opportunity to interview the band regarding their journey, as well as interview Amro Saleh, the founder of both the band and the annual Cairo Jazz Festival, about jazz culture in Egypt.
Eftekasat's Journey to Pursuing Jazz as a Career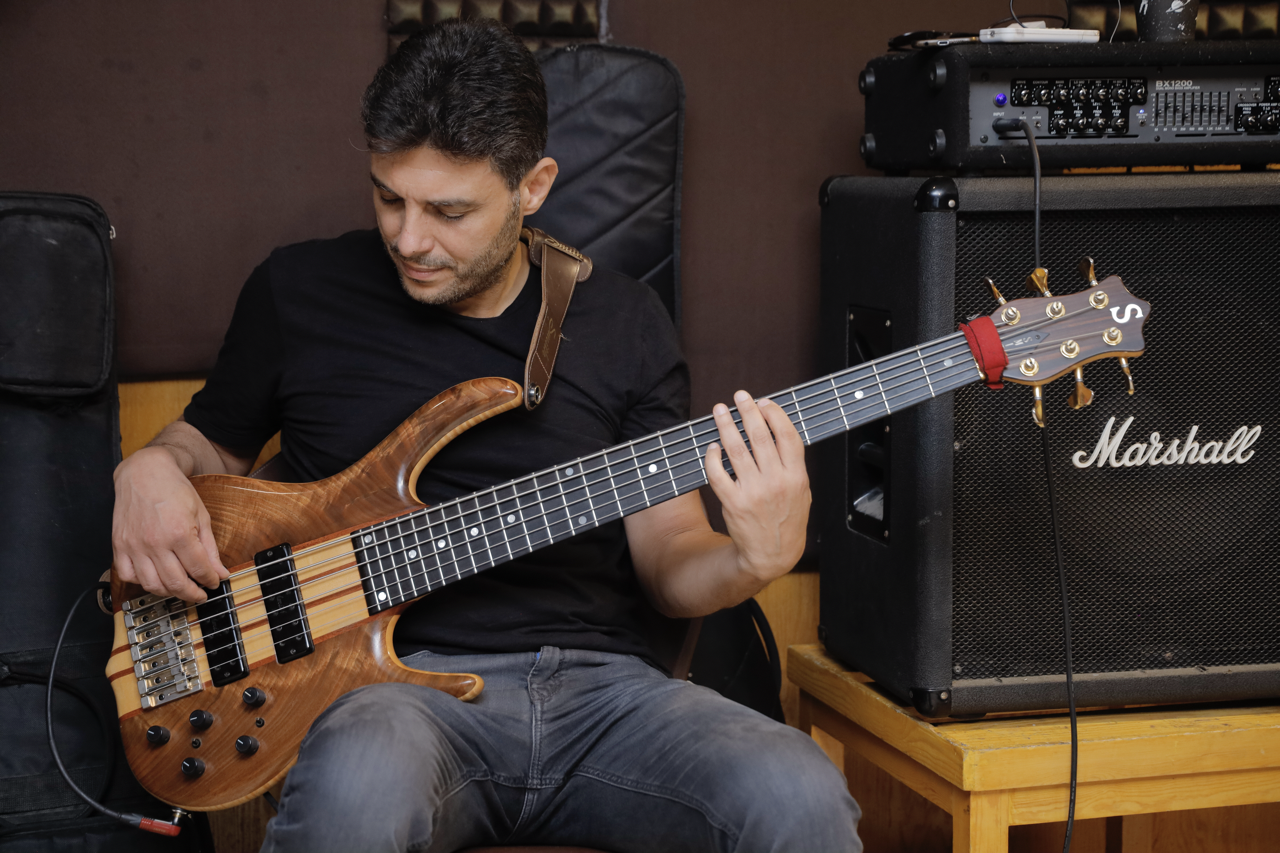 The group was formed upon a shared interest in jazz music. Amro Saleh stated that upon his desire to pursue a music career in 1989, he noticed that Arabic music was not nearly as popular as it should or could be abroad. Thus, when he met Samer George and other members of the ensemble with an equally shared passion for writing, making, and listening to music, he brought up the idea to form the now-titled "Eftekasat" band.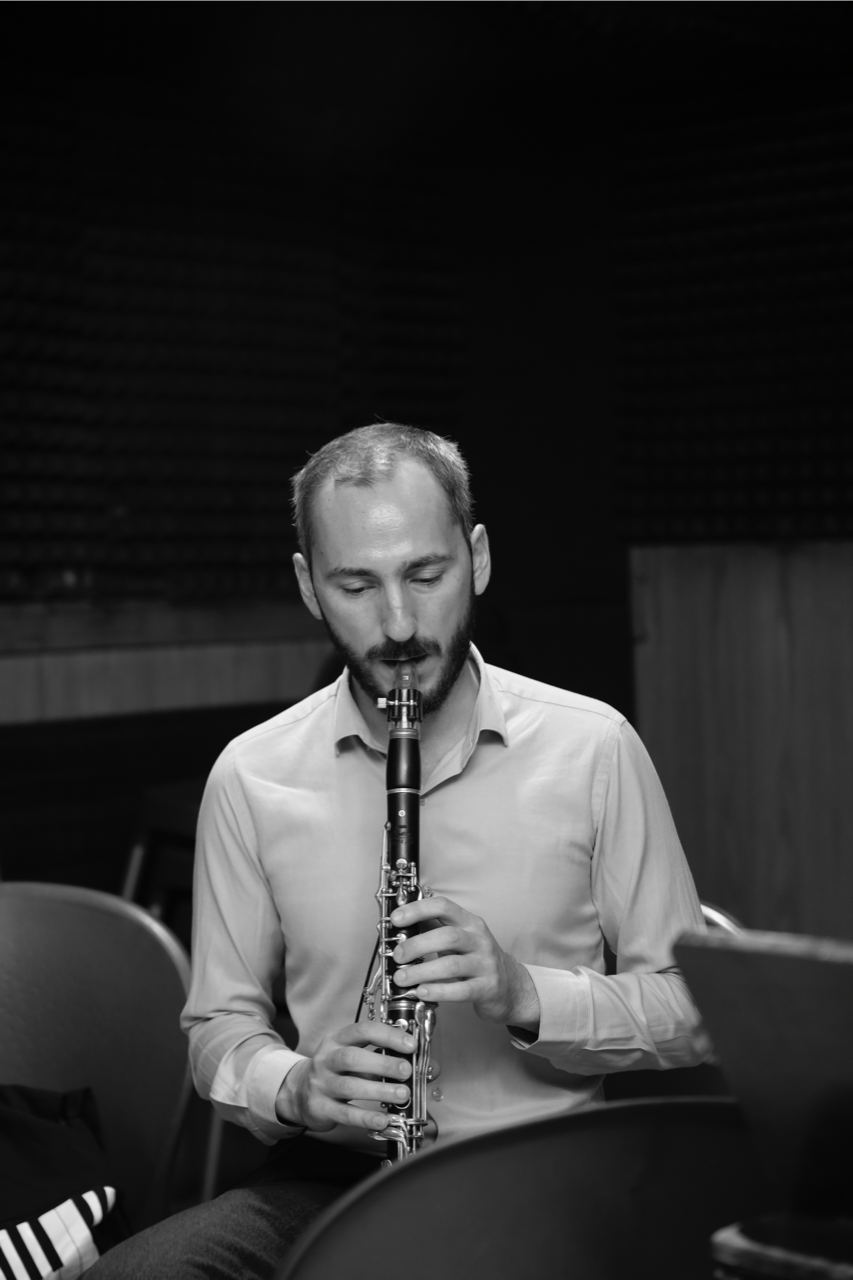 While reminiscing about the group's journey, Saleh revealed that they encountered some hardships pursuing jazz as a career. Two of the major challenges Saleh and George faced were during their young adulthood. They took a break from jazz and music for university and mandatory military drafts. Following years of dedication, persistence, and hard work, however, the band made a name for themselves both nationally and around the globe. Eftekasat has performed worldwide tours and recruited renowned jazz musicians, such as Romanian clarinettist Alex Simu, to join them in their craft.
Amro Saleh's Initiative to Power Jazz in Egypt: the Annual Cairo Jazz Fest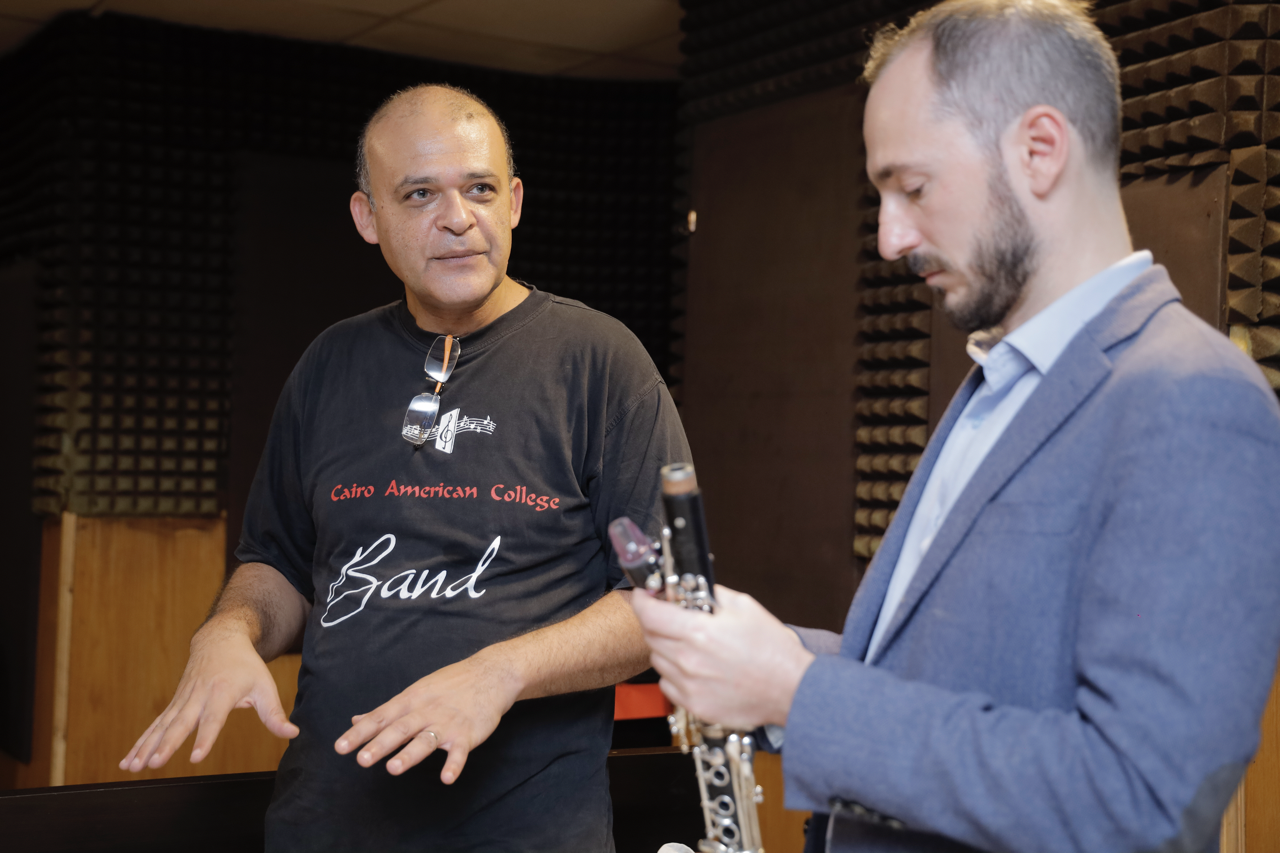 Having asked Alex Simu what the jazz culture in Egypt is compared to that of Romania, the clarinet player responded by saying that he observed that Egyptians embrace jazz music right away. Simi stated that it is not a question of convincing Egyptians that they need to give jazz a try so much as it is an issue of accessibility. Amro Saleh made it his mission to make this problem of accessibility an issue no more, and so organised the annual Cairo Jazz Festival. Held yearly across Egypt, it acts as a stable and reliable source offering a wide range of resources (i.e. platforms, workshops) and access to networking opportunities for aspiring jazz artists.
And by bringing together jazz musicians from Egypt and the rest of the world to "one land, one stage," Saleh additionally aims to make all different types of jazz music accessible to the Egyptian people. Eftekasat's bass player quotes that Saleh's initiative is the "beating heart of jazz in Egypt" and the "volcano making jazz happen in Egypt," and we couldn't agree more! The Cairo Jazz Festival additionally teamed up with existing venues for jazz artists in Egypt, such as the widely popular Cairo Jazz Club.