Can you imagine Egyptian rap with an Afro-beat twist? Well, you don't have to imagine it anymore because we've gathered four artists who will give you all you want from that sound, and more! Read on to see who we've picked.
Giving us doses of Aswani culture, Nasair is one of our favourite rappers to keep an eye on at the moment. Of his tracks, we especially love his collab with Nubi and Molotof, Waladi, and his collab with Abo El Anwar, Kwakb.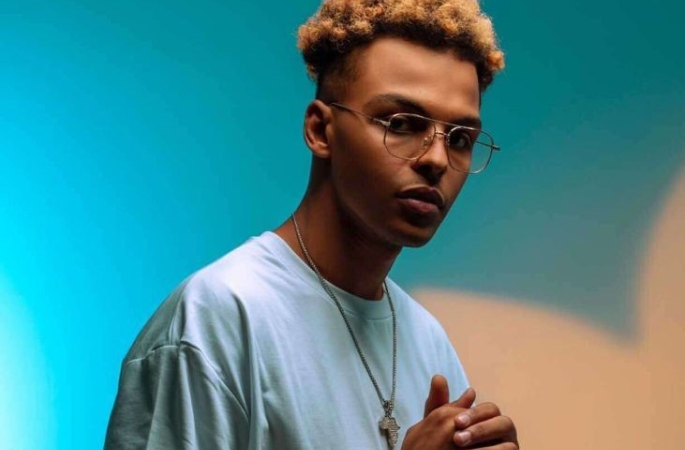 A 20-year-old Sudanese artist, Omar Dafencii, gave us one of the biggest trending tracks of the year, King El Halaba! And honestly, we can't wait to see more lyrically creative tunes from this rising rapper.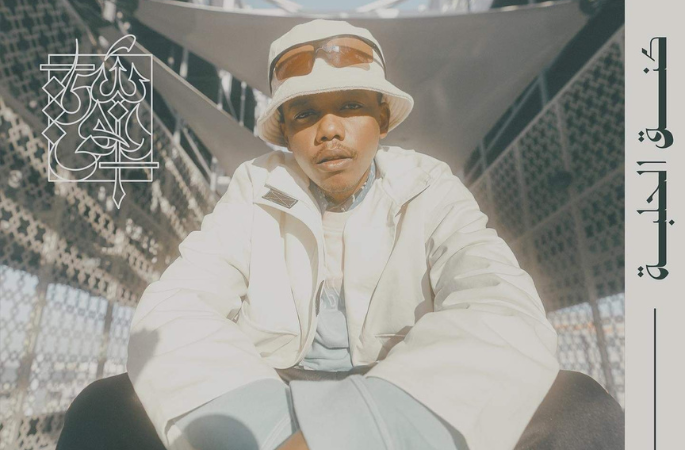 If you want to check out an artist you know you'll love, Sudanese rapper Tayeb 'Toodope' Hajo is your guy. With hits that will get you up and dancing, this rapper has many. Our favourite is Shaggi Majnoon because it has the bars AND the beat! Make sure to check out this rapper's freestyle raps too.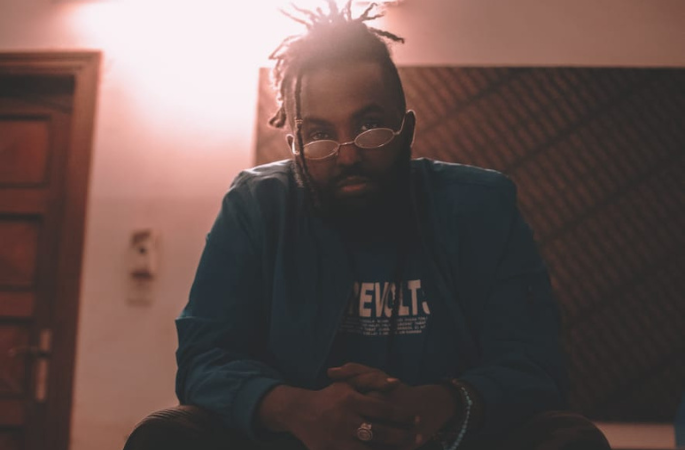 Choosing his name as a way of paying respect to his Nubian roots, Nubi brought Nubian Egyptian rap to the top of the scene. Talented and very well respected, this rapper will have you sold from the get-go. If you want to see what we mean by 'raw talent', listen to his Bimbo track Ediko Fo, featuring Wezza Montasser and DizzyTooSkinny.