Listening to music isn't very popular during Ramadan, when new music releases seem to pause. That's why we've compiled a list of the hottest new music by your favourite artists that you might've missed last month. So, check out the hits destined to be the jams starting your summer nights right!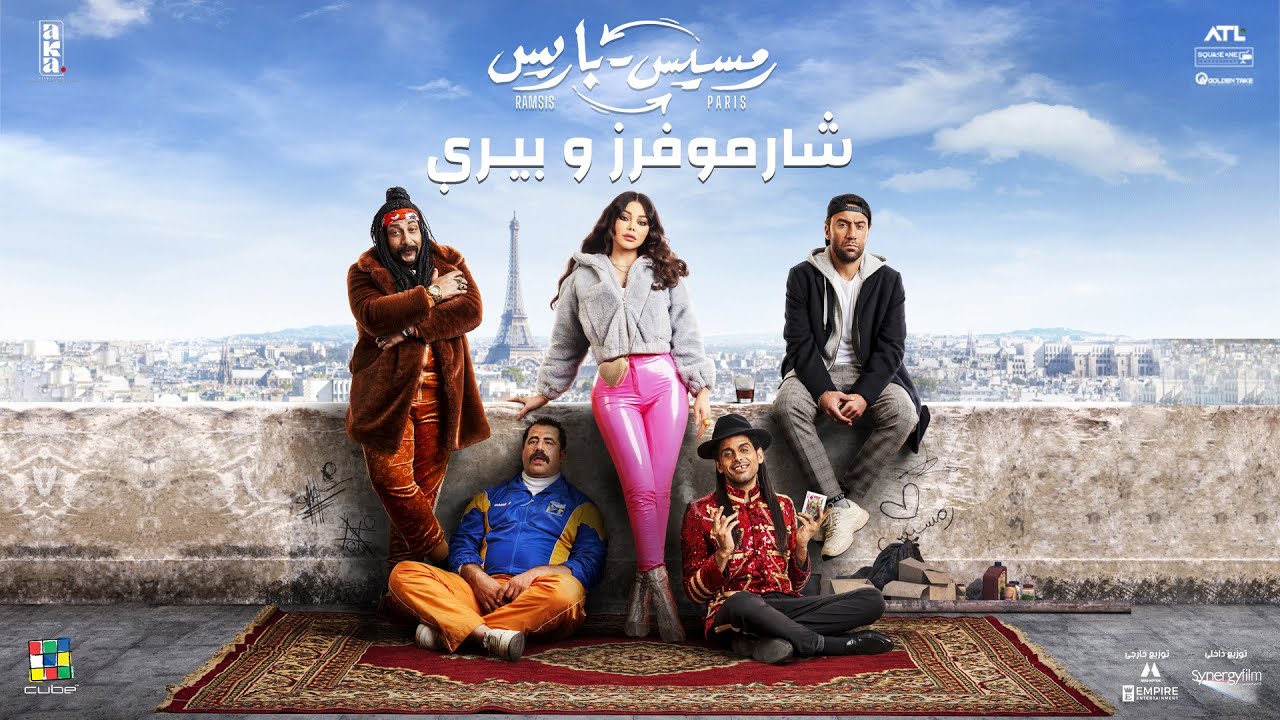 Sharmoofers are known to deliver exciting songs, but a track featuring Perrie offers a whole other vibe. Ramsis Paris, the song originally produced for the film that recently premiered in Eid, has the famous Sharmoofers dance bass to it with an added kick that will keep you on your feet.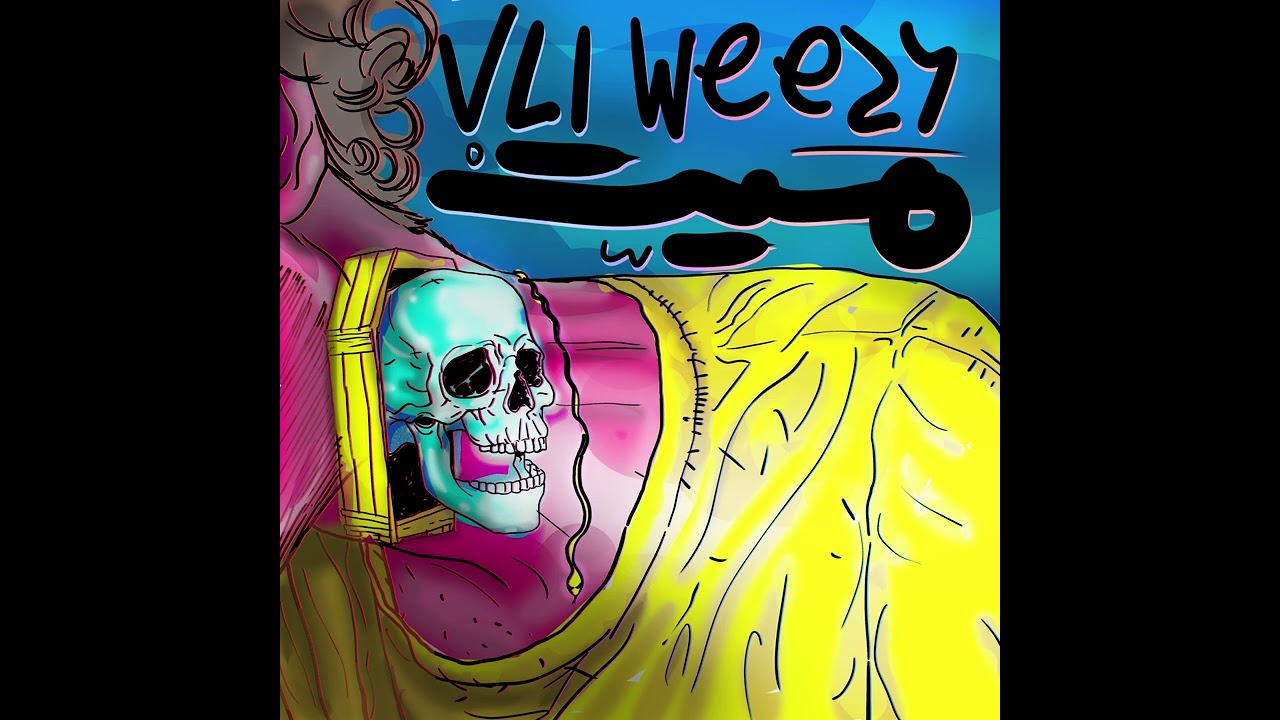 If you're into music that's more on the lowkey side yet still hits your feelings in the right spot, we suggest you listen to Mayet by Vli Weezy immediately. Thank us later for the unique lo-fi production beats the song adorns, making it perfect for a late-night drive with your thoughts.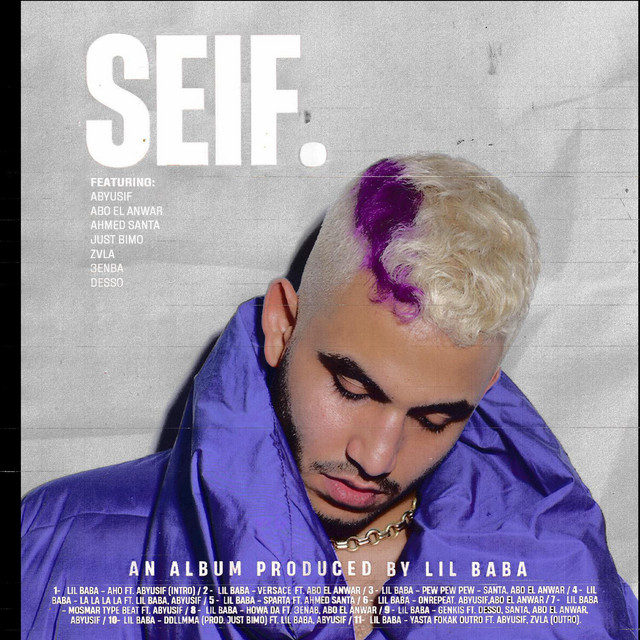 It's unanimously agreed that Lil Baba remains the G.O.A.T. producer of the trap genre, and his new album SEIF., attests to why many think he's brilliant. If you love trap and Chicano rap, this album is for you! We recommend you listen to Versace, featuring Abo El Anwar, which has become our personal favourite.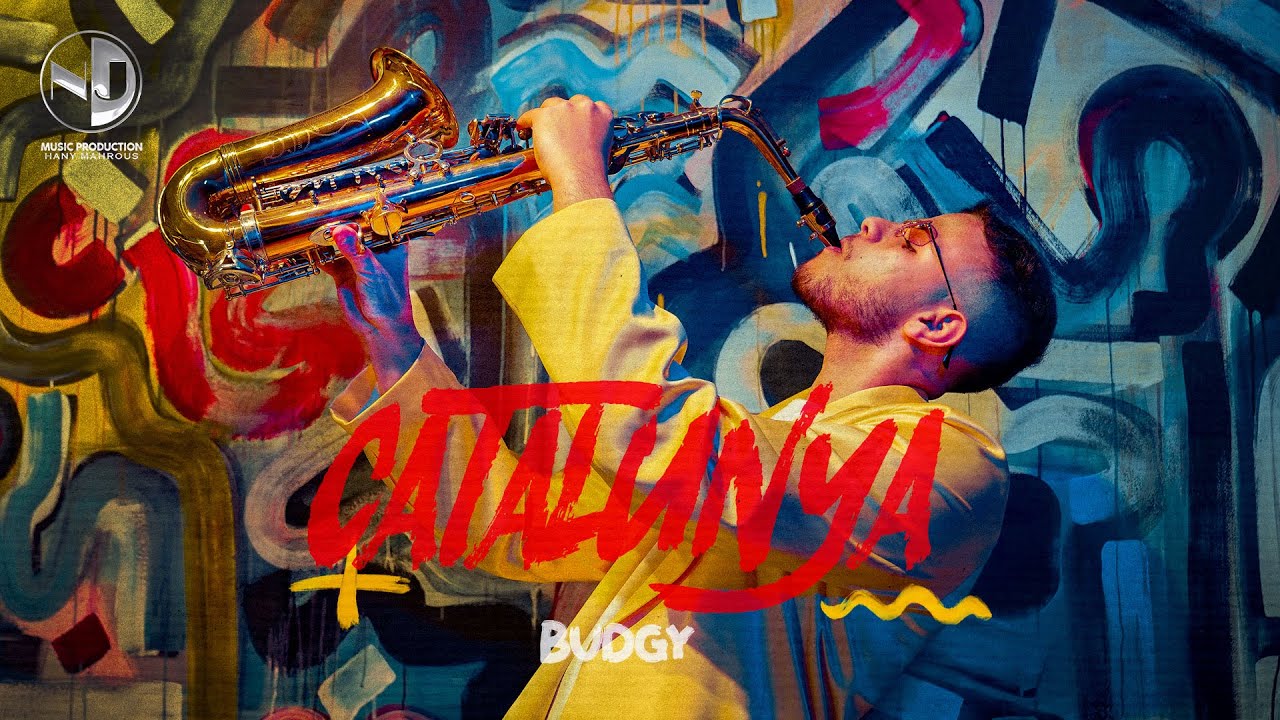 Although he's new to Cairo's rap scene, Budgy has jumped all the charts with his tracks providing Latino beats fused with Egyptian rap. And his latest song is guaranteed to satisfy your love for the mix of cultures and musical styles. We suggest checking out the video, with impressive colours and art designs, for the full Egyptian-Latin experience!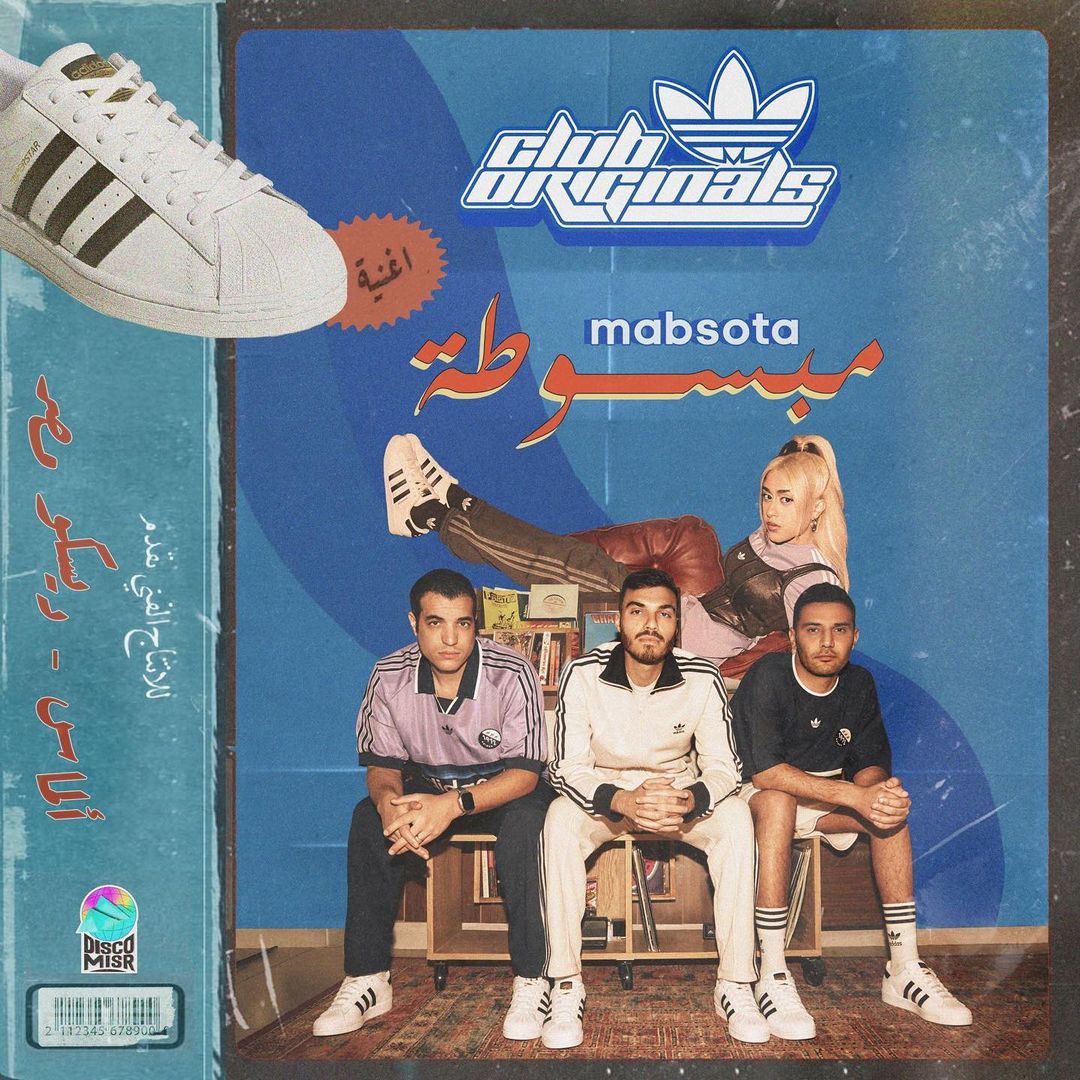 This new song for Adidas Club Originals may sound like it has a familiar beat, but the track couldn't be better, with the Egyptian touch of Disco Misr and Almas rocking the production. Mabsota is catchy and fun, and we have a feeling it's going to be the next big summer hit.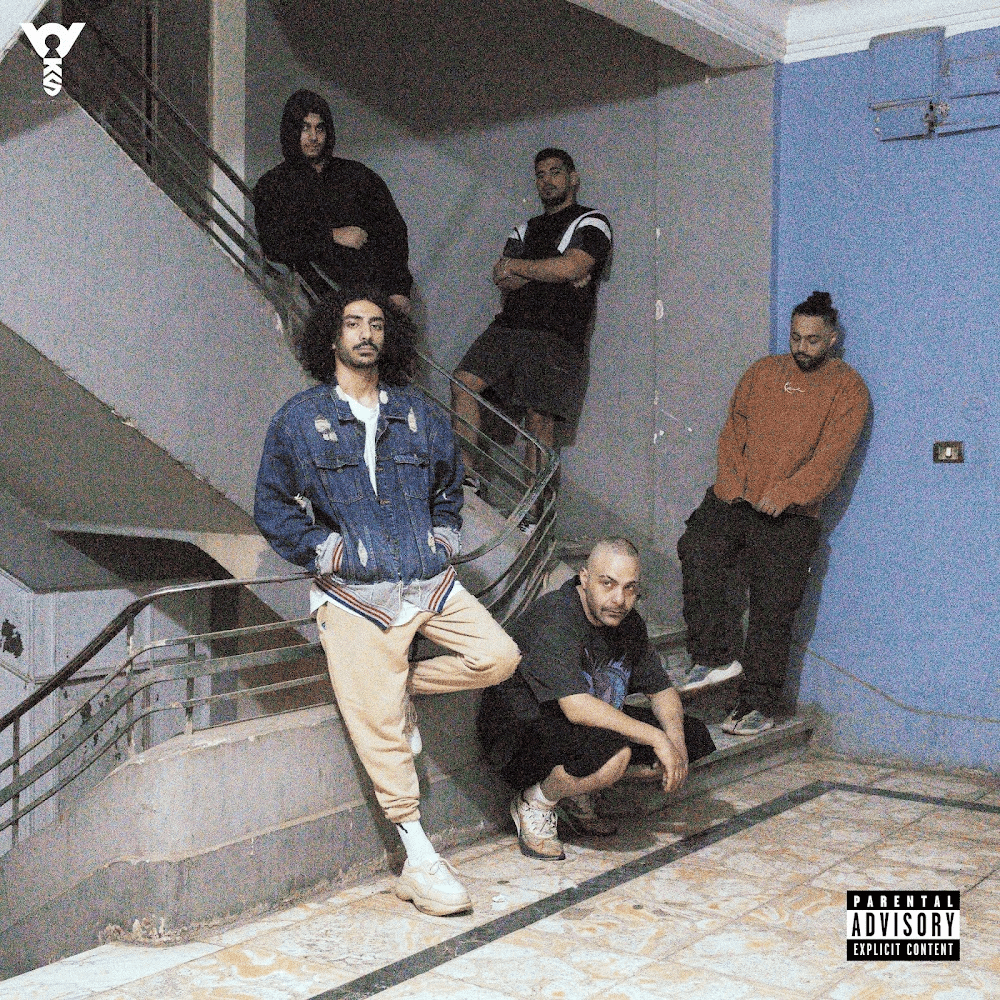 The whole gang turned up to feature on Ahmed Santa and Lil Baba's new mini album, Mexicano Bro. While the EP consists of only two songs, both are absolute bops. However, we were more drawn to the titular track featuring Abo El Anwar, Abyusif, and Desso.