We've been impatiently waiting for new rap music to drop. Yes, we've got singles and albums here and there; but we've been waiting for the OG rappers to release something new. Abo El Anwar has done just that; since his last August releases "Cabina" and "Madina," his newly released "Law Makonash 7awelna" is a highly anticipated surprise.
The new 4-track album is full of brilliantly mastered beats you must check out. With Abo El Anwar's sonic creativity and features from the great Lil Baba, the album is a hit not to be missed. So let's dive into the tracks: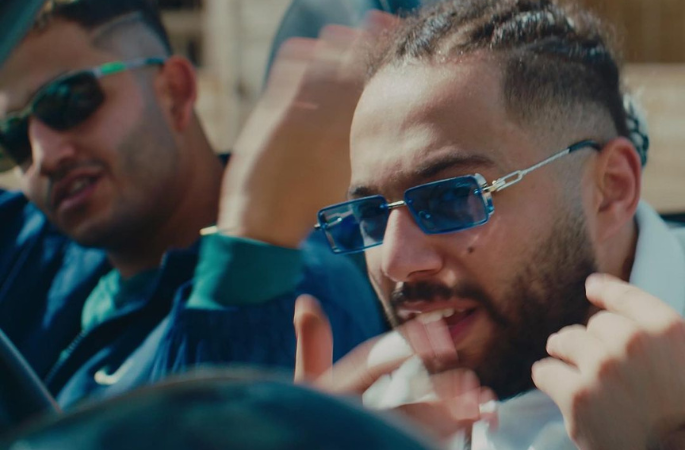 Produced by Dr Mo3gezaa and Coolpix Boy, Messi has distinct monotonic beats that flawlessly but undistractedly back Abo El Anwar's alluring vocals. The rapper's self-praising lyrics on this track are well-deserved, and his unapologetic confidence is enough to raise our adrenaline levels.
Also produced by Dr Mo3gezaa, the title track narrates the rapper's journey to his current success. While the song is more serene than the rest of the album, it offers a low-energy stillness that sits perfectly well with its lyrics.
You might feel like you've listened to this track before because of its pressing similarity to other songs, but with a surprising Lil Baba feature, Kan G.O.A.T has an impressive twist. The duo remind us that they're the GOATs of Cairo's rap industry with this energetic track.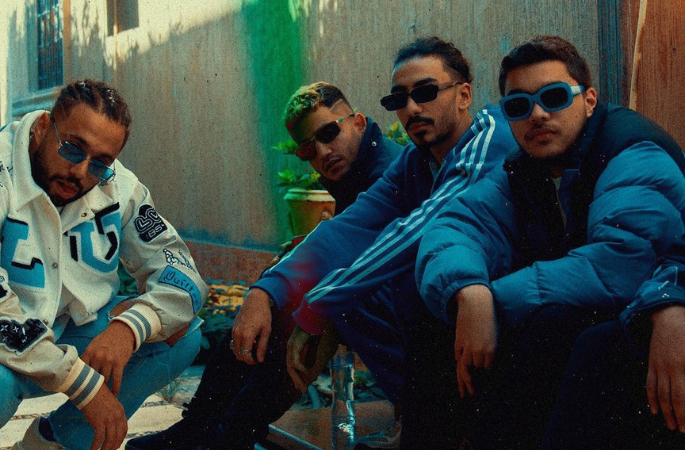 The final track of the album, Baby Blue, is expected to succeed in no time. Despite only being released days ago, this track and its music video are climbing the charts and being added to many playlists. Nostalgically, the song reminds us of Abo El Anwar and Lil Baba's old collaborations.