We love that music can remind us of a special someone. Sometimes, we even play music to our significant others to express how much we love them. You and your partner likely already have a particular song dedicated to putting the spark back into your relationship and reminiscing on how unbelievably in love you are.
If you're looking for more lyrical inspiration for how head-over-heels in love you are this Valentine's Day, these are some of our favourite old and new songs that make us feel purely of love!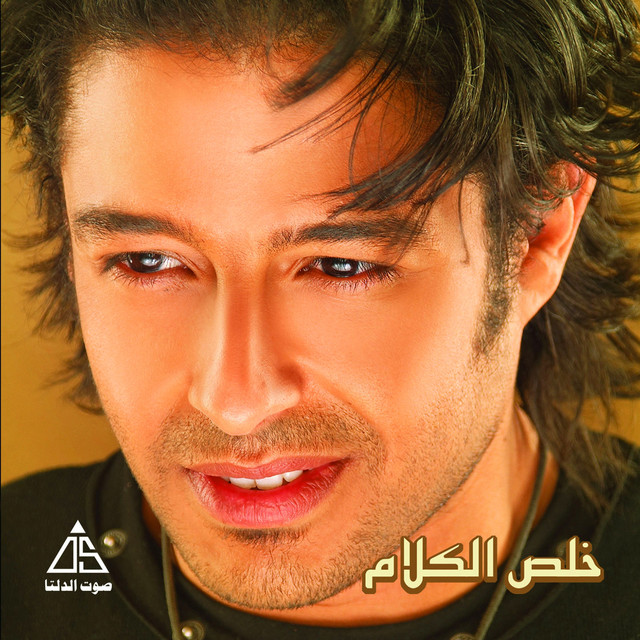 This song was a favourite when we were kids. Hamaki was and remained to be a big deal in Egyptian music, and this song brings us explicitly back to the time we first realised that music has the power to signify love.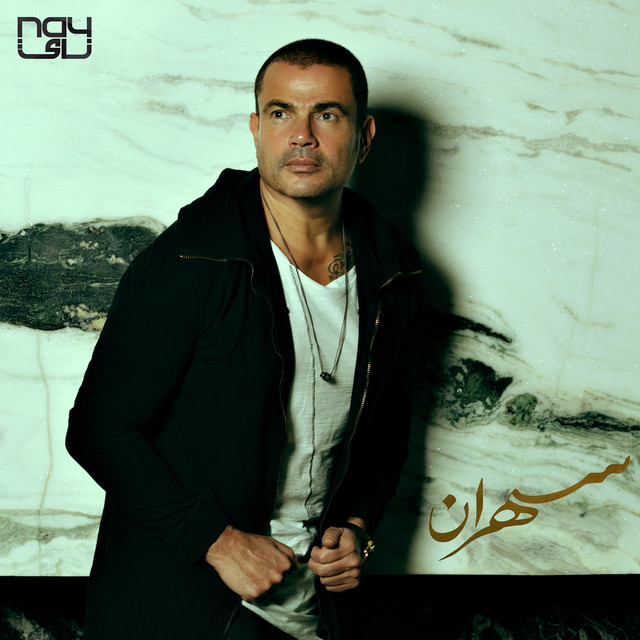 We can all agree that Amr Diab is the wizard of love. And this song is soft and beautiful and brings romance to a whole other level, making us swoon and feel extra emotional.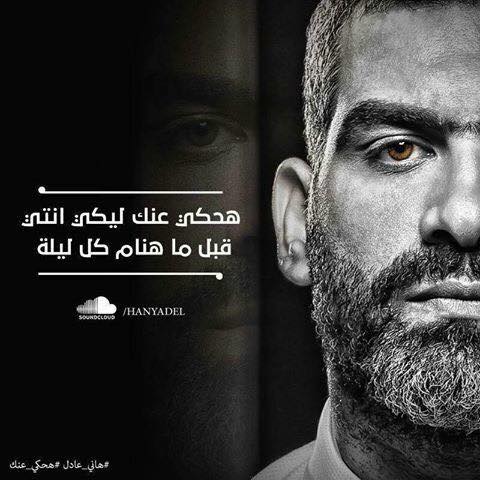 If you're on the hunt for a romantic song that sparks flames in your relationship and makes you fall in love all over again, Hany Adel's majestic voice in Ha7ky 3annik is the perfect choice for your next car ride together or romantic evening!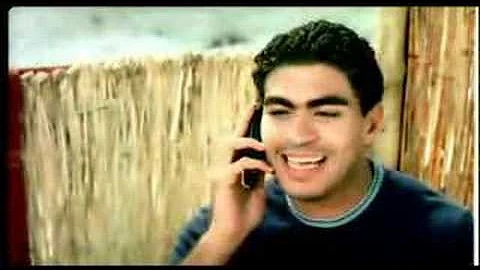 When we refer to old-school romance, we're talking about this song. To date, Khaled Selim's Balash El Malama, written for the movie Sanah Ula Nasb, is one of the most popular romantic love songs to listen to while singing your heart out.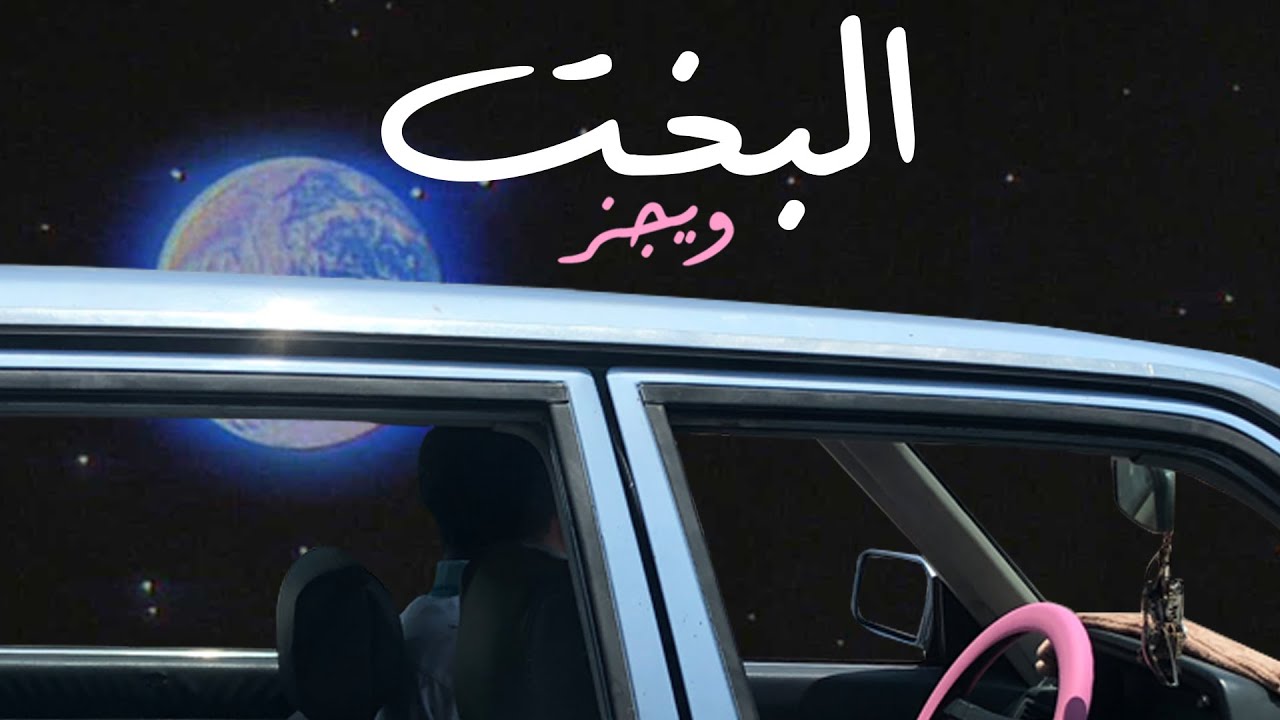 If songs could speak, ElBakht would politely ask that people stop playing it so much. One of the most popular and streamed songs over the past year is by none other than Wegz — and yes, it's still a massive hit to this day!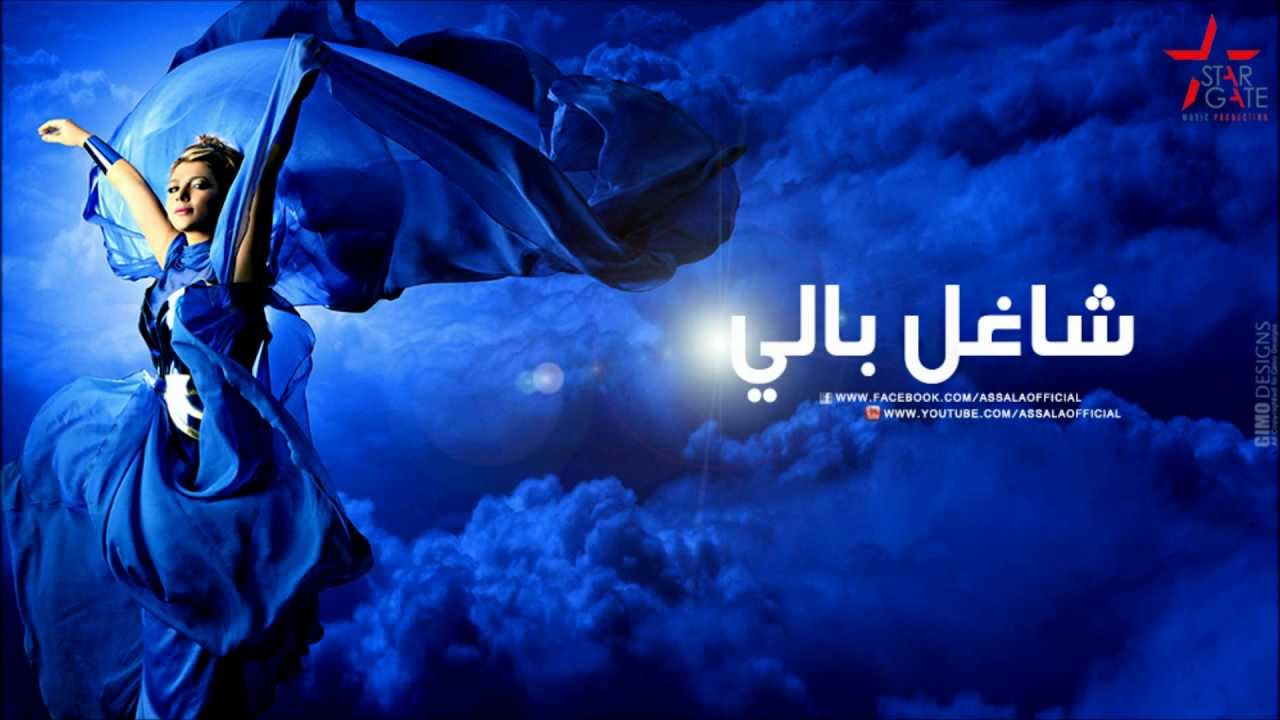 You'll dance and dance some more because there's no better song to listen to that radiates joy and makes you feel happy with your significant other like this one. Of course, Assala's voice is a bonus, but this song is about someone running circles through your mind!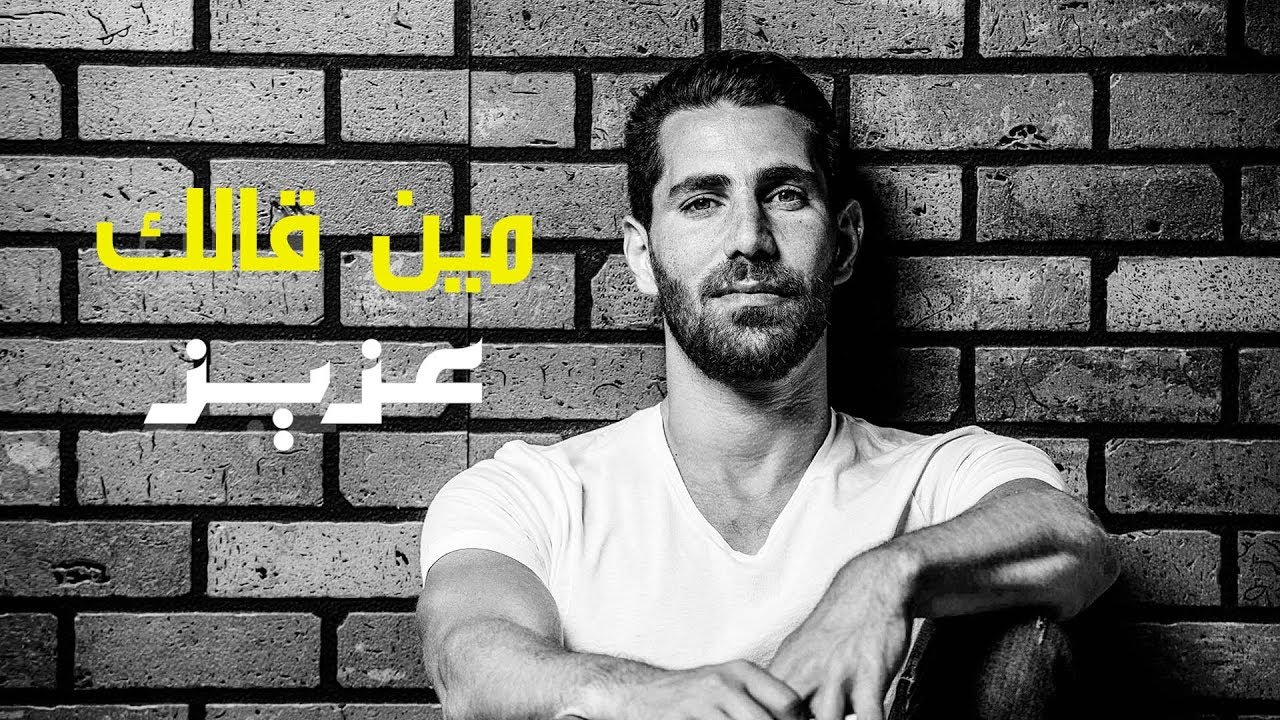 Passion and love exude from this quality song. Aziz Maraka may be the king of soft romantic songs that take you to a secluded world where only you and your partner exist, and that's why his music will always be our personal favourite.