Even though they've been here for a while, the Egyptian and Arab world has been obsessed with the phenomena of Arab rappers. And since we've been listening to them for a while now, we decided that this was the right time to recommend some of them to you.
Read on to find out which seven Arab rappers you should be listening to right now!
Shabjdeed
With a unique vibe, the Palestinian rapper Shabjdeed has been one of our favourite rappers for a long time. Sure, he hasn't been in the country since his concert with Marwan Pablo, but we hope he'll make a return soon.
Here's a song of his that we definitely recommend: Ko7ol We 3atma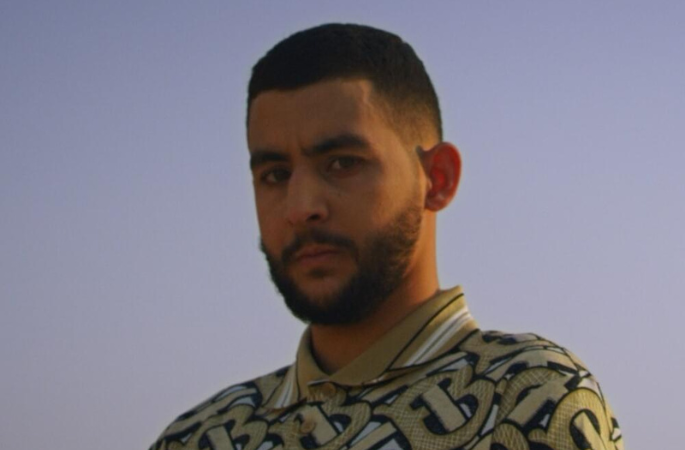 Daboor
If Daboor knows anything, it's how to make good music, just like all the other great rappers from Jerusalem. This rapper's songs usually have us jumping for joy the minute we hear them playing, even if we don't understand all the words.
Listen to this song by Daboor: Sheikh Jarrah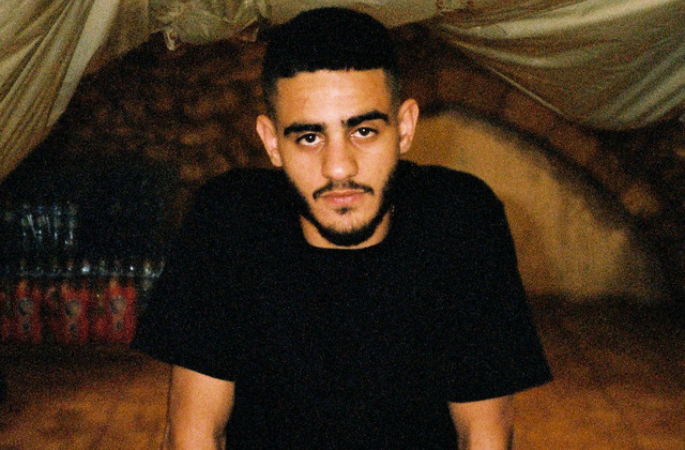 Malikah
A female Lebanese rapper, Malikah has been known to Egyptian rap fans since the first ever Red Bull Fel Share3 concert. Not only is her presence formidable, but she also has some incredible tracks and an awe-inducing flow. We definitely need more of her music!
A Malikah Hit: 3am 7arib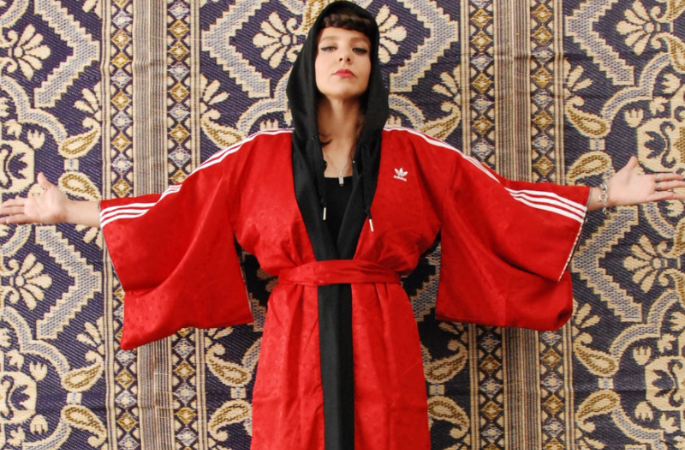 El Grande Toto
Morocco has a spot on our list with some great music from rapper El Grand Toto. This man serves us sick beats, as well as a great flow that we wish we had discovered sooner!
The song? El Grande Toto's Leo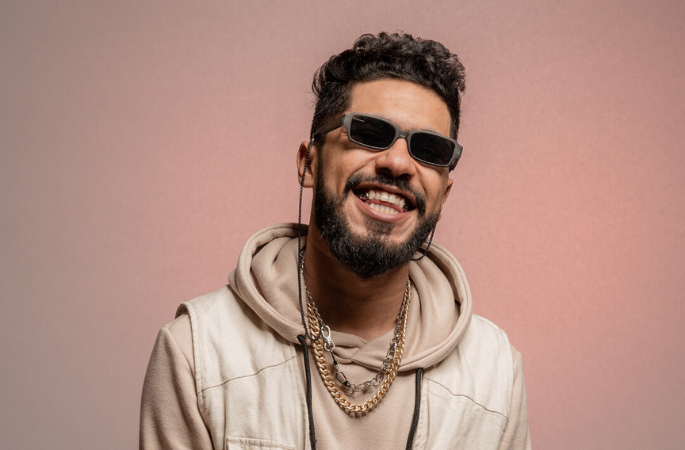 Shadia Mansour
British-Palestinian rapper Shadia Mansour is said to be the First Lady of Arabic Hip-hop, which is not an exaggeration. When you listen to her music, you'll understand where the nickname came from. Get ready to add her to your playlist!
A beautiful Shadia Mansour song: Assalamu Alaikum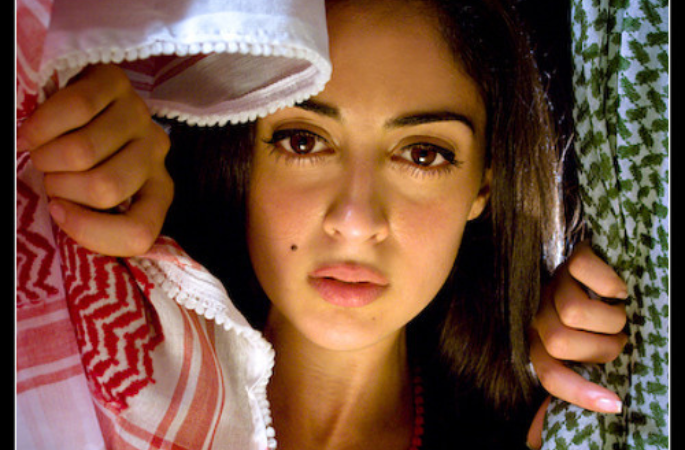 Issam
Another Moroccan rapper, Issam is also a songwriter with an excellent talent for trap music. Born and raised in Casablanca, the heart of Morocco, this rapper ensures all those who listen to his music get the full North African treatment.
Song recommendation: Trap Beladi
Jenjoon
Although Tunisian rapper and underground artist Jenjoon is widely known in his native Tunisia, his music isn't all that popular in Egypt yet. Nevertheless, his tracks will put you in a great mood, so make sure you start listening to him now.
A song you need to hear ASAP: Ech Mazel