Music is a state of mind, and we don't think anyone can argue with that statement! Some people love jazz, while others like pop or RnB, which is totally a whole preference thing. However, there is one specific genre that is definitely one of the best that ever existed, both back in the Golden Age and now. Rock 'n' Roll is a state of LIFE. It's an exaggeration, sure, but this time we have to exaggerate!
There are many types of rock music, including classic rock, indie rock, alternative rock, and punk rock, and we kinda love them all. We also happen to love a few bands a little too much, so without further ado, let's get into details about these amazing rock acts that we know you'd like. That is if you don't love them already!
1- Led Zeppelin
You probably won't be surprised if we tell you that Led Zeppelin is an English rock band formed in the late '60s. Ruling the heavy rock genre with an infinite finesse, the band was once even labelled "the greatest rock band of all time"!
Led Zeppelin has a huge fan base all around the world, and that proves even more how they took the music industry by the horn! Led Zeppelin, we're the ones who can't quit you, baby!
Song recommendation: Stairway To Heaven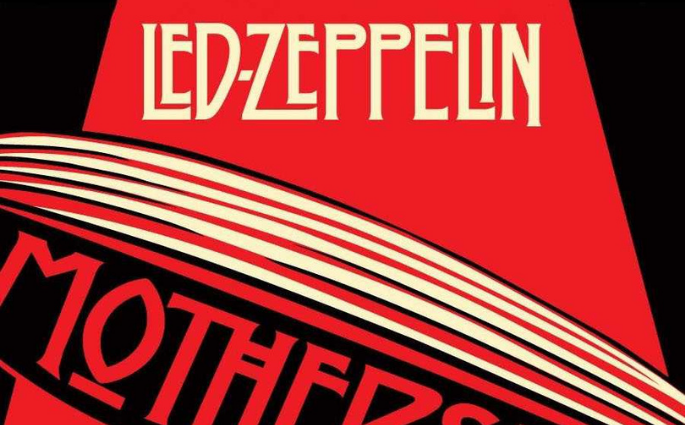 2- Queen
With the movie Bohemian Rhapsody starring Rami Malek as our beloved Freddy Mercury dropping a couple of years back, the legendary Queen got even more famous…if that's even possible. Queen is a rock band formed in the 1970s in London, England. Yes, another English band—there's something in the water!
The band amazingly mastered the pop-rock genre alongside many others, and we can't get enough of the range it gave us in its music. And that is probably why this band is in the Grammy Hall of Fame. You're the love of our lives, Queen.
Song recommendation: Crazy Little Thing Called Love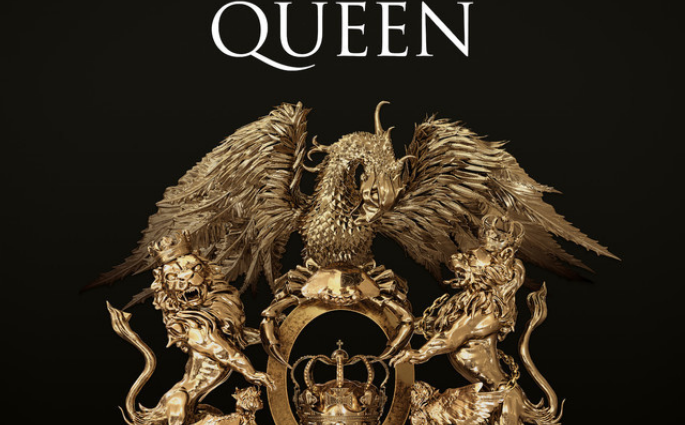 3- The Beatles
Hey, Jude! We have four names to say, so you perfectly understand the magic infused within this band's essence: John Lennon, Ringo Starr, George Harrison, and Paul Mccartney. With these four guys and their mesmerising talents, the Beatles became one of the most influential bands in the world! Guess where they first got together? Yes, the United Kingdom–-in Liverpool, to be exact.
The Beatles won a Grammy for Album of the Year, and we OBVIOUSLY know why…come on, it's the Beatles. The band also delved into many genres while also sticking to rock, which is why many fans listen to them wherever and whenever!
Song recommendation: A Hard Day's Night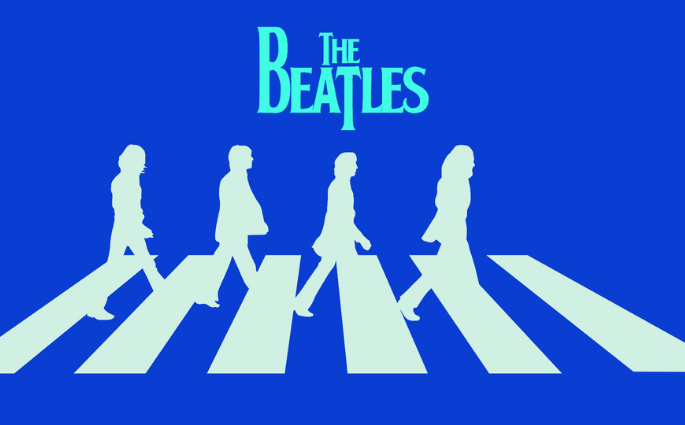 4- Pink Floyd
Another gem of a band, Pink Floyd is an English band that was formed in London in the '60s. Known for political, philosophical, and emotional views in its lyrics and songs, the band skyrocketed to early fame. You could recognise Pink Floyd the minute you hear the psychedelic or hard-rock, which they perfected so well that they created two of the best-selling albums of all time and got them inducted into the Grammys Hall of Fame.
Song recommendation: Hey you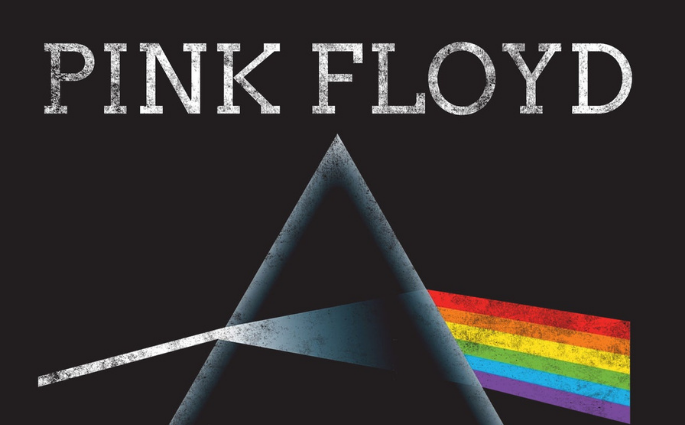 5- Nirvana
Kurt Cobian saved us with this one! Nirvana was first founded by the late rock star in the 1980s, giving us grunge and punk rock tunes that we still can't get enough of. The band made music that spoke to the people with lyrics about worldly issues. It also represented freedom of the self and liberation, which is why people loved the band so much!
Their hits aren't as negative and violent as many usually expect from rock bands. On the contrary, Nirvana focused on positivity and being revolutionary. 
Song Recommendation: The Man Who Sold The World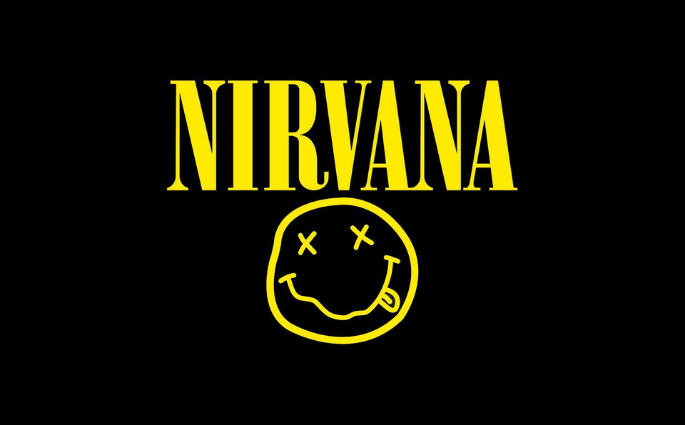 6- AC/DC
Once upon a time in Sydney, Australia, Malcolm and Angus Young knew what the world needed, and so, AC/DC was formed in the 1970s to make us swoon over their wondrous music, covering everything from hard rock to blues-rock. Can you say awesome?
You might be shocked to find out that the band is still out there, giving us great hits. Recently, they reunited and gave us the masterpiece that is "Shot in the Dark". Listen to it, because trust us, AC/DC still got it!
Song Recommendation: Back In Black