Allow us to take a wild guess–-your playlist is full to the brim with Egyptian rap, isn't it? You don't even need to answer that, we know, but even a playlist full of Wegz and Abyusif needs to be spiced up a little bit. So, we're going to do just that by giving you five young Egyptian rappers who are taking the rap scene by storm!
Muhab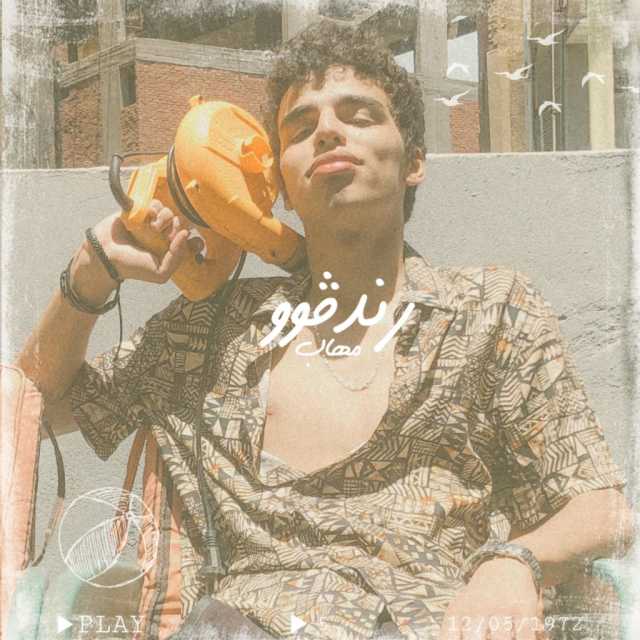 Best known for his most recent track, God's Plan (yes, a little Drake-inspired), Muhab is quickly climbing up the ranks in the rap world! Once you start listening to him, you'll be so hooked that it's only a matter of time before your playlist becomes all Muhab. One thing's certain, though—you won't regret it.
Youssef Oliver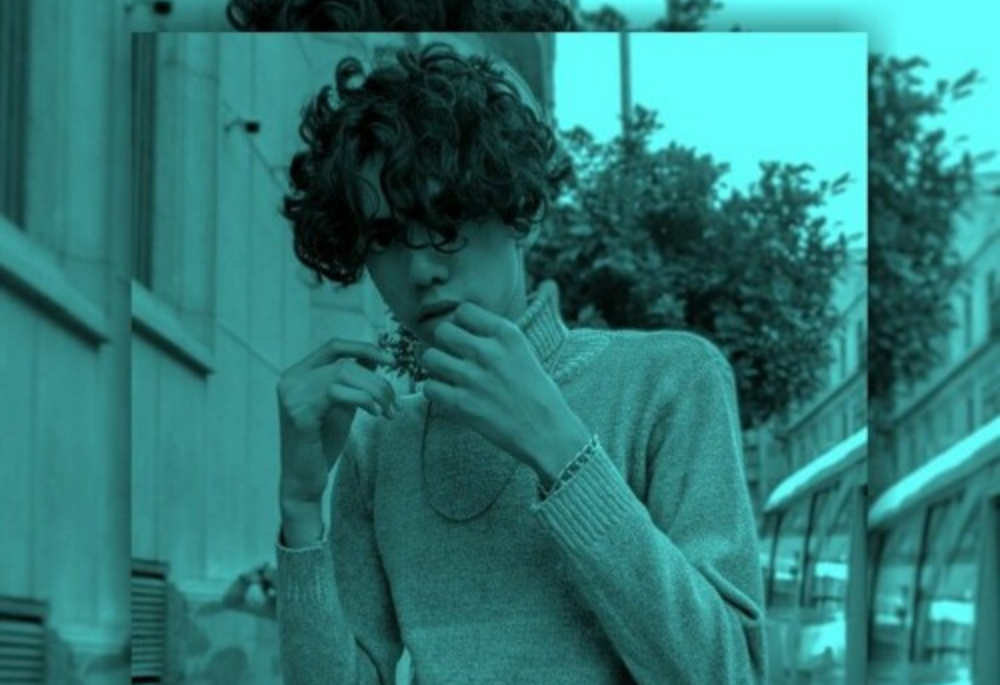 Known for his stints on Rap Share3, Youssef Oliver knows how to electrify all sorts of atmospheres with his fast-paced flow and lyrical prowess. If you want to get your dose of Oliver, you can get it through his tracks Matkatarsh and Mesh Kwais.
Nubi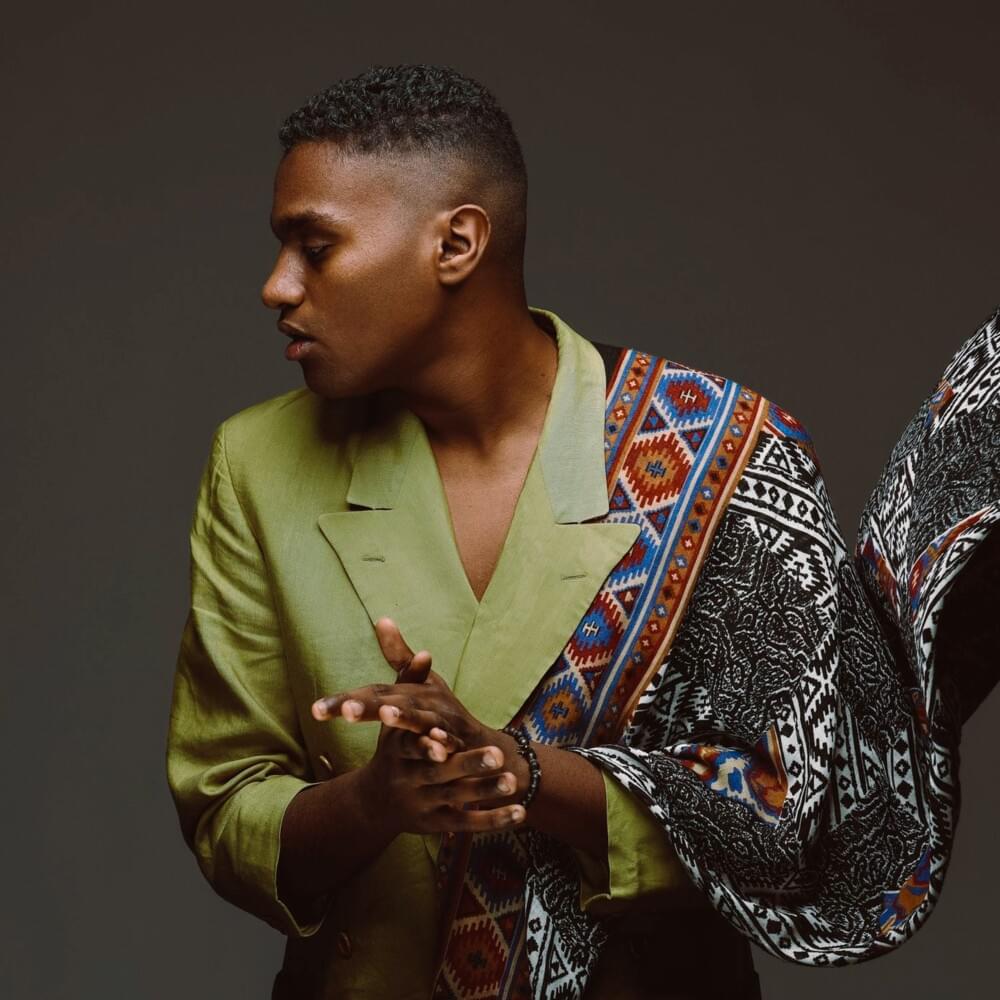 We're willing to bet that 2022 could very well be Nubi's year! With tracks like Mbappe, Hoot El-Ganoob, and an appearance on the Shahid show, Bimbo, this rapper is already soaring, and we can't wait to see where he goes next.
DizzyTooSkinny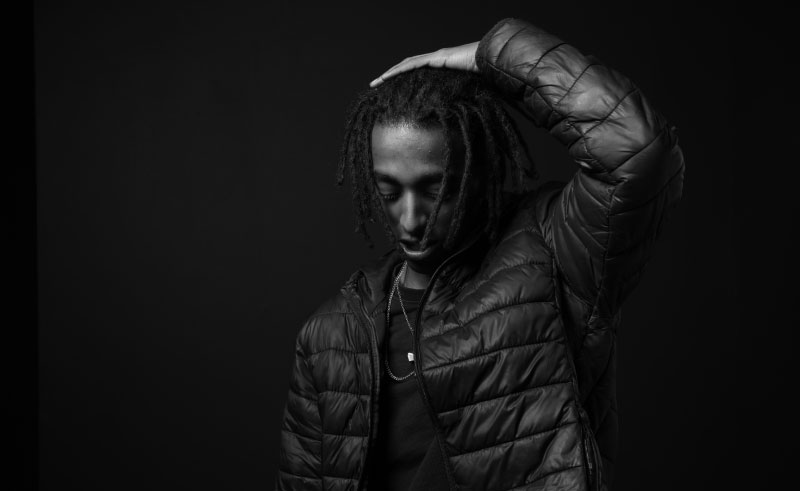 Edgy and dark, DizzyTooSkinny is here to transport Egyptian rap into another era. And, honestly? We're with him for the ride. See, when the ride includes tracks like 2050 and STR3, it's hard not to love it. 
Moscow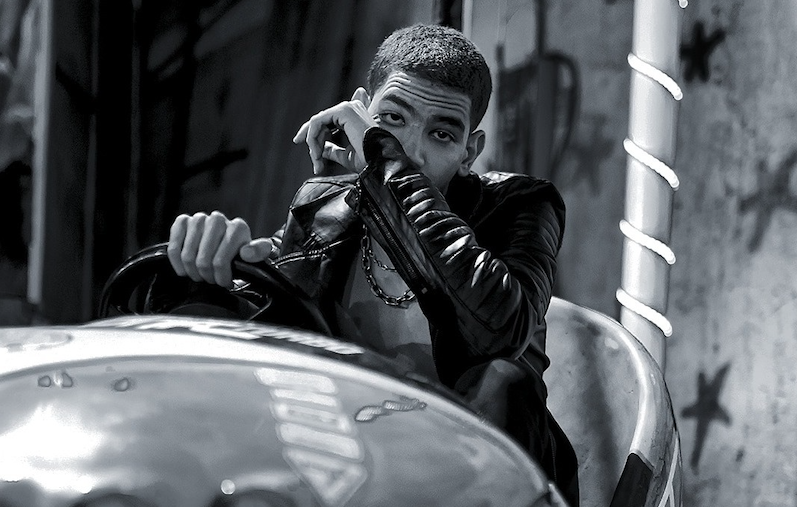 Going from underrated to 'perfectly rated' in a span of months, Moscow is here to bring new blood into the Egyptian rap scene. As a master of the drill-type beat, this rapper knows how to hype a crowd and give them lyrics that won't leave their heads no matter how hard they try.