The "SoundClash" concept was unknown to us until Red Bull introduced it, and now we eagerly anticipate any announcement of a Red Bull SoundClash event. This year, the talented Afroto will compete against the previous SoundClash champions, Sharmoofers, on May 12th.
But each year, we look forward to enjoying the live shared music experience and the creation of unique mashups of our favourite songs in competitions on stage. However, the real challenge lies in choosing a winner between two beloved artists performing on separate stages.
Here are some of the most standout Red Bull SoundClash mashups to date!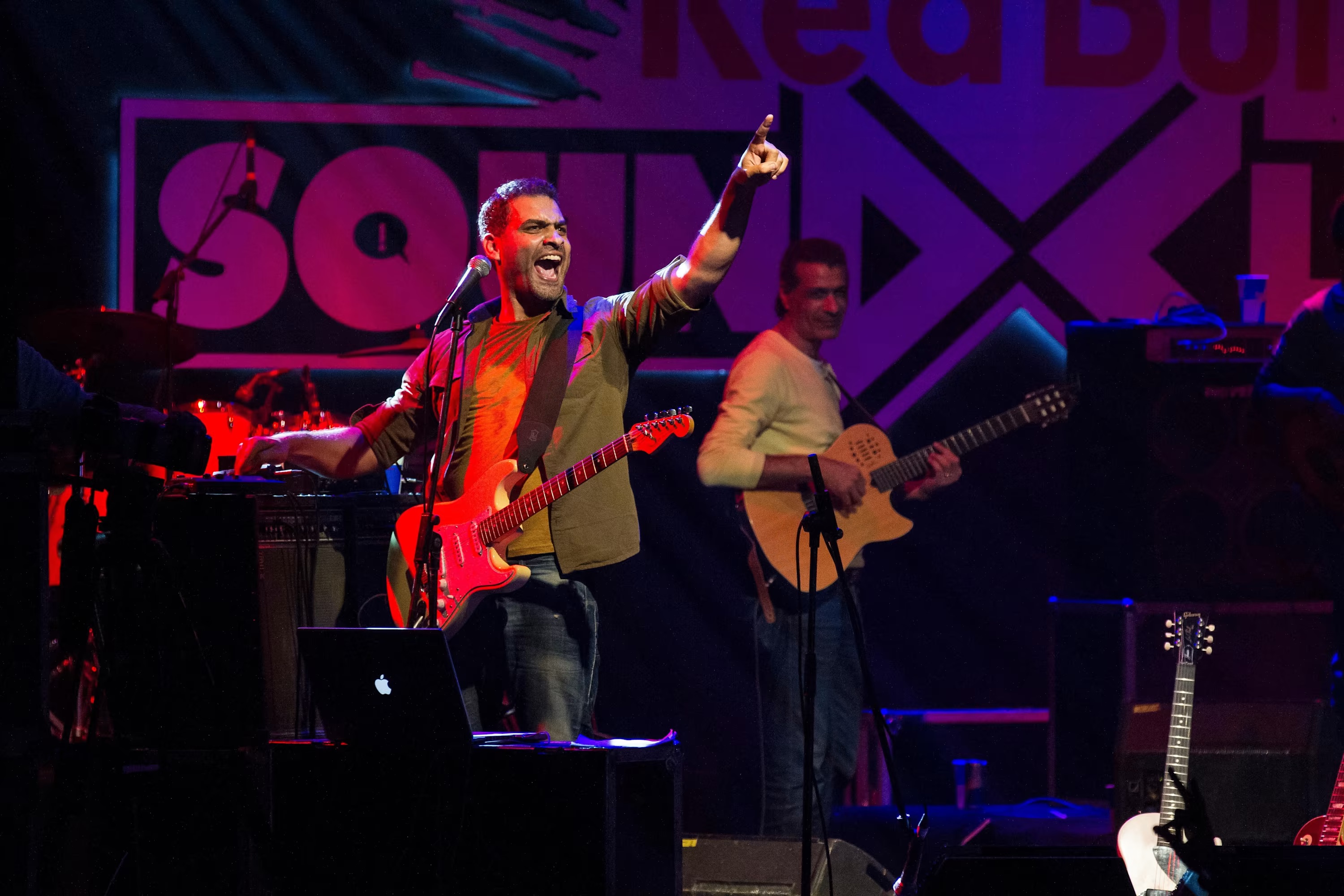 A decade ago, something remarkable occurred — two iconic bands collaborated on a single stage. It seemed like an impossible feat, but they performed their own exceptional music and brilliantly took on the challenge of performing each other's songs.

Cairokee and Sharmoofers may seem like they have different styles and musical techniques. Still, these talented artists know how to choose the right songs to remix and creatively make their own, making this one of the ultimate SoundClash experiences.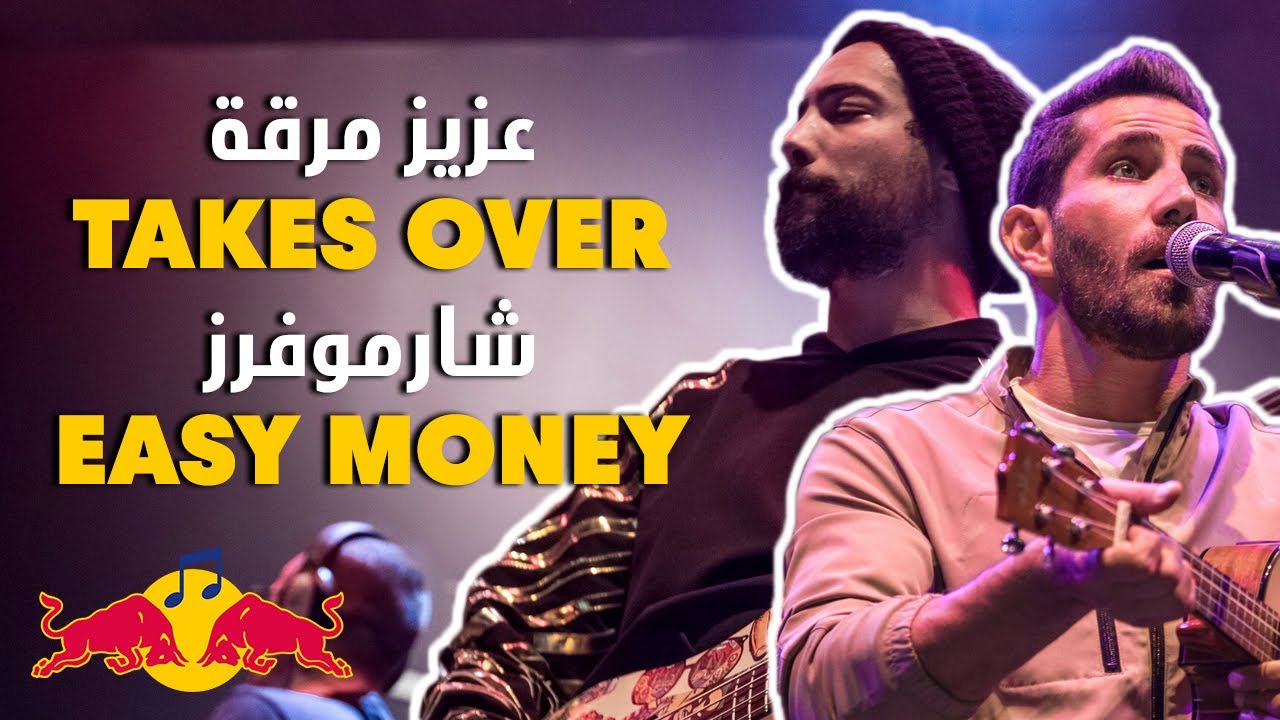 We must admit that this was one of the most impressive Red Bull SoundClash pairings we have ever witnessed. The way the Egyptian band and Jordanian composer blended their songs to match each other's unique perspectives and production was mesmerising.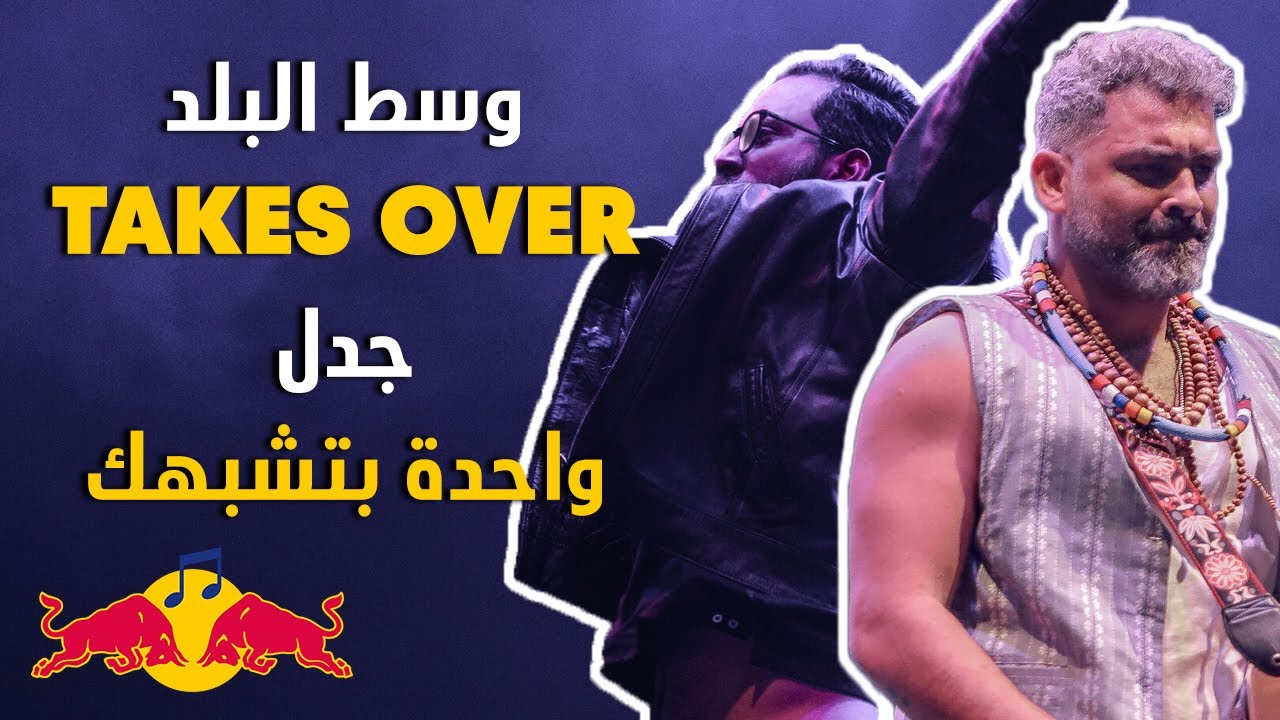 At the arena, Wust El-Balad and Jadal performed on separate stages and delivered electrifying performances that left the audience with an unforgettable adrenaline rush. Despite their performances being challenging, they both impressed.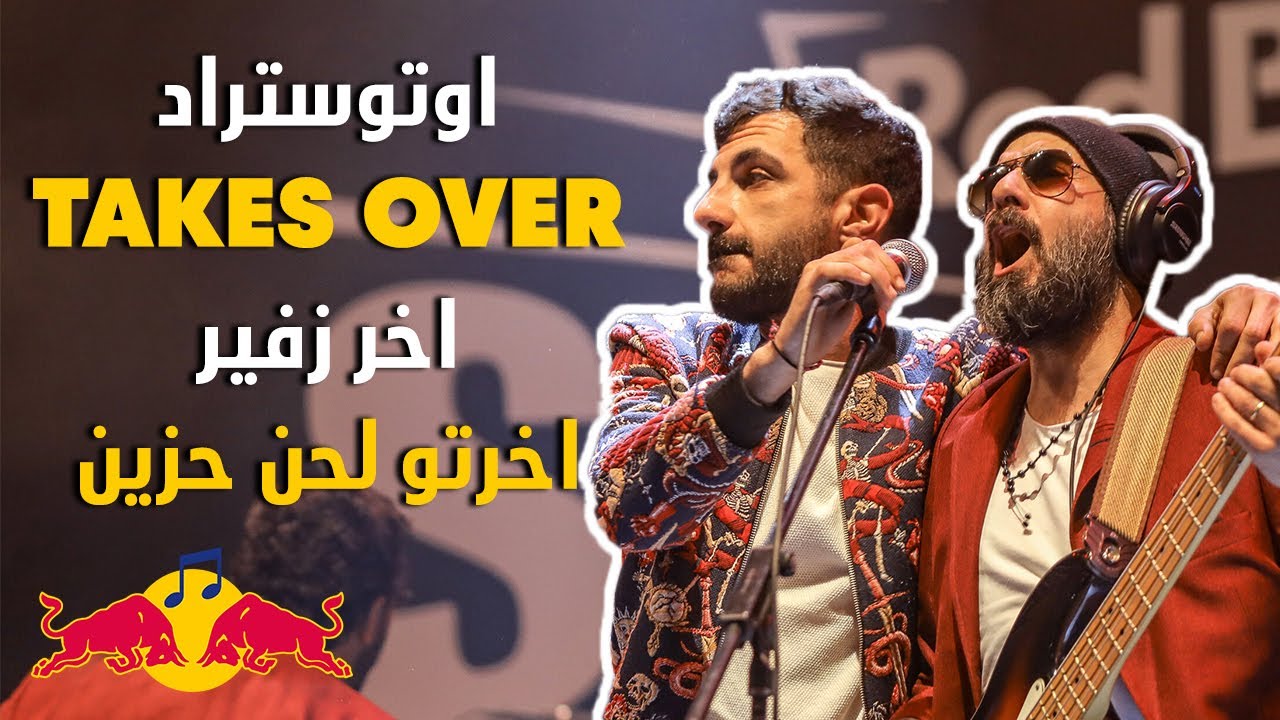 The way these two bands sang and played their instruments opposite one another was amazing, and they chose just the right songs to captivate us. Although both bands were similar in genre, we believe they both deserved to win.