While we were all sequestered in our own homes, Redbull Egypt released its first season of Redbull Mazzika Salonat, which took Egyptian social media by storm with its Wegz and Hossam Hosny episode.
If you remember the episode well enough, however, you'll know it wasn't for the right reasons since all anyone could talk about was the dismissive approach a very grumpy Hossam Hosny took towards Egypt's burgeoning rap scene.
The second season of Redbull Mazzika Salonat has been on a mission to remove any remnants of the sour taste that notorious episode left in our mouths, though. It culminated in the release of its most recent episode, featuring '90s music icon Hamid El-Shari and Egyptian rap kingpin Marwan Moussa.
So why did we all like this episode so much? What did it have that the Wegz and Hossam Hosny episode didn't? If you really want to know, we can think of five reasons why:
1-The guests meshed well together
When creating a talk show or even a tentative game show, there's one thing that should be kept in mind—the guests shouldn't be selected randomly. Instead, they should be chosen according to their chemistry together.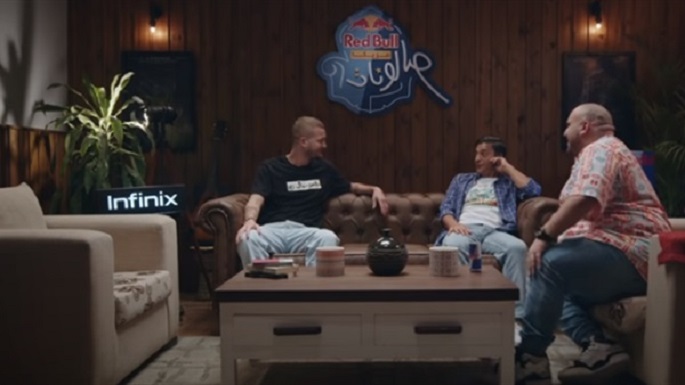 Now, yes, they're not shooting Egypt's next romantic comedy, but having two guests who understand each other is crucial. Hamid El-Shari and Marwan Moussa are both known to be open to musical experimentation, and that changes the vibe significantly. If they easily get on each other's nerves, like the other pair we referenced, it's not an enticing watch.
2-Hamid El-Shari actually makes an effort to embrace the youth culture
Way back in the '90s, Libyan music whizz Hamid El-Shari changed the landscape of Egyptian music with the introduction of all kinds of new sounds, as well as an assortment of fresh faces that are now household names, such as Hisham Abbas, Mostafa Amar, and Ehab Tawfik. El-Shari's love of musical experimentation never went away, though, and he has repeatedly mentioned his desire to work with young artists, especially in the electro-Sha'bi and rap scenes.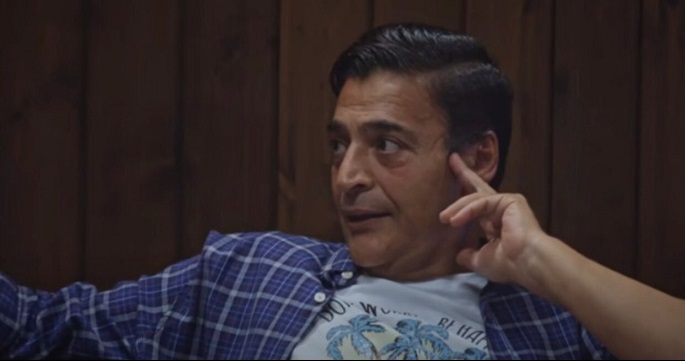 In this episode, El-Shari gets his wish, and we get to see a celebrated artist lift a young musician rather than follow the example of several 'respectable' artists who don't hesitate to tear down young voices. You know who we're talking about, we're sure.
3-The episode gives a window into the minds of two skilled producers
If you're musically inclined or a music fan, you're going to enjoy this episode of Redbull Mazikka Salonat because it has two eclectic musical geniuses bouncing off each other's ideas and energies.

Sure, sometimes we exaggerate, but the phrase 'great minds think alike' exists for a reason, and we're all but certain it fits this episode to a tee.
4-The resulting track sounds insane, in the best way
As we've spoken about the talents of the musicians here for so long, you're definitely intrigued by the result of their collaborative effort. You're not going to regret that interest because this track combines funk music, Old School rap, Libyan folk, and New-Wave rap!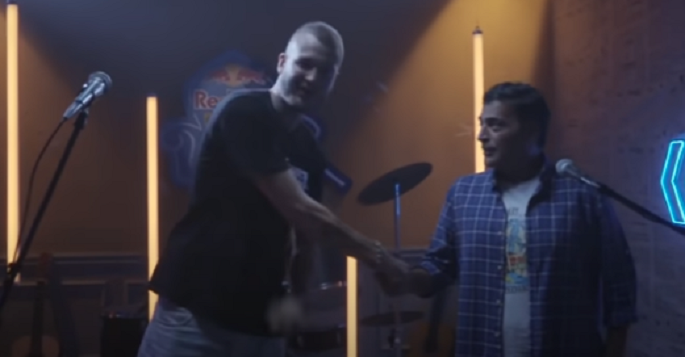 From the excerpts we've heard, we can tell you now that we're already waiting for this track's release, and it can't come out fast enough.
5-Marwan Moussa switches it with Old School rap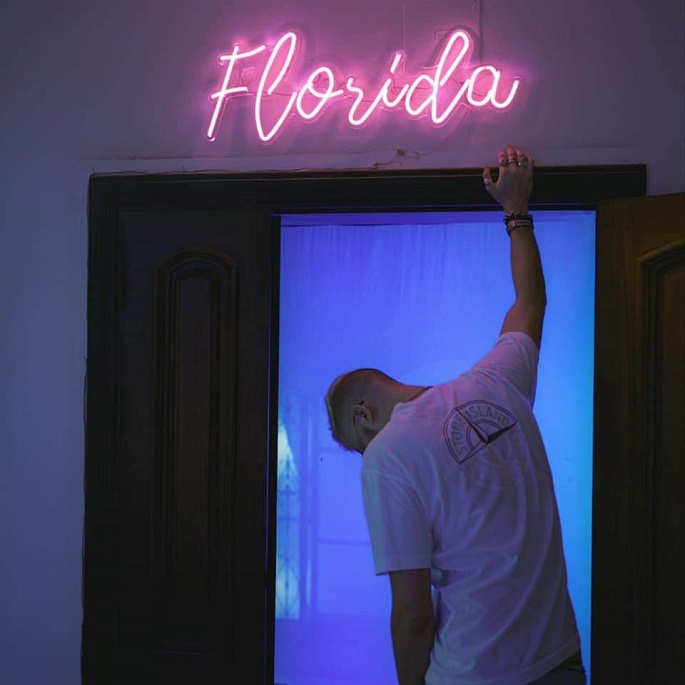 Known for a chill, slightly monotonous rap style, Marwan Moussa wowed us when he decided to experiment with Old School rap for this collaborative track. In a way, it represents a return to form to his older days in the rap world, compounding the nostalgic effect.