Many new songs debut during Ramadan. Whether they are used in show intros, episodes, or commercials, we then hear them repeatedly throughout the year! Often, famous Egyptian artists perform these tunes as if they were tracks from their albums. So, in honour of Ramadan 2023, here are five of our favourite original songs!
1-     Samar Tarik & El Waili – Law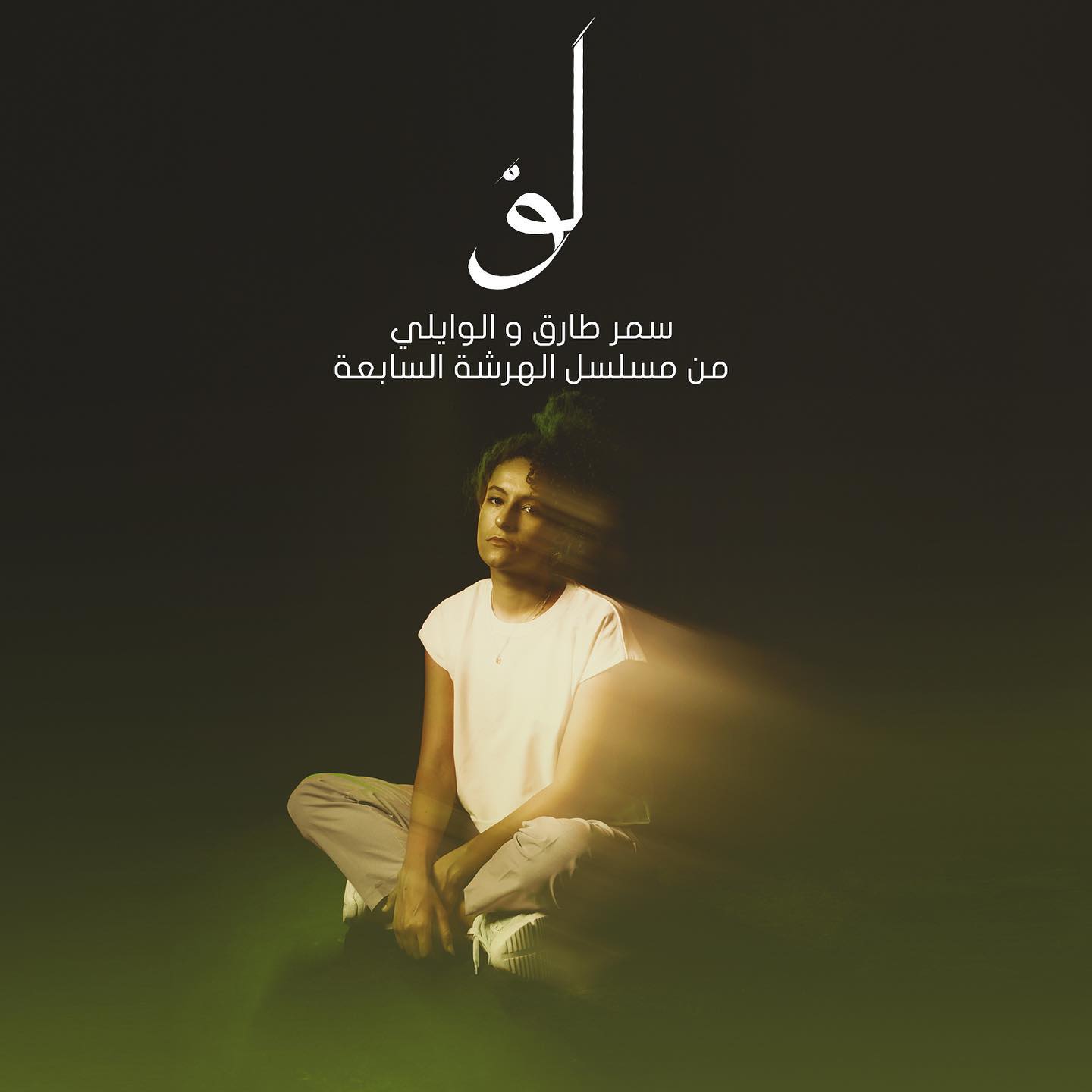 Featured in one of El Harsha El Sab'a's episodes, this song had everyone talking about it! It's no surprise, as the beats of El Waili always hit right, and Samar Tarik's vocals complement the music perfectly. We are sure Law will linger in our playlists even after Ramadan ends!
2-     Amr Diab – Shokran Men Hena Le Bokra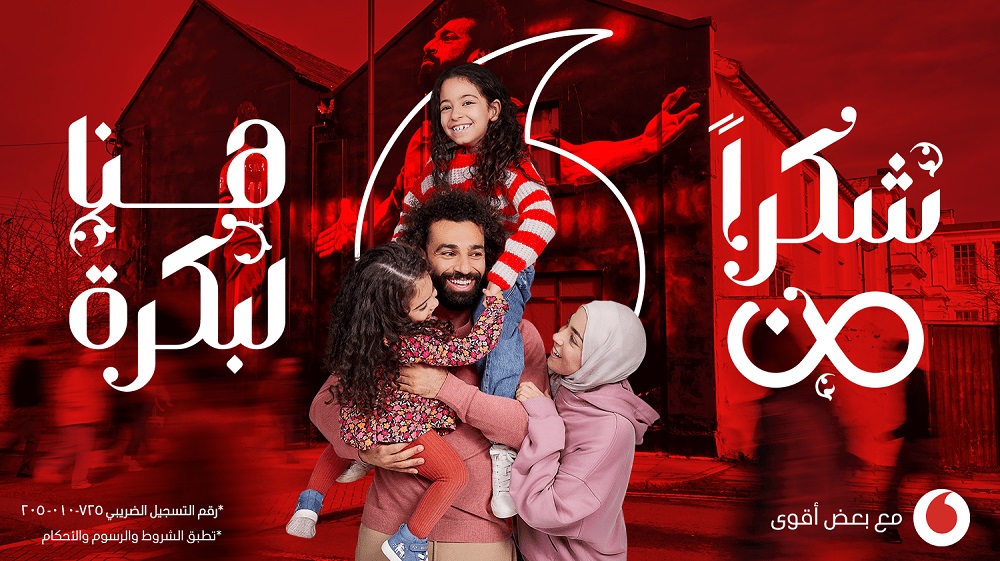 Although there are many great things about this year's Ramadan advertisement by Vodafone, the song by Amr Diab is undoubtedly the best part. Since its premiere on the first day of Ramadan, everyone has praised this catchy track and featured it on their Instagram stories.
3-     Ahmed Amin & Hisham Abbas – Halw Law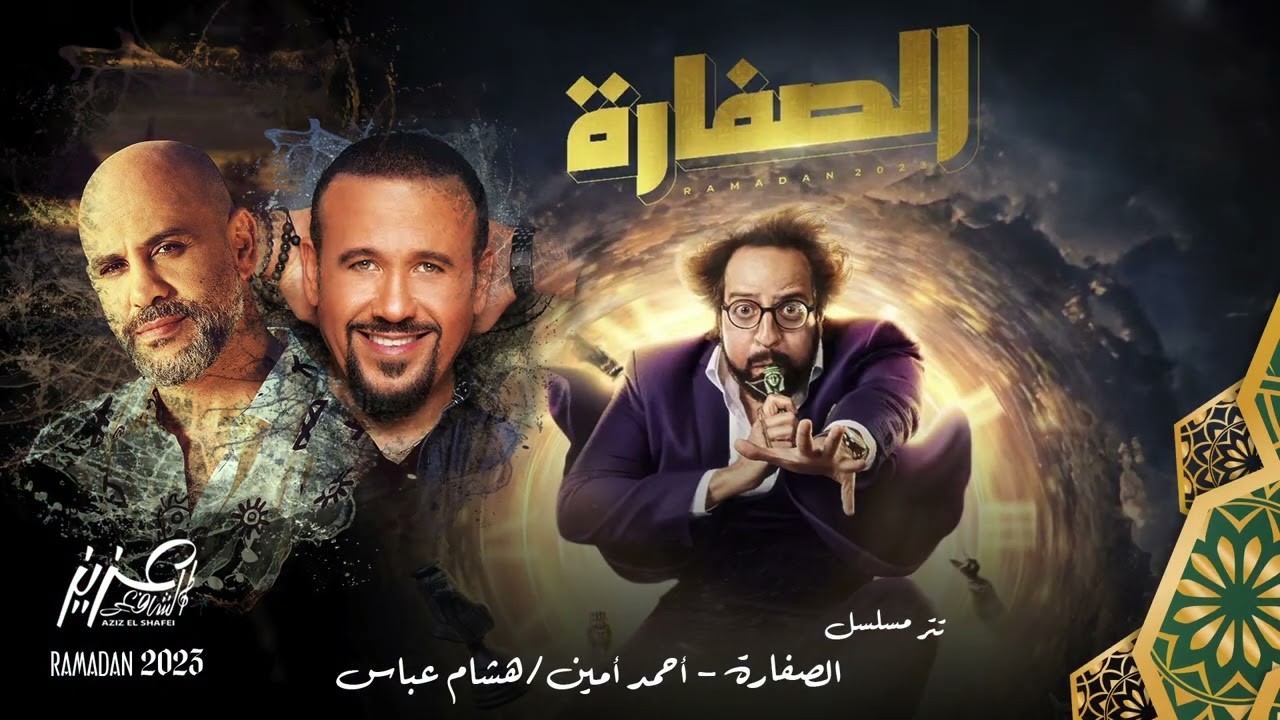 The show's breakout star, Ahmed Amin, fronts the upbeat opening to El Suffaara. The opening track also features the legendary Hisham Abbas, whose intro songs have long been perennial favourites in Egypt. And we must give credit where it's due; the music composed by Aziz El-Shafei and penned by Tamer Hussien complements the odd tone of the show wonderfully.
4-     Amir Eid & Ali Luca – Khalek Wara El Forsa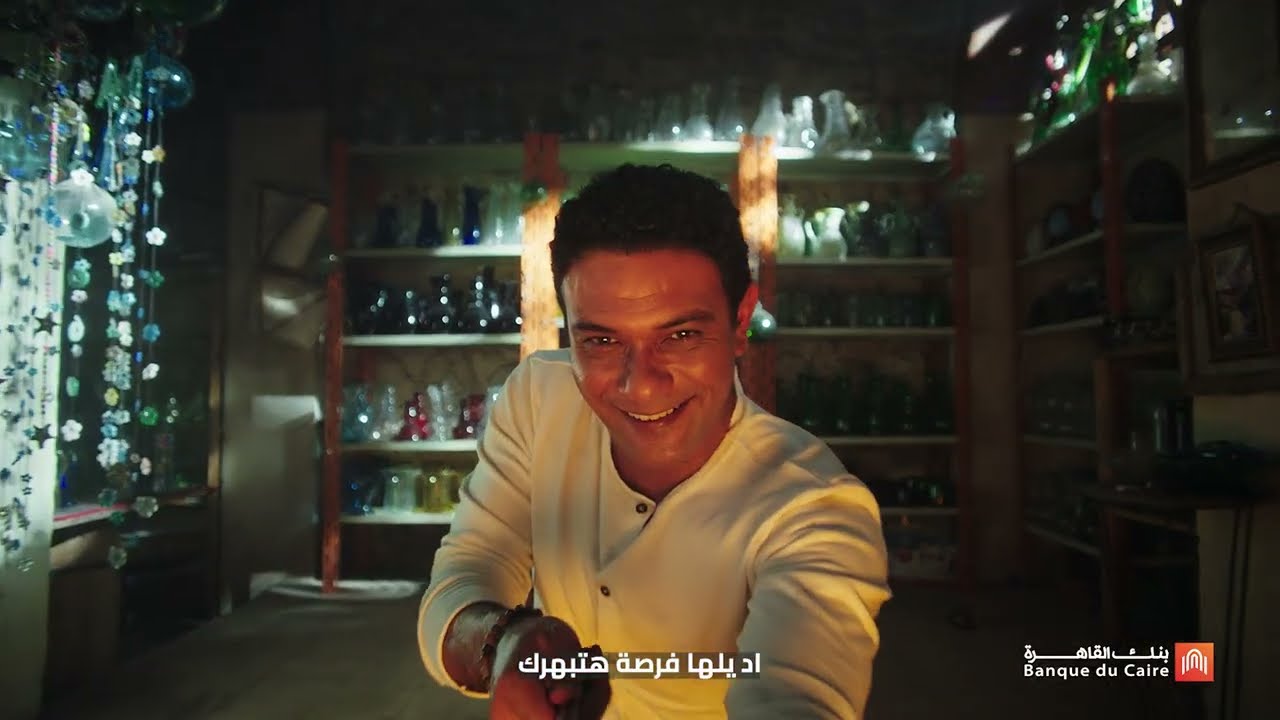 Egypt's beloved Asser Yassin featured in Banque du Caire's debut promotional campaign for the holy month of Ramadan. Cairokee's Amir Eid wrote, composed, and sang Khalek Wara El Fursa, which also features the talented Ali Luca.
5-     Donia Samir Ghanim – Gat Saleema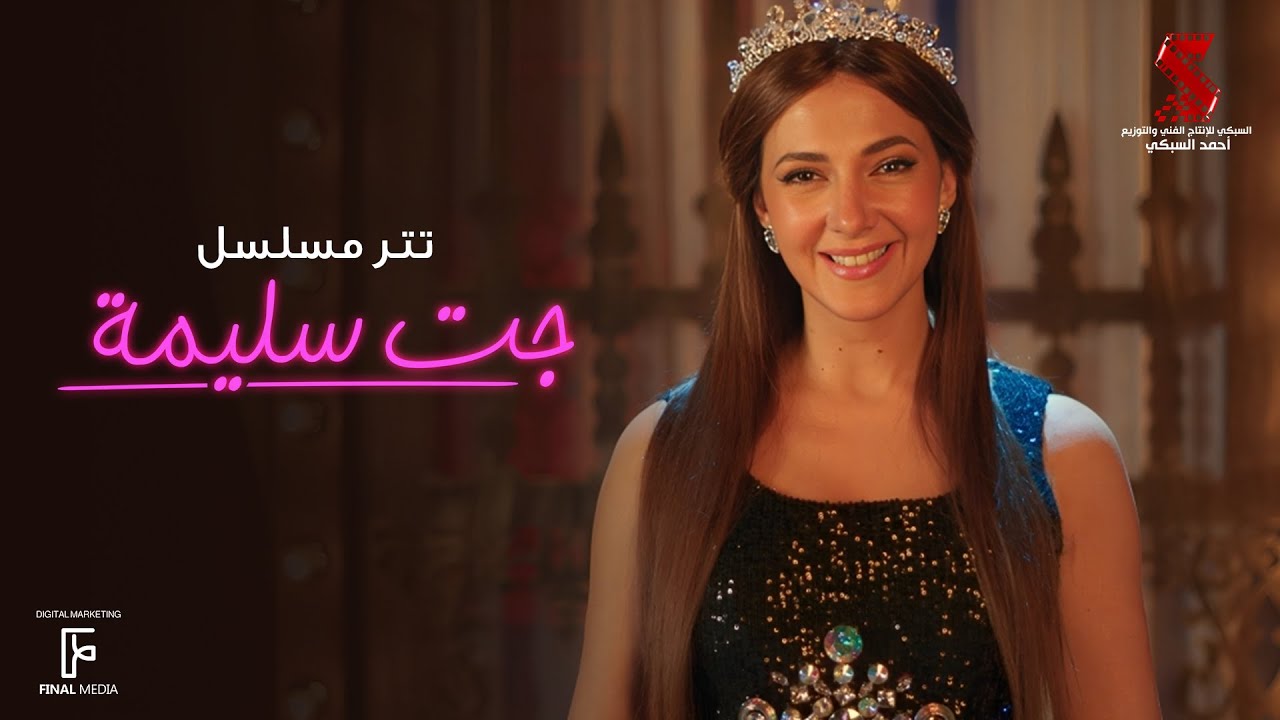 Gat Saleema, starring Donia Samir Ghanem and Mohamed Sallam, is now showing in the second half of Ramadan 2023. The intro is sung by Donia Samir Ghanem, penned by Ayman Bahgat Qamar, composed by Amr Mostafa, and orchestrated by Nabulsi, undoubtedly making the sequence a big hit.