In a musical scene predominately dominated by men, these female artists use their voices to bring awareness of social concerns, advocate for women's rights, and reshape the contours of Arab rap. That said, let's shout out the five female Arab rappers making a difference in music and culture with each of their verses. We recommend adding some of their fiery songs to your summer playlists!
1-     Felukah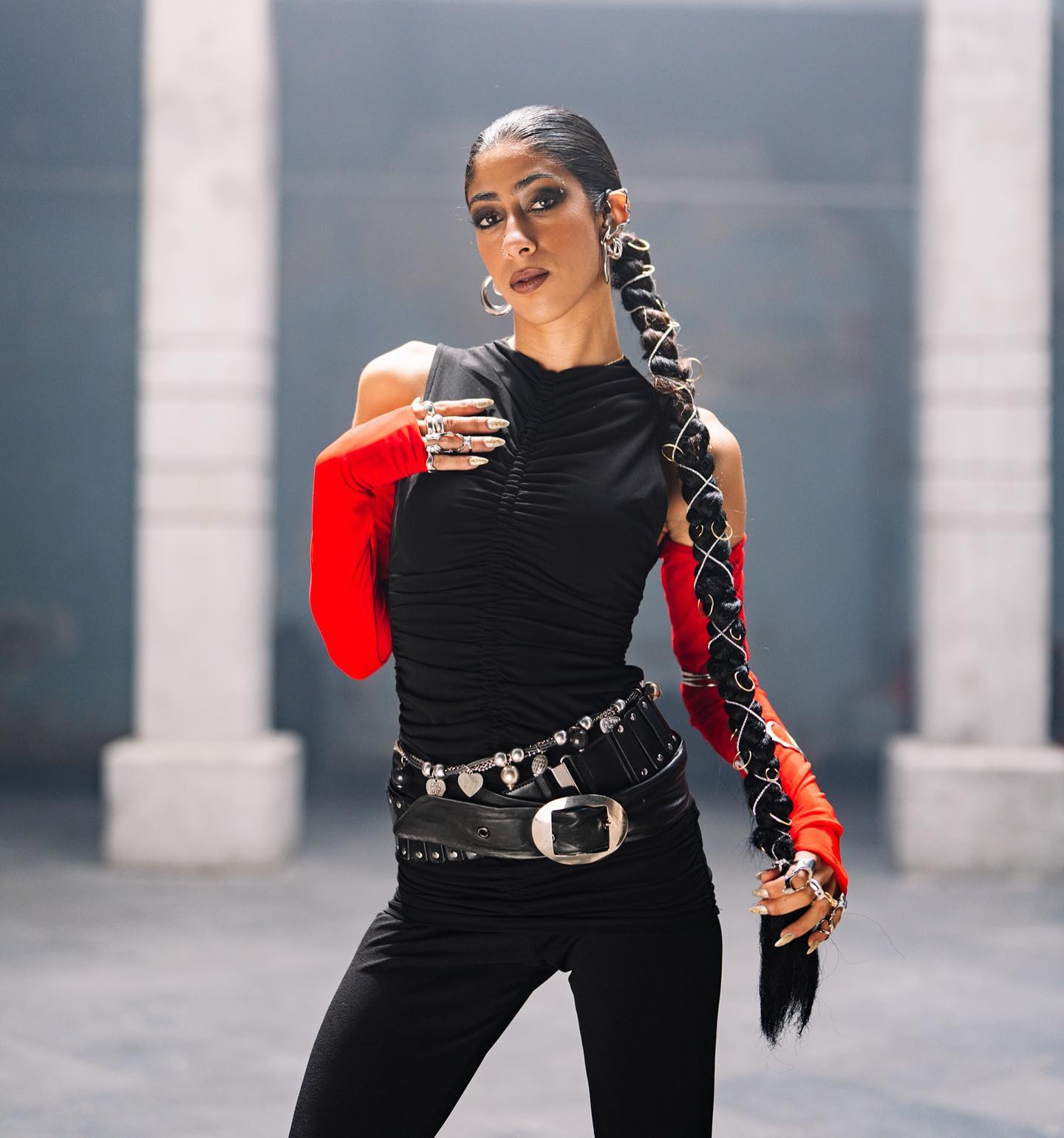 Sara Elmessiry is an Egyptian rapper that goes by Felukah. She is one of the most promising young artists today and generates many of her ideas for music from our Egyptian culture and heritage. Felukah's crisp, silky hip-hop rhythms complement her seamless flow as a published lyricist and recipient of a creative writing degree.
2-     Perrie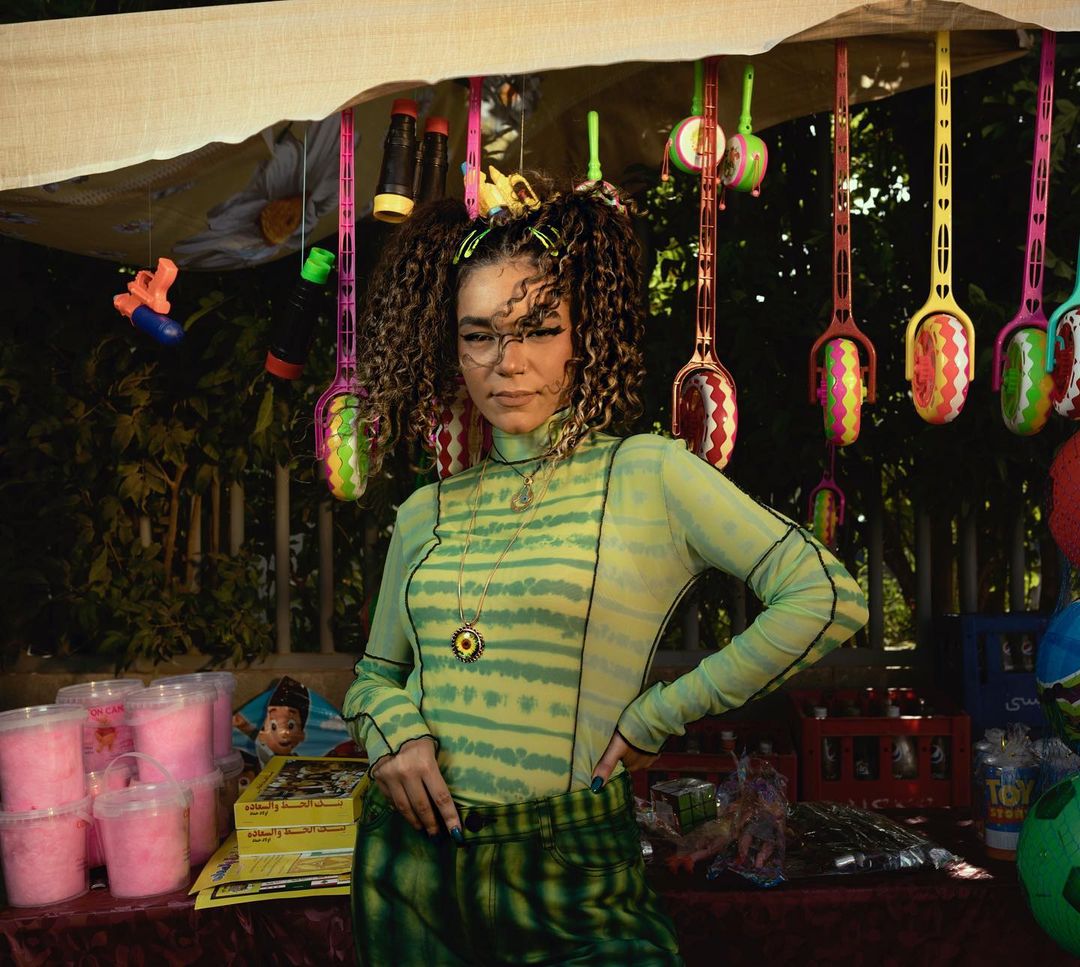 Since bursting onto the scene with her first album in 2020, Perrie has worked with some of Egypt's most prominent rap artists, like Abyusif on "Mamlaka", Lil Baba on "Perrie Taniya", and others. Impressively, an enormous Spotify billboard featuring the up-and-coming Moroccan-Egyptian musician was installed in New York City's Times Square last year.
3-     Medusa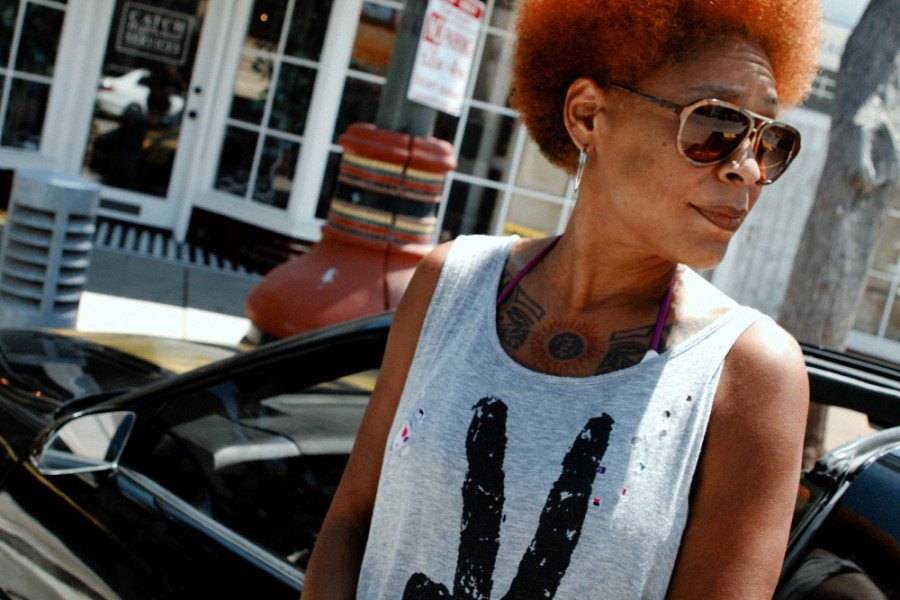 Boutheina El Alouadi, better known as Medusa, is a rap artist and performer involved in Tunisia's developing hip-hop scene since she was ten. She is the first female rapper to emerge from Tunisia and make a name for herself on the world stage.
4-     Shadia Mansour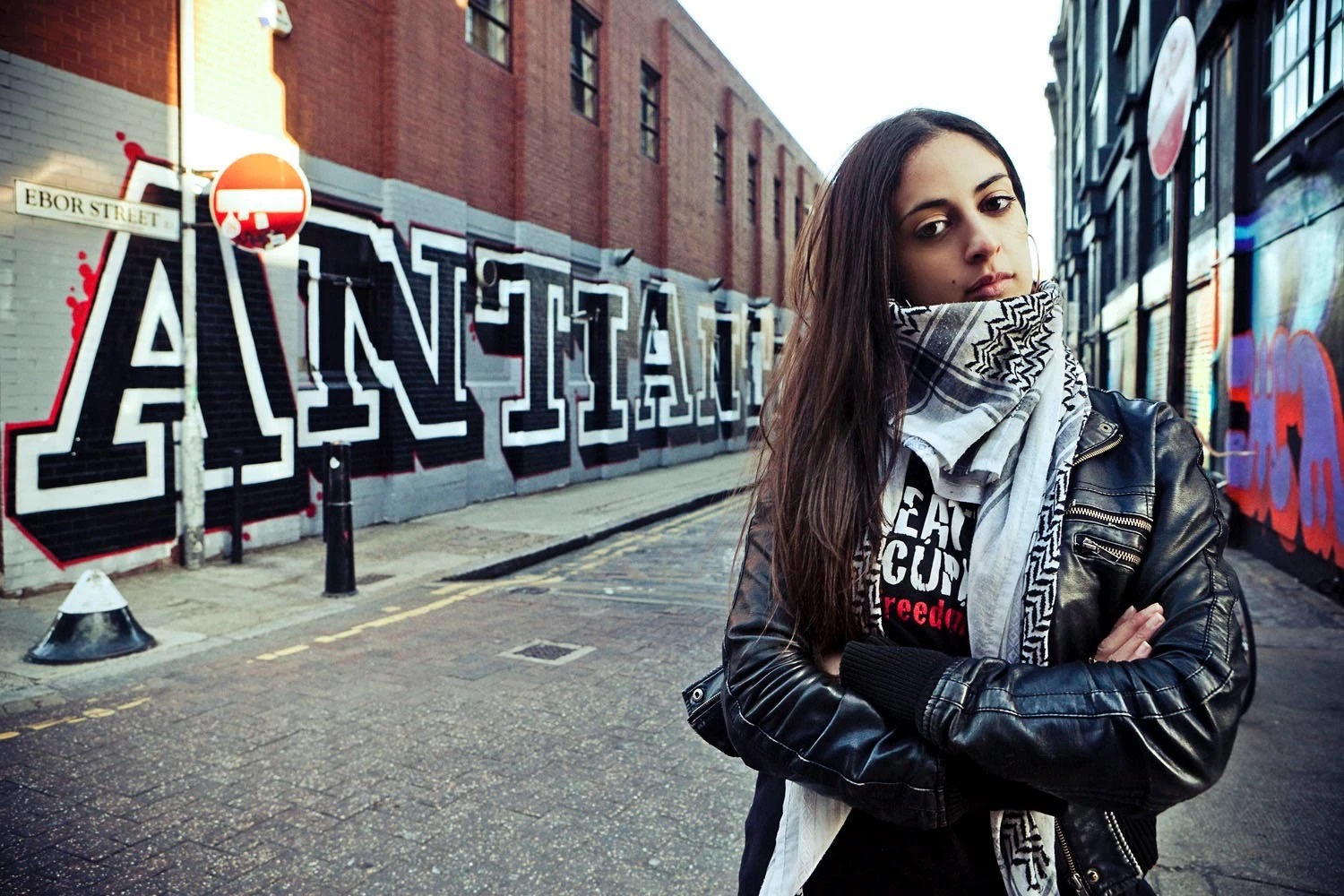 Shadia Mansour is a rapper who is half Palestinian and half British. She believes that the rhymes she writes are contributing to a musical uprising in the battle for Palestinian rights and has participated in a number of unforgettable duets with rappers from other countries as well!
5-     Malikah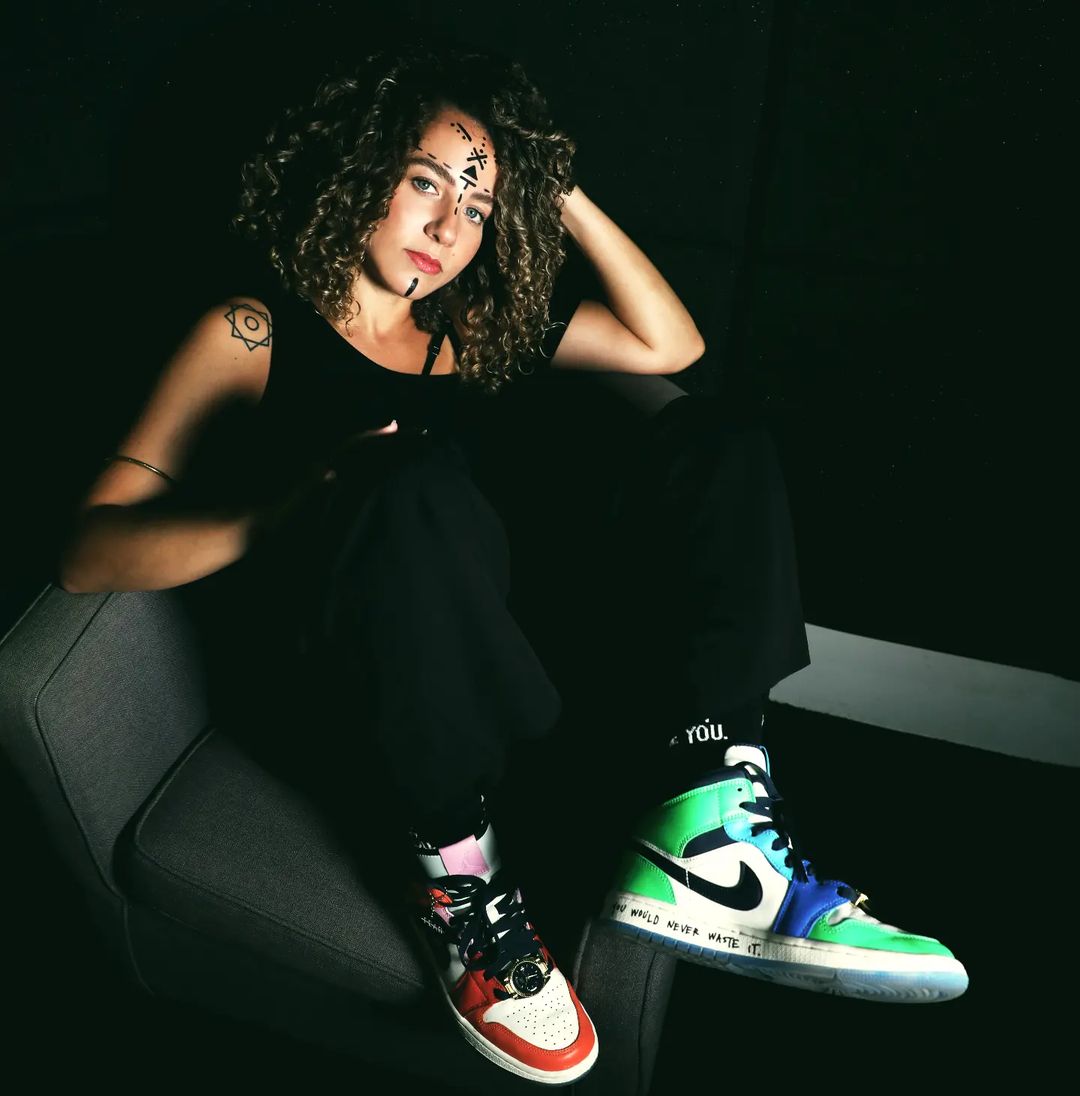 Offstage, she goes by Lynn Fattouh, but her stage name is Malikah. Her fame in the Lebanese music scene is well-deserved, and she has received praise from media outlets like Vogue Arabia and the Los Angeles Times. After opening for Snoop Dogg in UAE in 2011, Malikah's status as one of the leading musicians in the Middle East was solidified, and her impact spread beyond her native country.