What's summer without a great playlist? Nothing, that's what! And curating your own summer sound is a fun experience, especially if you're building a genre-oriented playlist.
With that said, how about we tell you all about five trap tracks that will make your summer playlist a total hit? Read on ahead to find out more!
Recognise this track from TikTok? Well, whether you do or don't, one thing is certain—you need to add Muhab's Dede to your playlist right now! It's a true example of summer music.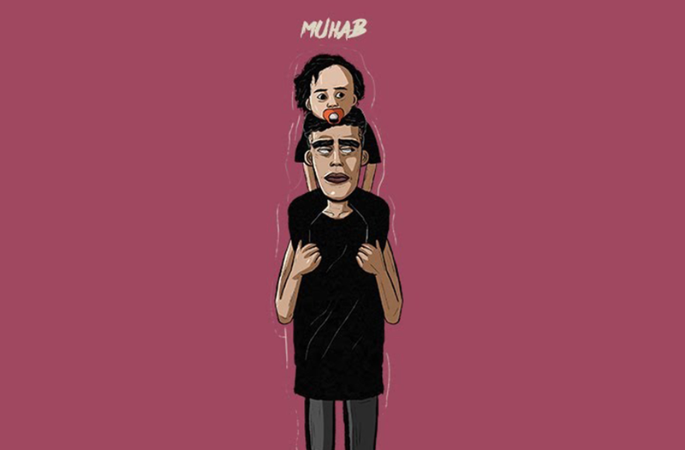 Meniawy's Gin screams summer! Sure, this artist is still climbing up the ranks, but that doesn't change our sentiment. His track makes us think of a chill day spent at the beach, and we wouldn't have it otherwise.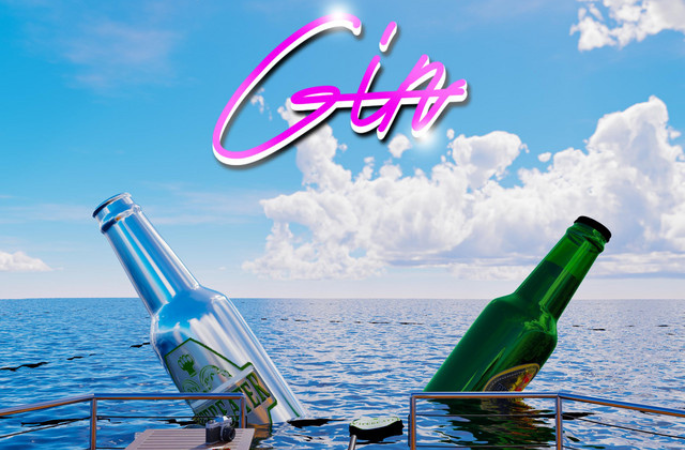 King El Halaba is one of the most popular songs right now. However, that's not the only song we liked from Omar Dafencii. Case in point is his track, Rksha! With Dafencii's Sudanese charm and his eye-catching personal vibe, it's no wonder that this track goes this hard.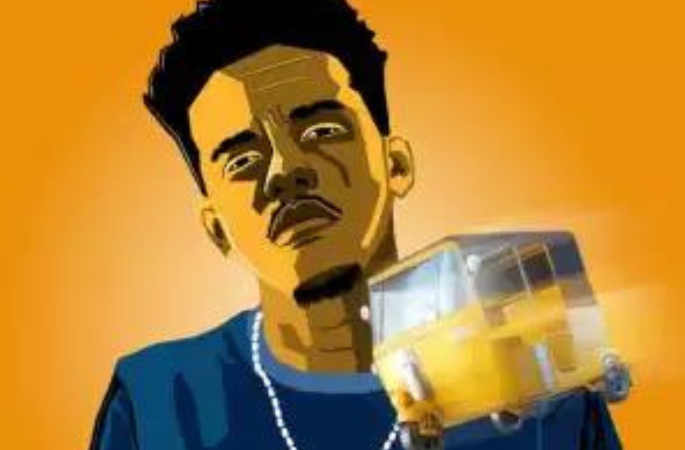 Moscow and El Waili- Matgalwensh
Getting more popular by the second, Moscow is amazing, and everyone agrees he has talent. Another fan favourite is El Waili, and while we've seen what the pair can do in Dawly, they also have another track, Matgalwensh, which is a great hit that just screams summer.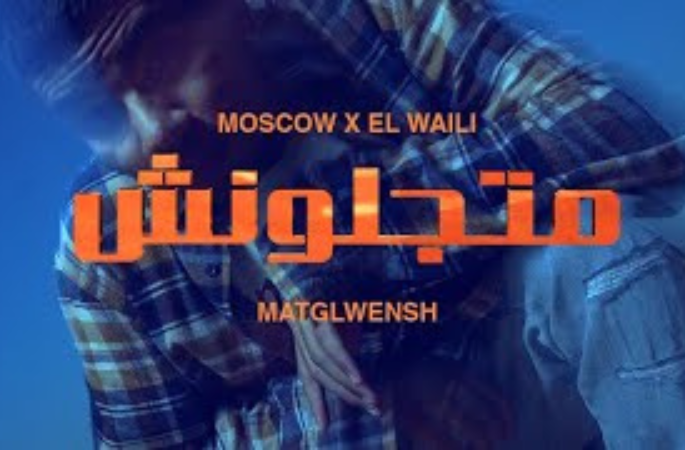 Kherbet - Afroto and Marwan Moussa
Not as underrated as the other artists on this list are, but just as good. The duo that is Afroto and Marwan Moussa have been blessing Egyptian trap lovers with a lot of hits. Kherbet is one of them—get ready to rap along to this track because it'll stick in your mind all day!