With rap being very in right now, it's no wonder that many people who aren't rappers took a stab at the genre. Sure, some of them fit right in with the genre's requirements and had the right amount of skill, but that doesn't mean we weren't surprised when we saw them spitting those bars.
To find out exactly who we're talking about, check out the rest of this article, then tell us who surprised you the most!
Ahmed El Fishawy
In the mid-2000s, everyone knew Ahmed El Fishawy as an actor who excelled in bringing his characters portrayed to life. So, naturally, we were all shocked when it turned out that this famous actor also raps!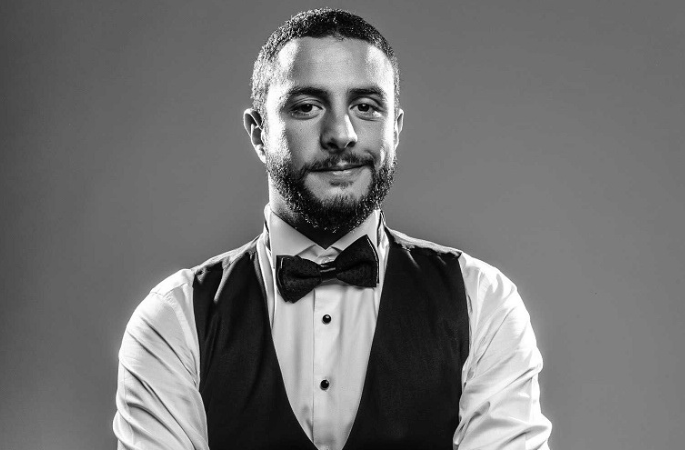 Ahmed Helmy
Is there anything Ahmed Helmy can't do, really? After all, we all know he is a great actor, and we've heard him sing in his movies before. However, we never thought we'd hear him rap until his new song, Mathawarsh, came out. Obviously, the track is a straight hit, and we love that Helmy isn't afraid of trying new things.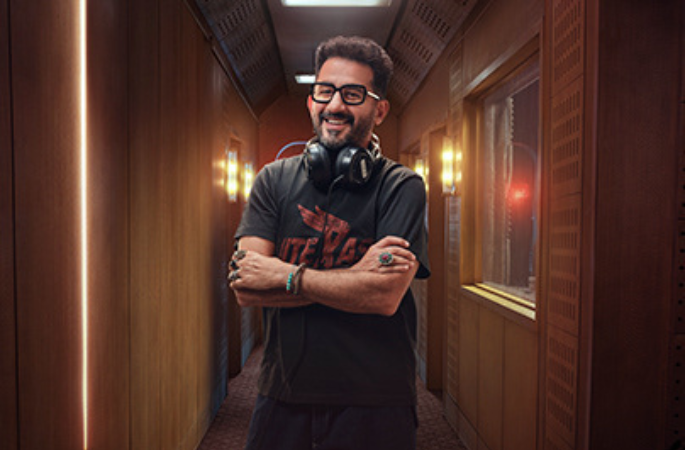 Moe Salem
If you're an avid Nile FM listener, then you definitely know the one and only Moe! As a radio host, Moe Salem is one of the most entertaining and lively people. He still has many different sides of him that we never knew about, including the side that raps for a side hustle. Check out his music; you won't regret it!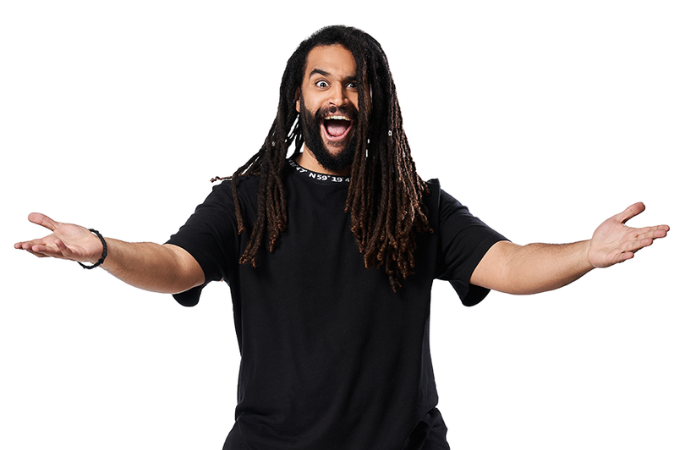 Dina El Sherbiny
Successful and fun, Dina El Sherbiny is one of the most exciting actresses to see on screen. We especially love that she is absolutely fearless when it comes to experimenting with music, whether in TV shows or adverts. Most recently, she rapped a verse (written by Abo El Anwar) in an ad with Ahmed El Fishawy. Need we say how impressed we were?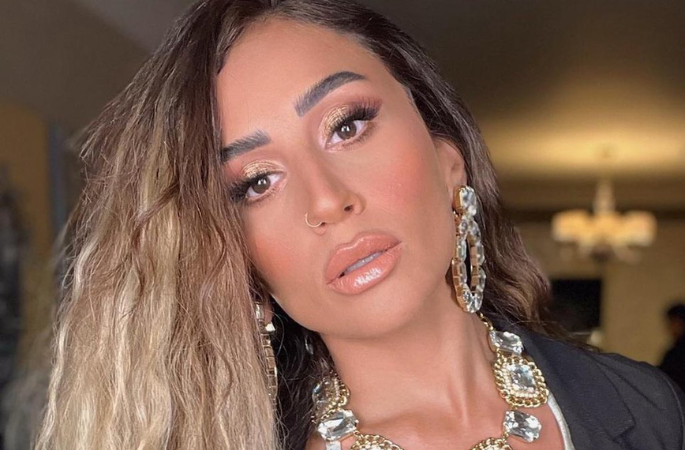 Ahmed Mekky
Do we really need to say much here? Even though we all knew Ahmed Mekky from his days H. Dabbour and Baheeg, this man is an absolute GOAT in the rap game! With many viral tracks and insane wordplay, Mekky proved that you should never judge a book by its cover.