Tribute bands are formed to pay tribute to the finest musicians who are adored by fans all over the world. The most dedicated and passionate of these bands can put on a spectacle and take you on a musical journey unlike any other. We also believe that tribute bands take music fandom to another level, spending years and sometimes decades singing a repertoire of their favourite bands or musicians' discography to give other fans live acts to remember. Here are some of the best local tribute bands you need to check out!
1-     Figure09
Figure09 is the first band in Egypt and the Middle East that tributes to the rock legends Linkin Park and, trust us, it will give you the same vibes. In this band's live performances, it masterly duplicates the sleek electronic rock beats, Mike Shinoda's killer rap verses, and late Chester Bennington's grunge vocals in its own way. It's fair to say that its music has already crossed "The New Divide"!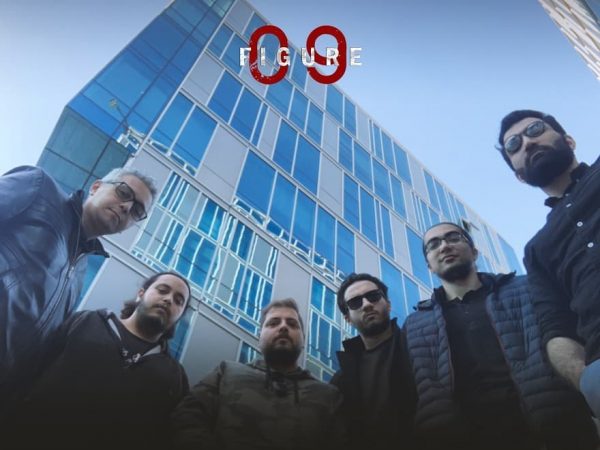 2-     404 Band
Whether you are into Aerosmith, Pink Floyd, The Rolling Stones, or Metallica, this band covers most of the rock legends! 404 Band will take you on a tour through the most iconic rock songs ever made in just a few hours. Aside from the band's epic live performances, it occasionally hosts karaoke nights for you to go and Rock 'n' Roll with it!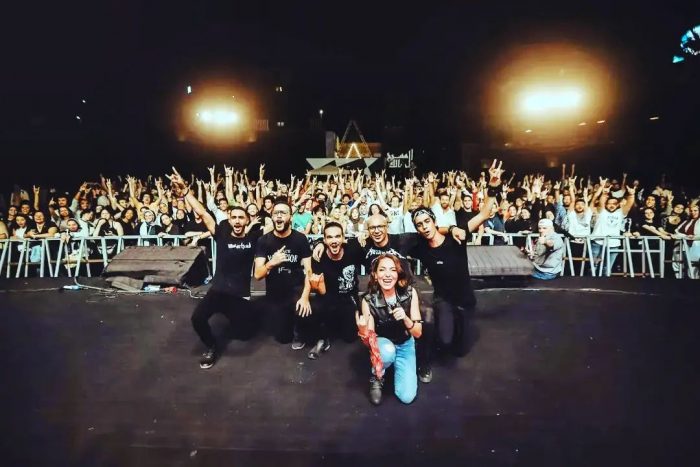 3-     Blitz
Red Hot Chili Peppers know exactly how to pull a crowd out of its comfort zone with their guitar slapping cracks and blowing drum beats. But so does our Egyptian tribute band Blitz! This band is absolutely one of the most dedicated tribute bands in Egypt, and its members always pour their hearts and souls into their performances.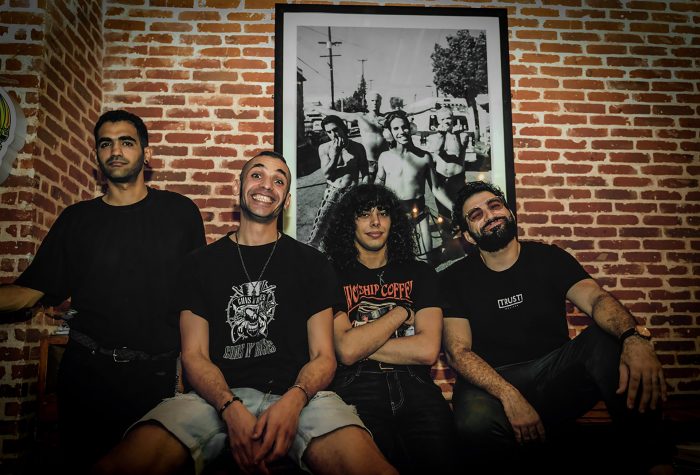 4-     GenoSide X
Hardcore heavy metal fans, keep an eye out for GenoSide X! They mainly cover the songs of the Armenian-American heavy metal band "System of a Down", among others. However, GenoSide X is not only a tribute band as it recently released an original single called Carry the Gunz, available on all streaming platforms.