We all know the traditional Egyptian proverb that each of us has around 40 look-alikes around the world. Aside from the maths and whether you believe the theory, many celebrities in Egypt and the MENA region look a lot like each other! That said, let us tell you about some of the celebs we think are (or were) doppelgangers in the entertainment industry.
1-     Sahar El-Sayegh & Asmaa Abulyazid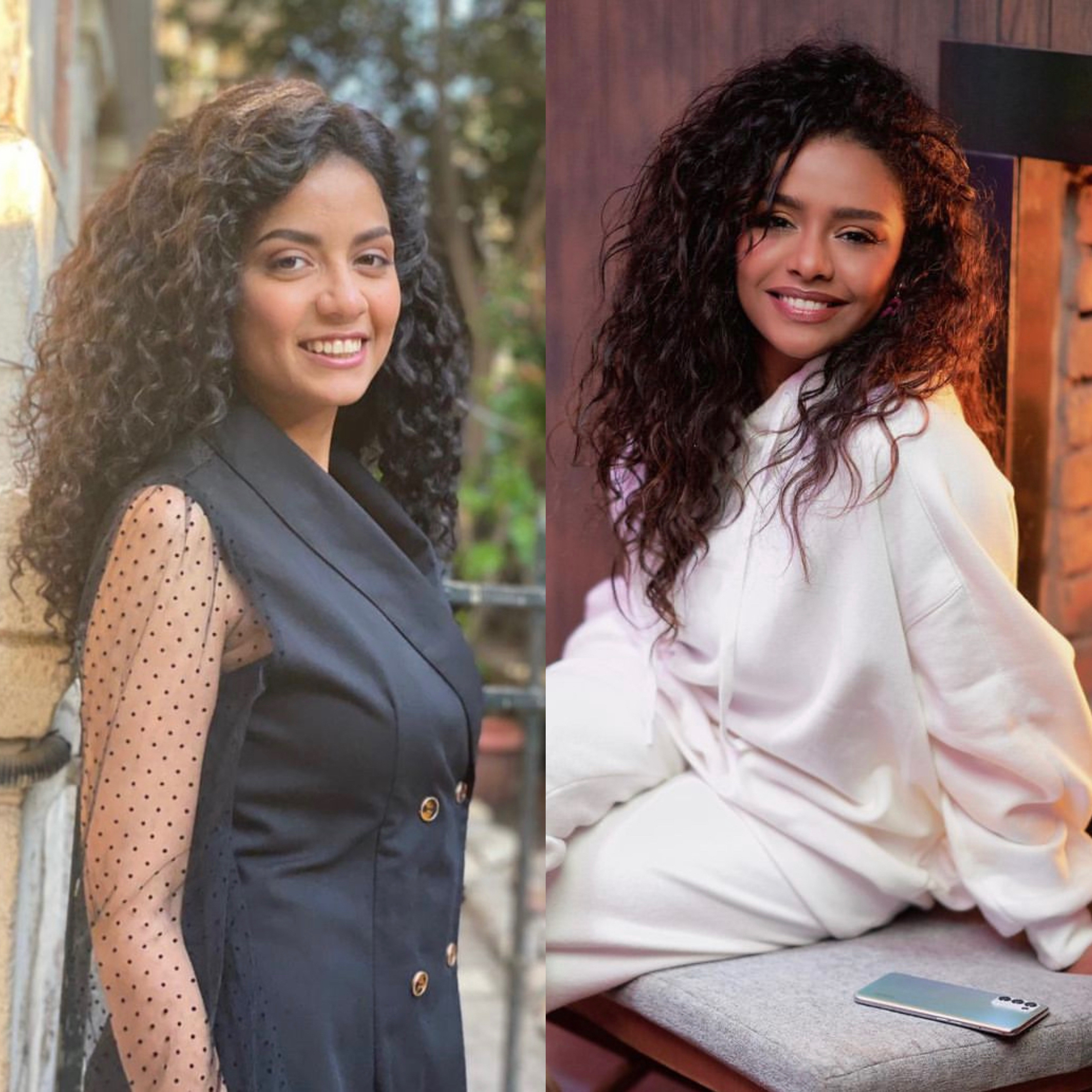 The two Egyptian ladies look alike and take similar dramatic roles in TV series! At first glance, it can become confusing who's whom until our brains work it out. Each has impeccable charisma and unique tones of voice that help us match their faces with their names.
2-     Mona Zaki & Hanan Turk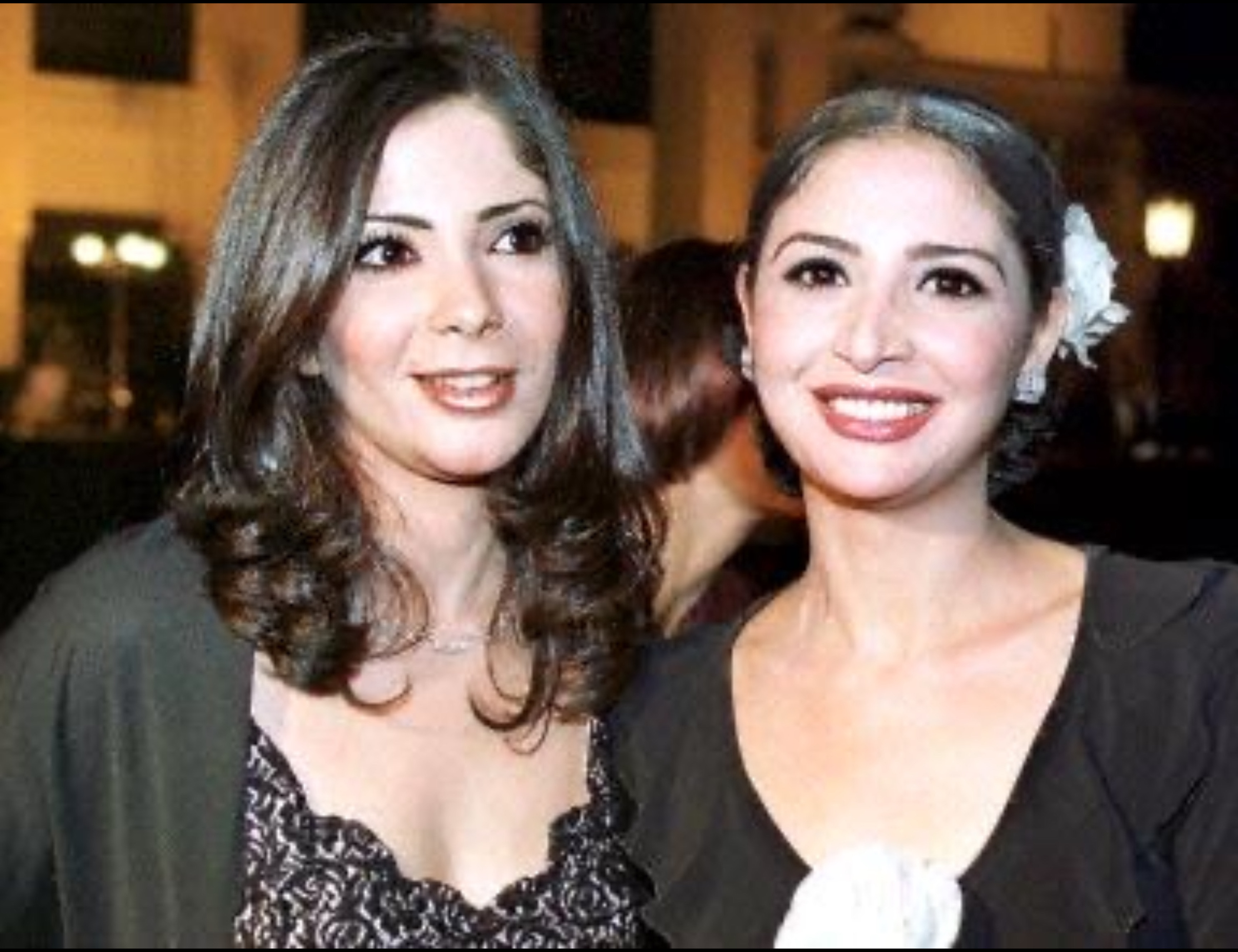 We are not talking about today's Mona Zaki and Hanan Turk, but the women from the early 2000s. The two actresses had similar haircuts and stole our hearts with their talent. Ever since their debuts in the '90s, both went hand in hand in cinematic and TV hits and became the top actresses of their generation!
3-     Ali Gaber & Mustafa Fahmi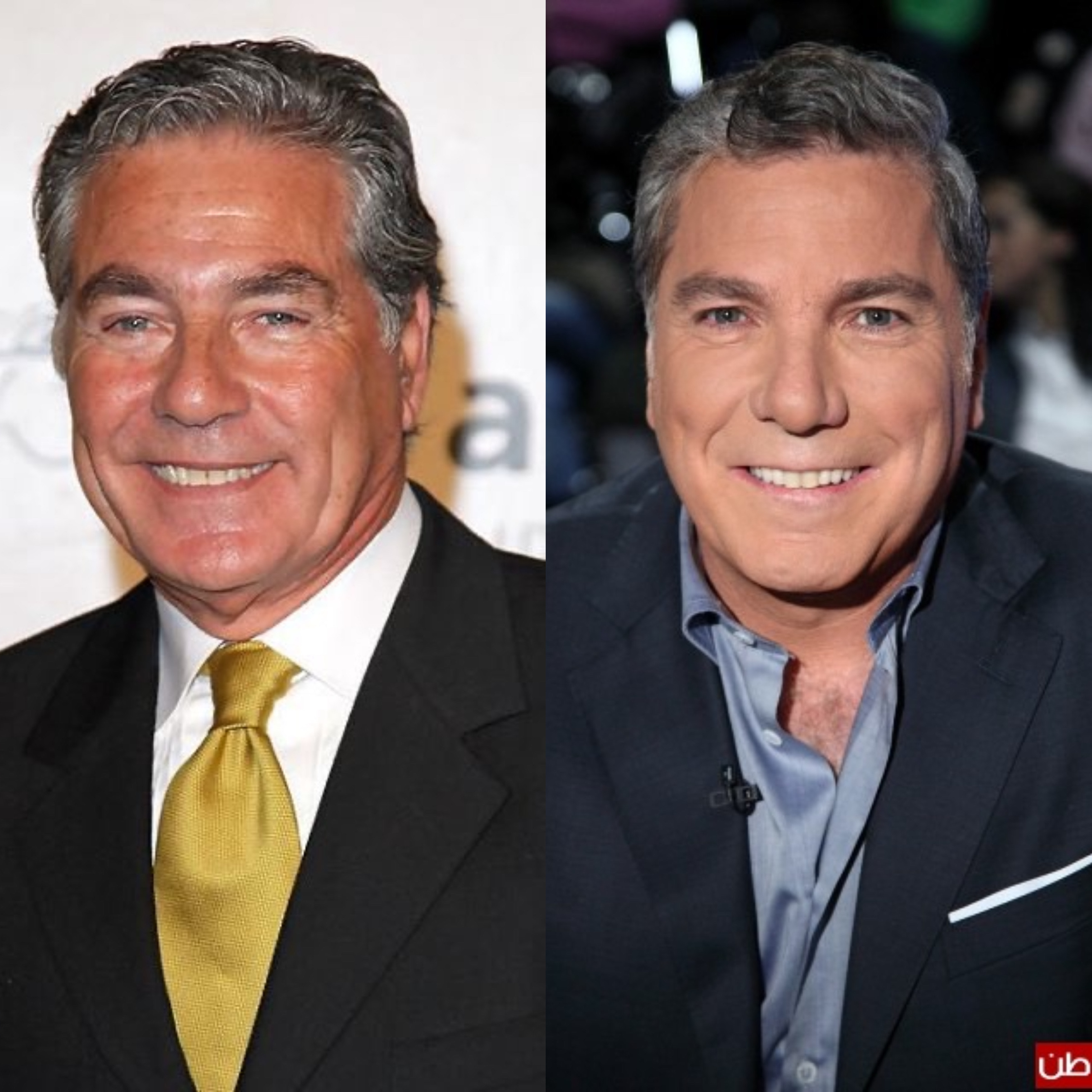 Blink, and you'll forget which name matches which face! Since Lebanon's Ali Gaber first appeared in Arab's Got Talent on MBC, people were immediately struck by the physical similarity between him and the Egyptian star Mustafa Fahmi. And, while Hussien Fahmi may be Mustafa's brother, we're convinced Ali is too.
4-     Pascale Machaalani & Shaimaa Saied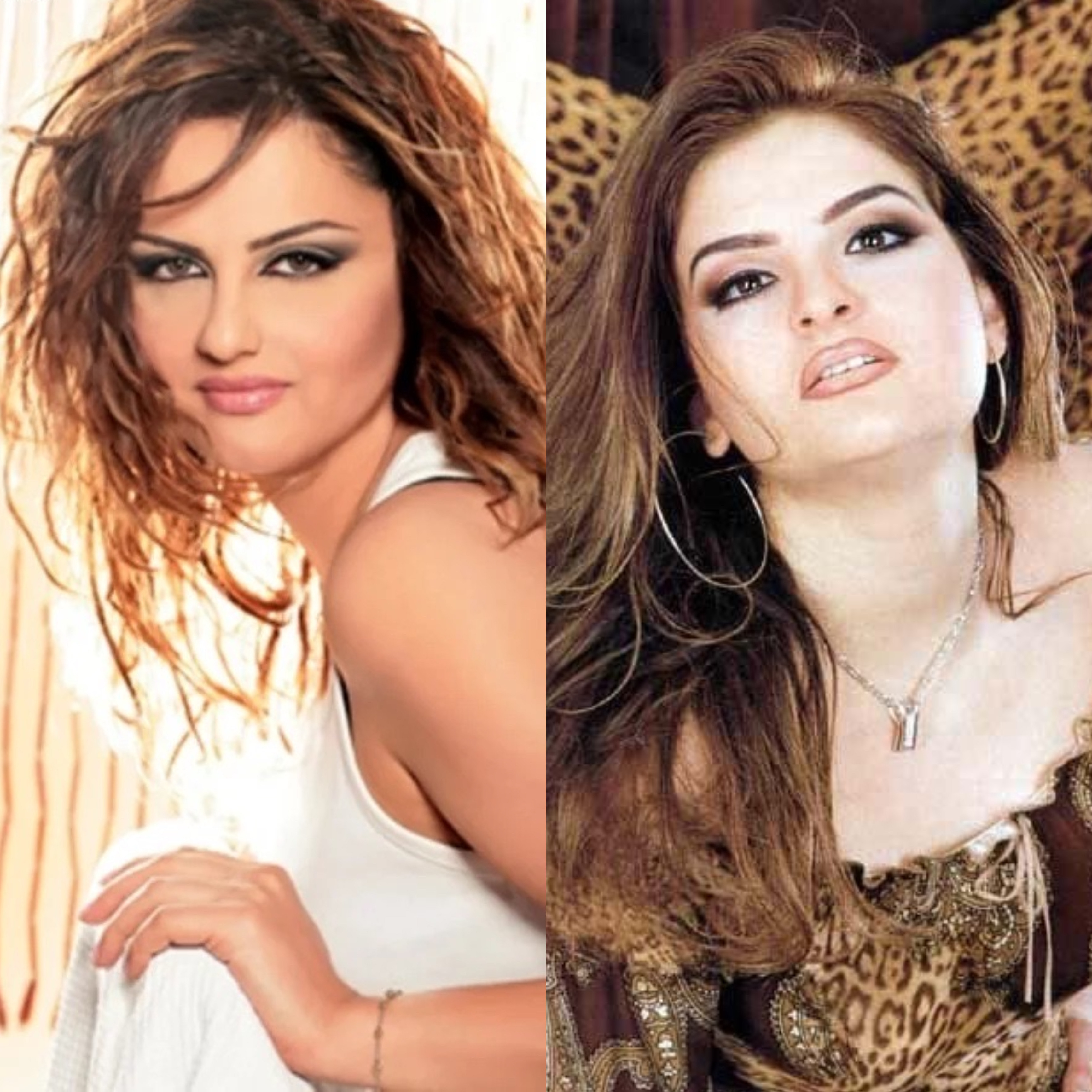 This twin match-up is for the millennials who spent their days watching Mazzkia and Rotana Clip. The iconic Lebanese singer, Pascale, had many early 2000s hits. However, her Egyptian doppelganger, Shaimaa Saied, is often mistaken for the first due to their similar physical attributes and skill in creating sad songs.
5-     Huda El-Mufti & Salma Abu-Deif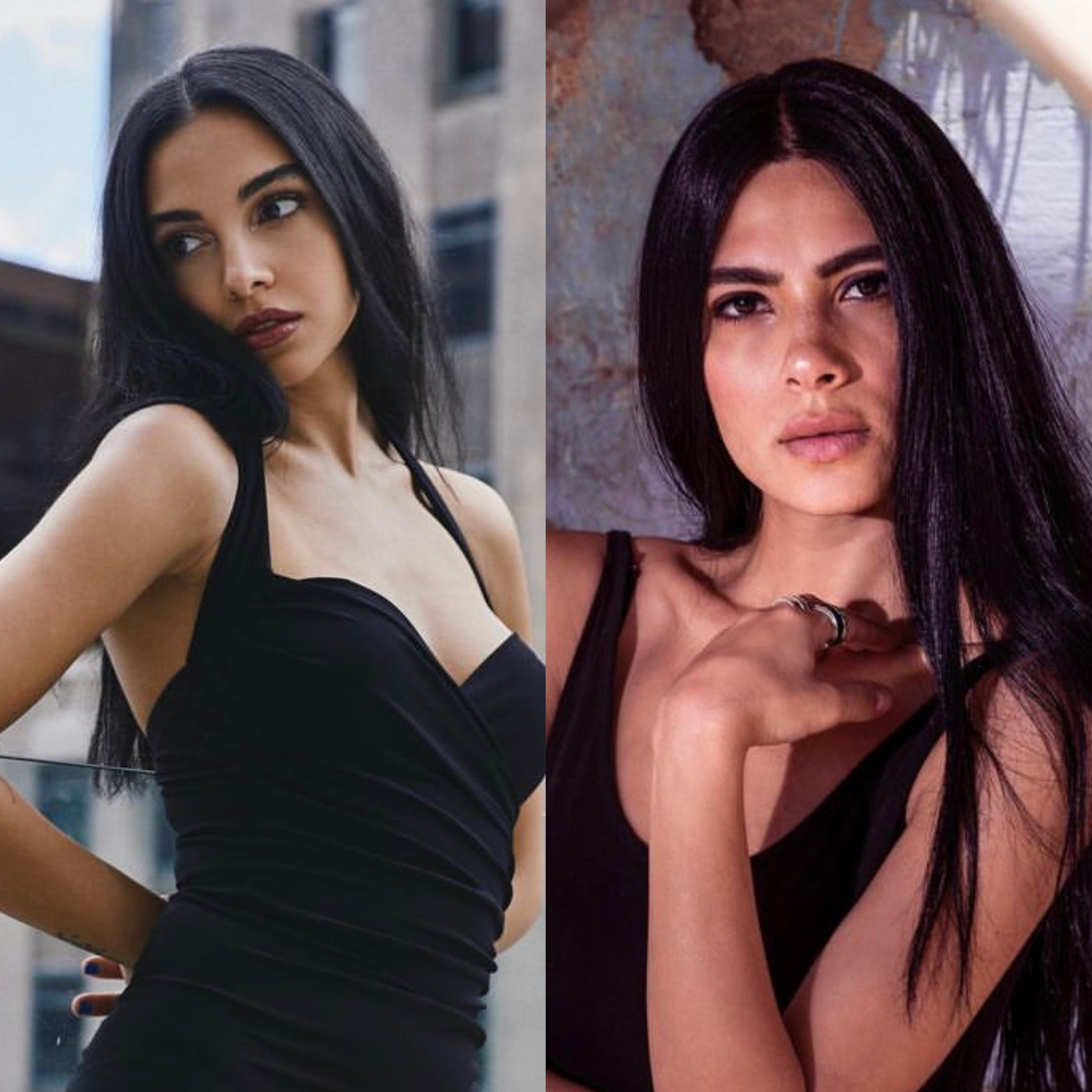 The modern TV and cinematic stars are Instagram sensations, and they might as well be sisters! To make matters surreal, both young ladies are 28 years old and possess a killer presence and talents that enable them to be loved by millions.