Thanks to modern technology, everyone can now hold their notebook on their phone without the hassle of finding pen and paper when it's time to jot down something important. Notetaking is easy for everyone with a smartphone, but the funny thing is that almost identical notes can be found on everyone's phone! Don't believe we can predict what your smartphone notes are? Read on and tell us how relatable this is!
1- Shopping Lists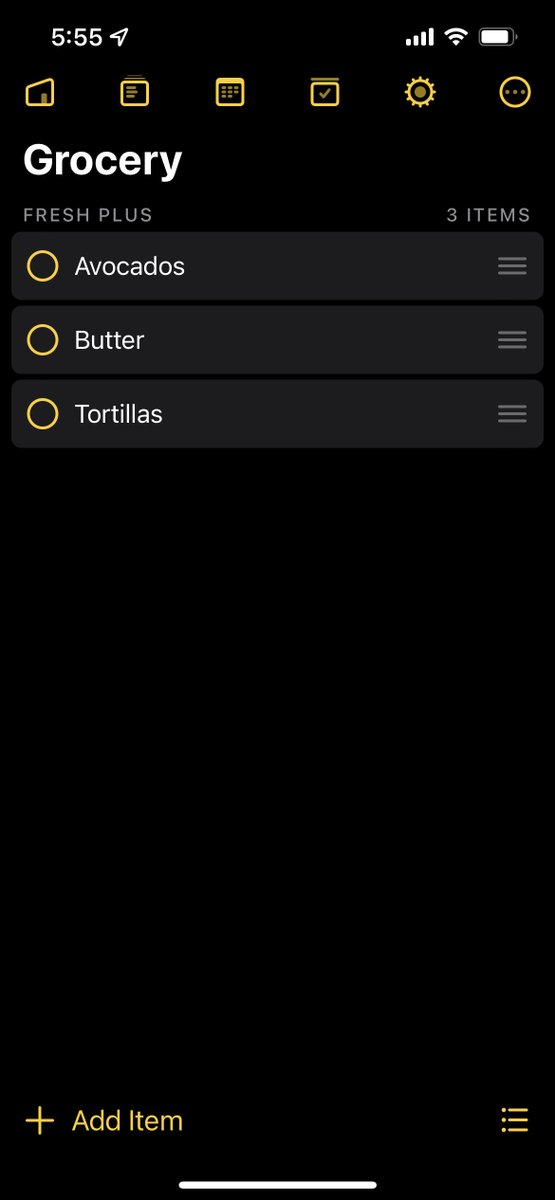 Predominantly, your phone consists of a range of shopping lists of what you need to buy for different occasions. We guess your listicles started with a simple note of what you needed to grab from the grocery store. Now, when it's time to pack for a new trip or treat yourself to some shopping at the start of the month, the notes are drawn out and put to use!
2- Passwords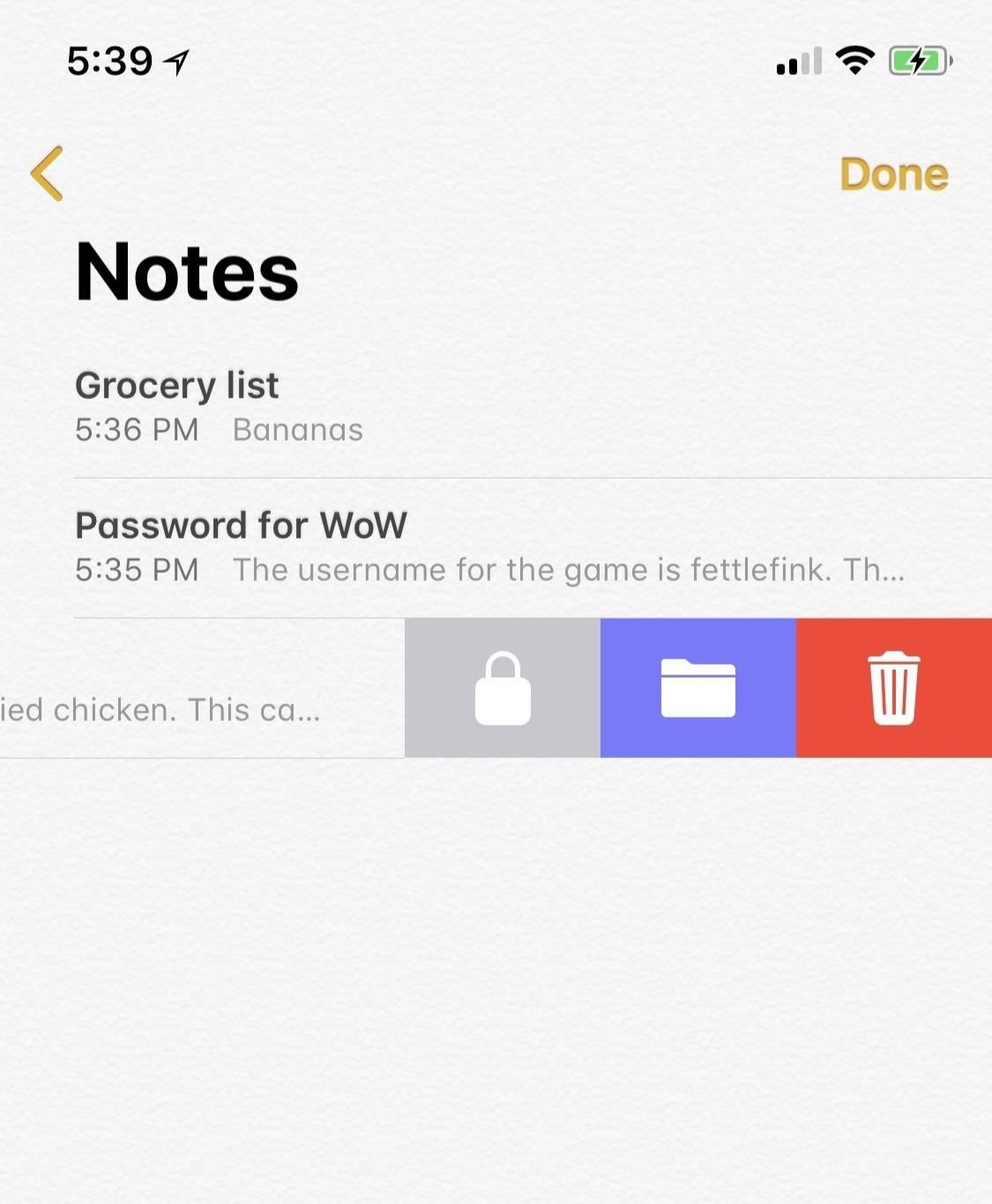 Password managing apps exist to help us track all our passwords on different platforms, yet we always revert to the old-fashioned way of typing every password we have ever used under one big note file. But what if, God forbid, your phone is stolen or falls into the wrong hands? Wouldn't that compromise your digital life? That's something to think about next time you go to save a new password under your notes app!
3- Documenting Expenses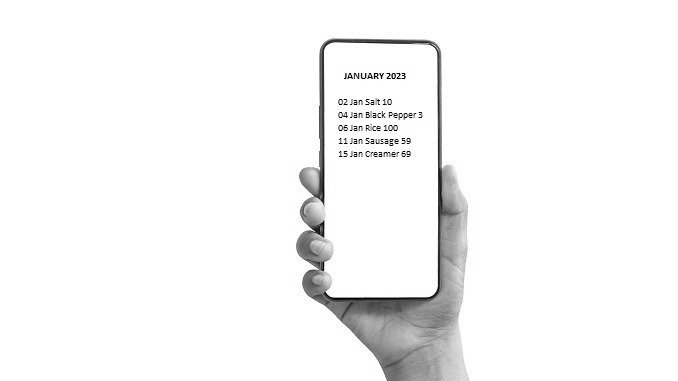 Who doesn't keep track of their daily expenses in a world where average products and services now cost hundreds of pounds? Taking notes of your expenses is the most adult thing to do to find out how you spend money the most and, hopefully, reduce those daily costs!
4- Diary Entries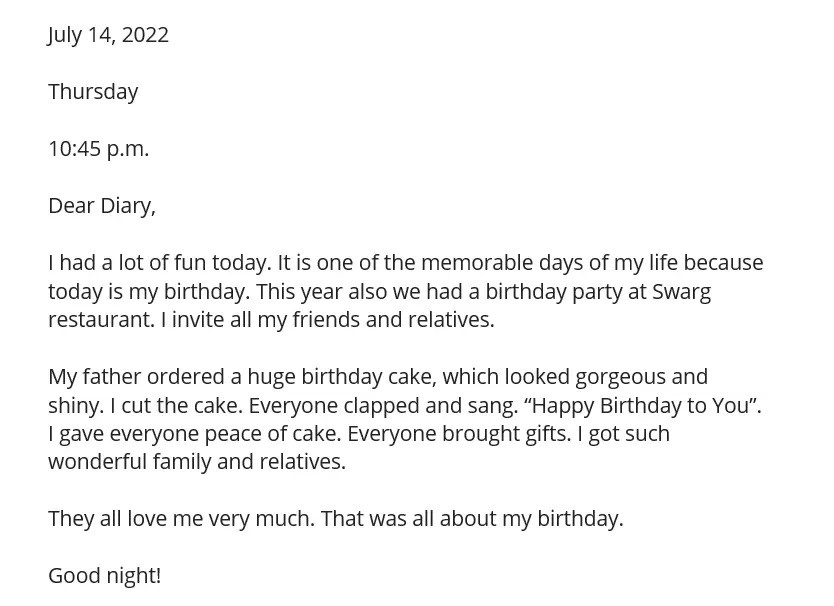 Some people find it a nice let-out to write about their day, a particular emotion they're feeling, or even a situation they wish to remember. In a world where our phones help us do everything, a digital note might be a good idea for a diary entry, which can be locked with a password too! There are specialised apps for diaries, but if you don't trust third parties or private app creators, whip out a note and let it all out! 
5- Sushi Orders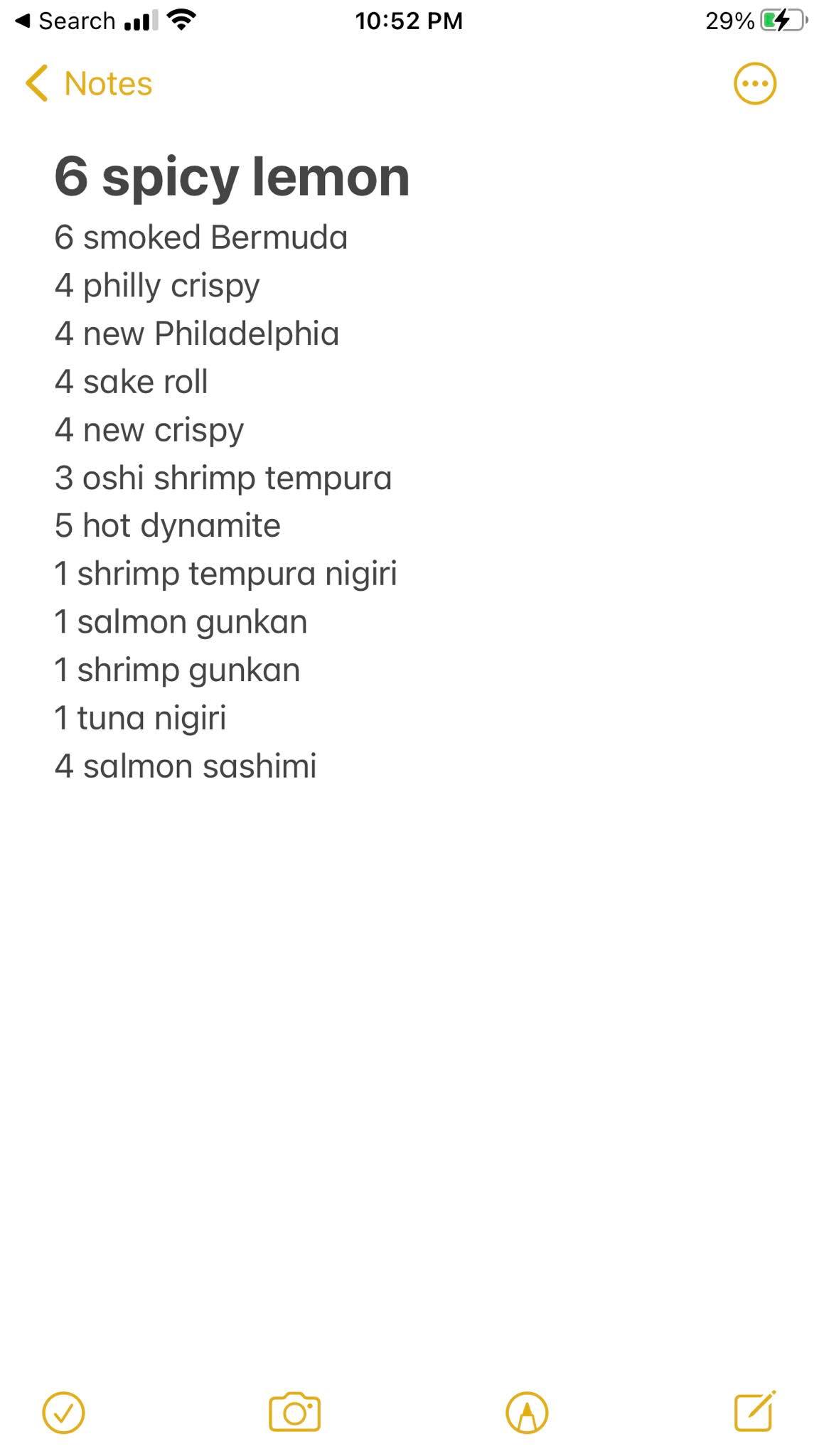 In most restaurants, ordering food for take-out or dining in is a simple process. However, in sushi restaurants, maths is required! Those who love to save on must-order sushi combos require adding or subtracting to complete a perfect combo order. So, most of us save our usual order in a note and show the waiter what needs to be ordered. An expert at sushi ordering would keep more than one note, each dedicated to the sushi restaurant they visit!