Who would've thought some of the world's top football teams would get eliminated so fast in the football event that is the World Cup? People wait four years to witness the unity and greatness of the World Cup, and the teams we thought would get to its finale have already been sent home. Let's recap who got eliminated below and how!

Brazil
This match was a rollercoaster of emotions. And it was heartbreaking to see Brazil going from laughing and dancing in celebration of their goals to crying following the penalty kicks that Croatia won by. Not to mention that this may have been football star Neymar's last World Cup.

Portugal
Morocco's En Nesyri scored a goal in the first half of this match against the excellent Portuguese players, inducing feelings of pride across Arab nations and anxiety for Portugal. But we did hope to see more of the legendary Christiano Ronaldo as it's also his last World Cup.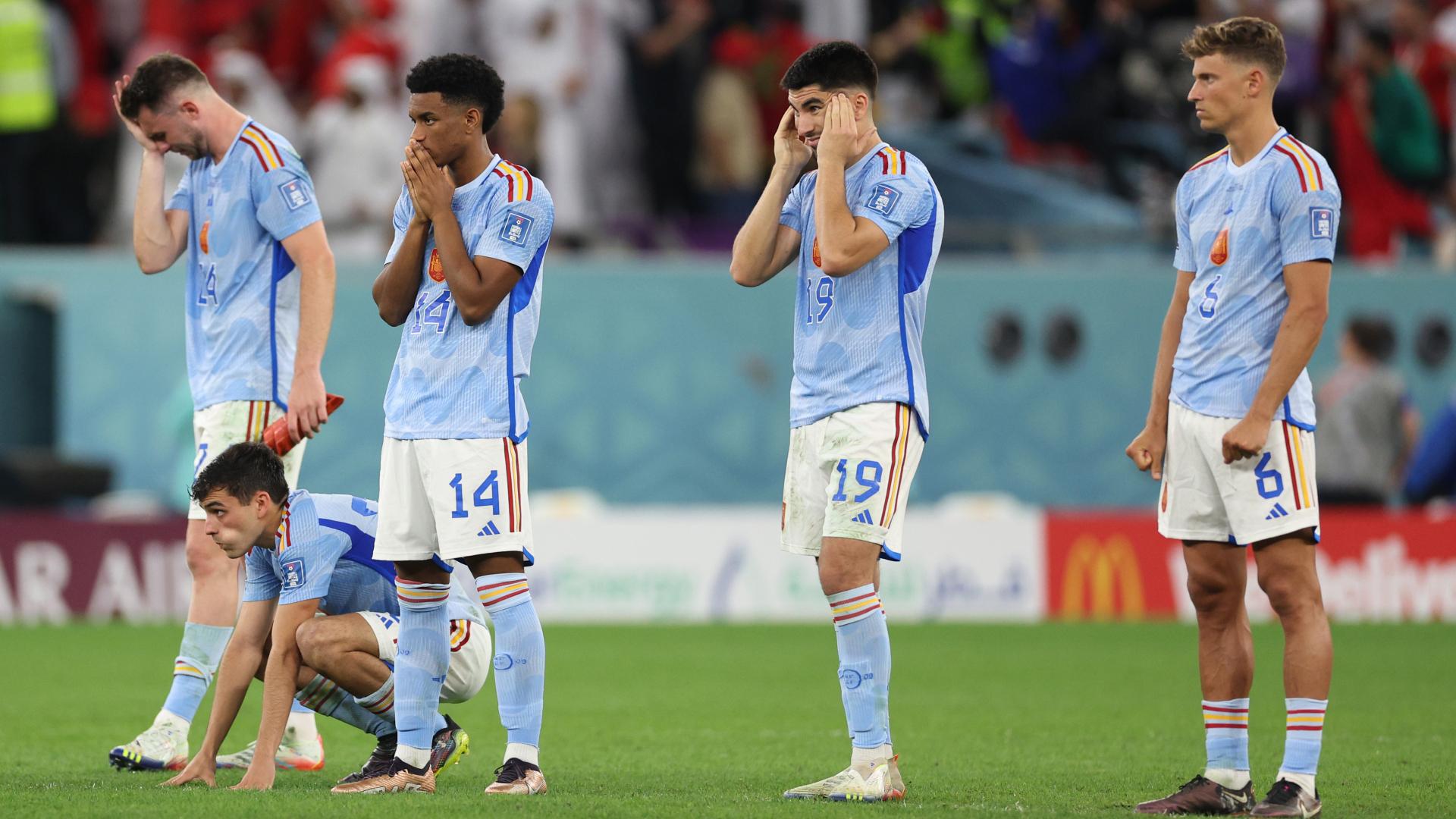 Spain
Spain and Morocco had one of the most exciting matches with an unexpected outcome. The mighty Bono, Morocco's goalie, showed his exceptional skills in one of the most significant penalty match-offs witnessed this World Cup, and Morocco came out winning by three goals.

Netherlands
While the Netherlands holds a steadfast team of skilful players, their match against the one and only football GOAT, Messi, resulted in Argentina advancing to the semi-finals. Their win against the Netherlands came by four penalty goals.

Belgium
The Belgium-Croatian match ended in a zero-to-zero draw. But Croatia progressed to the next stage of the World Cup while Belgium was sent home as the latter required a win rather than a draw to proceed.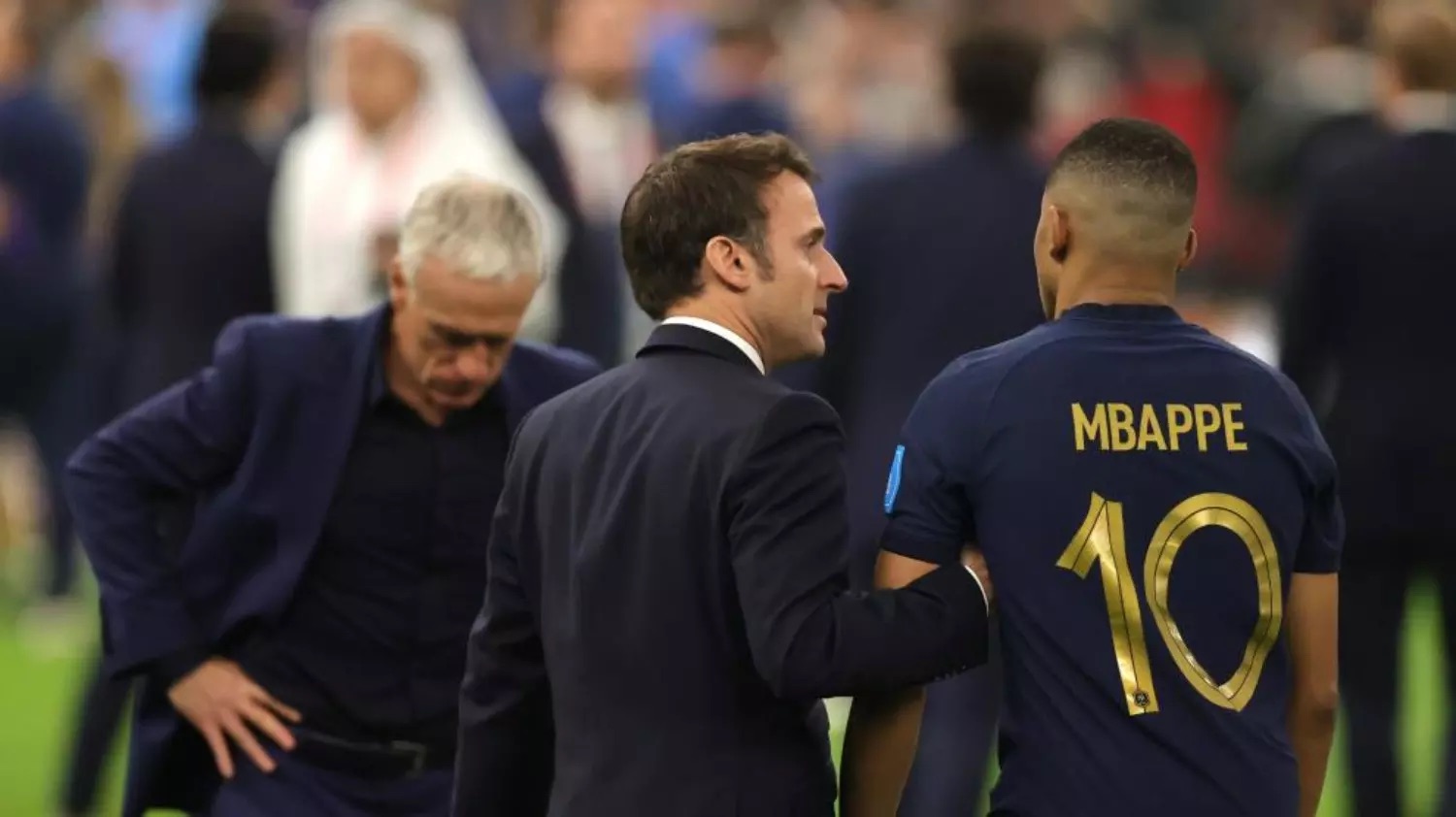 France
After their spirited comeback to tie up the final match against Argentina with two goals in two minutes, we thought France would walk away with the FIFA World Cup trophy for the second time in a row. However, not even the skills of the Golden Boot Award's winner and hat-trick scorer, Kylian Mbappe could save the day.
Argentina won on penalties, and it was well worth seeing football legend Messi dressed in a mishlah to receive the trophy for his last ever World Cup.