The teen comedy hit released in 2004, Mean Girls, is still popular today. The movie follows Cady as she joins a new public school and is warned of The Plastics, a group of mean girls that soon enough becomes four after Cady makes the mistake of falling in love with the leader's ex-boyfriend and joins the group in hopes of impressing him. The movie is timeless, and we have seen nothing quite like it in Egyptian cinema. And while The Plastics wear pink on Wednesdays, we do recasting on Tuesdays. So, we're reimagining Egyptian actresses for the leads in Mean Girls!
1-     Cady Heron (Mayan El-Sayed)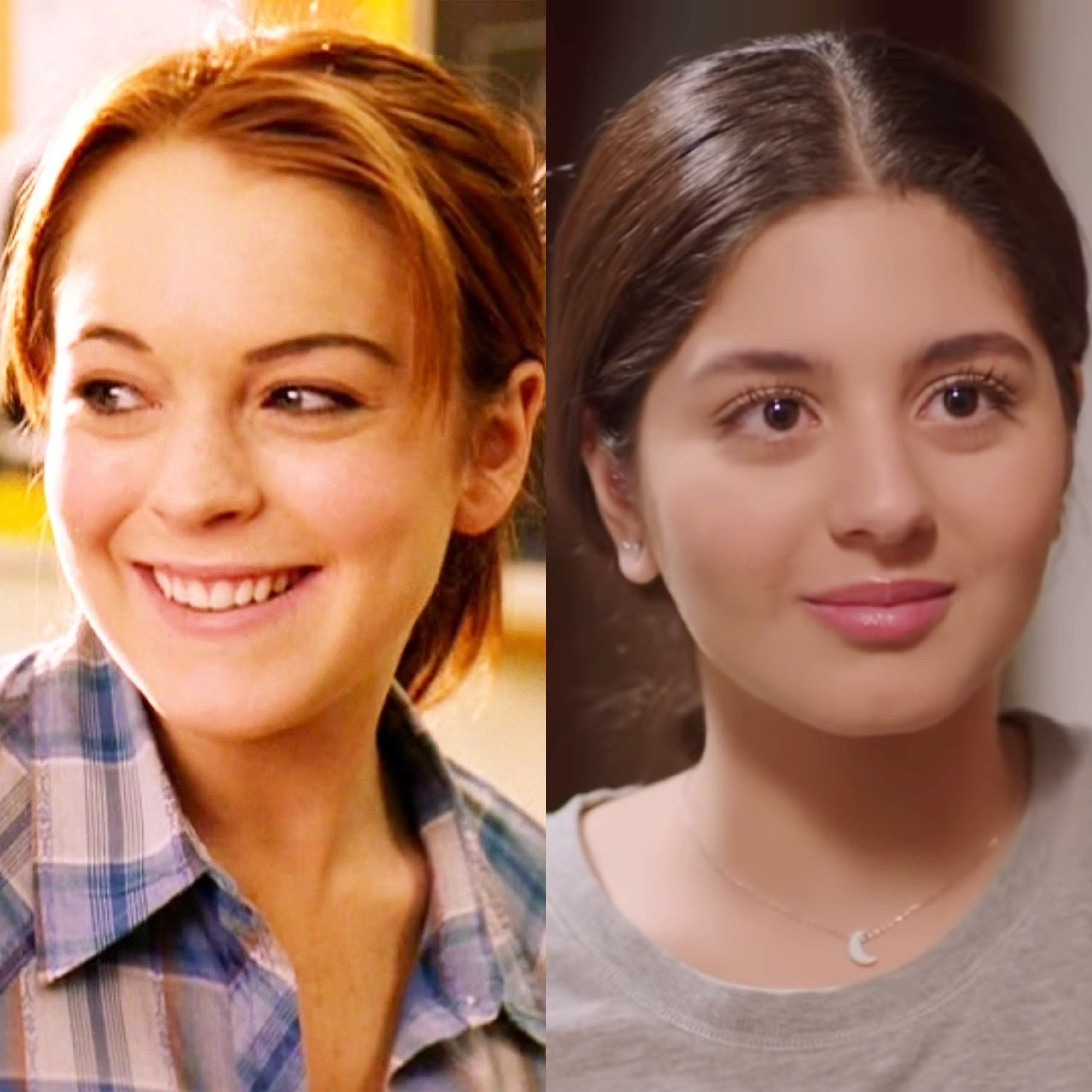 Lindsay Lohan's most memorable character is undoubtedly Mean Girls' protagonist, Cady Heron. She is naive but with a good heart and unfortunately gets initiated into The Plastics once she falls in love with Aaron Samuels, Regina's ex-boyfriend, making her life a nightmare. Cady succumbs to peer pressure and does things she dislikes to fit in with the group. For this character, we can't help but imagine the adorable Mayan El-Sayed to portray the kind people-pleaser, Cady Heron.
2-     Regina George (Jamila Awad)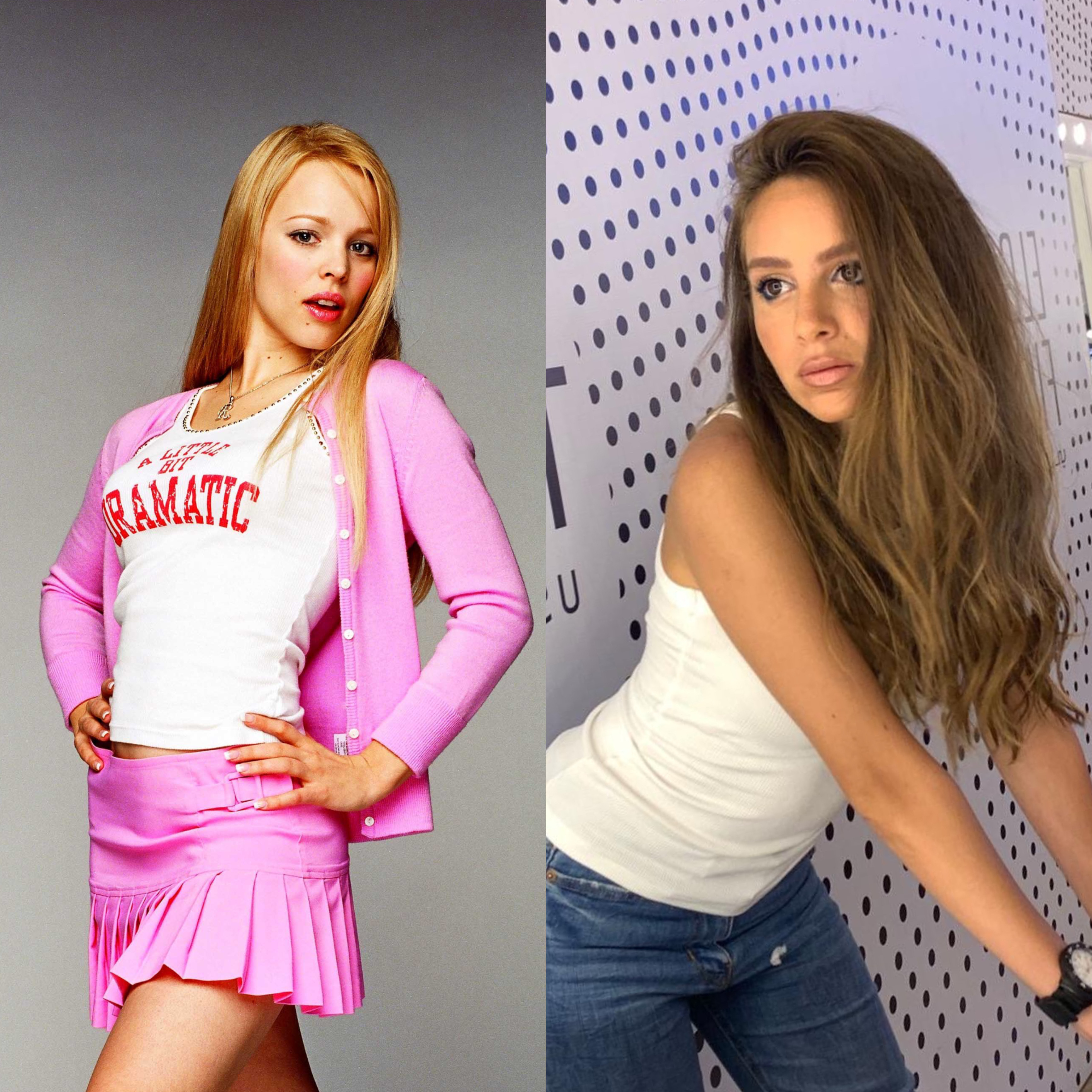 The school's Queen Bee and group leader of The Plastics, Regina George, is masterfully played by The Notebook alum Rachel McAdams. Regina is a control freak and makes the group dress, eat, and talk according to her rules. And while she is incredibly witty in an evil way, she gets deceived by Cady by the end of the movie. This iconic character could effortlessly be played by our beloved Jamila Awad, who has had a similar mean-girl role in Harb Ahleya!
3-     Karen Smith (Malak Badawi)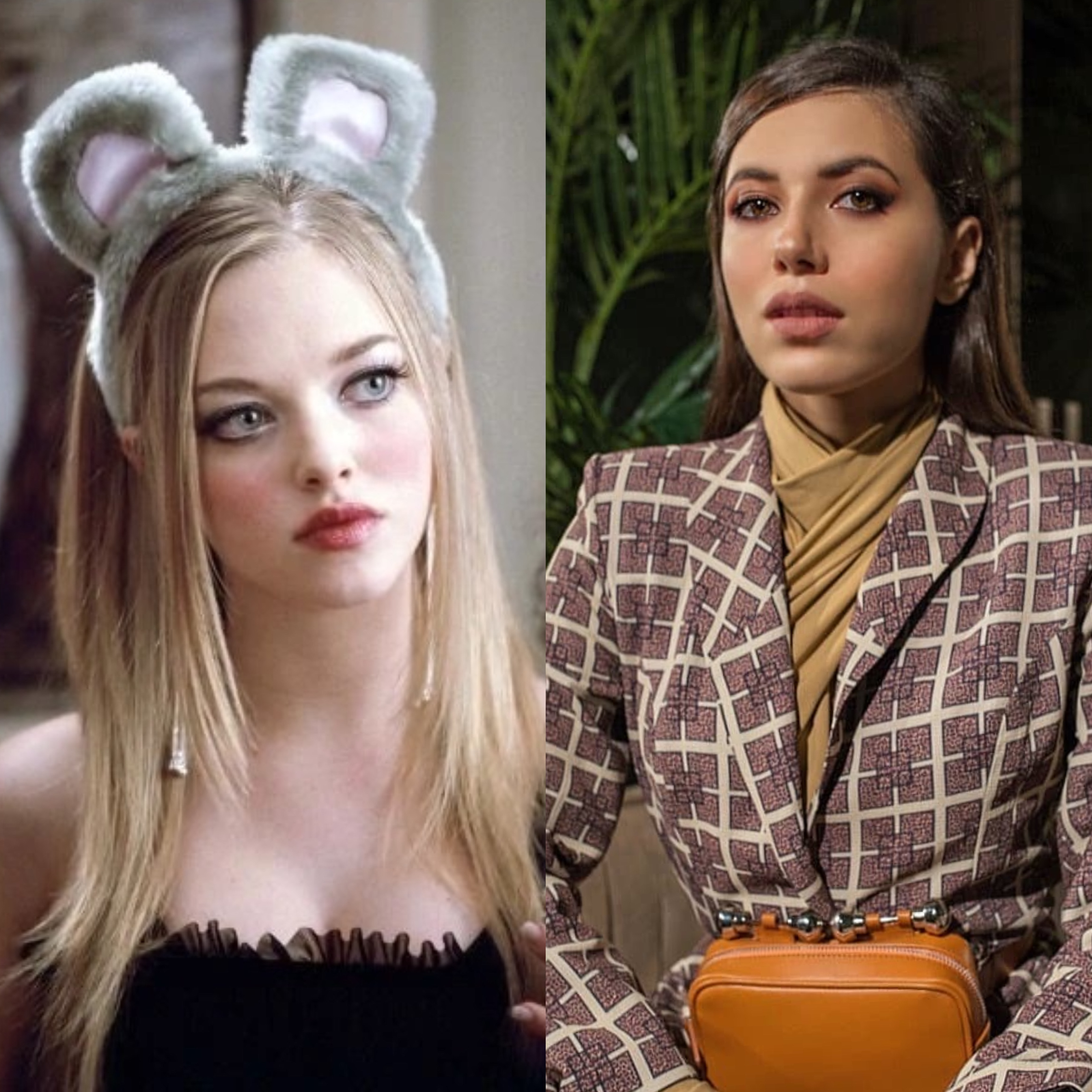 Another member of The Plastics is the clueless and completely ditzy Karen Smith. She has an intellectual deficiency, fails all her classes, and is easily swayed by every word Regina and Gretchen say. Amanda Seyfried portrays the character, and we think the sweet rising star, Malak Badawi, could kill it as Karen Smith!
4-     Gretchen Wieners (Amira Adeeb)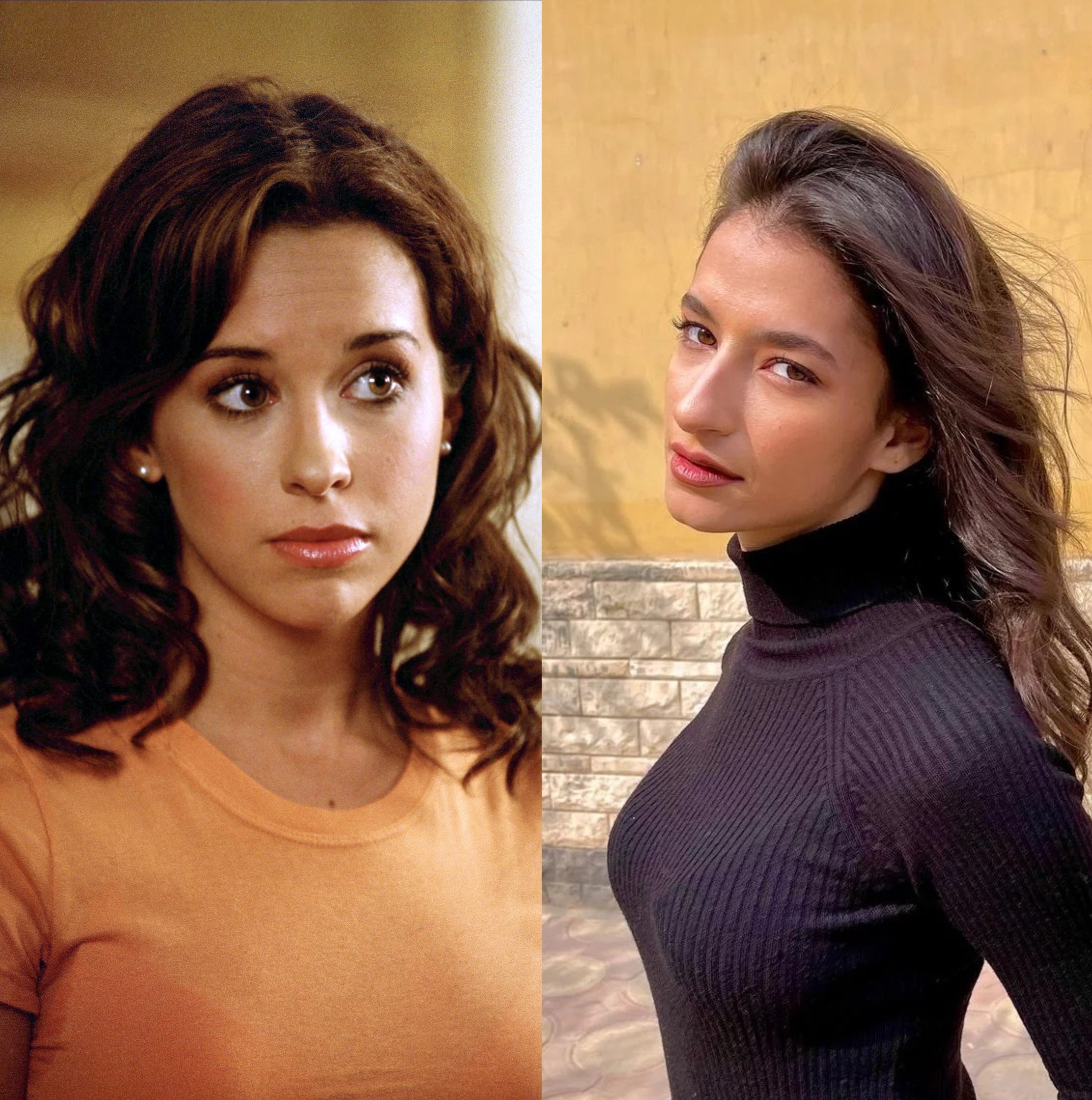 The gossip girl of The Plastics and loyal sidekick of Regina is Gretchen Wieners. She is the wealthiest of the group and is always trying to make "fetch happen"! Gretchen is friendly, but not when around Regina. She is shown as insecure and constantly compares herself to other girls. Lacey Chabert plays this character, and we think the charming Amira Adeeb could easily do the good-girl-acting-mean character.