The third season of Shahid's successful show Leh Laa?! premiered on June 22nd and has been a topic of conversation ever since. This season takes a fresh look at the subject of remarriage after divorce by narrating the tale from the point of view of Nelly Karim's character, Sherihan. But that's not what we want to discuss; we were wondering how these amazingly lifelike characters would fare in the hands of the following Hollywood actors!
1-     Sherry (Scarlett Johansson)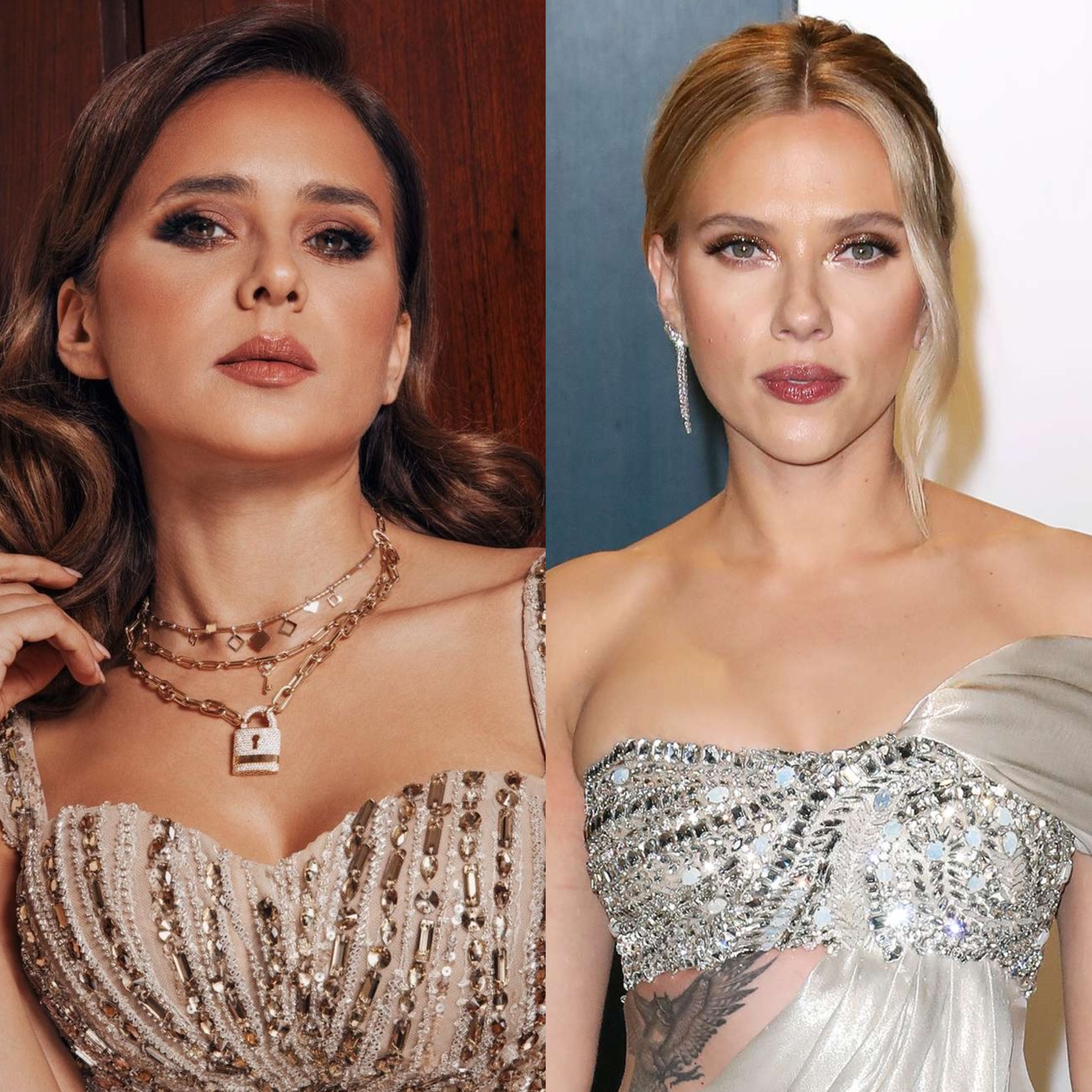 Nelly Karim can give life to whatever character she portrays, and she does an excellent job with the single mother, Sherihan. She wants to remarry and tries convincing her son, who is a teenager, to accept it. Of all Hollywood actresses, Scarlett Johansson has the skill to present this complex character.
2-     Karim (Bradley Cooper)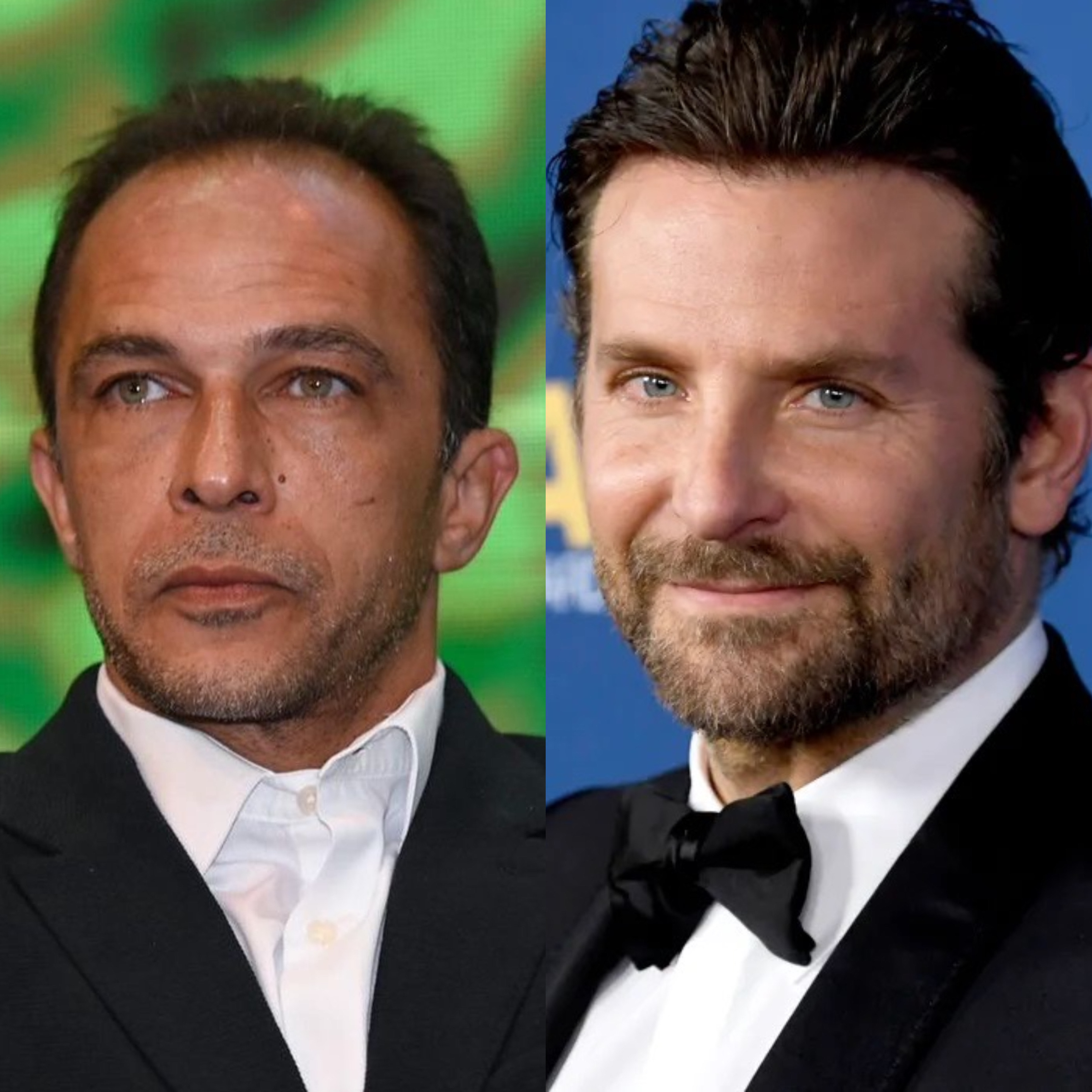 Ahmed Tarik plays Dr Karim Shalaan, a new member of the Sherry family. He attempts to play it cool with Sherry's children for a while but has trouble fitting in. If Bradley Cooper were to play Karim, we believe he would be brilliant.
3-     Yassin (Joe Keery)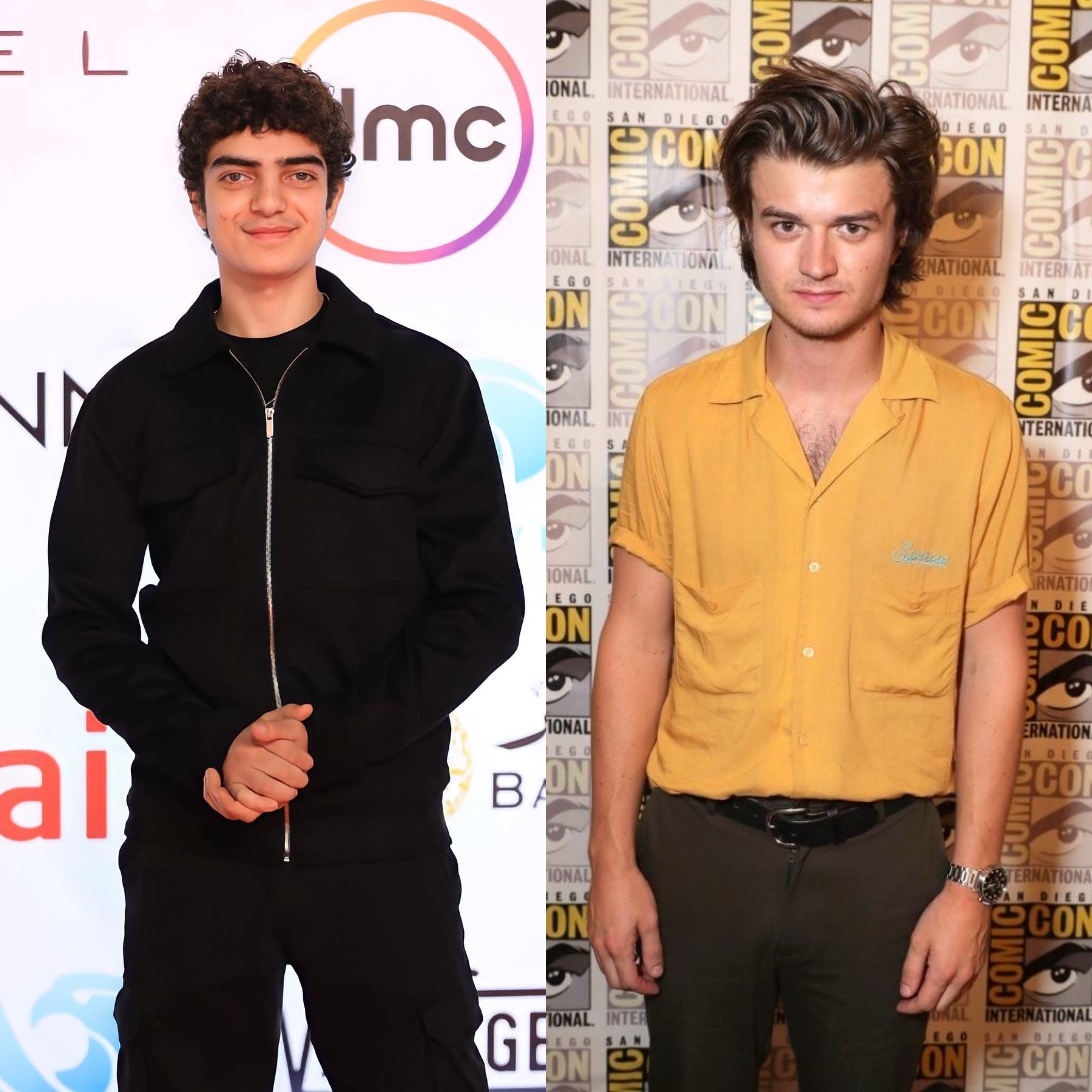 Rising star Moataz Hesham portrays Yassin, a young man struggling to go on with his life after his parent's divorce and the consequent breaking down of his connection with his mother when he learns she is seeing someone new. We can't help but think Joe Keery, of Stranger Things fame, has the chops to play this complicated role in an American version.
4-     Yasmine (Barbie Ferreira)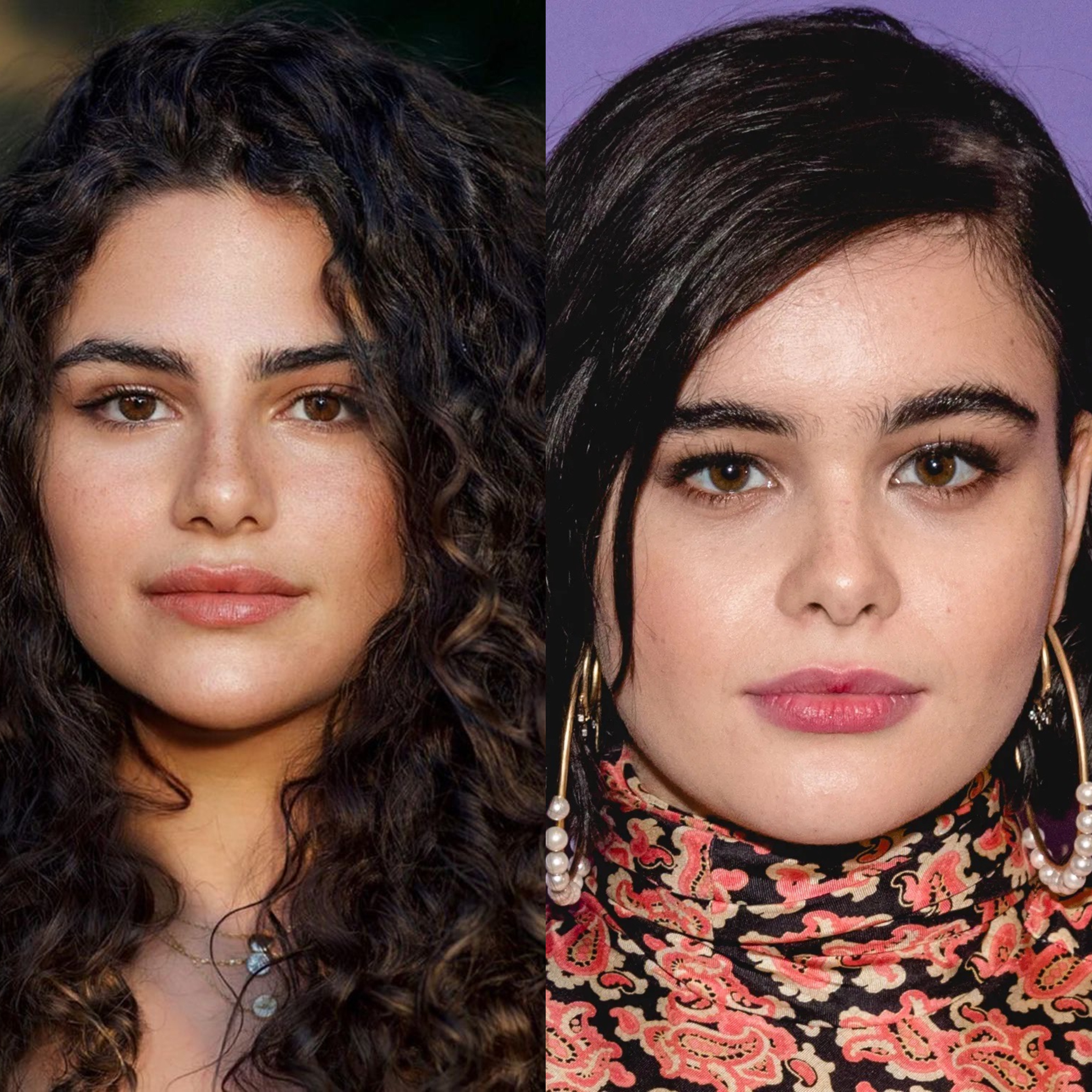 Everyone had nothing but praise for Farida Ragab and how effortlessly she played Yasmine. She is Sherry's daughter, and unlike her brother, who is often the focus of attention, she is rarely asked for her opinion on anything. The American model Barbie Ferreira, who rose to fame as Kat Hernandez in Euphoria, would be the perfect casting for the character of Yasmine.
5-     Doria (Mary Steenburgen)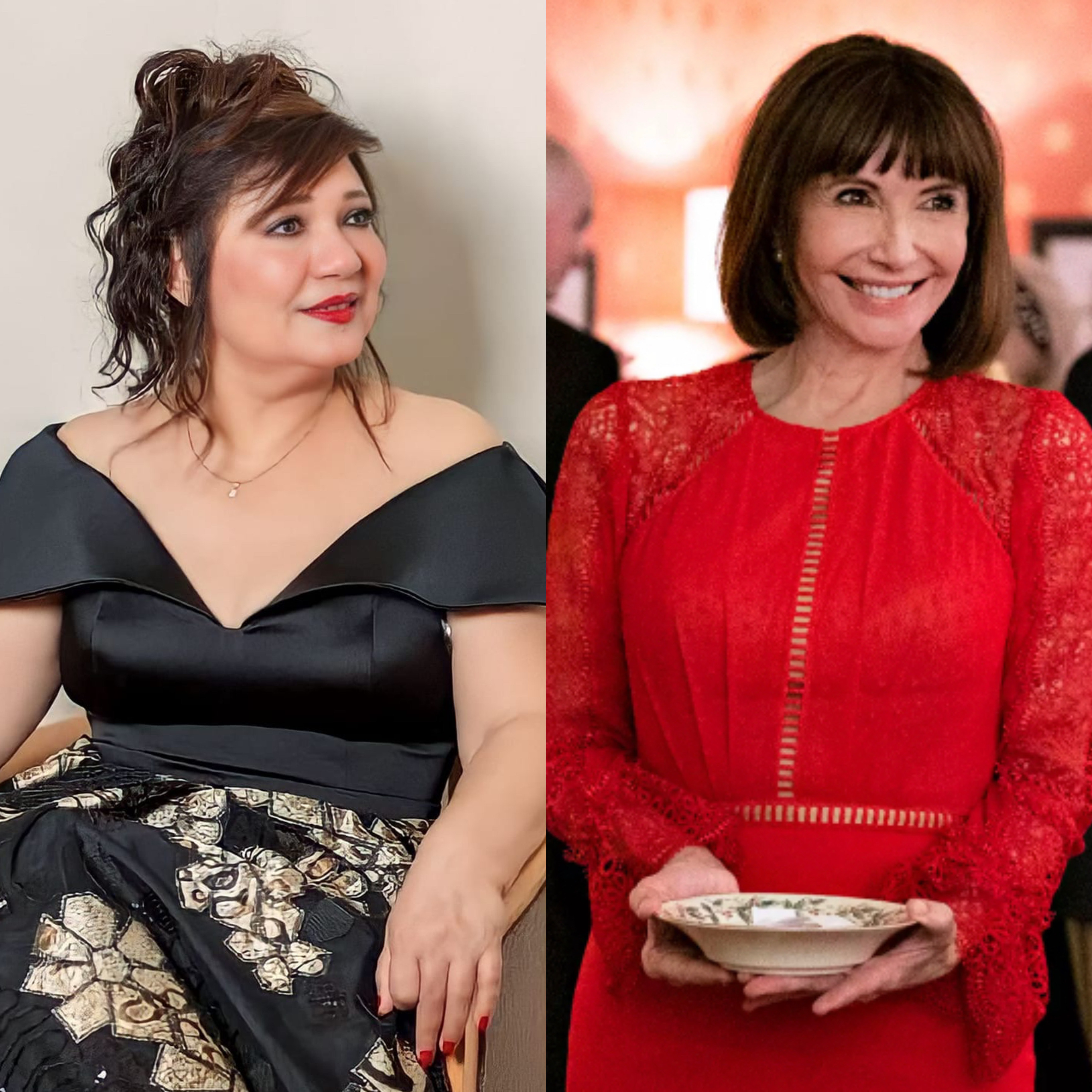 Aida Riad, a veteran in the Egyptian entertainment industry, never fails to amaze us. Doria Hanem is Karim's mother and Sherry's mother-in-law, and she attempts to make sense of everything happening in their lives. Just think about this; the renowned Mary Steenburgen would be impeccable to portray Doria in an American version.