Bridgerton's spin-off, Queen Charlotte: A Bridgerton Story, was recently released on Netflix, reminding us how much we love this historical drama! The story takes place in Regency-era England, where eight close-knit siblings from the influential Bridgerton family look for love. This series is undoubtedly one of Netflix's most successful, and we would like to imagine how it would turn out if played by Egyptian stars!
1-     Simon Basset (Ahmed Dawood)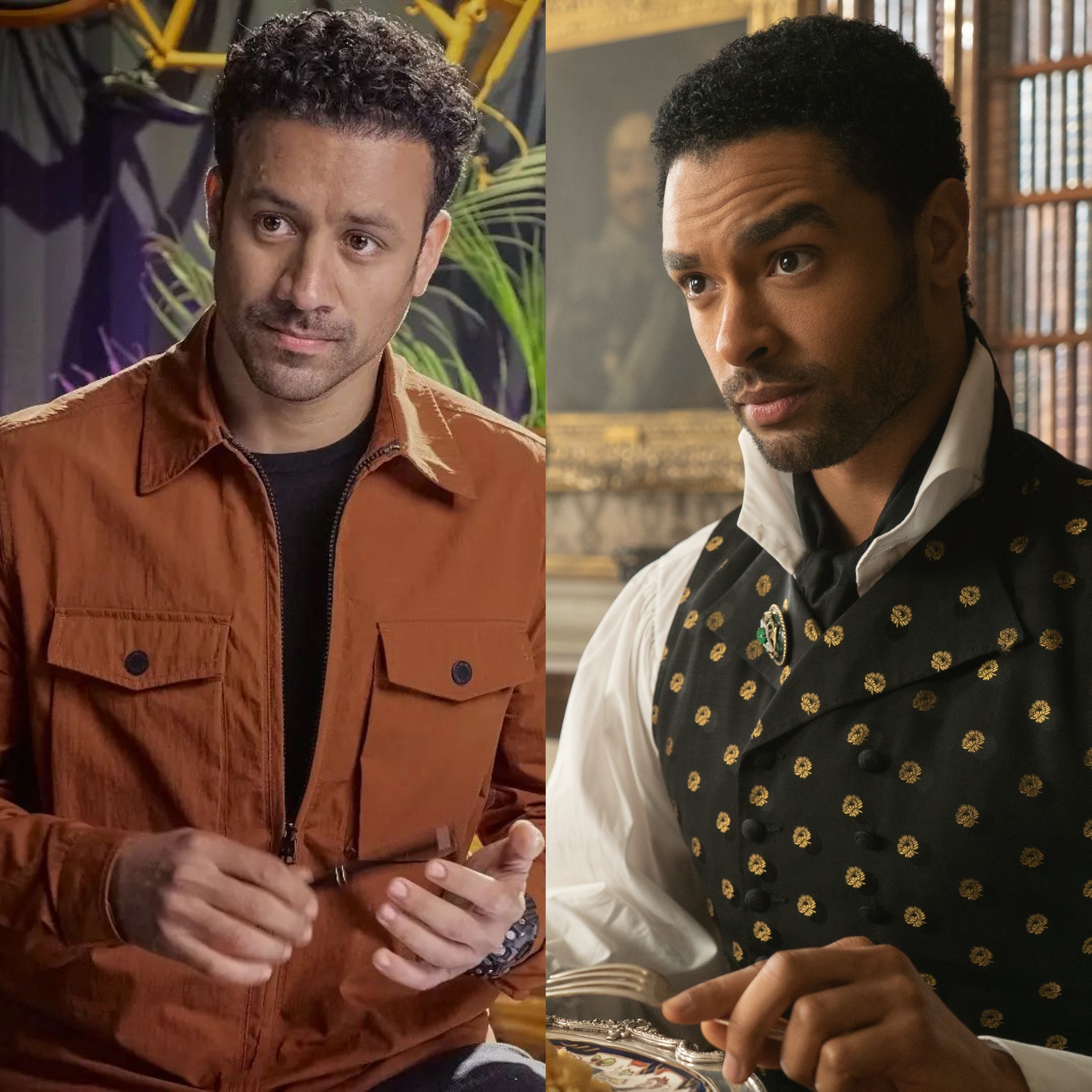 Simon, the Duke of Hastings, is the only son of the Duke and Duchess of Hastings and Daphne Bridgerton's eye-catching, successful suitor. Although he initially appeared as a mysterious young man who returned to England to settle his father's affairs and had no desire to find a spouse, Simon eventually transformed into a charming, devilish, and compassionate husband and father to Daphne and their son, August. We believe our beloved Ahmed Dawood would make an incredible Simon Basset, considered one of Regé-Jean Page's best-portrayed characters.
2-     Daphne Bridgerton (Menna Shalaby)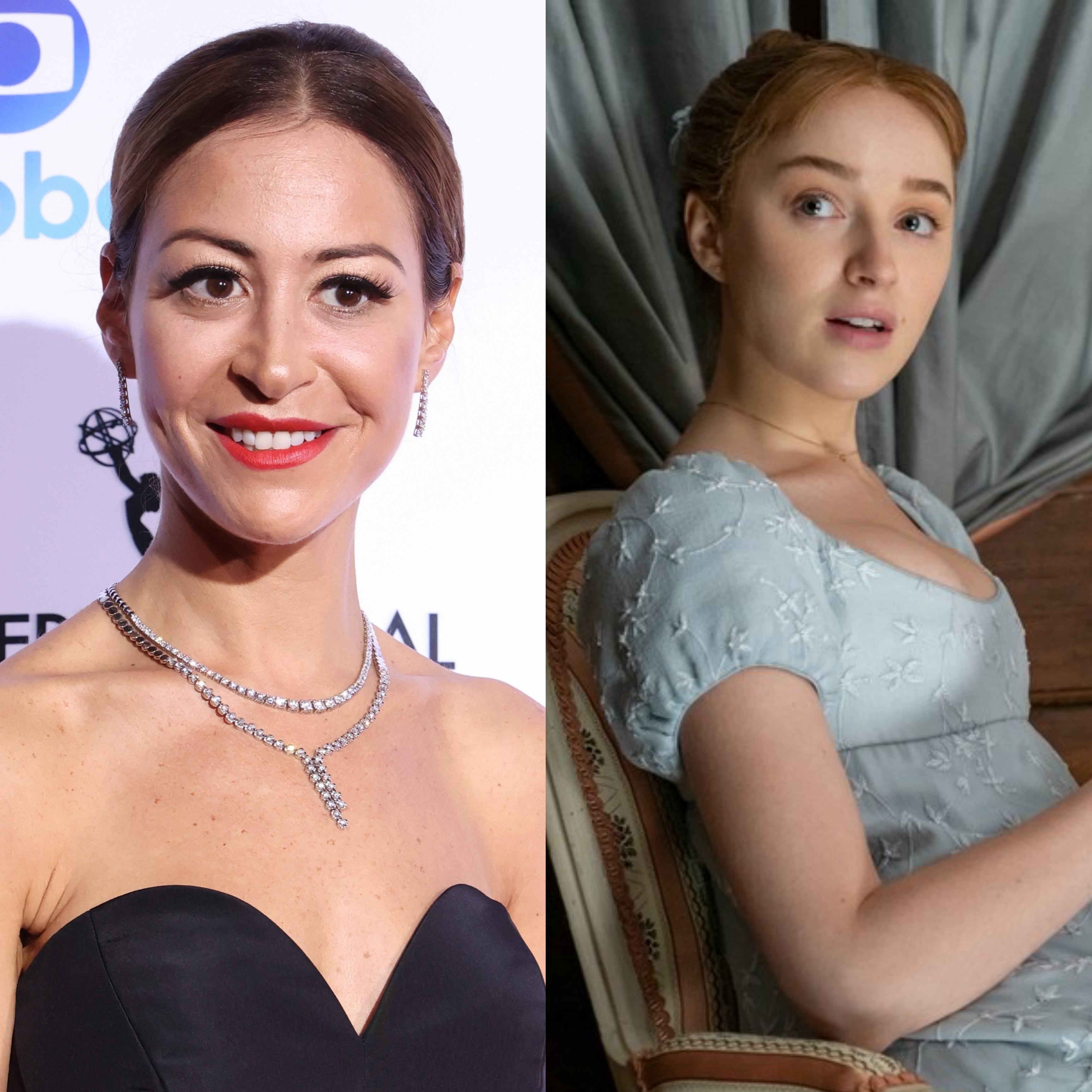 Duchess of Hastings, Daphne, is Simon Basset's wife, the fourth of eight children, and the eldest daughter in the Bridgerton family. She marries Simon, a close friend of her older brother, when she is only 20 years old and quickly realises the struggles of marriage. The character was played to perfection by Phoebe Dynevor, but from our side of the globe, we think Menna Shalaby could effortlessly bring this determined character to life!
3-     Anthony Bridgerton (Ahmed Magdy)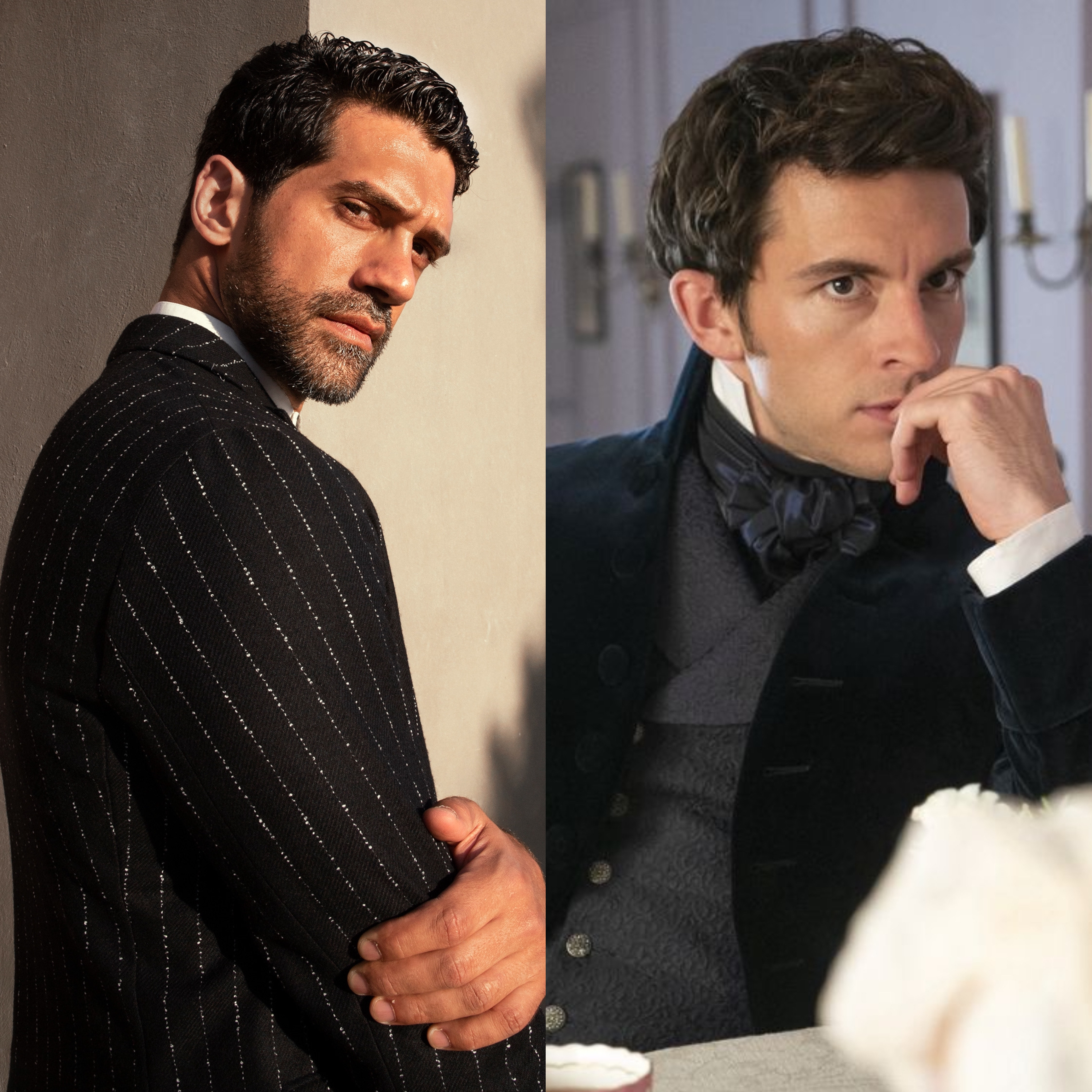 Being the eldest sibling to seven younger brothers and sisters, Anthony significantly impacted the raising of his siblings. He takes leadership right after the death of their father and becomes like a father to them as well as the new Viscount Bridgerton. While Jonathan Bailey is credited with developing this iconic role, we can't help but think that Ahmed Magdy might do just as good a job.
4-     Queen Charlotte (Sawsan Badr)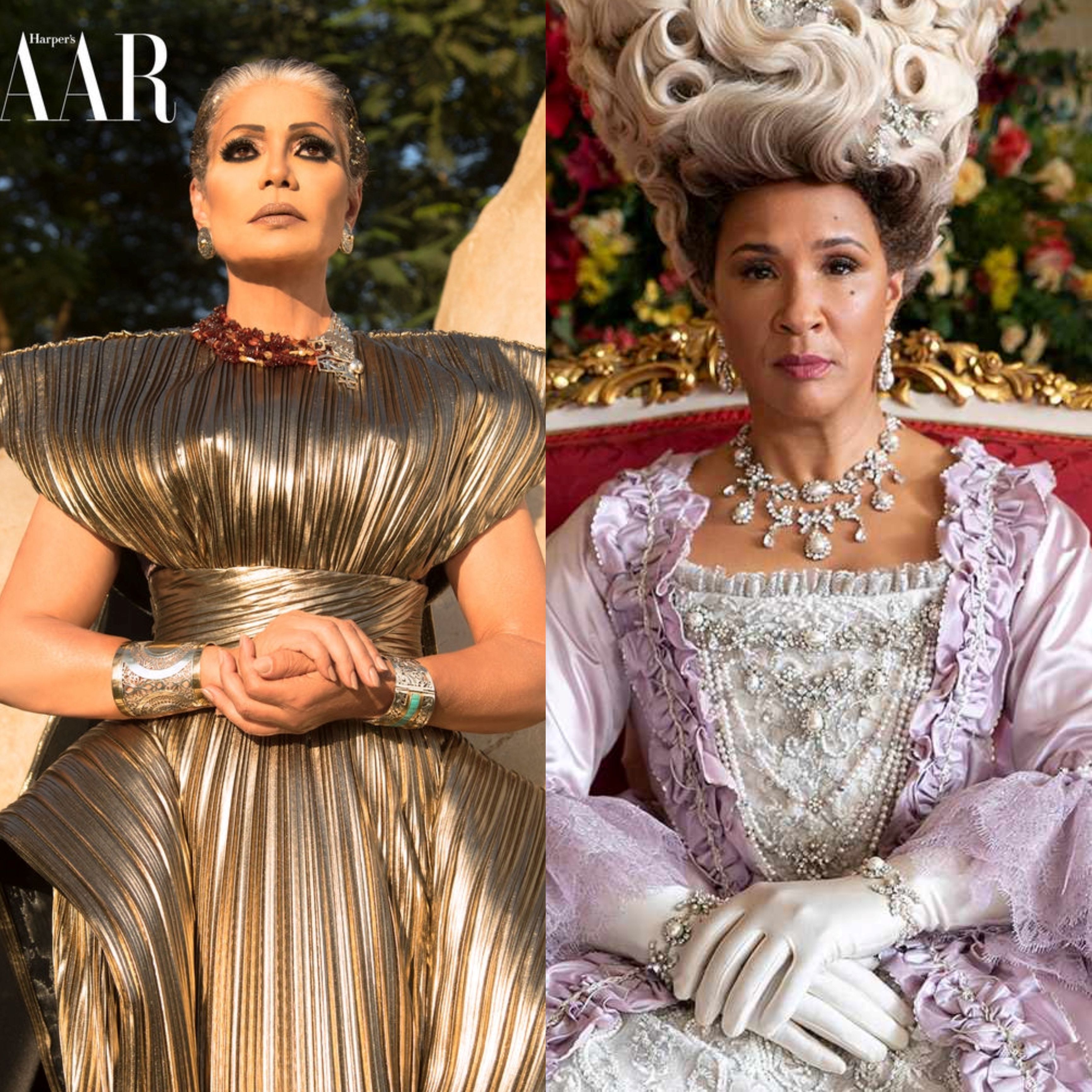 After marrying King George III, Queen Charlotte becomes the Queen Consort of Great Britain and Ireland. She is the most powerful and prominent member of the British Empire and is respected for her authority and poise in effectively leading the town's match ships. Golda Rosheuvel portrays the character, but we think our own legendary Sawsan Badr would make an even more powerful Queen Charlotte.
5-     Lady Agatha Danbury (Salwa Mohamed Aly)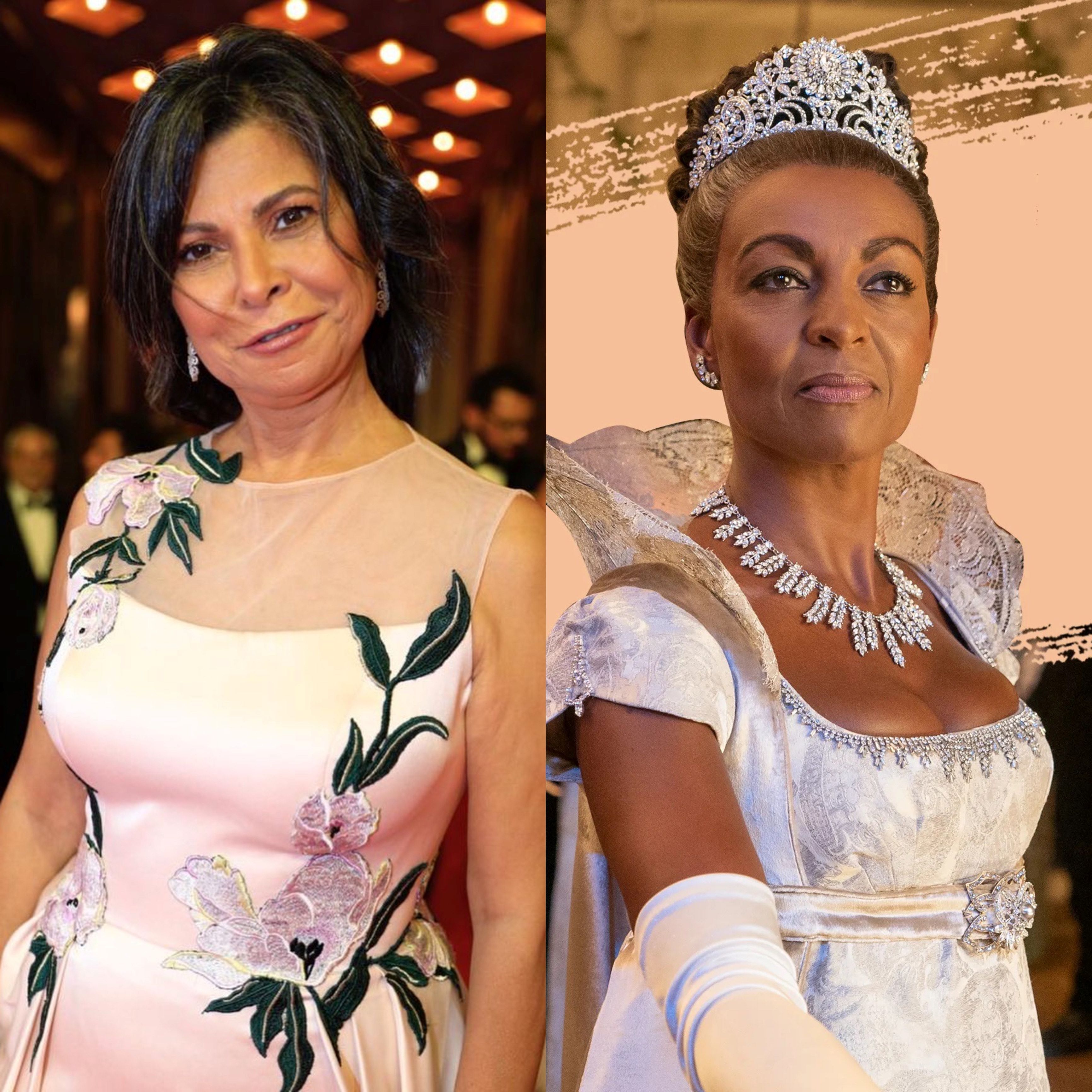 The Bridgertons and the royal family have known Lady Agatha Danbury, their trusted companion, for many years. Lady Danbury, a friend of Simon's late mother, shows unique kindness towards the newly appointed Duke. This renowned matriarch has a fearless personality and is not bound by the norms of society. Adjoa Andoh did a fantastic job playing the part, but we believe our great Salwa Mohamed Aly can show another brilliant side to this incredible character!