The Office is one of the most famous sitcoms, with nine seasons of hilarity! No one ever imagined such a bizarre workplace and weirder group of office workers — at least, we hope not — until watching this mockumentary TV piece. The American version is adapted from the original British show, starring Ricky Gervais, and has also had a Saudi adaptation recently. So, why not imagine an Egyptian one with some of our beloved comedic stars? Let's begin!
1-     Michael Scott (Mohamed Henedy)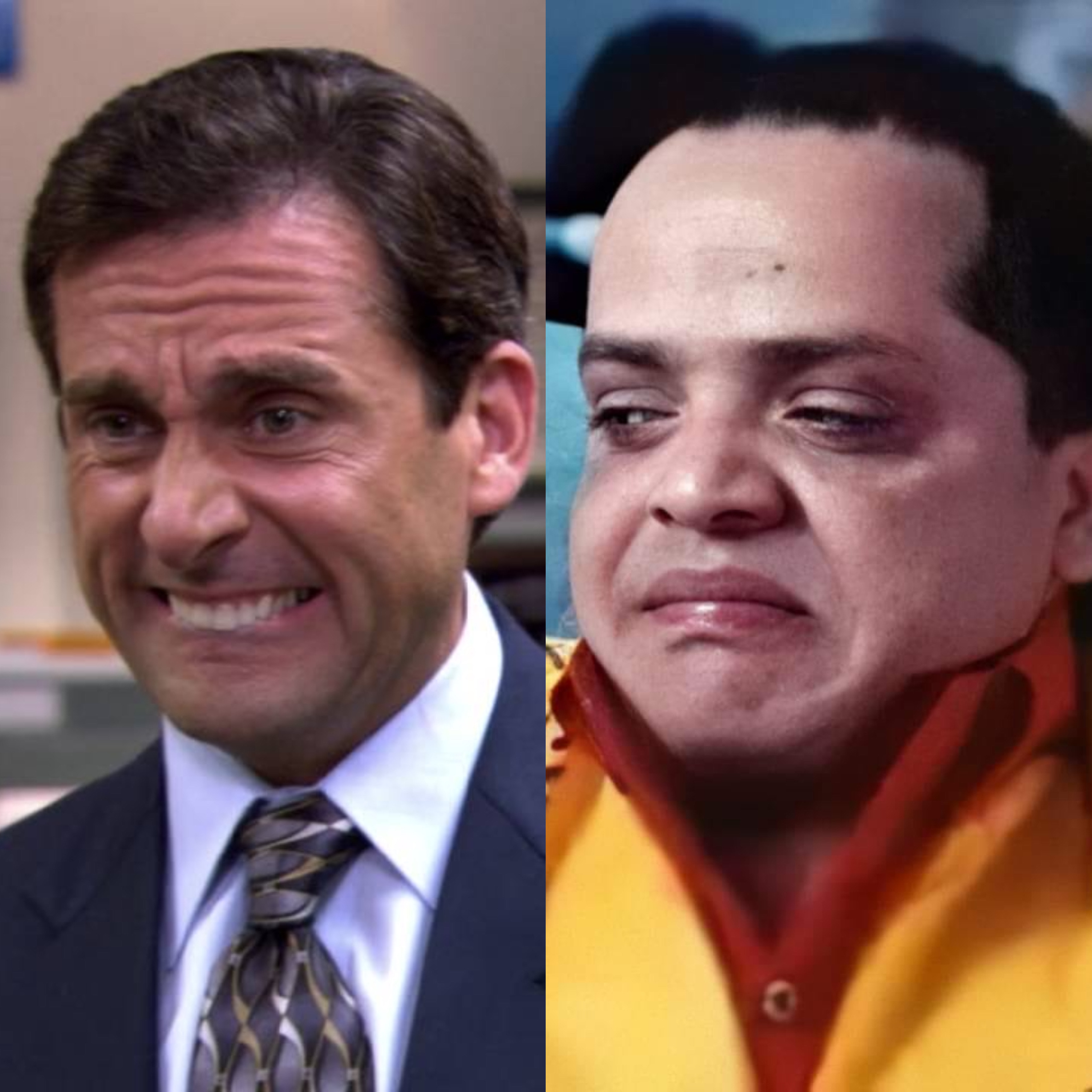 One of the craziest characters in TV history is undoubtedly Michael Scott! He is the Regional Manager of the paper company Dunder Mifflin in Pennsylvania. His desire to be the centre of attention comes off as selfish, rude, racist, and overall insane behaviour! The character is played by Steve Carell, who received multiple awards and critics acclaim for the one-of-a-kind role. From our side of the globe, the veteran Mohamed Henedy could play the part of the iconic Michael Scott!
2-     Jim Halpret (Hisham Maged)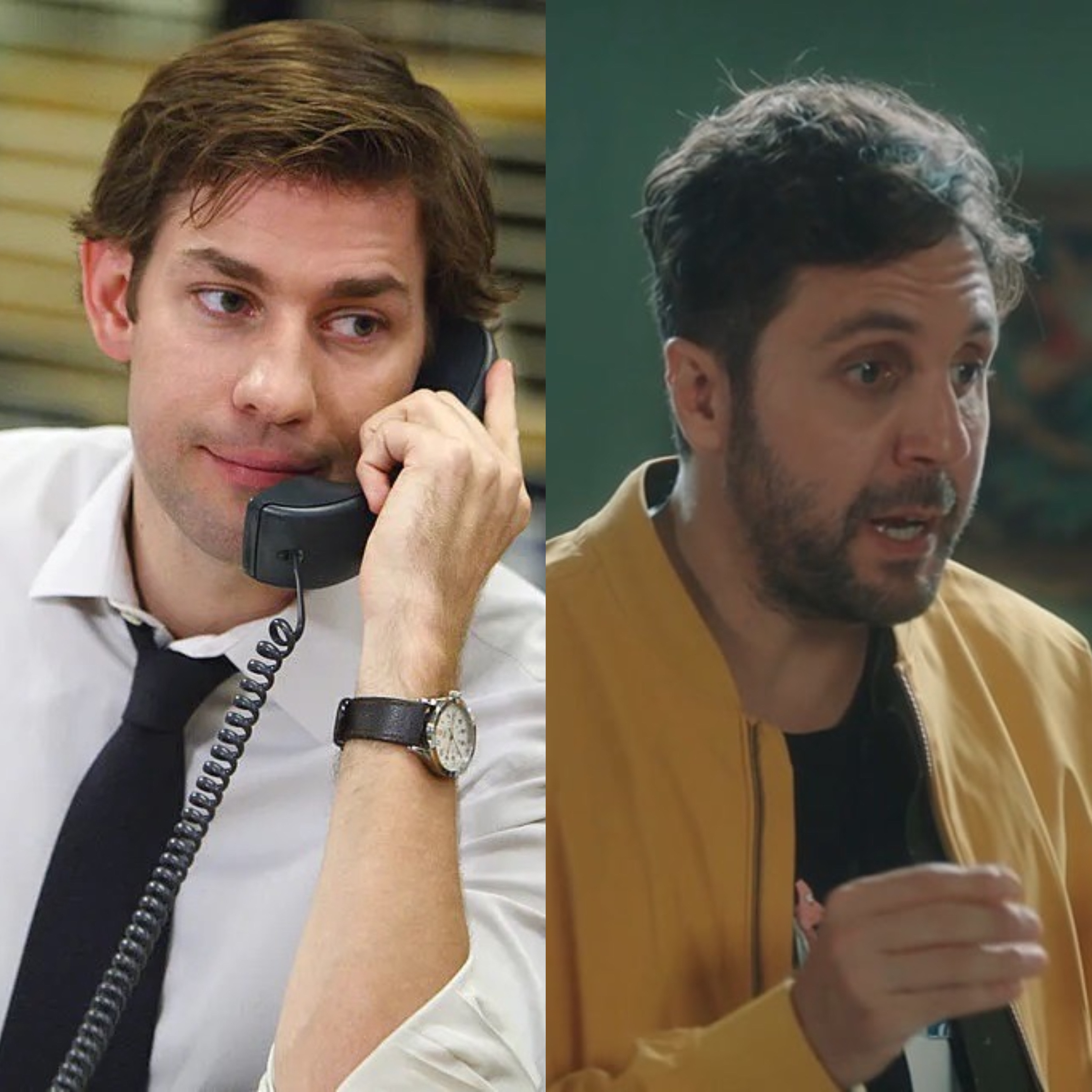 Many people's favourite character is the sweet Jim Halpret, whose character serves as the intelligent, mild-mannered sidekick to Michael. Although he plays the meanest pranks on his coworker Dwight, he is the nicest to his love interest Pam Beesly whom he starts dating in the 4th season. The talented John Krasinski plays Jim, and our beloved Hisham Maged would master this role in an Egyptian version!
3-     Pam Beesly (Amina Khalil)

Pam's character is reticent at first but warms up to others quickly. She is also bashful and artistically inclined. Pam starts as a receptionist and reaches the position of office administrator. As the series continues, she falls in love with Jim, with whom she starts a family. This chill-looking character, played by Jenna Fischer, could be played by the nation's sweetheart, Amina Khalil. We know she can easily pull off an Egyptian Pam Beesly!
4-     Dwight Schrute (Moustafa Khater)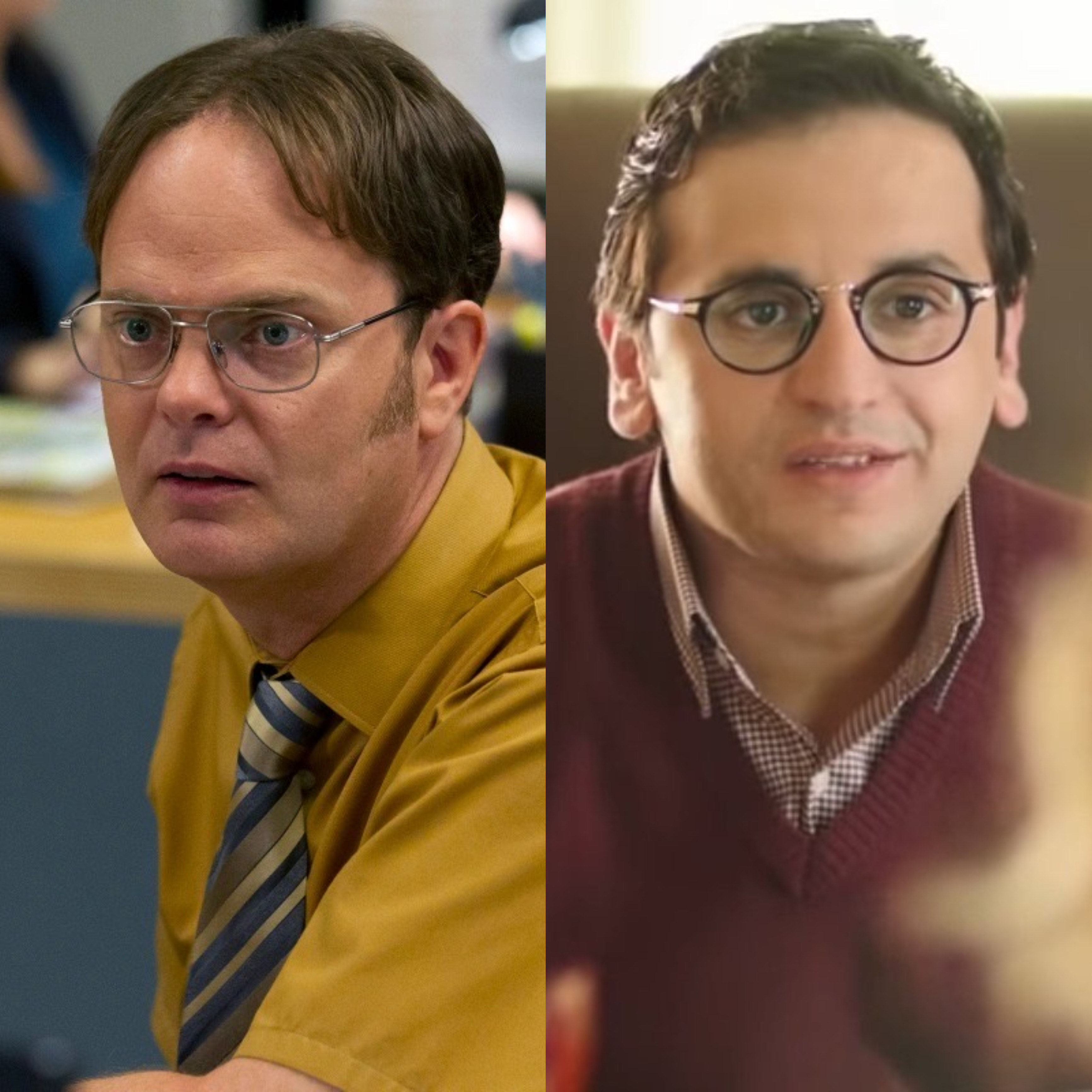 The most successful and highest-ranking salesman is Dwight Schrute. He lacks common sense and social skills and constantly rivals Jim. He is the second in command to the regional manager, Michael Scott, and titles himself the "Assistant Regional Manager". Rainn Wilson plays the character, and our skilful comedian, Moustafa Khater, has everything it takes to bring Dwight to life!
5-     Kelly Kapoor (Nesrien Amin)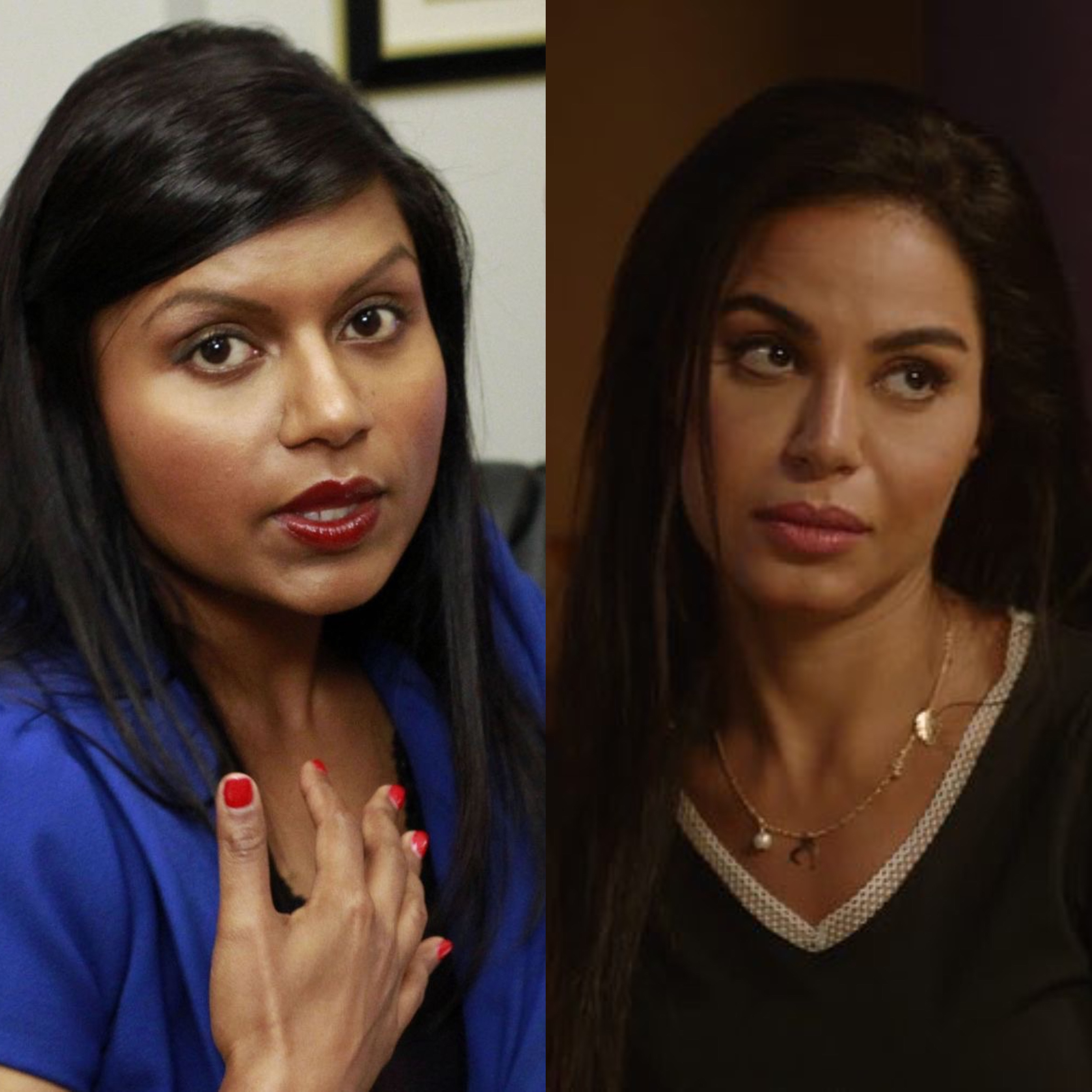 Kelly Kapoor is the customer representative and Pam's work friend, as there aren't many ladies around the workplace, forcing them to get closer throughout the show. She also suffers greatly from Scott's racist jokes about her Indian roots but steps up to him eventually. The character is played by Mindy Kaling, one of the sitcom's writers. For this role, we think the hilarious Nesrien Amin can wittily play an Egyptian Kelly Kapoor!