When the Shahid serial killer series Safah El Giza premiered on August 25th, it became an instant hit! The fact that there aren't many true crime shows like this one in Egypt adds to the show's intrigue. Now that the first six episodes have aired, we've decided to imagine how the show would play out with Hollywood actors in its lead roles!
1- Gaber (Adam Driver)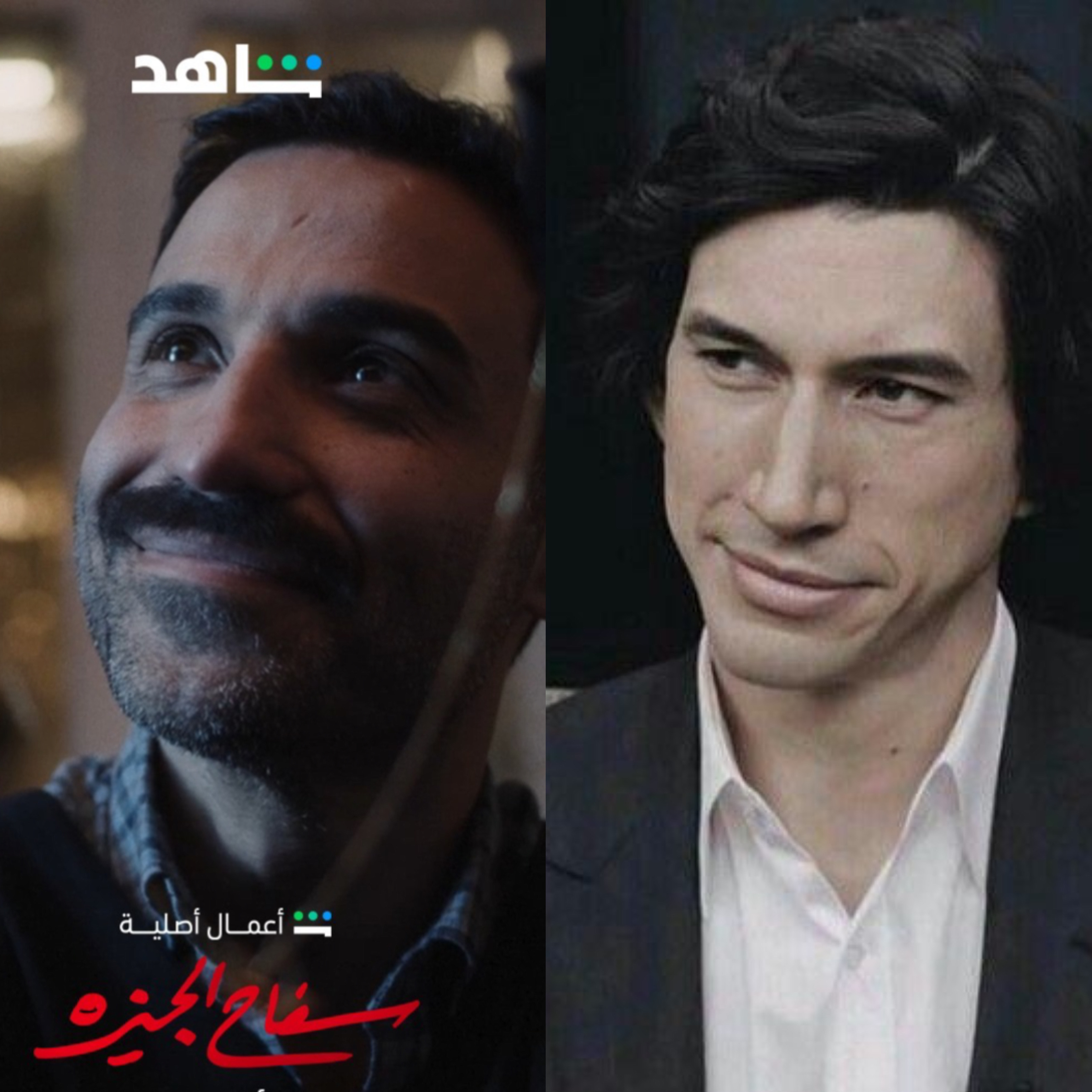 Ahmed Fahmy has surprised everyone with his acting skills in portraying this psychotic character. Gaber is a merciless serial killer and a man of many aliases and identities. For this iconic role, we think the versatile Adam Driver could really dig deep into the dark side of this character, too!
2- Gaber's Mother (Judi Dench)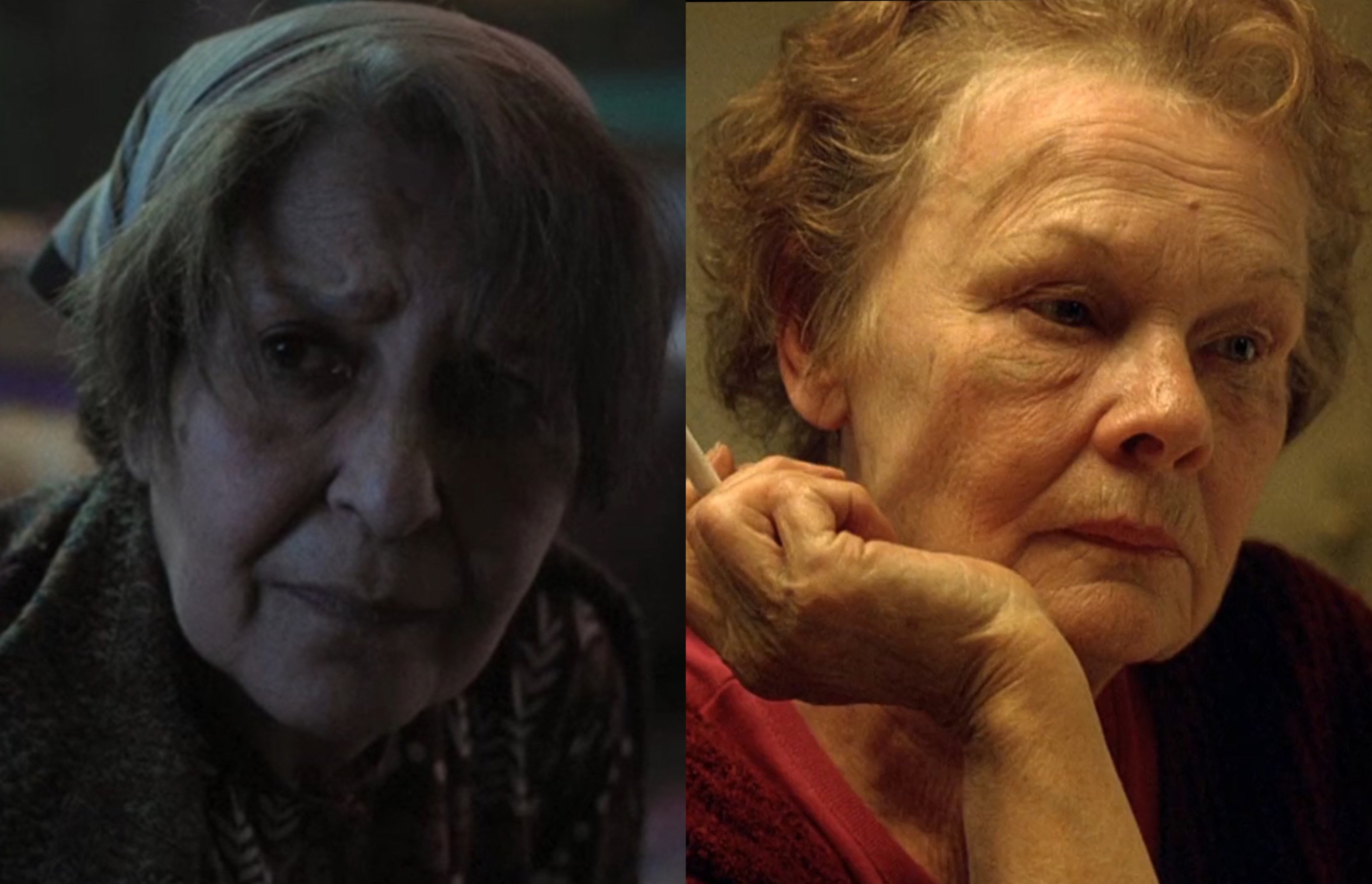 Gaber's mother is played by Egypt's Hanan Youssef, who masterfully brought this role to life. She plays the tough parent with a bloody past and a prison sentence that undoubtedly influenced her son to be a monster. Dame Judi Dench, one of England's most famous actors, would surely portray this complex character excellently!
3- Zeina (Maude Apatow)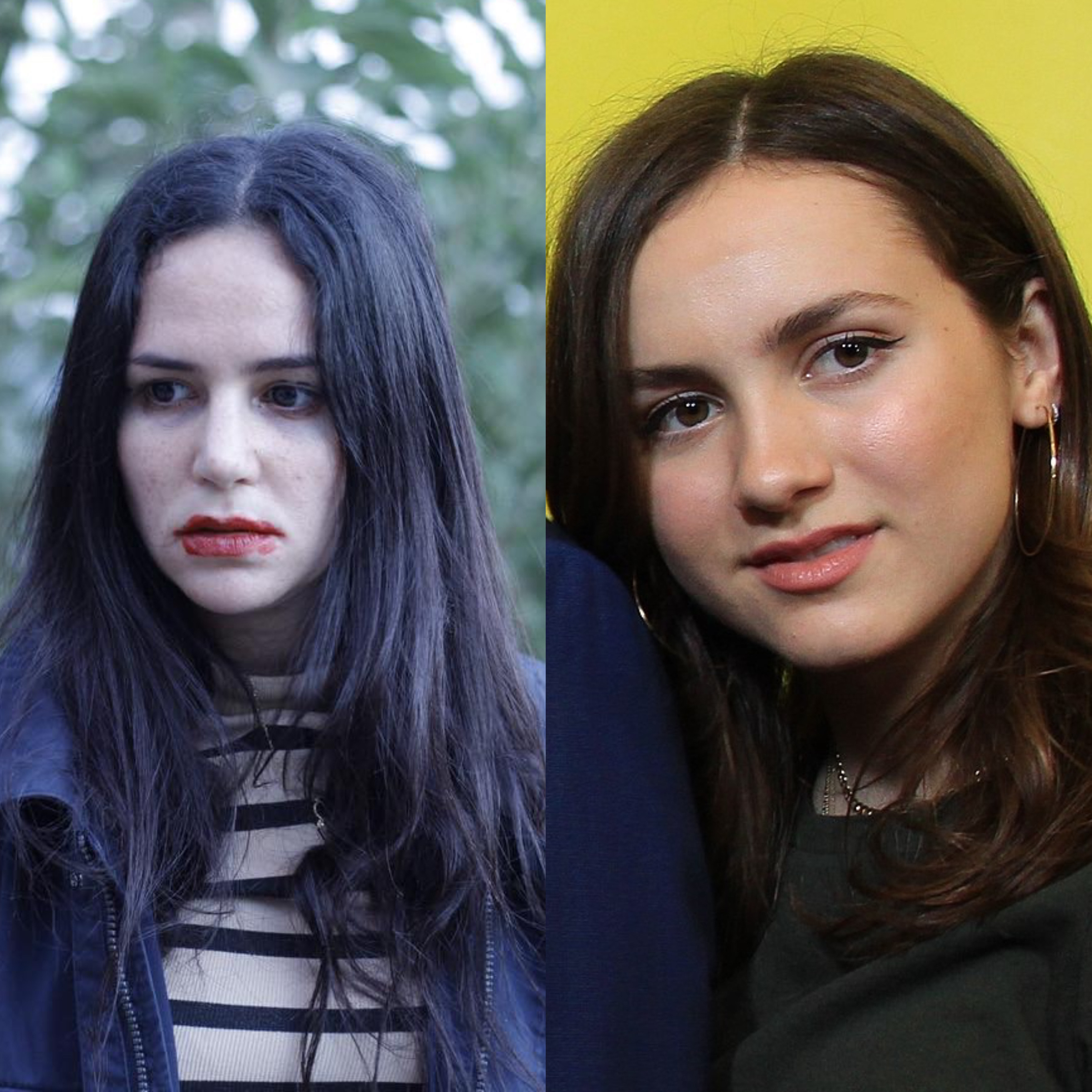 Played by Rakeen Saad, Zeina is a young girl with a dream to become a famous actress. However, she falls into the hands of a serial killer who is obsessed with her and keeps her locked in his basement. Euphoria's alumna, Maude Apatow, could certainly play the role of Zeina in an American version!
4- Hazem (John Leguizamo)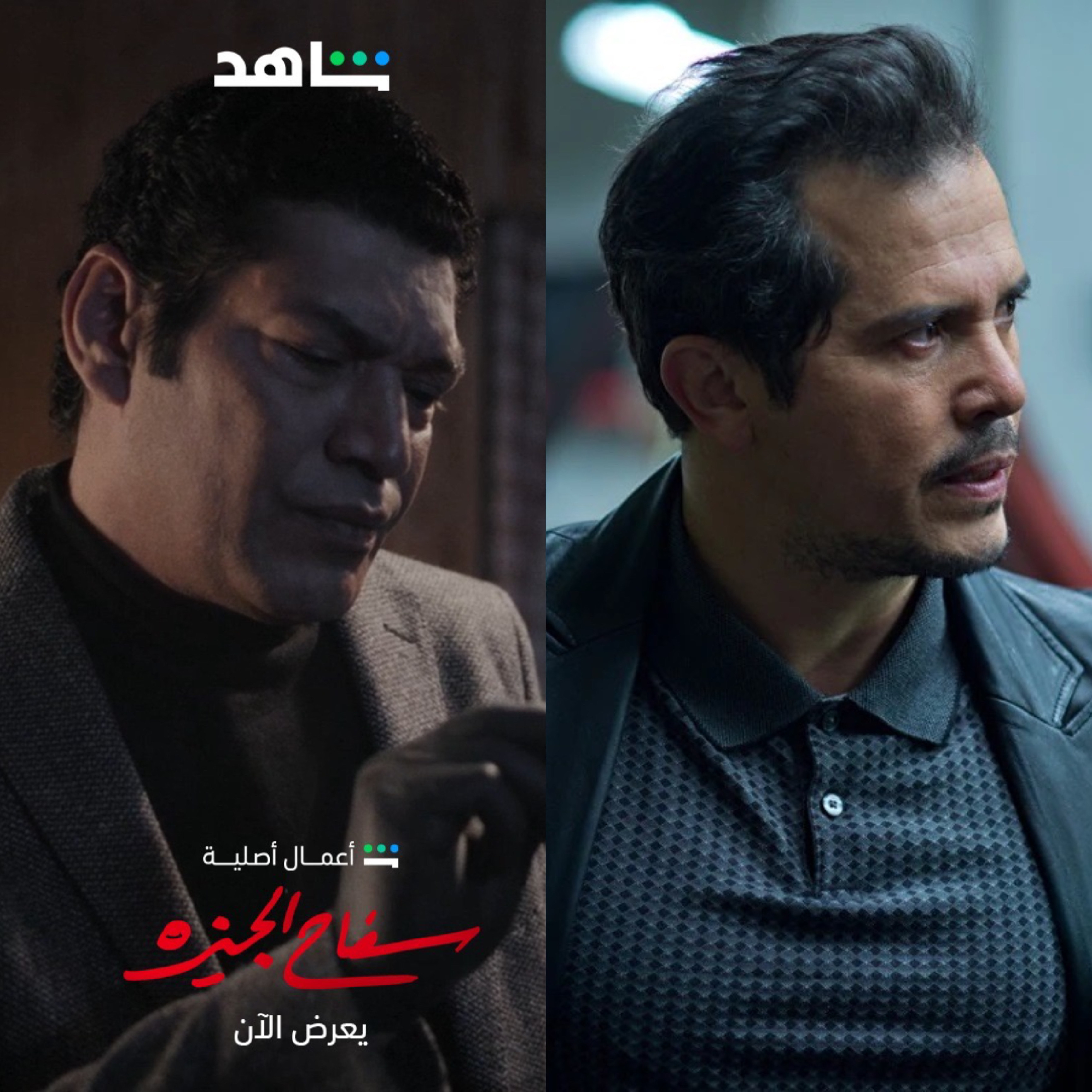 Every crime show needs a smart detective, and in Safah El Giza, we have the incredible Basem Samra. Hazem investigates the crimes that have been happening in the areas of Giza and Alexandria and will, hopefully, soon be led to Gaber. John Leguizamo may be a comedian, but he has acted out many serious roles and looks a bit like our beloved Bassem Samra!
5- Naglaa (Emma Stone)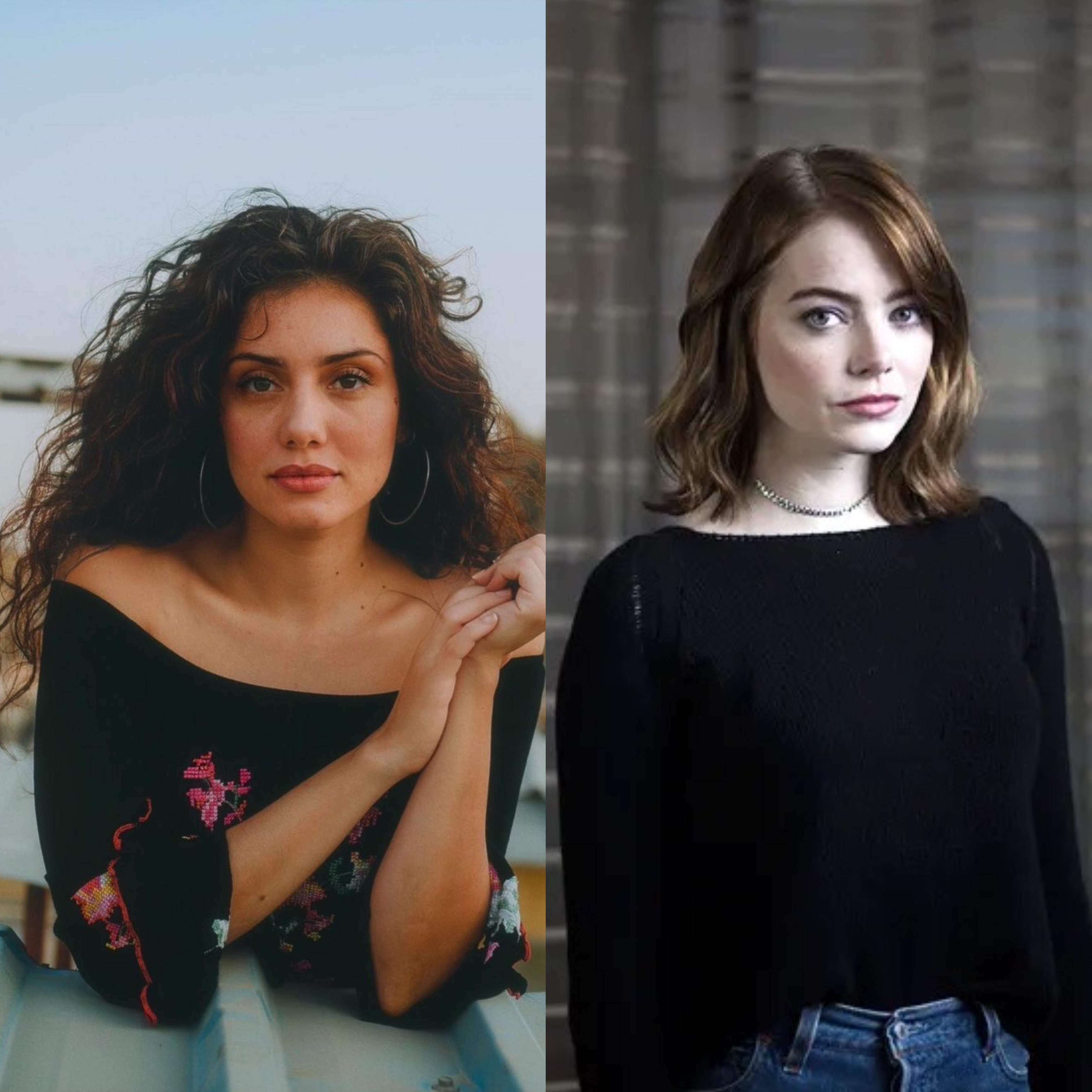 Gihan El Shamashergy guest starred in the first episode and played Naglaa. Her character was cheating on her husband with Gaber, and that didn't end well; Gaber killed her and framed her husband for his crime. For this guest appearance, we would like to see the iconic Emma Stone play this cheeky character!
6- Salma (Zendaya)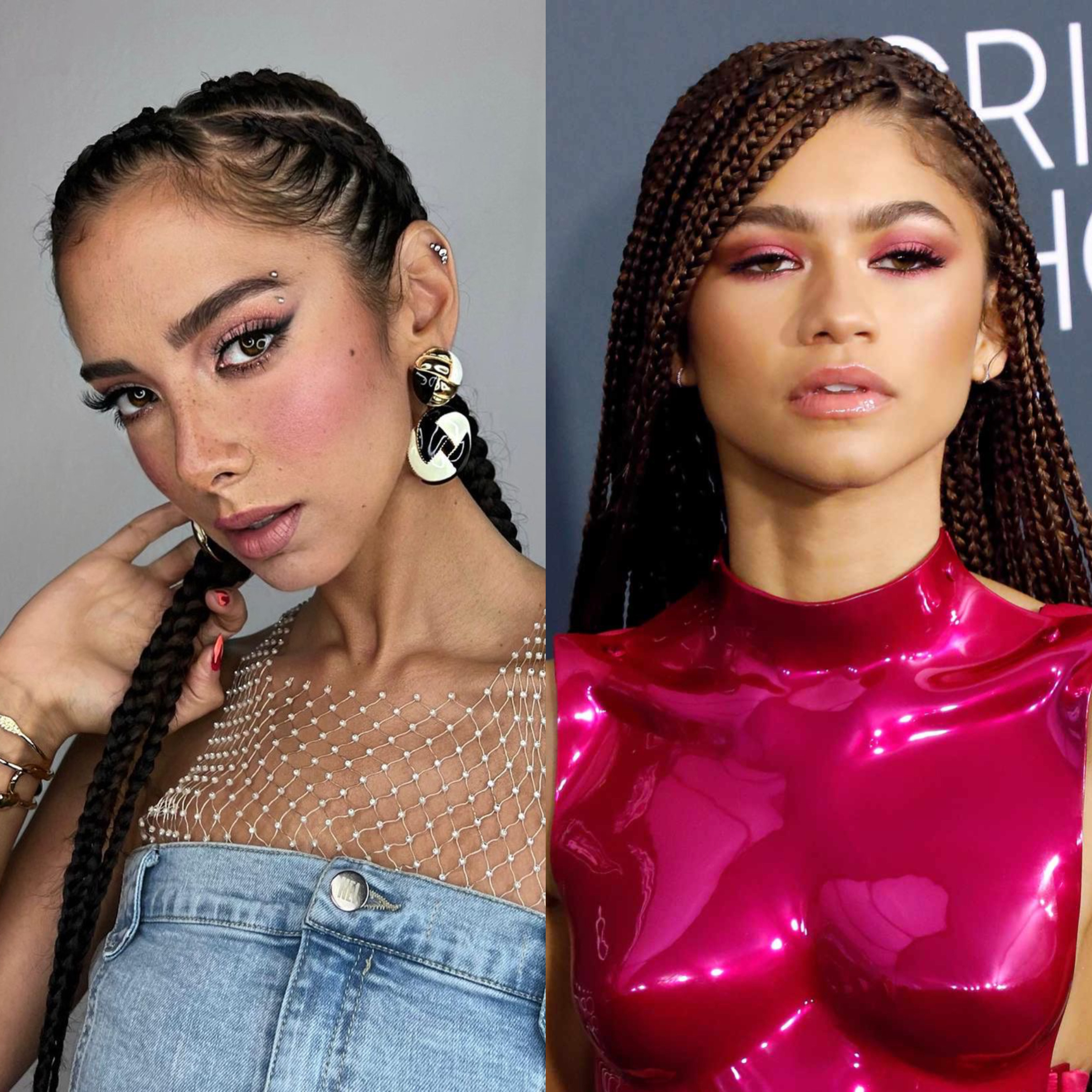 Zeina's sister and Gaber's wife is Salma, who has no idea what is happening around her but can feel something is off about with her husband and sister. Rising star Dalia Shawky is playing the part, and we believe that Zendaya, the beloved Hollywood actress, can do the same!
7- Naglaa's Husband (Anthony Hopkins)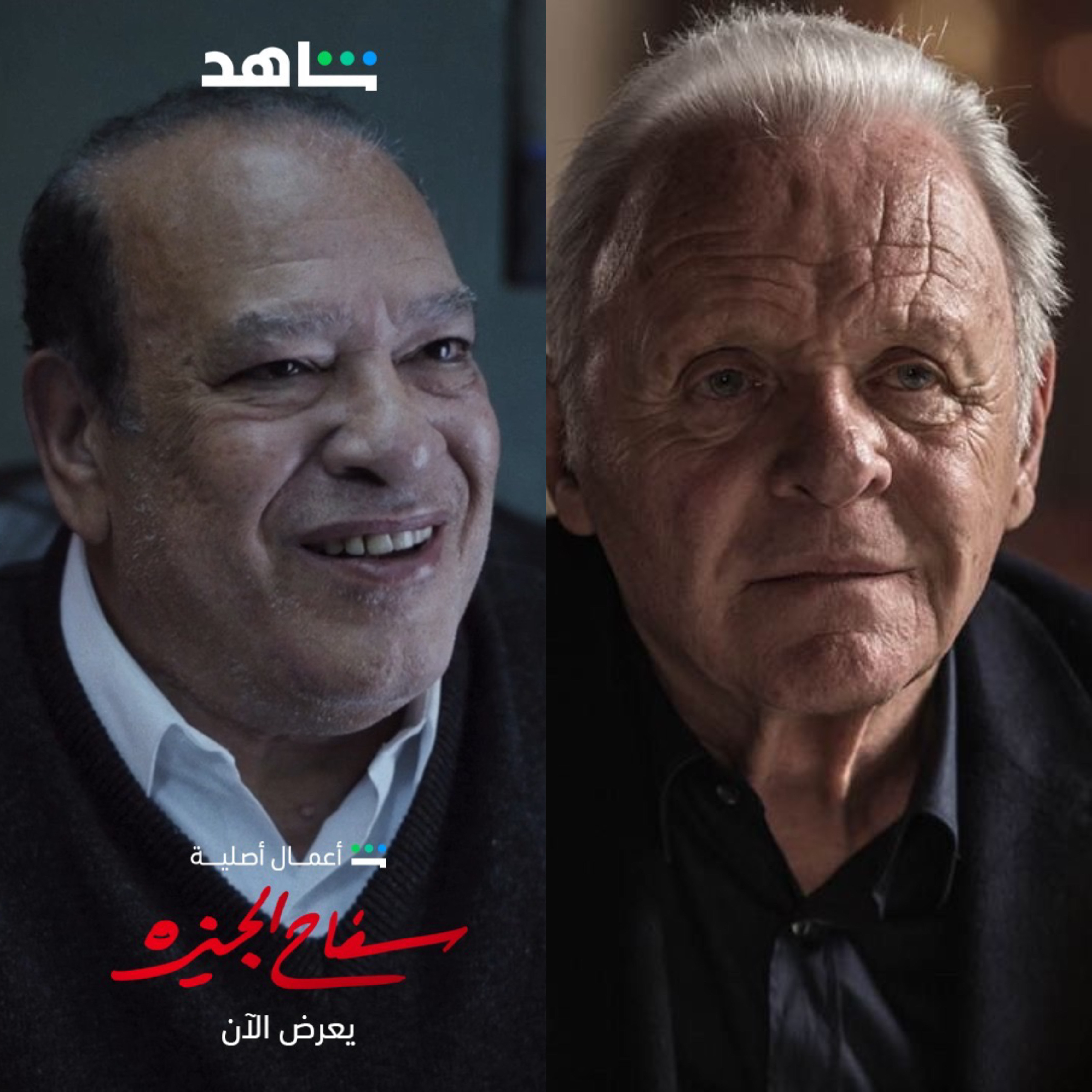 For this minor character, Egypt's iconic star, Salah Abdullah, blessed the screens in a few scenes of Safah El Giza. He played the role of Naglaa's husband, who ended up in prison due to his late wife's fling with Gaber. Sir Anthony Hopkins, who played Hannibal Lecter and many other iconic characters in Hollywood, could definitely make an appearance for this role in our reimagined version of the Shahid show!