With rumours about a new season of Netflix's Paranormal in the making, we are reminded of how much we miss this 2020 hit show. The supernatural mini-series, based on Ahmed Khalid Tawfik's bestseller book series "Ma Waraa El Tabeaa," marked the first Egyptian Netflix series to be produced. It follows the brilliant haematologist and man of science, Refaat Ismail, as he experiences a string of supernatural occurrences that he cannot explain and begins to doubt everything and lose sight of his values.
Let us imagine how this iconic series would turn out with these international stars as the lead characters!
1-     Refaat Ismail (Seth Rogen)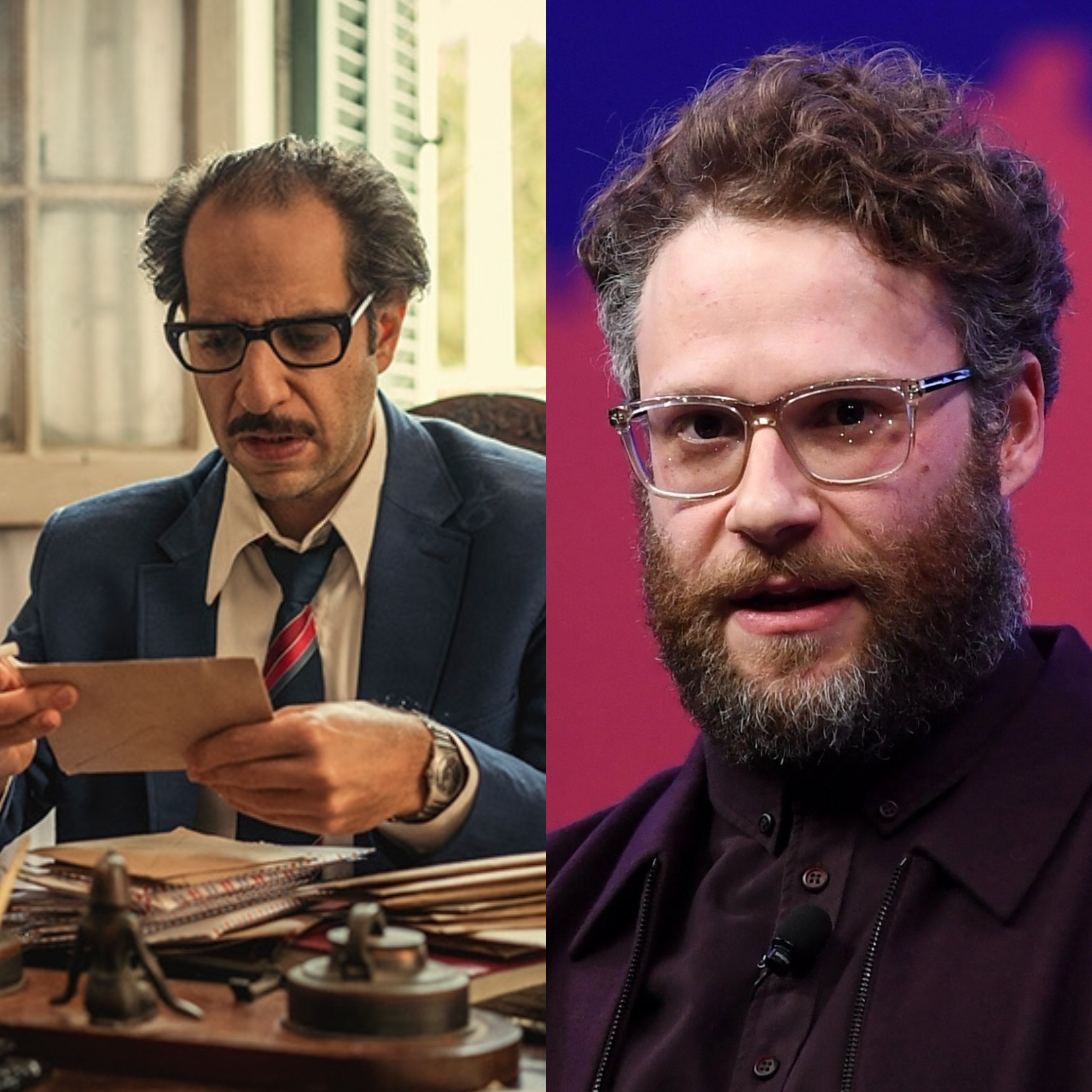 Professor of haematology Refaat Ismail is a cynic with a bleak sense of humour. Everything in his life abruptly changes when he becomes involved in a string of supernatural occurrences. We believe the famous American comedian Seth Rogan would be perfect for playing Refaat Ismail, one of Ahmed Amin's most memorable characters.
2-     Maggie Mckillop (Annabelle Wallis)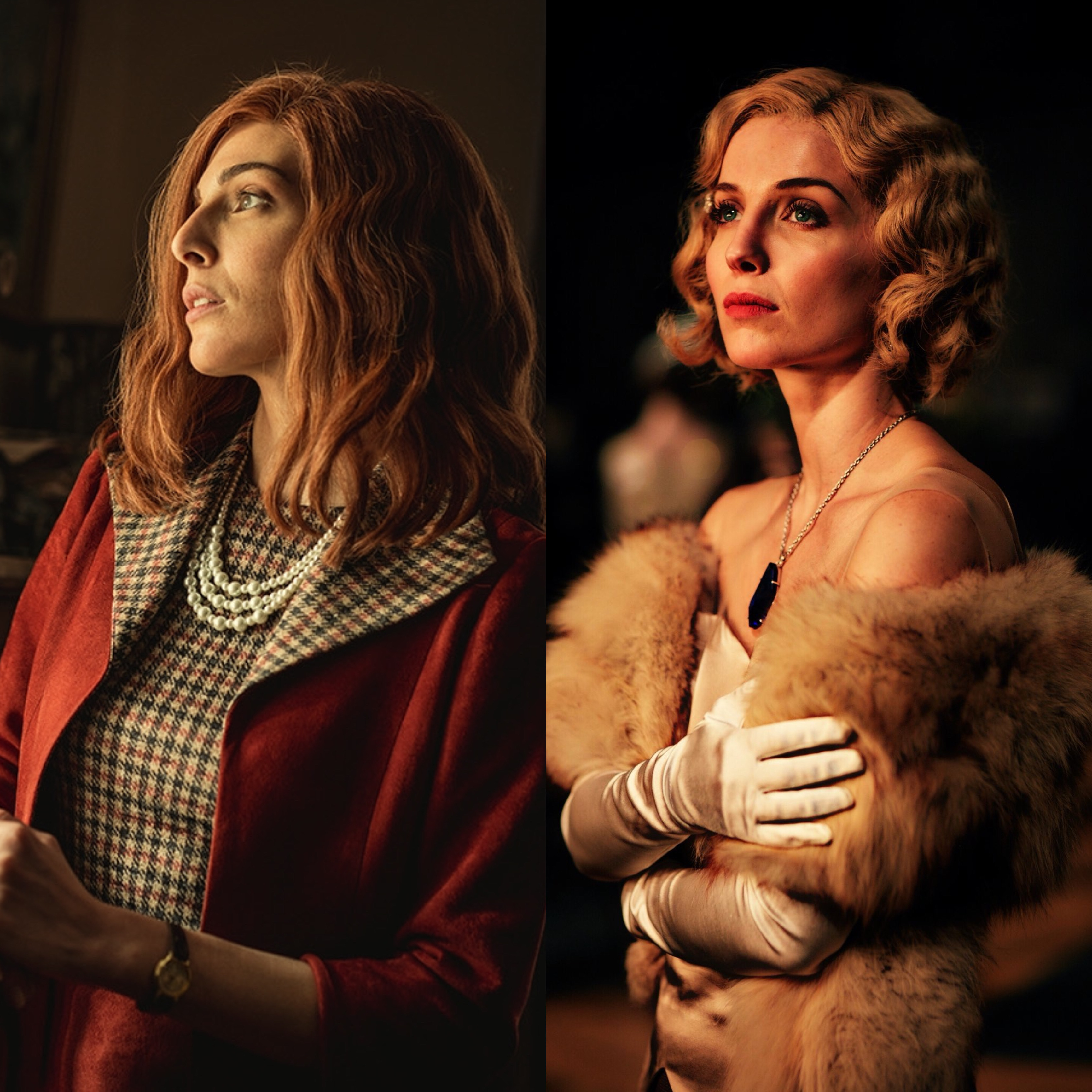 Maggie Mckillop is a Scottish classmate of Refaat from university whom he still harbours affection for. She returns to Egypt on a break only to find herself involved in Refaat's supernatural horror story. For this character, we think Annabelle Wallis would fit into the role played by British-Lebanese actress Razane Jammal.
3-     Huwaida Abdel Moniem (Naomi Scott)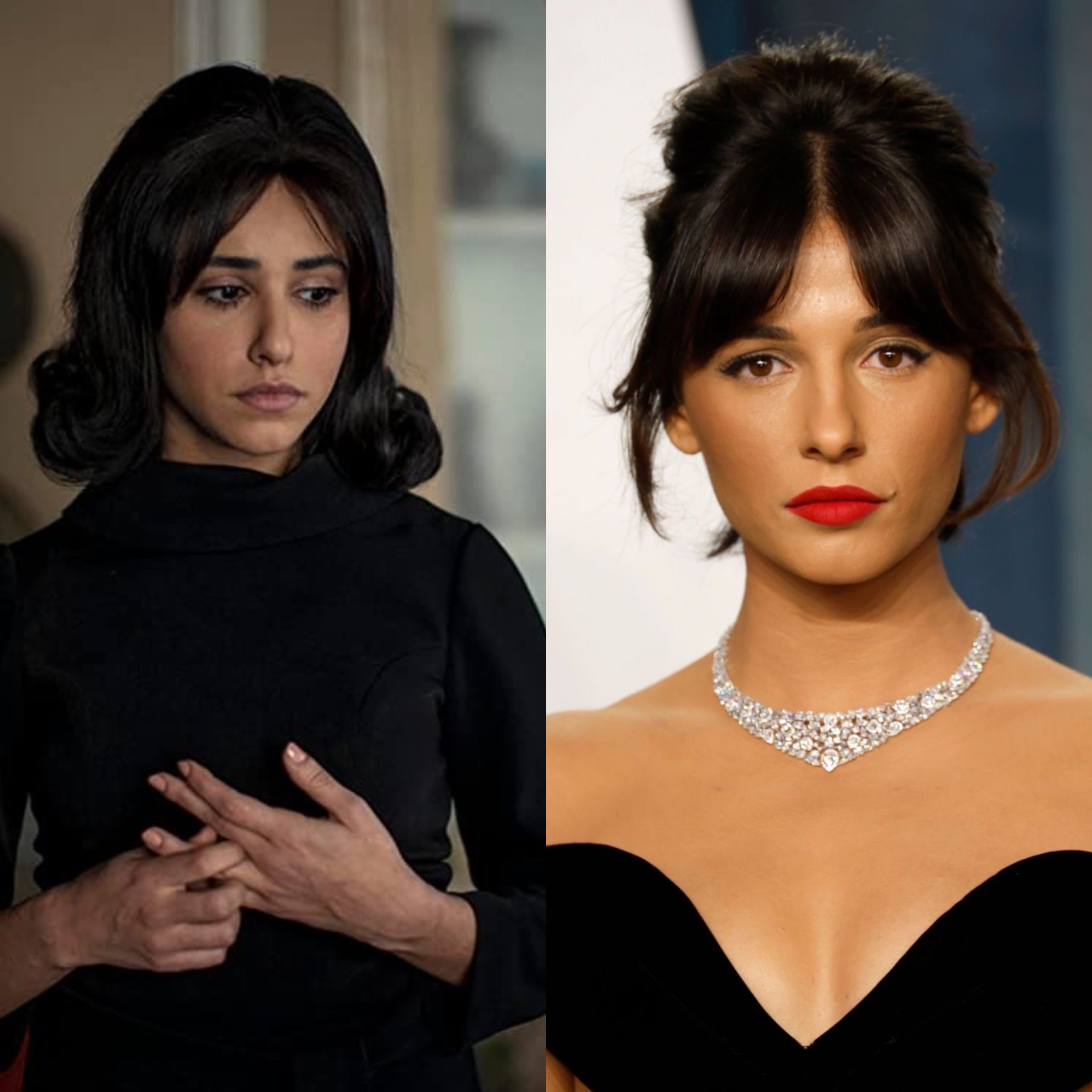 Huwaida, who used to be engaged to Refaat, is cut loose after Refaat musters the courage to break up with her to protect her from a mummy's curse. In the Ramadan series "El Soffara," we saw this couple return as Shafiq and Sherin, but in a more comic context. We think Aya Samaha's character could also be played by Naomi Scott, who holds a striking resemblance to our beloved actress!
4-     Shiraz El Khidrawy (Mckenna Grace)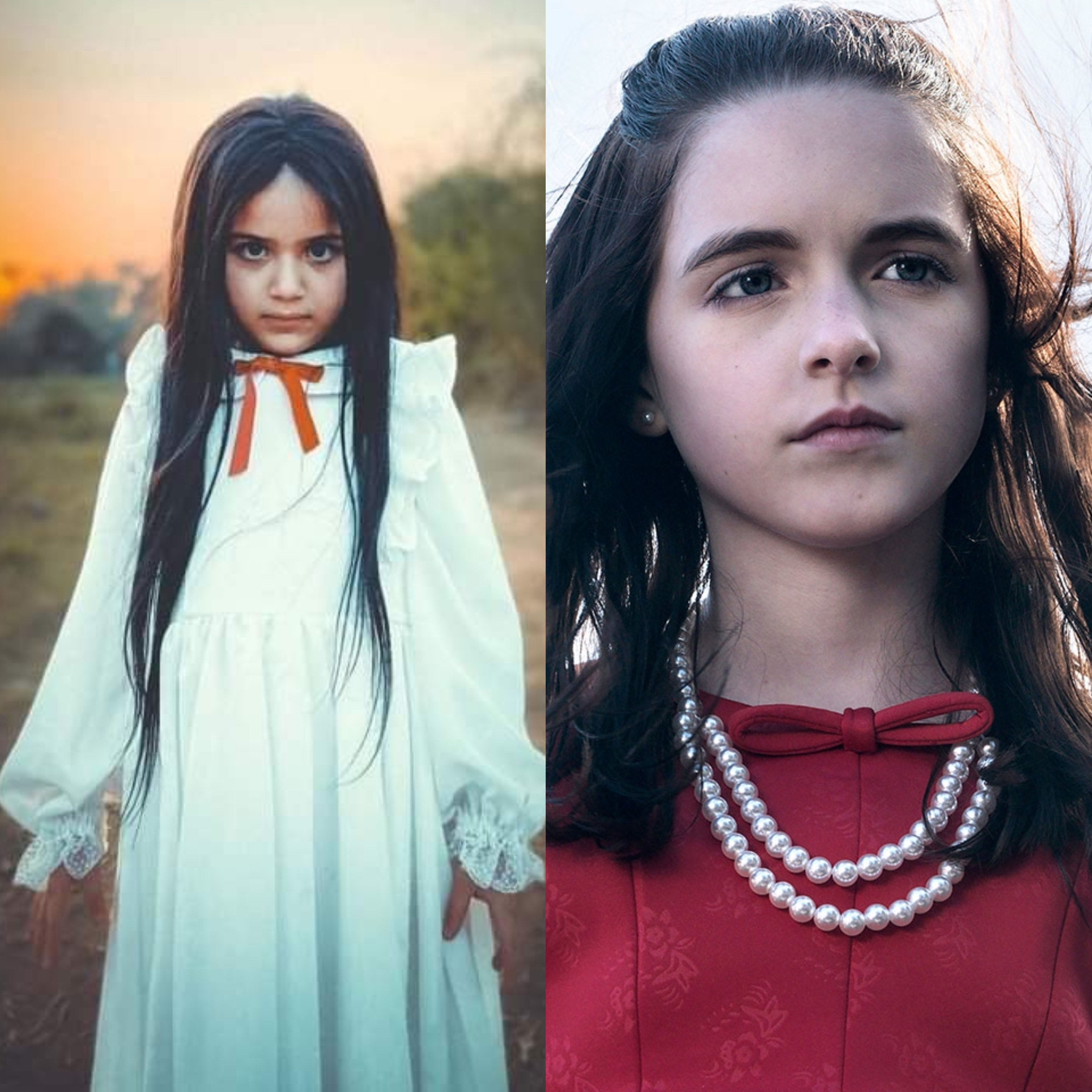 Refaat's childhood love, Shiraz, reappears in his life but turns out to be only a ghost. To get what she wants from him, she haunts his former associates and their families. We were all frightened by child actress Reem Abdel Kader's performance as Shiraz, and we think Mckenna Grace would do just as spooky a job in Hollywood!
5-     Taha (Noah Jupe)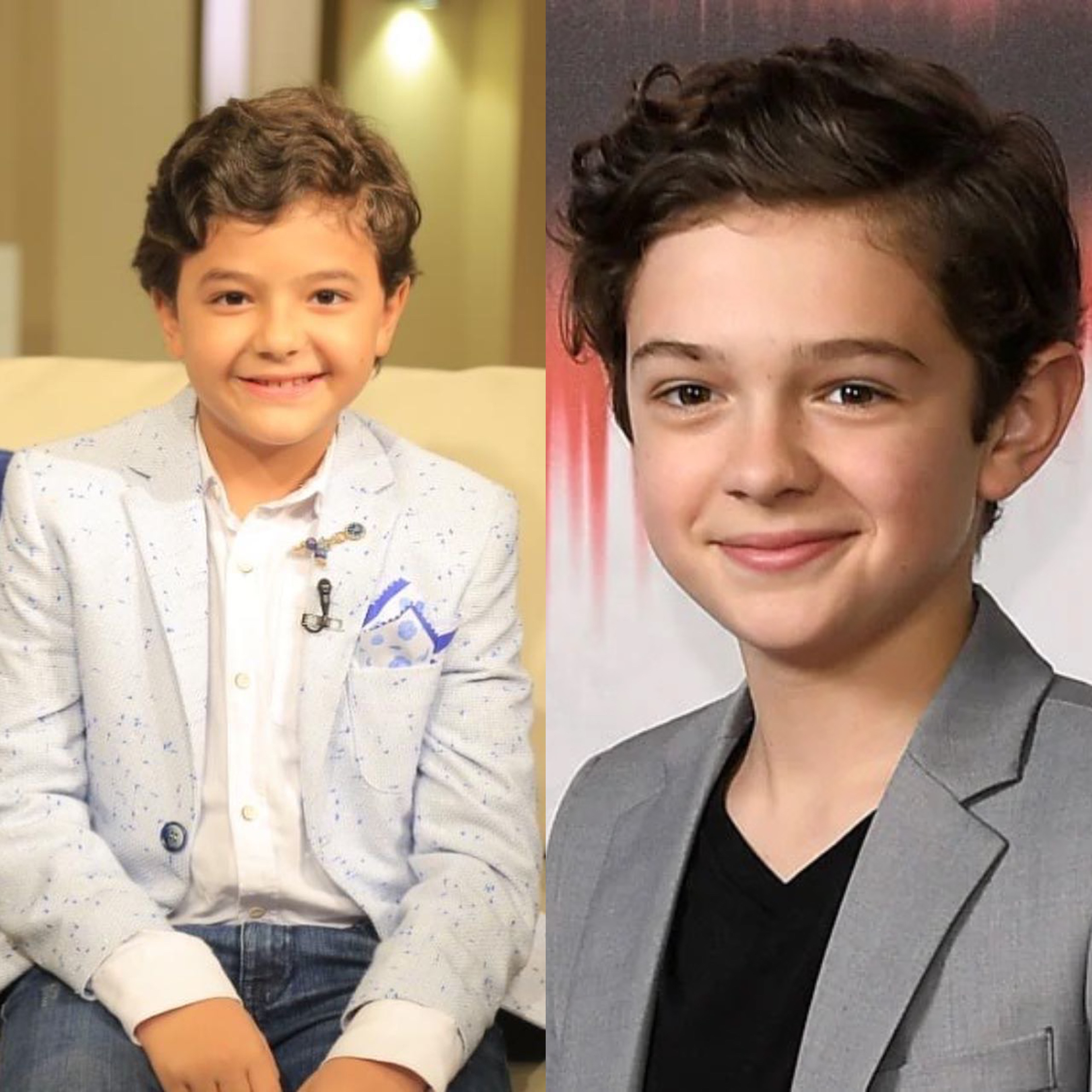 via Facebook & Variety
Taha, a young relative of Refaat, runs into several difficulties after Refaat's life is impacted by supernatural happenings. Adam Wahdan, who played the role of Taha, is making waves with his impressive acting chops. However, we believe that a somewhat younger Noah Jupe from A Quiet Place could also portray the American version of Taha.