The world is still not over the Barbie movie, and neither are we! With everyone talking about the film and imagining its Egyptian replica, we decided to join the fun with our recasting suggestions for the characters of Barbie. We believe the following Egyptian actors are more than capable of being part of the Barbie world!
1- Margot Robbie's Barbie (Reem Moustafa)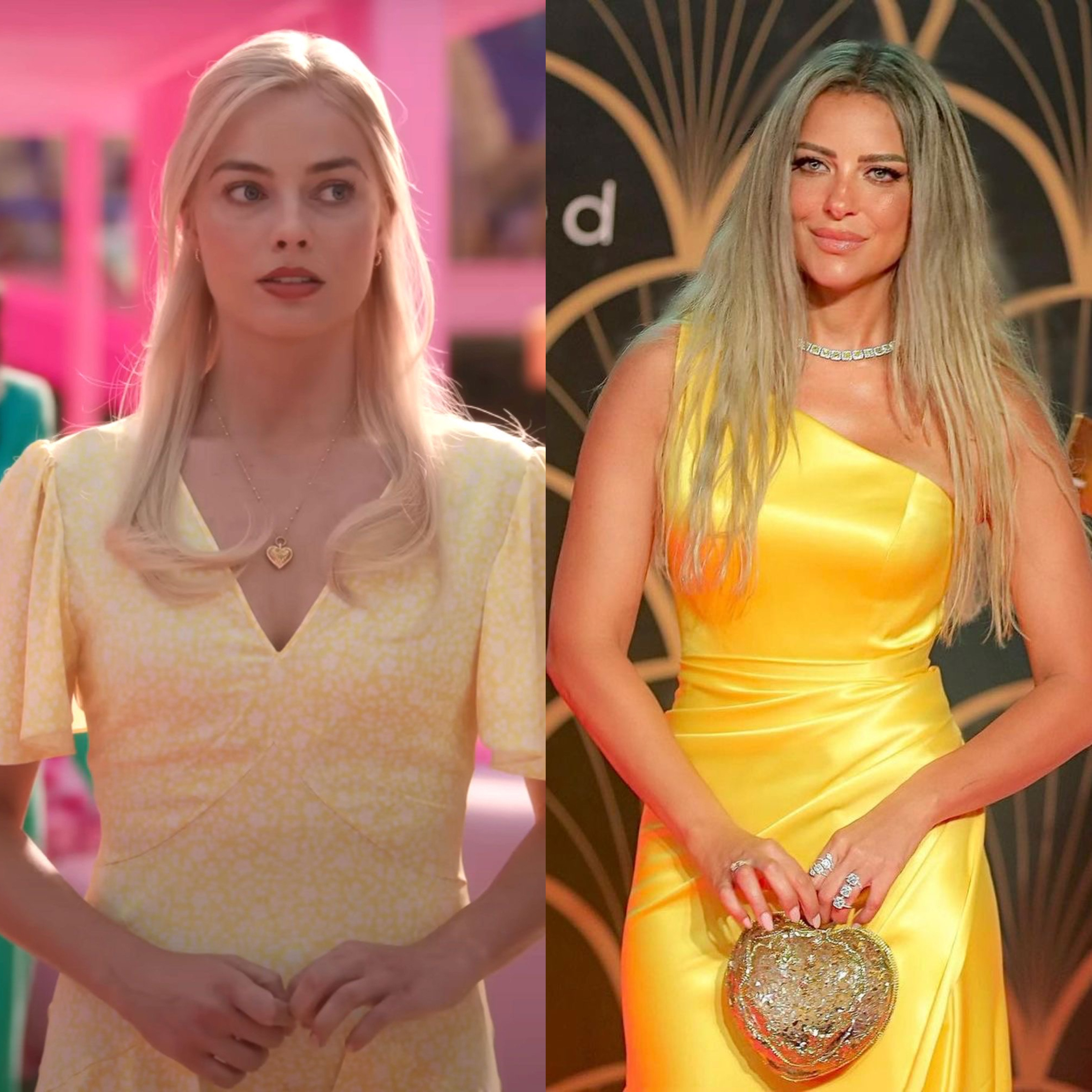 The stereotypical Barbie is played by the gorgeous Margot Robbie, who has the physical features and acting skills to show the struggles her character faces. From our incredible celebrities, we have a lot of suitable actresses, but we can't help but imagine Reem Moustafa as Barbie!
2- Ryan Gosling's Ken (Tamer Hagras)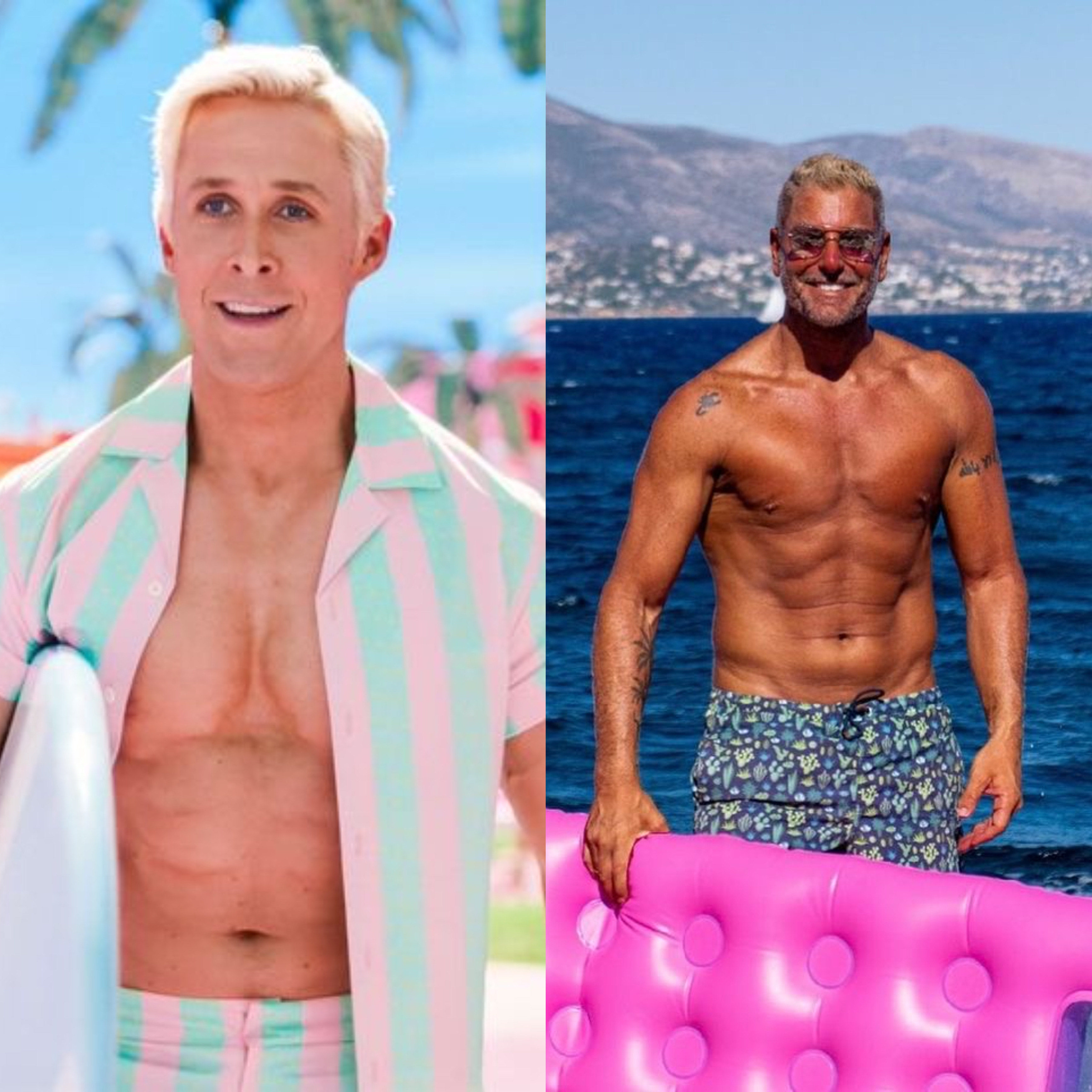 There is only one Ryan Gosling, who has proved he can master any role! Ken and his Ken buddies were the comic relief of the Barbie movie. For this iconic character, we think our very own Tamer Hagras can rock the blonde look with his tan physique and acting skills!
3- Weird Barbie (Sherin Reda)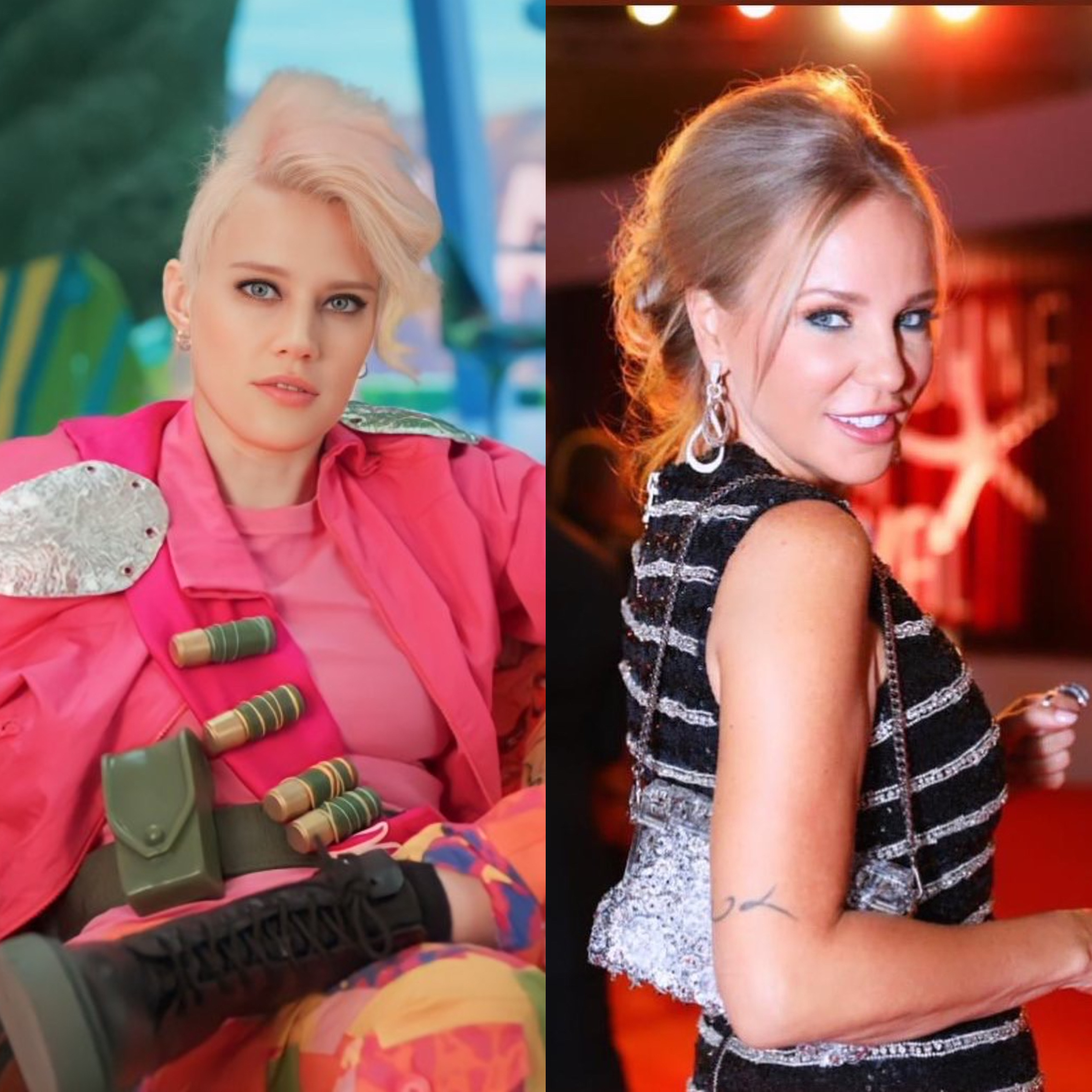 Played by SNL alum Kate McKinnon, Weird Barbie was so successful that Mattel launched her own doll to glue the plot together while being hilarious with her bizarre splits and general behaviour. Who has the looks and acting range to portray a funny, eccentric blonde Barbie better than our formidable star, Sherine Reda? Simply, no one!
4- Simu Liu's Ken (Mohamed Anwar)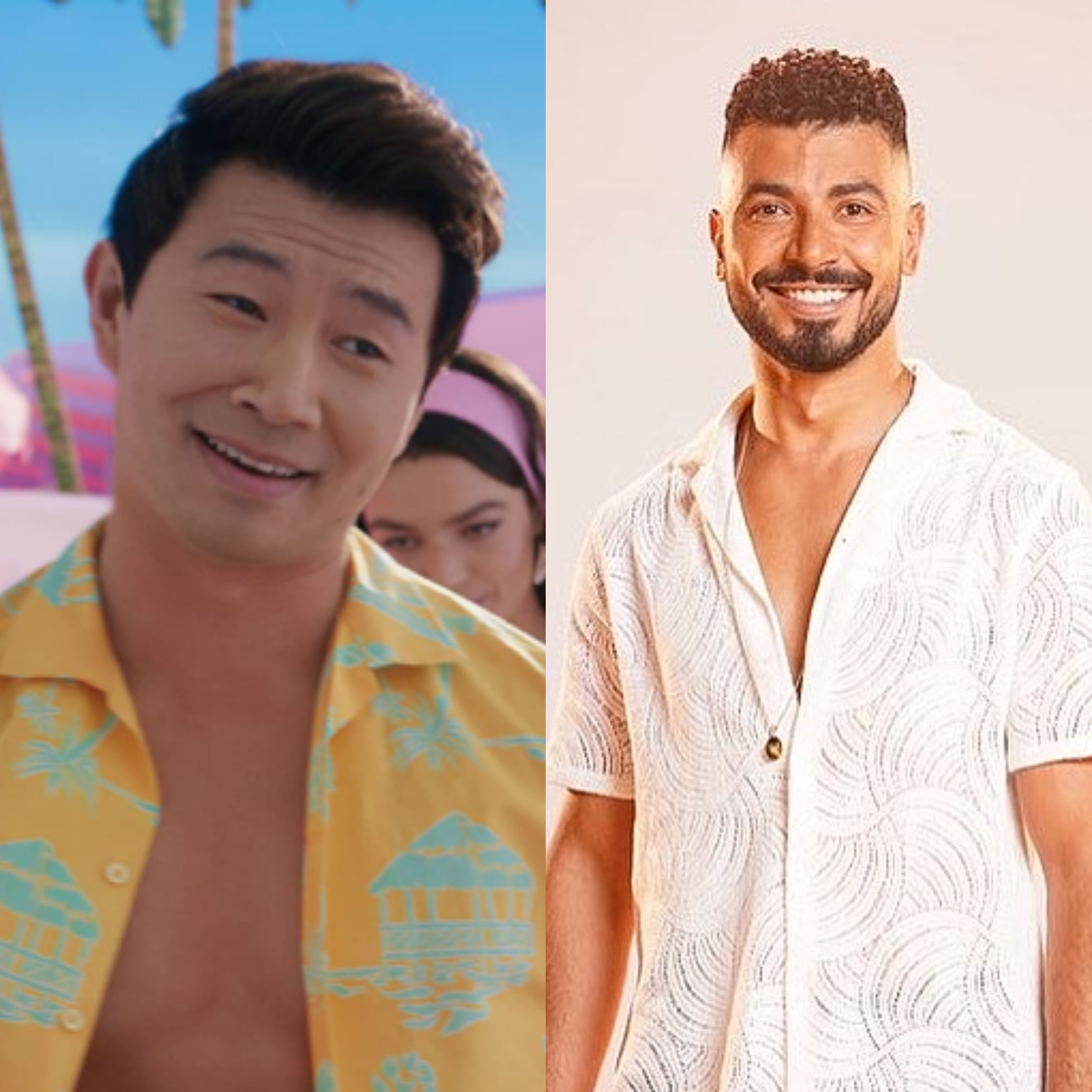 Masrah Masr's superstar, Mohamed Anwar, would be an excellent rival to Hagras' Ken, gracing the screen with killer silly dance moves. You see it too, don't you?
5- Emma Mackey's Barbie (Tara Emad)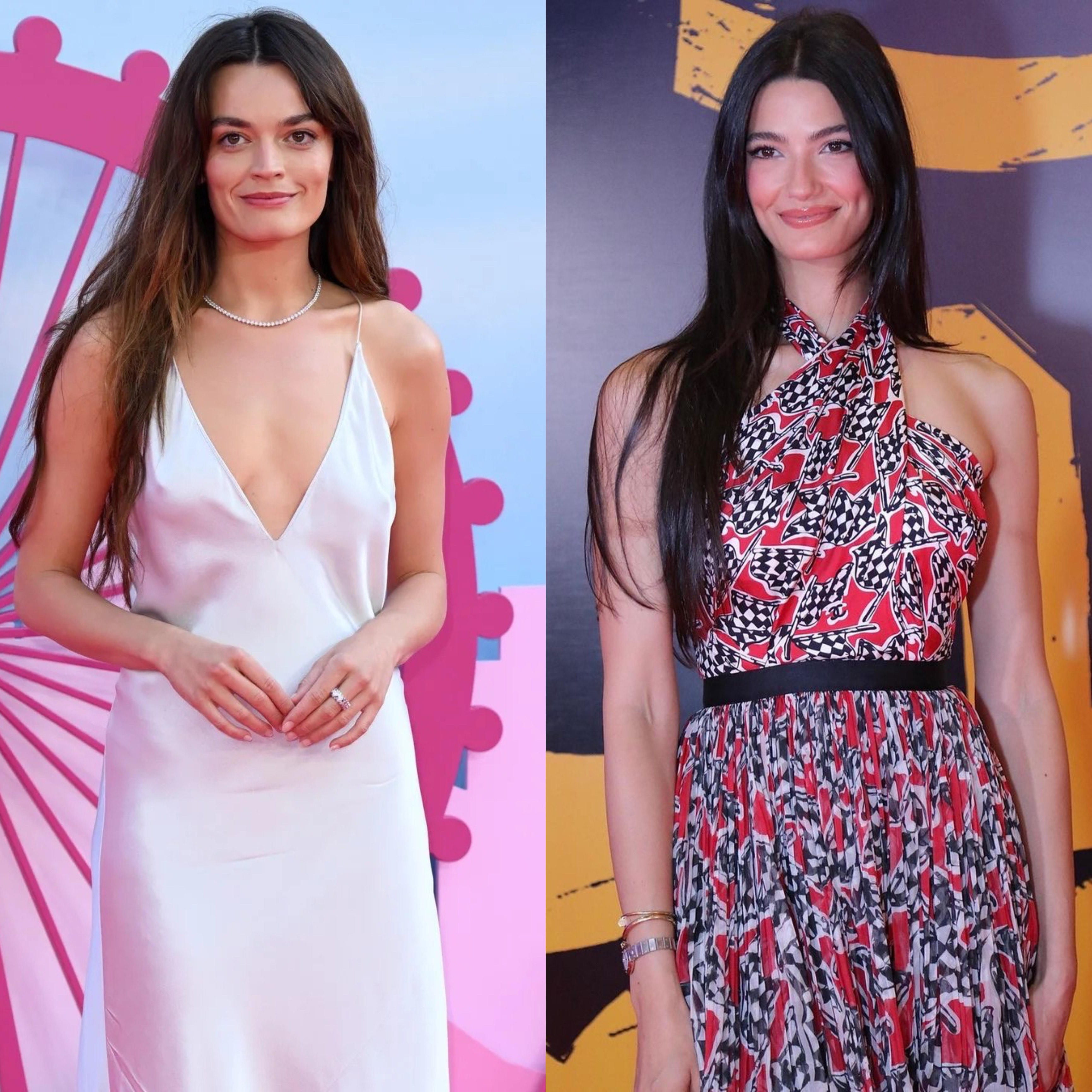 Tara Emad undoubtedly has the perfect Barbie look, figure, and brunette hair to play scientist Barbie. To make things more real, she is already an empowering female role model for all young girls!
6- Ruth Handler (Sawsan Badr)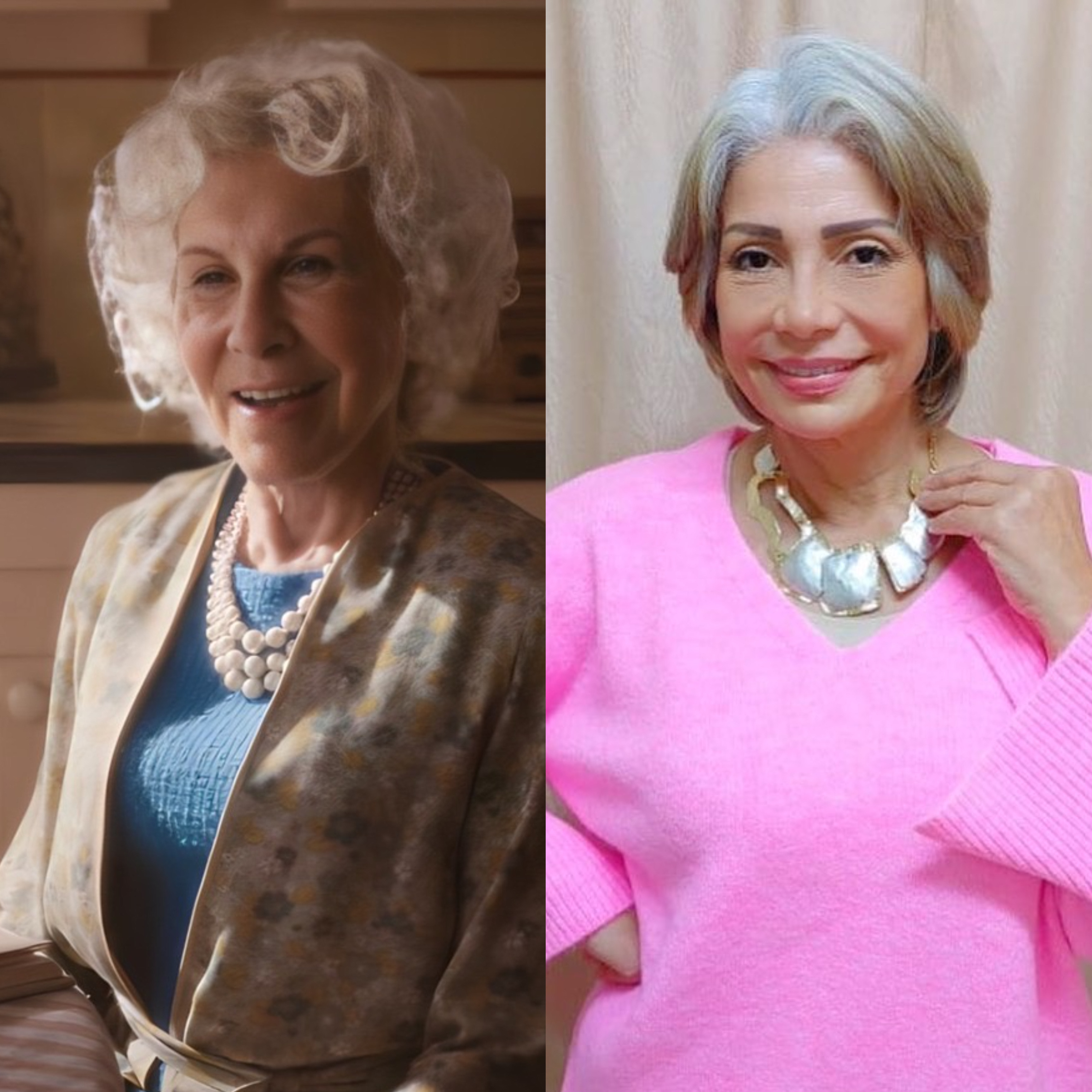 Rhea Pearlman brought depth and a sense of awe to the film by playing the small but important role of Barbie's late Founder, Ruth Handler. Our supreme actress, Sawsan Badr, definitely has what it takes for this complex woman who served as a mentor to Barbie.
7- Mattel CEO (Bayoumy Fouad)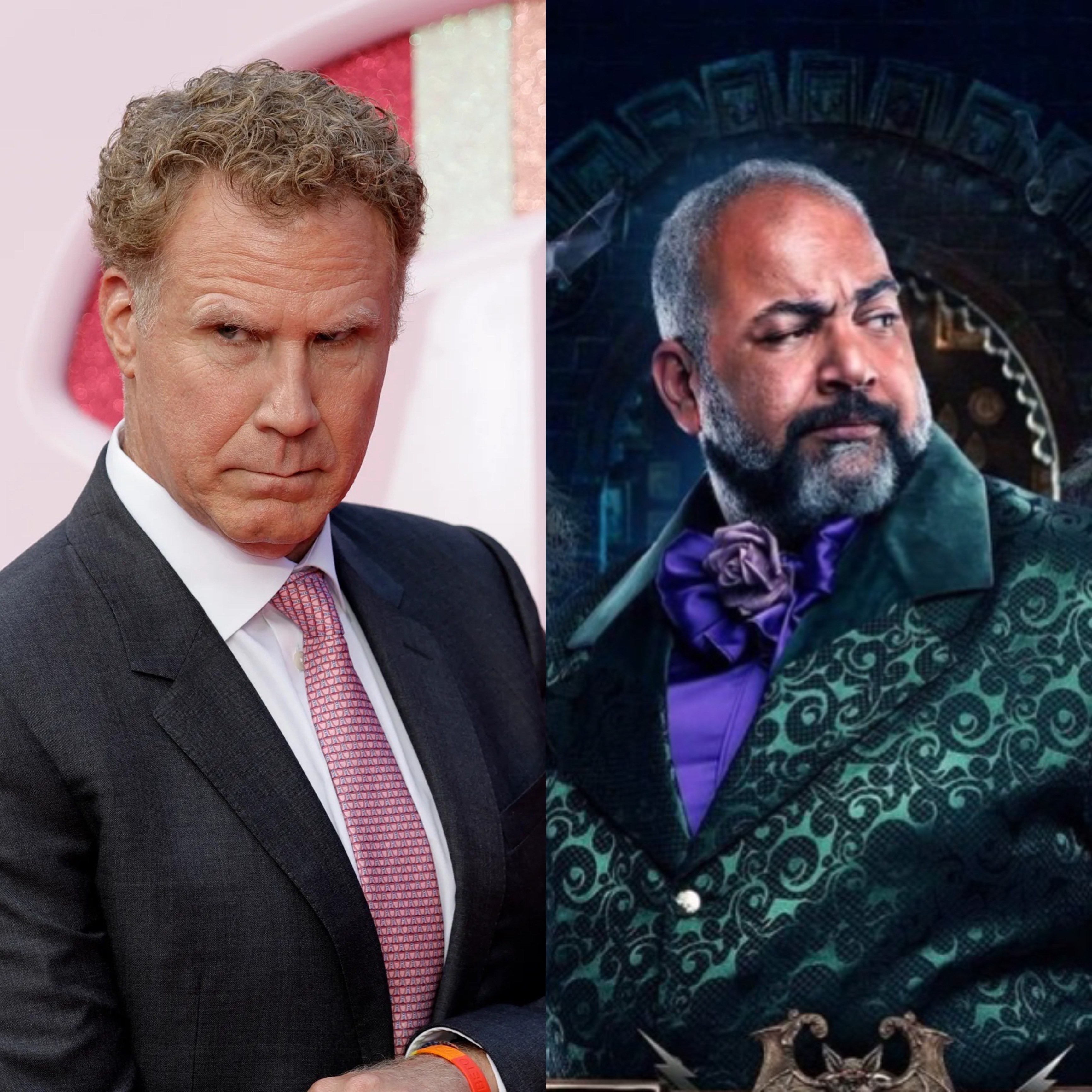 When in need of a fantastic comic relief, call Bayoumy Fouad! Will Ferrel does a tremendous job with this brief role as Mattel's dim-witted but hilarious CEO, but there is no doubt that B Fouad can match it and excel in an Egyptian version of the movie.
8- Kingsley Ben-Adir's Ken (Ahmed Dawood)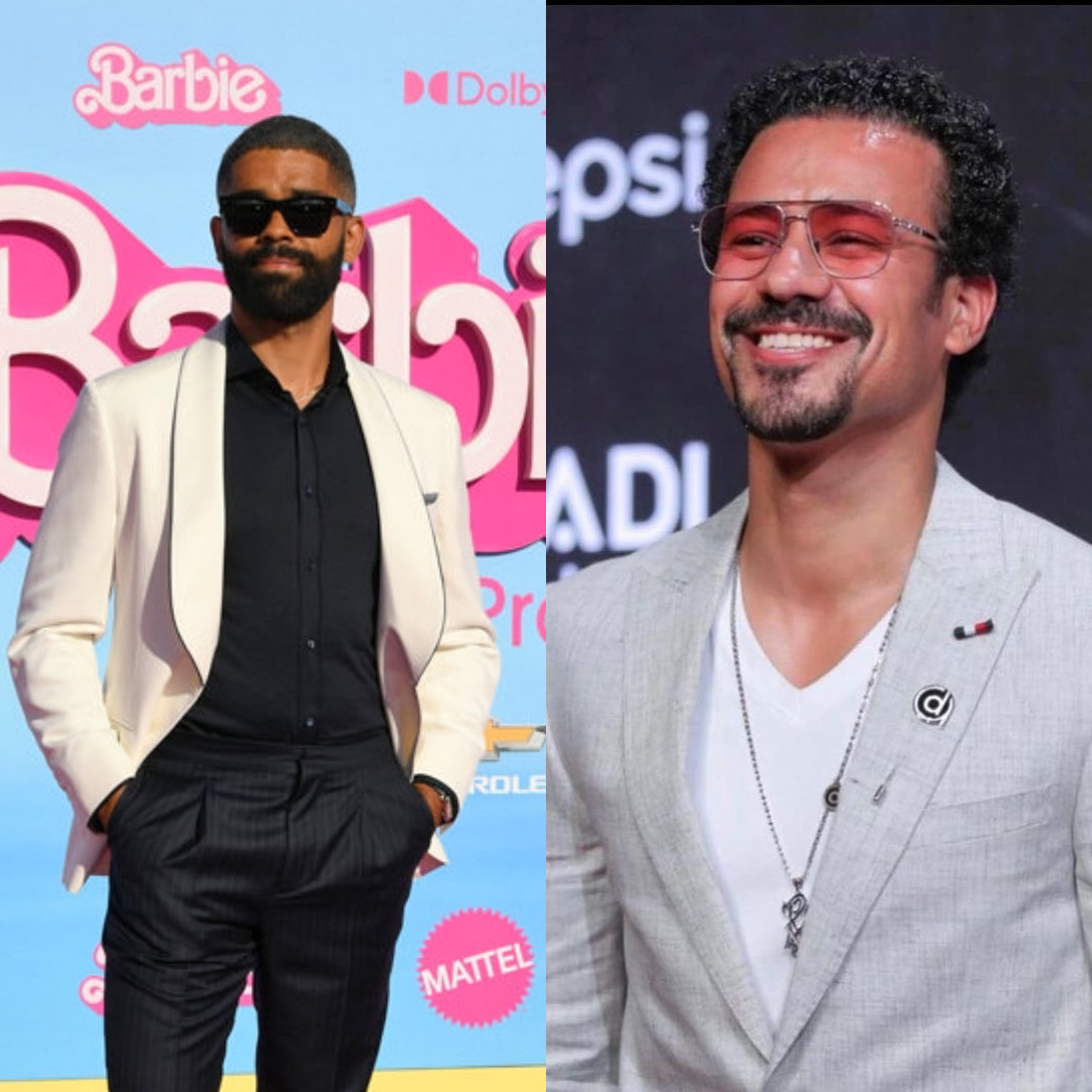 Who has the range for drama and comedy balanced beautifully in one actor? We know the answer is Ahmed Dawood, as he proved it time and time again throughout his astonishing career! Dawood can undoubtedly play a memorable side-kick Ken, and as a treat, it would be super fun seeing him in all the silly, vibrant costumes!
9- Mermaid Barbie (Asmaa Galal)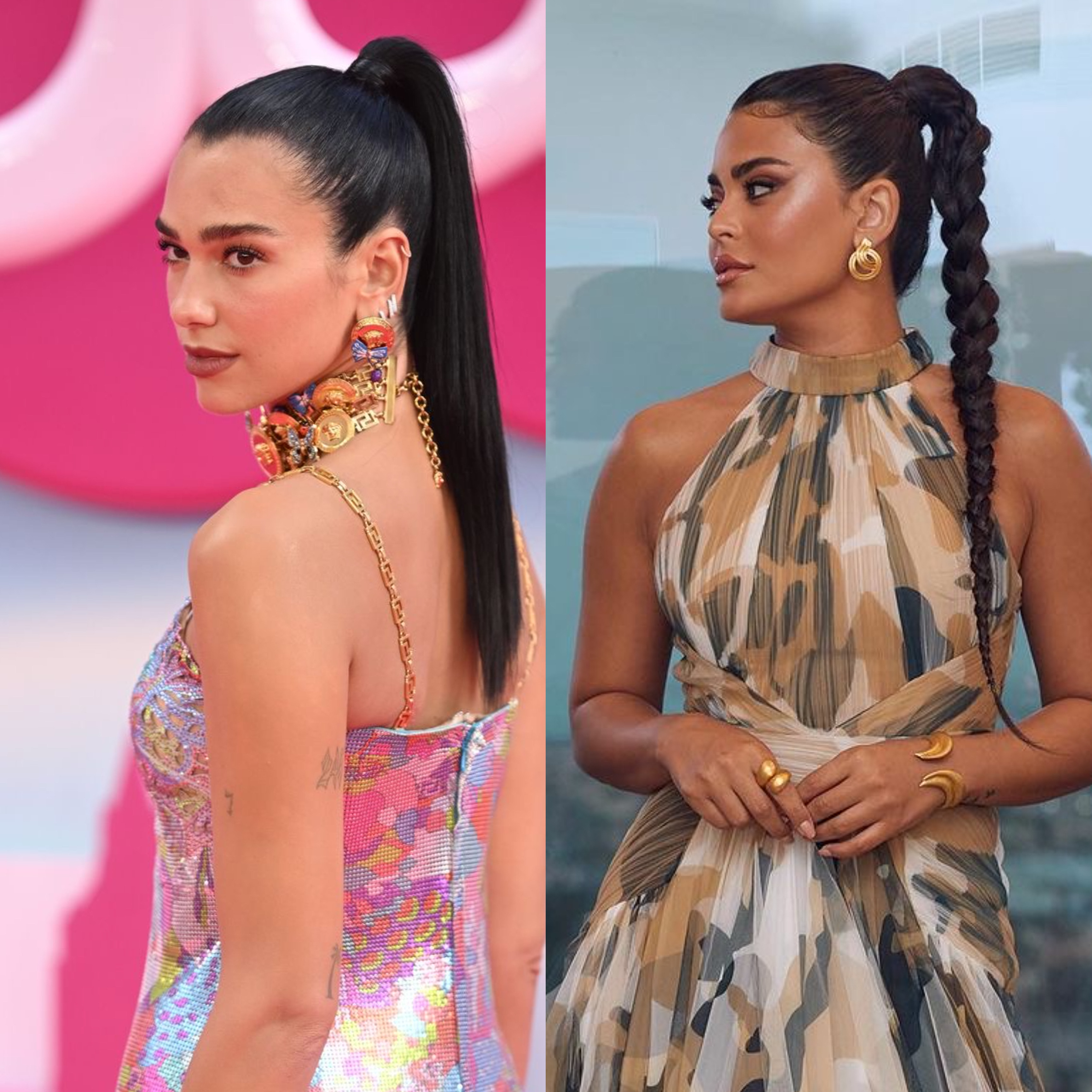 Dua Lipa is not only an iconic pop singer but also a perfect Mermaid Barbie. Her cameo was brief but a happy treat to the audience, nonetheless. Do you know what else would be a treat? The gorgeous Asmaa Galal in a blue-haired wig gracing the screen with her beauty and talent!