The upcoming premiere of Mona Zaki's Taht El Wesaya show as part of the Ramadan 2023 drama marathon has us thinking about the actress's last impressive Ramadan 2021 drama, Leabet Newton. This show was all anyone could talk about for weeks and remains a perennial favourite in Egypt. However, since most of the show's events took place in the US, let us reimagine what Leabet Newton would be like if cast with Hollywood actors!
1-     Hana (Anne Hathaway)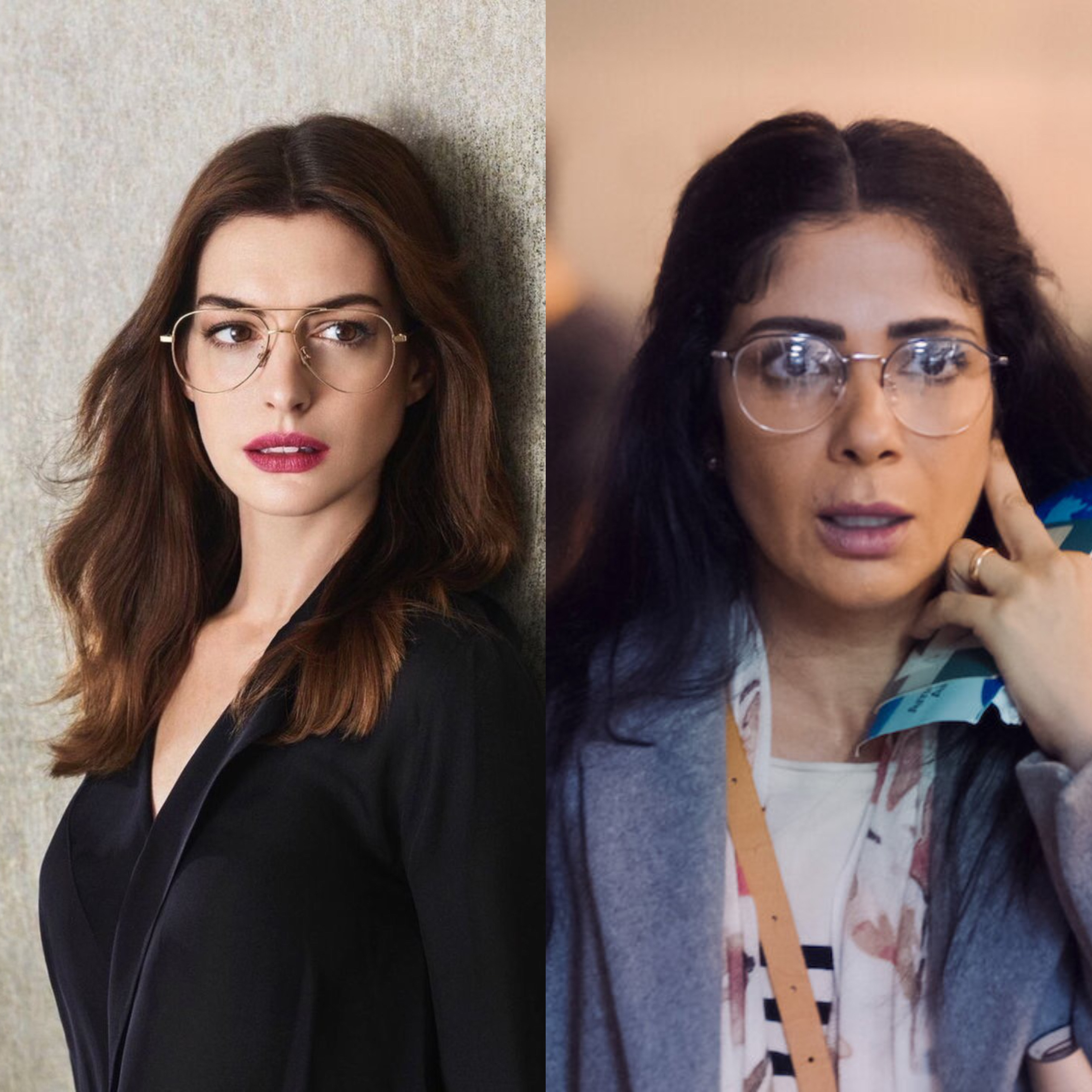 Mona Zaki gave the performance of a lifetime as Hana, a wife determined to have her firstborn in the US so that he could obtain American nationality. Despite it being a mutual decision with her husband, Hazem, the risky venture made their lives difficult and had grave consequences on their marriage. The Egyptian megastar Mona Zaki's acting is always at its peak and proved so in Leabet Newton, but we think Anne Hathaway would also give an outstanding performance as Hana!
2-     Hazem (Brendan Fraser)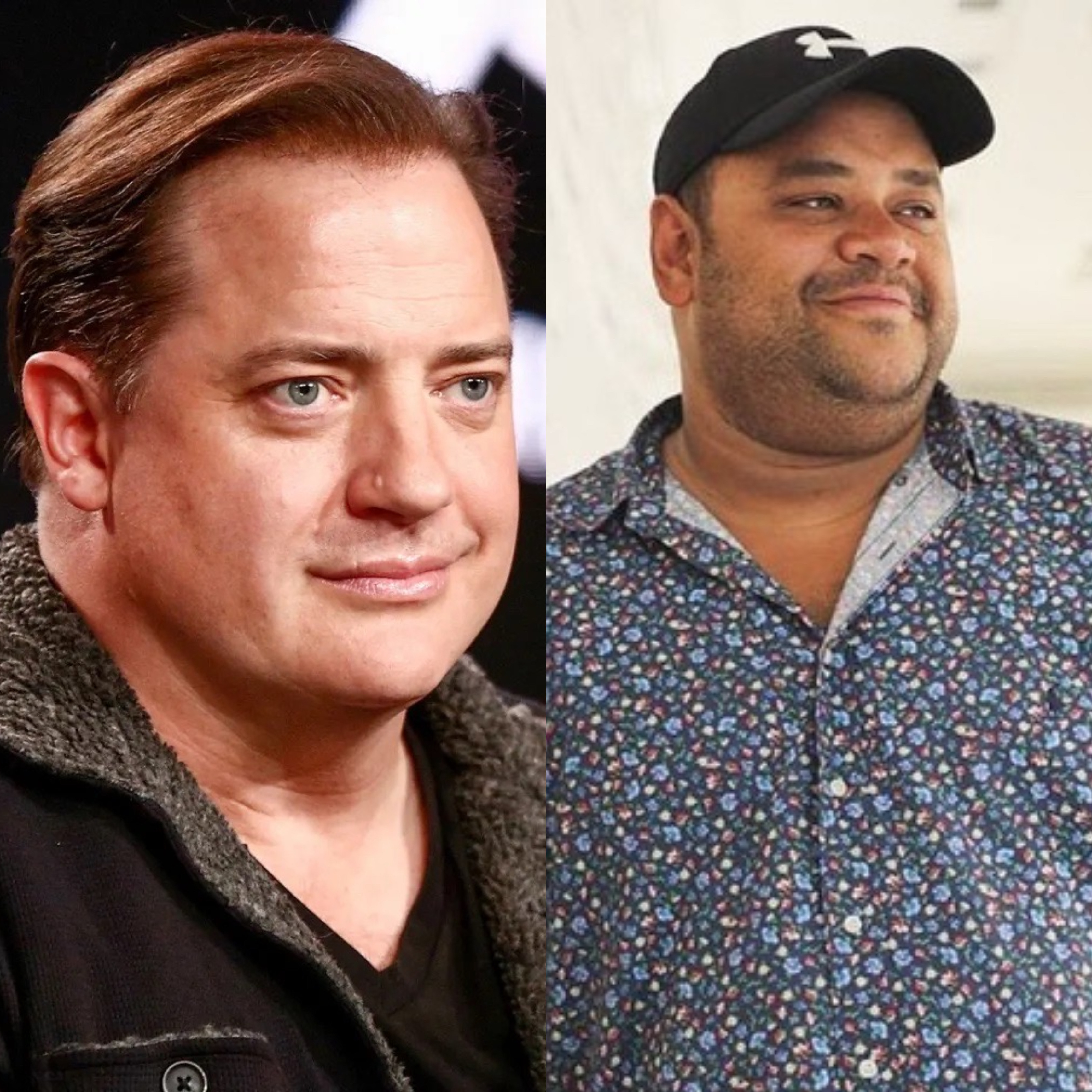 Watching the show, we had mixed feelings about Hazem as a husband. He was in Egypt most of the time, dealing with several problems of his own, and not fully aware of what was happening with his wife abroad, which led to many misunderstandings and impulsive decisions. Mohamed Mamdouh had everyone talking about his performance as Hazem, and the recent Oscar winner Brendan Fraser could give an emotional portrayal of a struggling husband and individual, too!
3-     Moanes (John Krasinski)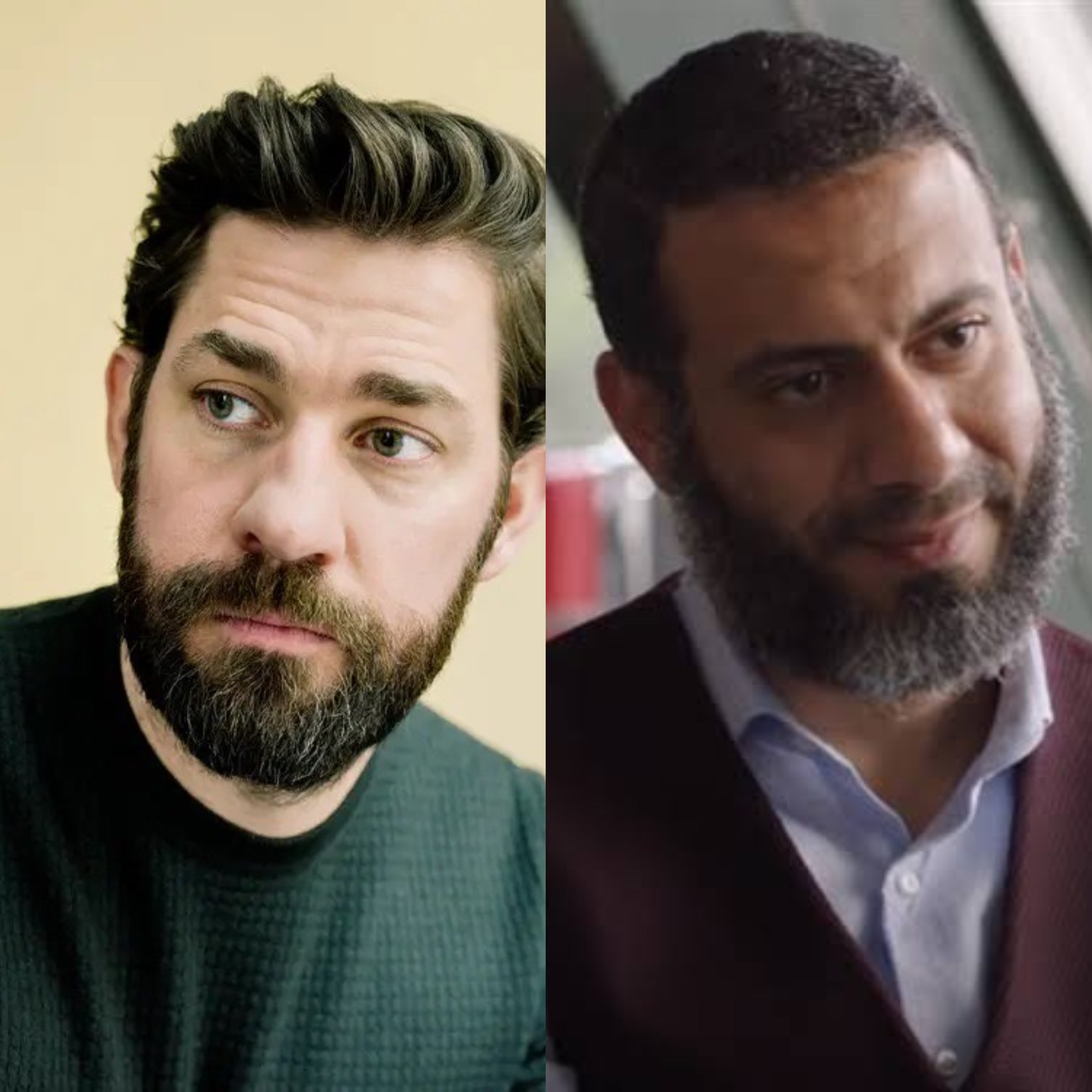 Our beloved Mohamed Farrag excels at playing vicious characters, and his role as Moanes was one of his best! The supposedly virtuous Moanes was a man of connections in the US. He fell in love with an already-married Hana and tricked her into marrying him. As expected, this tangled situation ended badly for both characters in different ways. Although we can't imagine anyone else playing the character of Moanes, we can't shake the feeling that John Krasinski would bring something to the table!
4-     Big Zee (Tom Holland)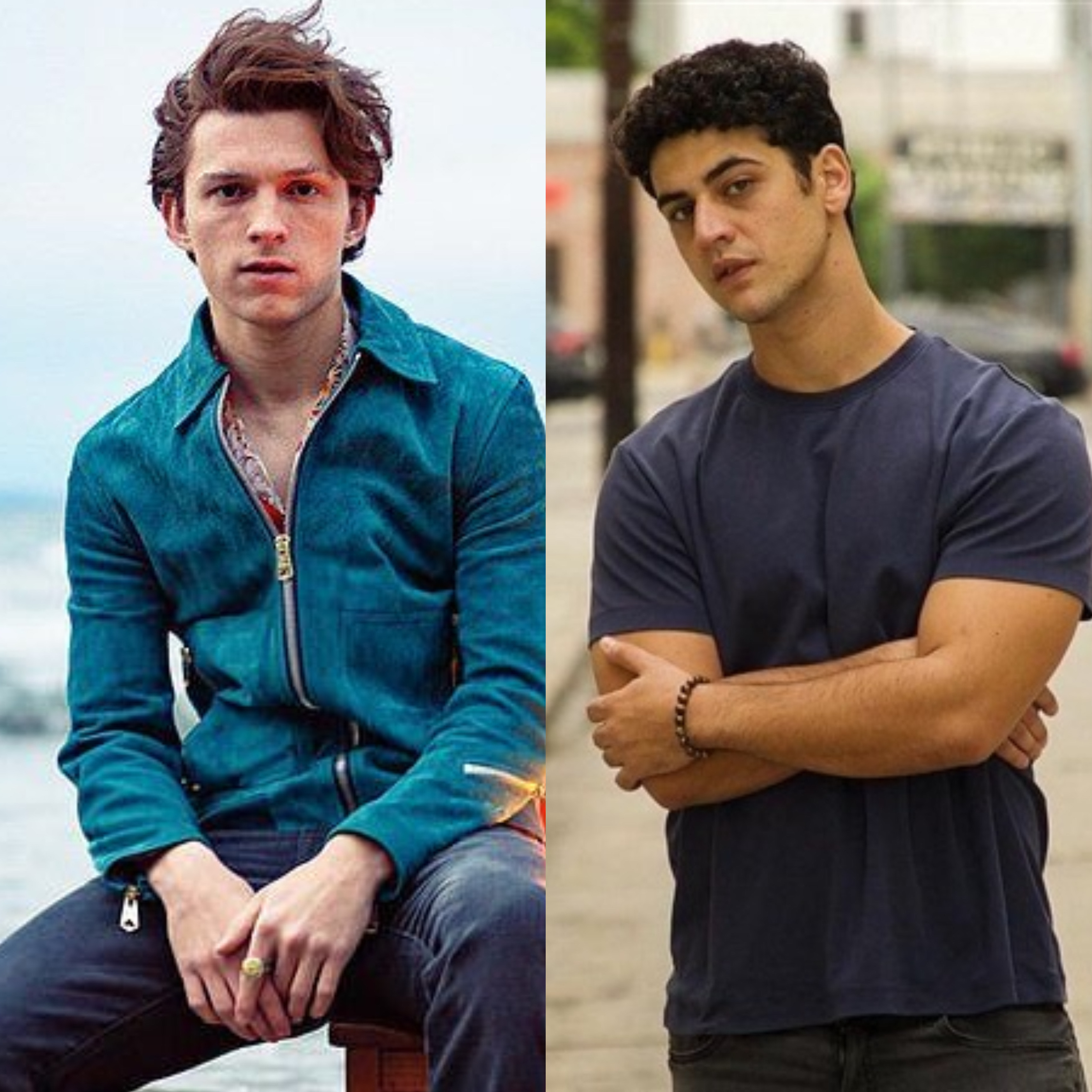 Another reason to love Leabet Newton is that it introduced us to Adam El Sharkawy! Everyone fell in love with Big Zee, the American Egyptian who helped Hana through her hardships in the US. The pair started on the wrong foot but quickly grew fond of each other, developing their relationship into a sweet friendship. For our reimagined version, we think Spiderman's Tom Holland would make an interesting Big Zee and 'save the day'!
5-     Yara (Emma Watson)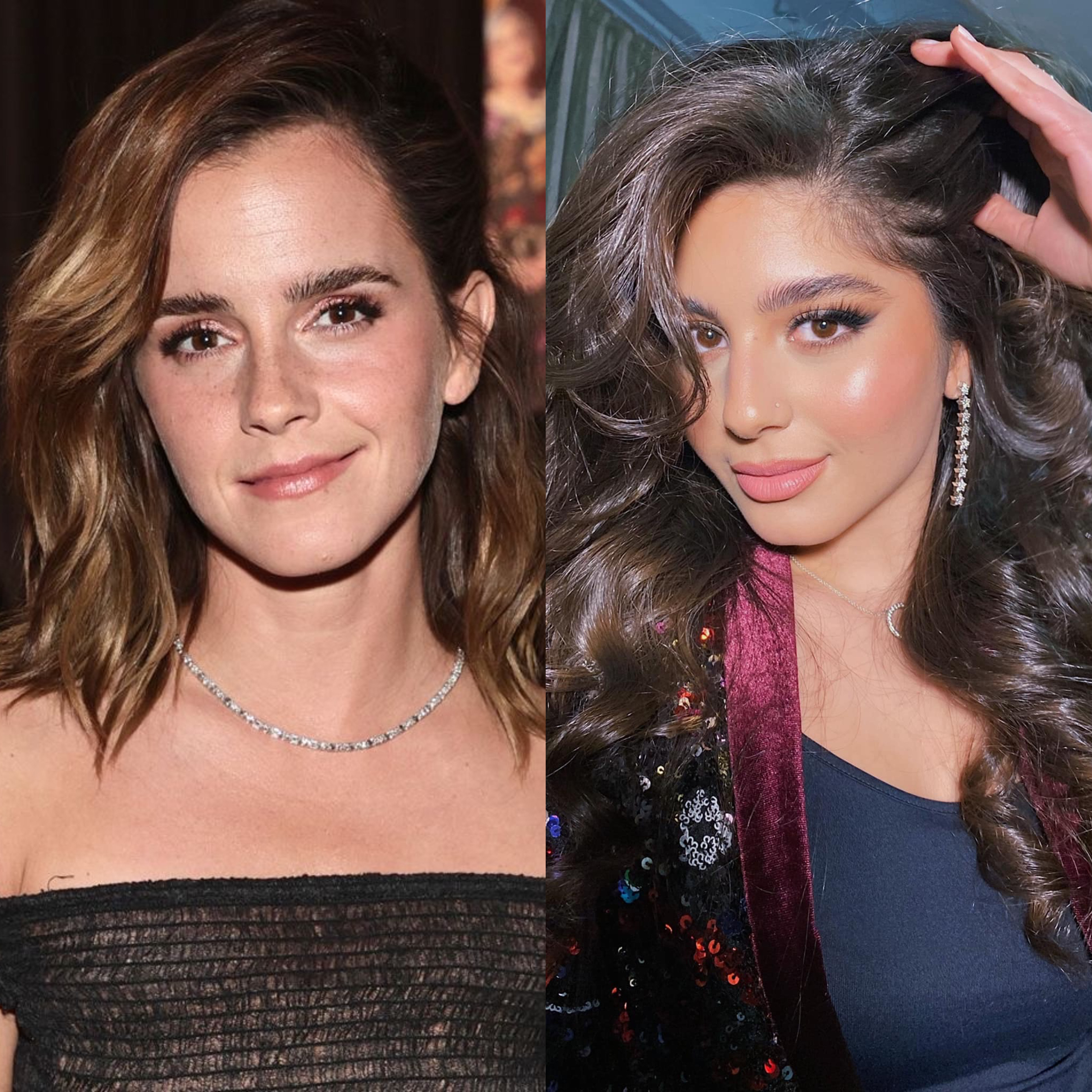 In 2021, Mayan El Sayed was already progressing in her acting career, but her incredible role as Yara helped speed the process! Yara was Hana's sister, whose hands were tied and couldn't be of much help to her older sibling in her times of need. However, she eventually stood up for her sister and helped ease the situation from her side as much as she could. The beloved Mayan El Sayed's charisma on screens is unmatched, but the adorable Hollywood star, Emma Watson, has the charm to play the role of Yara, too.