Ramadan 2015 marked the release of Taht El-Saytara, one of the most iconic drama series tackling the issue of drug addiction from all angles. This show was all everyone talked about for months, following its ensemble cast giving their all for performances that made us feel all kinds of emotions. The series was also a shoot to fame for many rising actors at the time that are now household names. So, as we ring in Ramadan 2023, let us reimagine the masterful Taht El-Saytara if played by international stars!
1-     Mariam Nada (Sandra Bullock)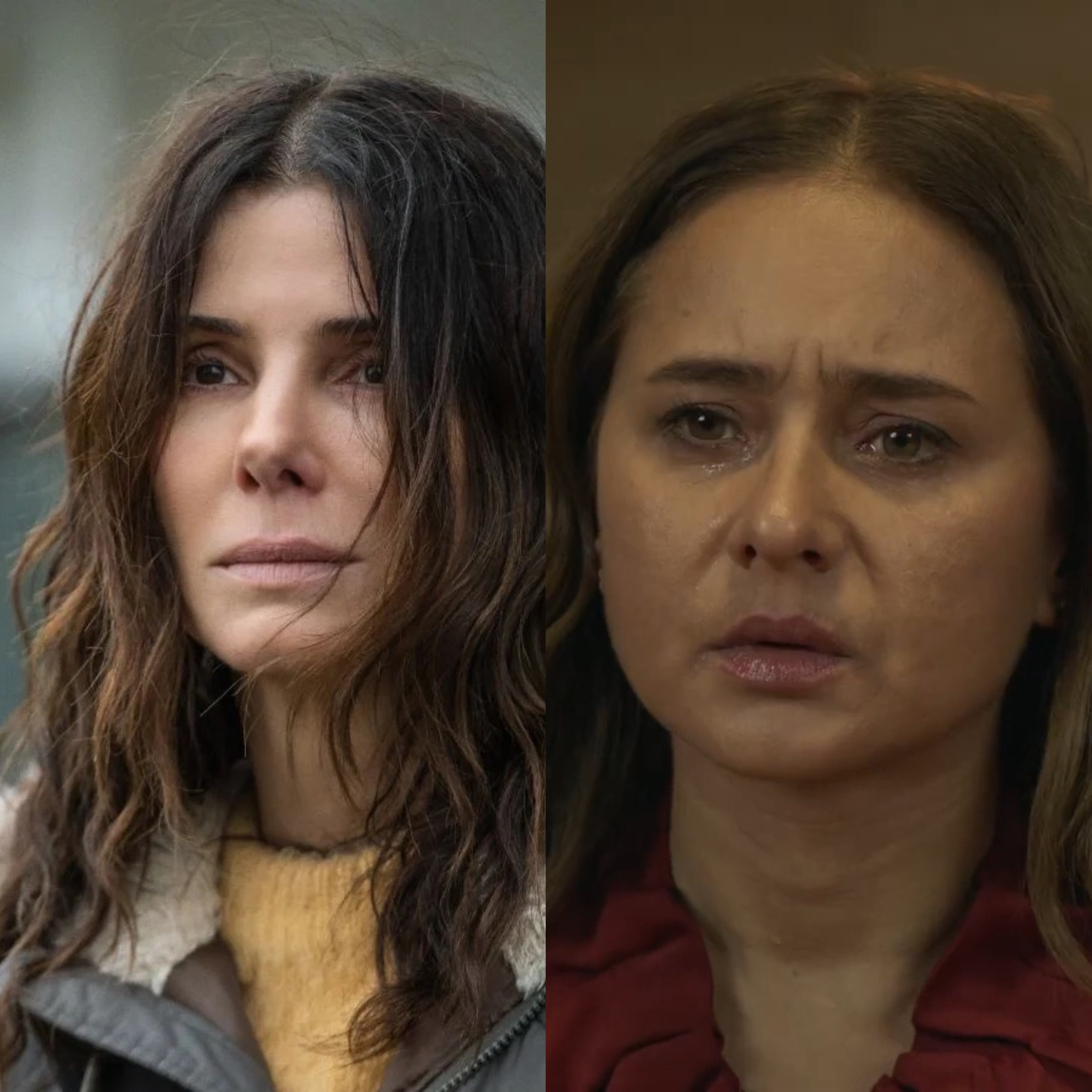 Nelly Karim played the role of a recovering addict in a strained marriage that was trying to get her life together. During the series, we felt sympathetic for Mariam, eagerly wanting her to overcome her urges to relapse. For this heart-wrenching role, we think the Hollywood icon Sandra Bullock would play this challenging character to perfection!
2-     Ali El Ruby (Christian Bale)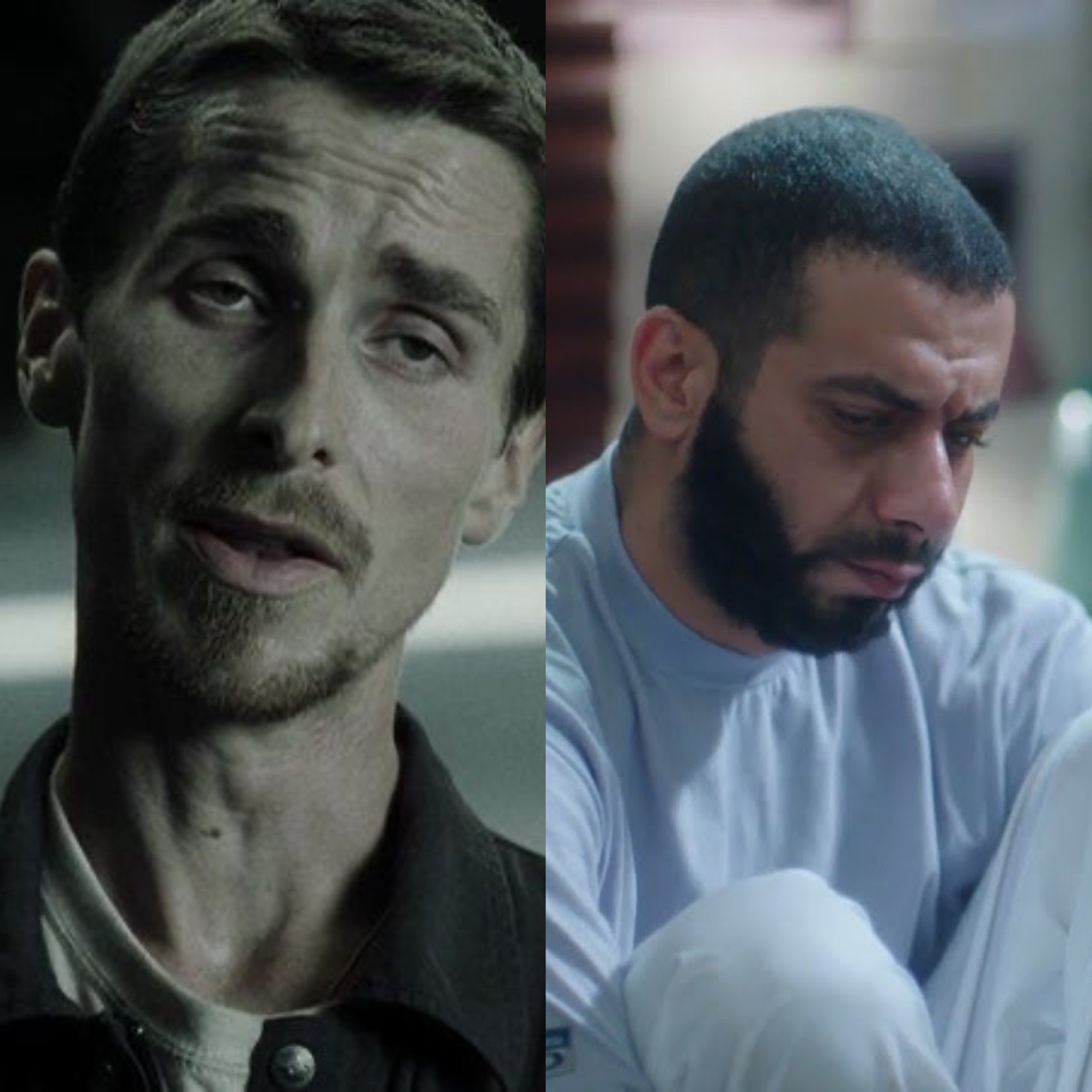 The character of Ali was a breakthrough for Mohamed Farrag. The role skyrocketed the actor's career was of an outrageous junkie whose addiction wrecked his life and that of the young girl, Hania, he supposedly loved. We saw Ali commit unspeakable acts to get his hands on money or drugs, with his eyes constantly looking regretful. The A-class performer Mohamed Farrag undoubtedly made this character his own, as he does with all his roles, and the acting giant Christian Bale holds the same on-screen dominance!
3-     Sherif Zahran (Michael Ealy)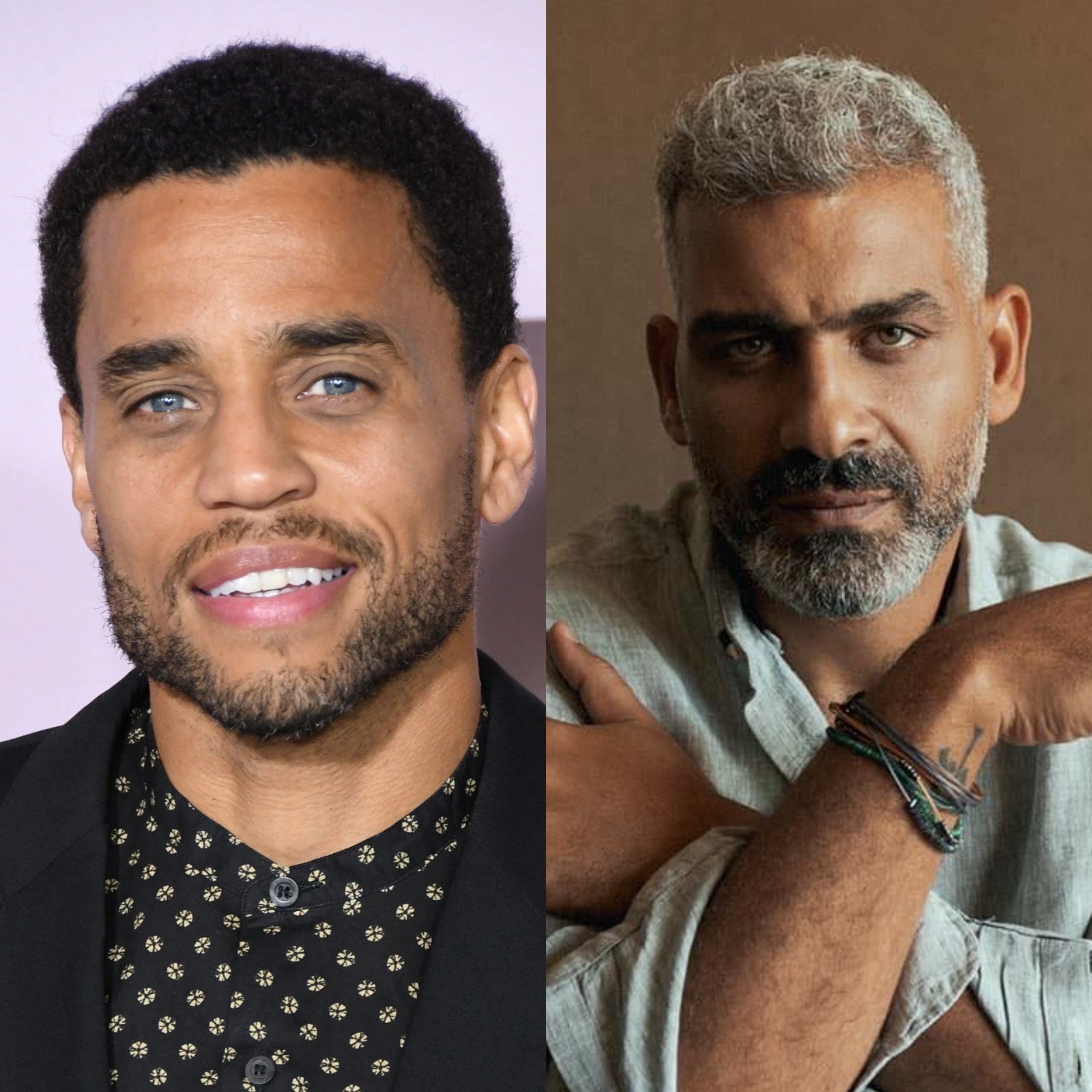 Hany Adel played the complex role of a long-recovering addict who attempts to help others recover while fighting his own demons. The character of Sherif was considered the show's saviour, always jumping in to save the day, even if his methods were harsh. For this character, Michael Ealy looks a lot like our beloved Hany Adel and can definitely play the Hollywood version of Sherif!
4-     Hatem El Redy (Keanu Reeves)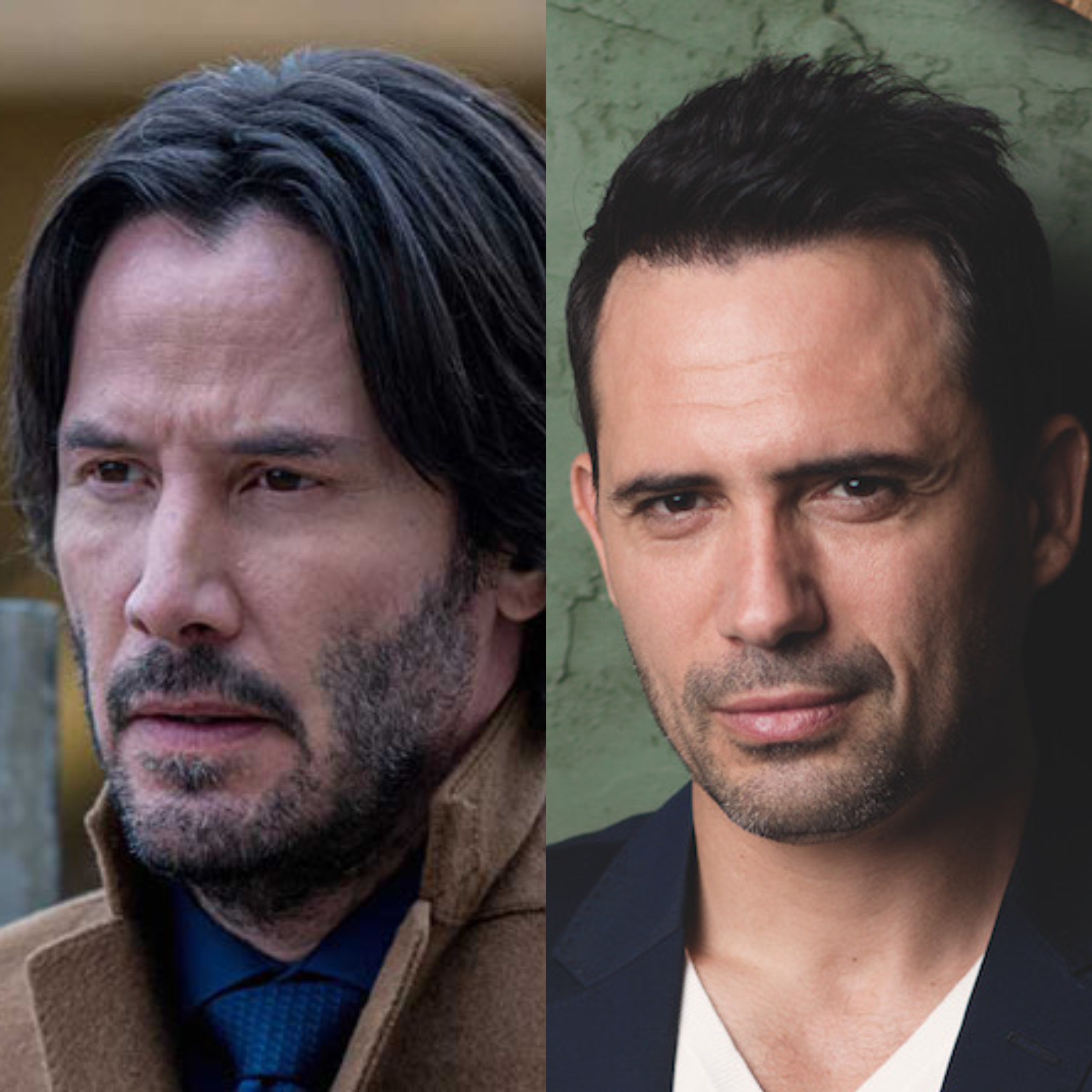 Hatem is Mariam's husband and one of the few characters in the series who led a sober life. However, the character struggled immensely with his feelings towards his wife being a recovering addict, as he was constantly suspicious that she would relapse. He even left her and remarried at one point but eventually came to realise it was a mistake. The Tunisian star Dhafer L'Abidine rose to fame in Egypt with this role, and we believe Hollywood's famed Keanu Reeves would also nail this character!
5-     Hania (Sadie Sink)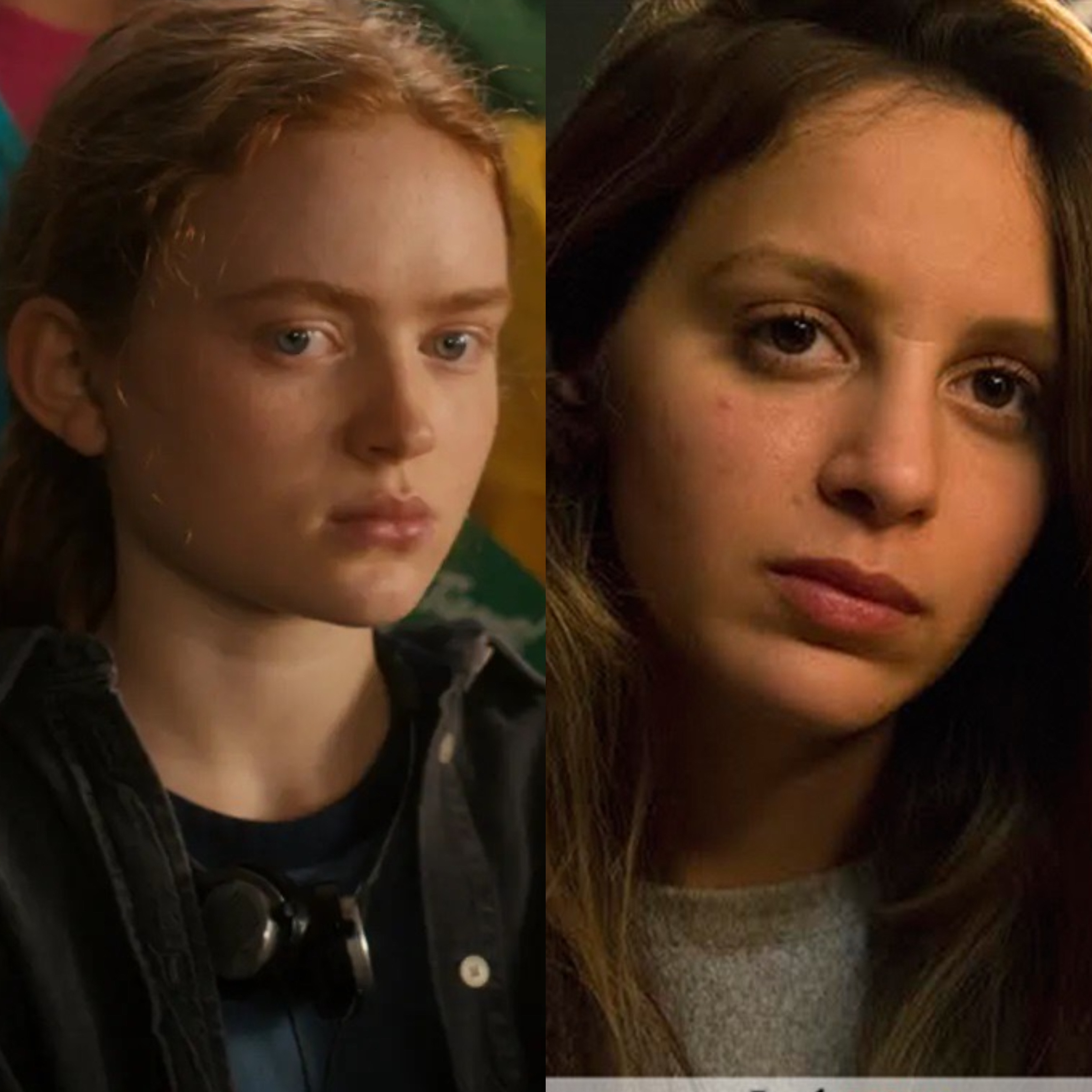 Another reason to love Taht El-Saytara is that it was the foundation for Jamila Awad's debut role and one of her best! She played the character of Hania, a spoiled teenager who wants to rebel and seek adventure but ends up being brainwashed by Ali and becoming a drug addict. She fell for Farrag's character and took his crooked lifestyle as her own. From Hollywood's young stars, we think Stranger Things' Sadie Sink could play the role of the rebellious Hania!
6-     Salma Zahran (Zooey Deschanel)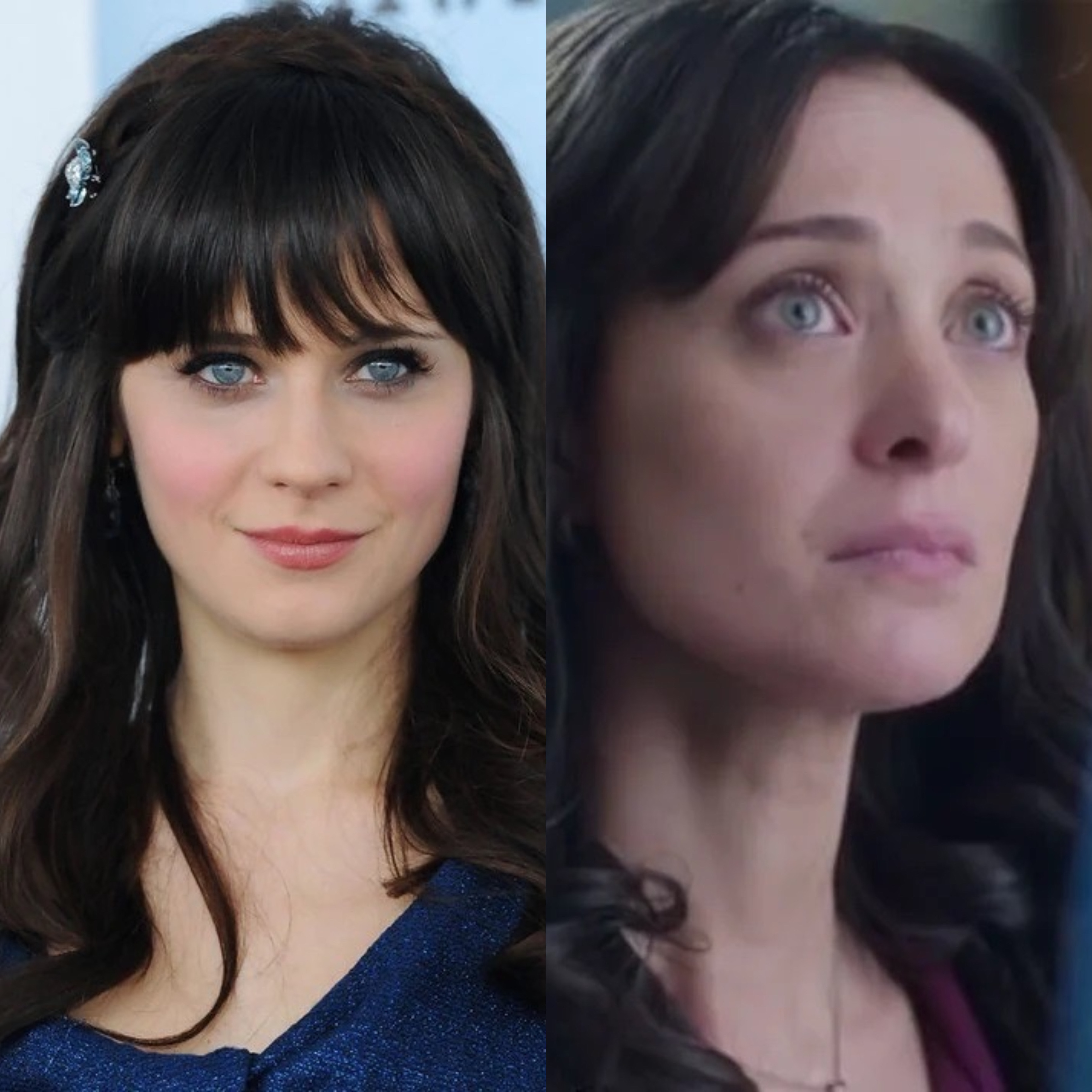 Yet again, a rising star at the time, Inji Abu Zeid, had everyone talking about her role as Salma, the wife of Tarek and a friend of Mariam's. As much as she loved her husband, her marital life was miserable, with him relapsing many times and his addiction leading to a constant string of lies and deceit. For our reimagined version of Salma, we think Zooey Deschanel looks a lot like Inji Abu Zeid and has the acting skills to play this dramatic role!