The hit drama Gossip Girl is definitely a classic from the early 2000s with six seasons. The show is now trending in Egypt on Netflix, and we couldn't be happier to rewatch the group of privileged teen students of the Upper East Side of NYC. If you are rewatching this iconic show, imagine it played by the following Egyptian celebrities!
1-     Serena van der Woodsen (Hannah El Zahed)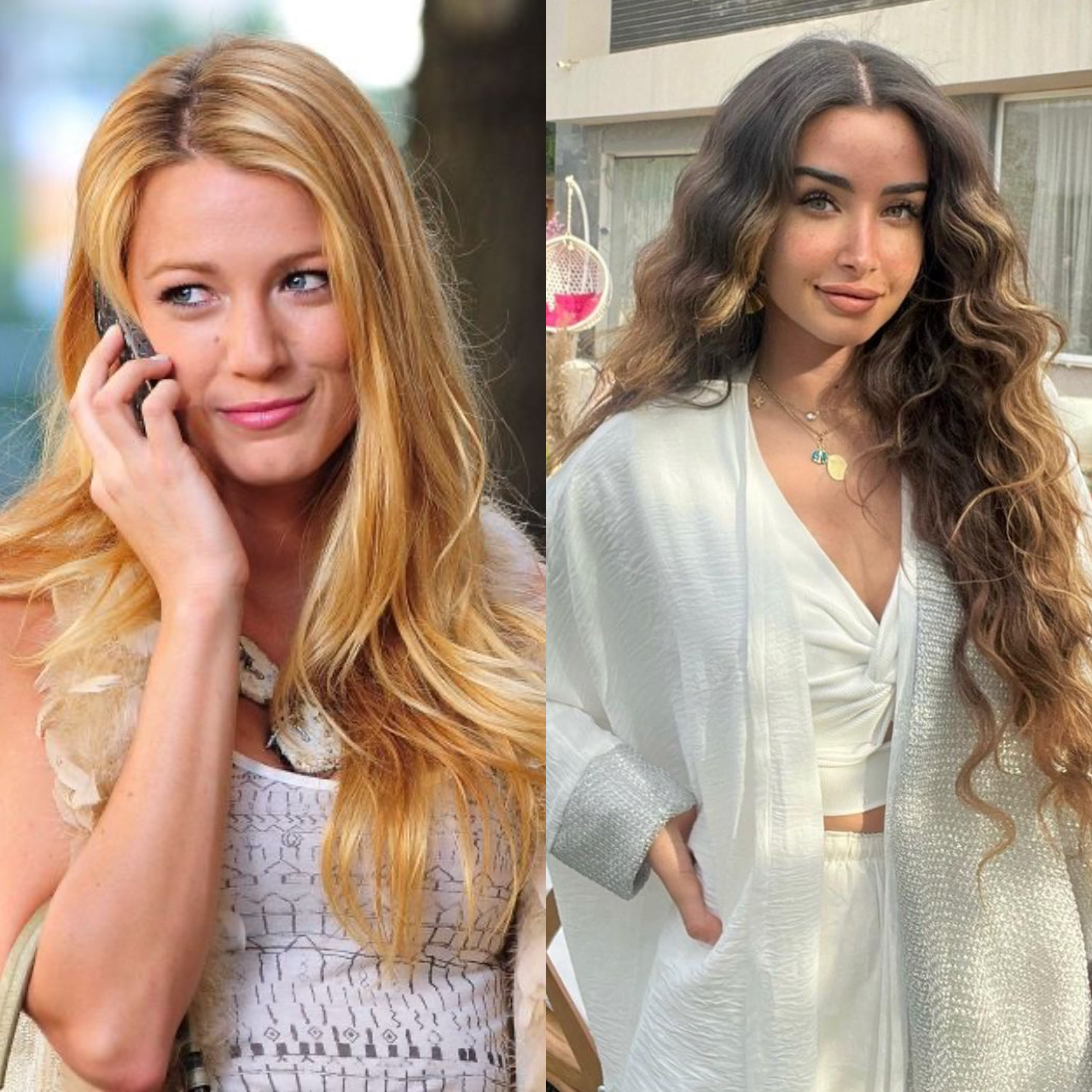 Blake Lively portrays the lead character, Serena van der Woodsen, who is known as the "it girl" and is the focus of media attention. We think that Hannah El Zahed, Egypt's Barbie, is also capable of playing the part of Serena.
2-     Blair Waldorf (Malak Badawi)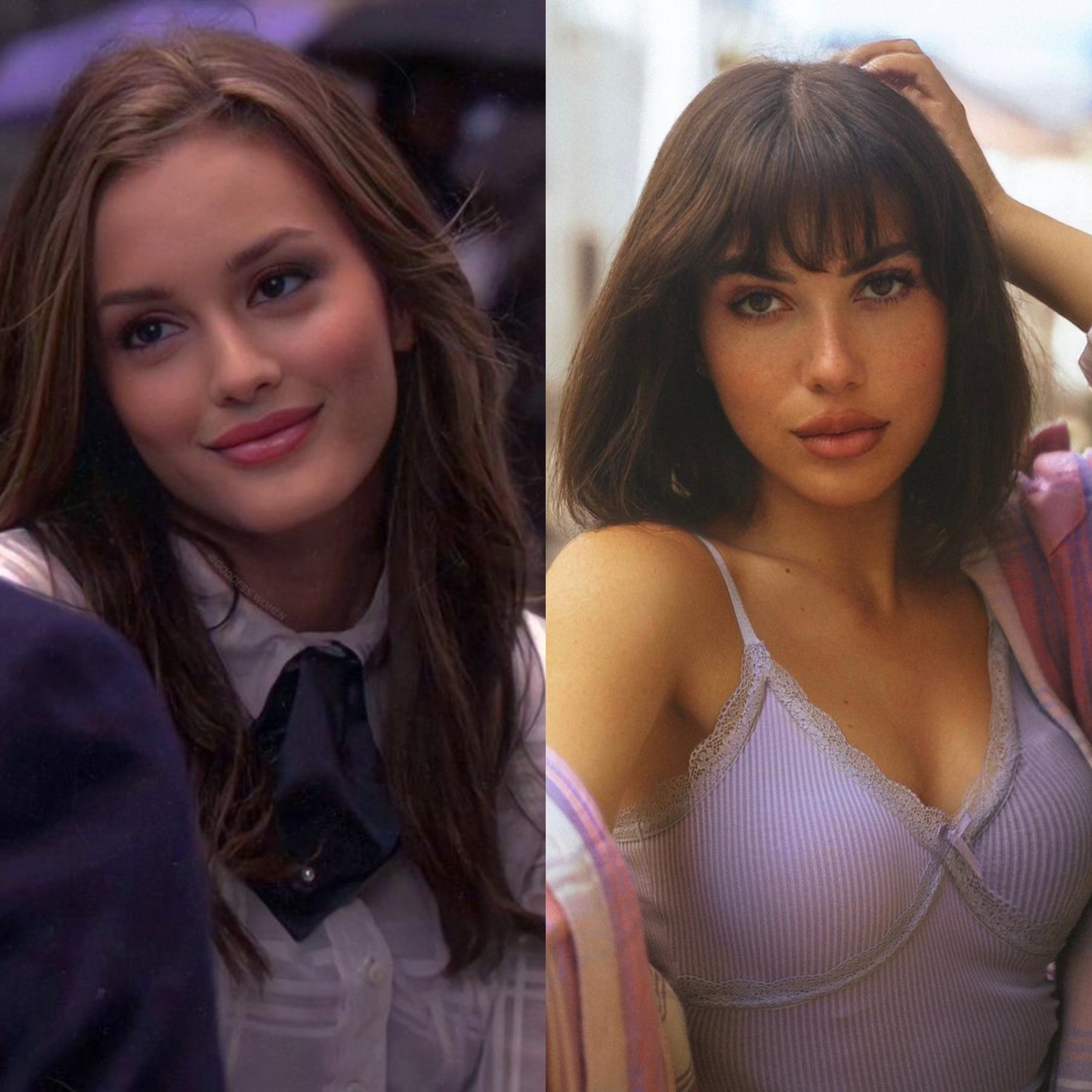 Blair is Serena's closest friend and a straight-A student portrayed by Leighton Meester. She and Chuck's relationship is a major plot point in all six seasons of the series. In our opinion, Malak Badawi, the gorgeous rising star, would make a great Blair.
3-     Chuck Bass (Amir El Masry)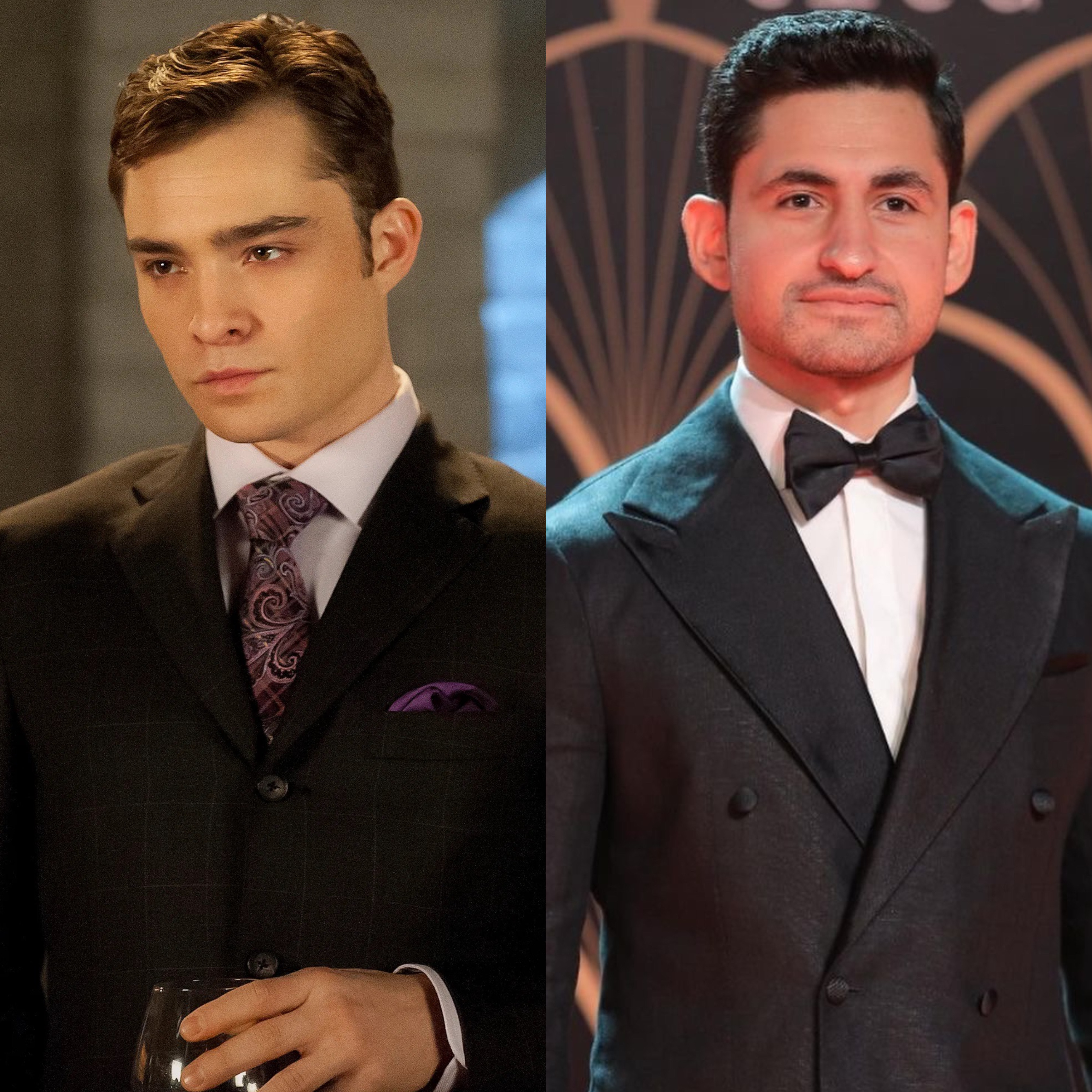 Son of a prominent NYC developer, Chuck, is immoral and predominantly interested in alcohol and women. He soon becomes a young billionaire after inheriting Bass Industries from his father. Throughout the series, he develops feelings for Blair, but it isn't until the third season that they finally begin dating. Egypt's sweetheart and now global star, Amir El Masry, can play the role made famous by Ed Westwick!
4-     Dan Humphrey (Adam Sharkawy)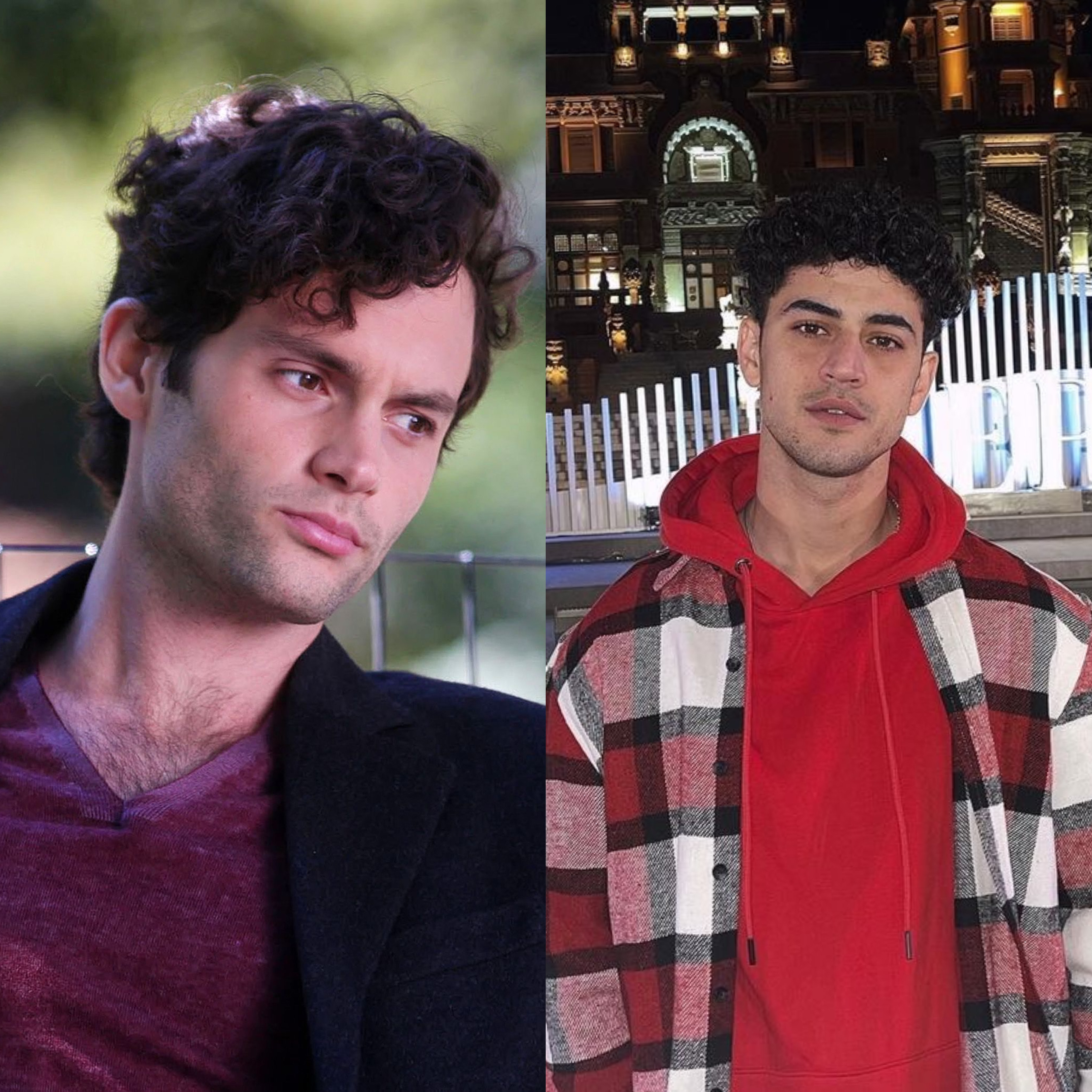 An undergrad at the all-male St. Jude's University, Dan is initially out of place among the Upper East Side students since he was born and raised in Brooklyn and was never a legacy student. The portrayal of Dan Humphrey, who wants to become a writer someday, was made memorable by Penn Badgley and is one that we believe Adam El Sharkawy could also depict.
5-     Nate Archibald (Ahmed Malik)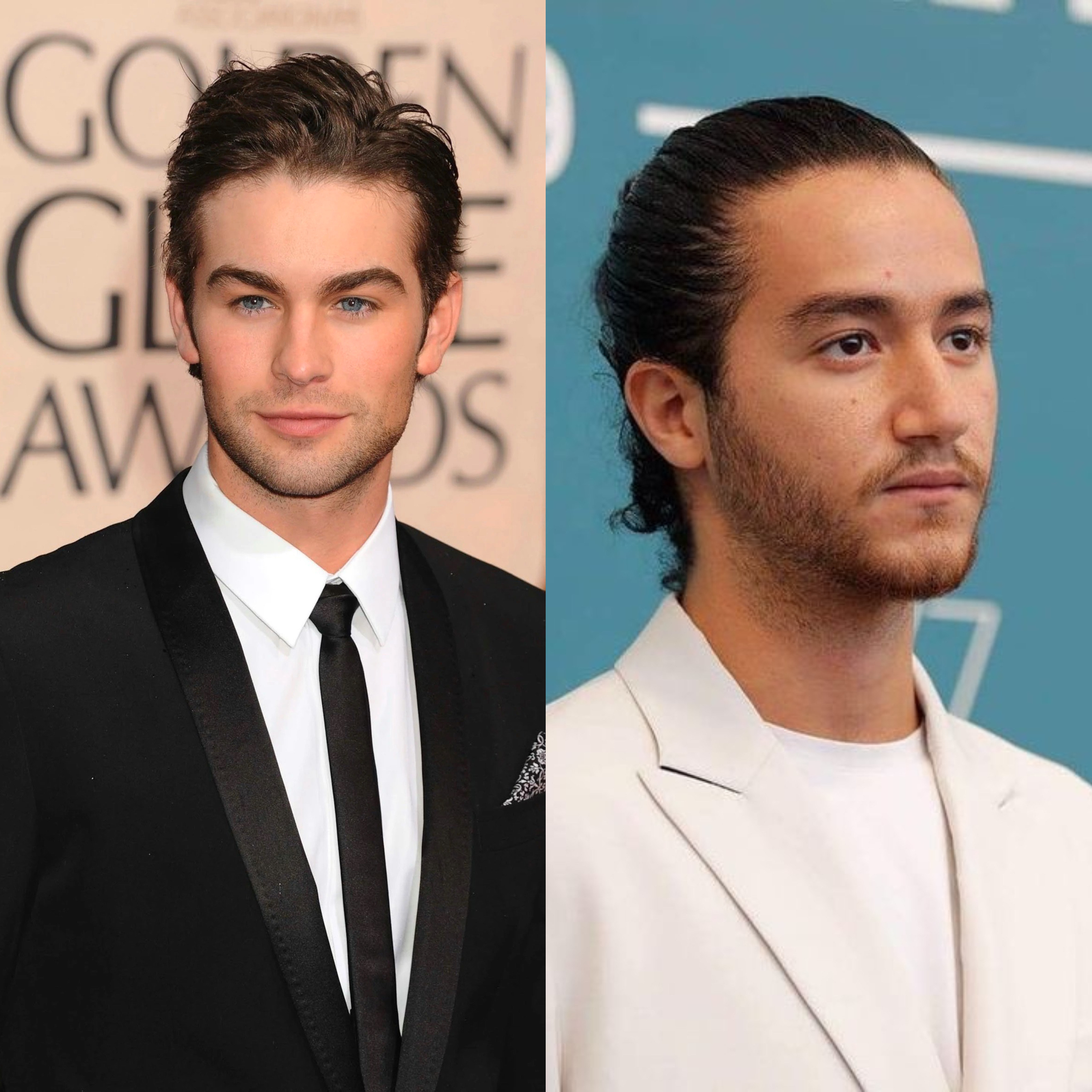 Nate Archibald plays lacrosse for St. Jude's School for Boys, a prestigious prep school. He began dating Blair while they were both in middle school. However, he is shown to have serious, unresolved emotions for Serena. Chace Crawford, whom you may recognise as the Deep from The Boys, plays Nate, but we think Ahmed Malik would also be terrific in this role!