If you've been living your post-Ramadan life away from social media, you most likely missed out on the ongoing feud between Radwa El Sherbiny and Yasmin Ezz. The two TV presenters indirectly but indiscreetly quarrelled about their takes on relationships and how marital life should be. Things took a turn on Twitter a couple of days ago, becoming too heated for us not to discuss. So check out the gossip you might've missed!
How It Started

It all began when one Twitter user spoke falsely quoting Radwa El Sherbiny, using dialogue from Yasmin Ezz's show instead. Things quickly intensified when Radwa El Sherbiny replied to the Tweet, pointing out that she never said that and that her "self-respect" and "dignity" would never allow her to say such a thing.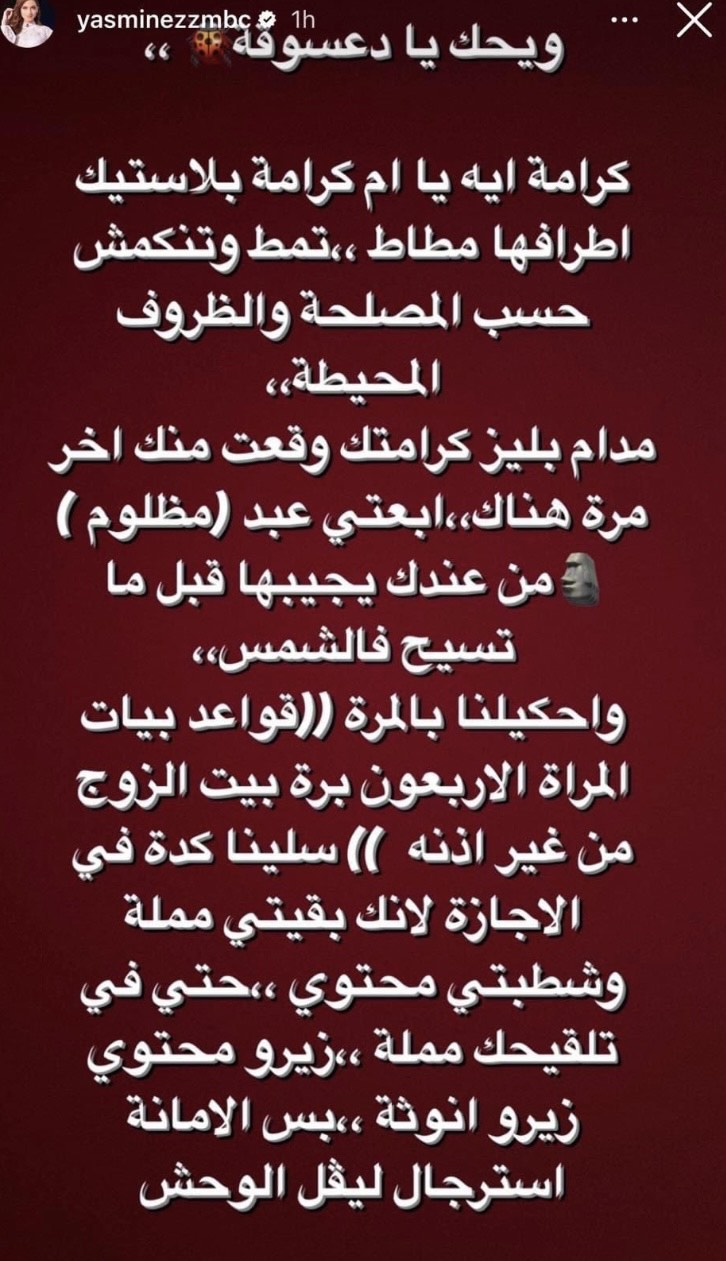 Radwa's reply instantly went viral and garnered the additional attention of Yasmin Ezz. Responding with multiple Instagram stories, Ezz posted harsh words back at the TV presenter, accusing her of "insulting her" and spitting unpleasant and spiteful comments in her direction.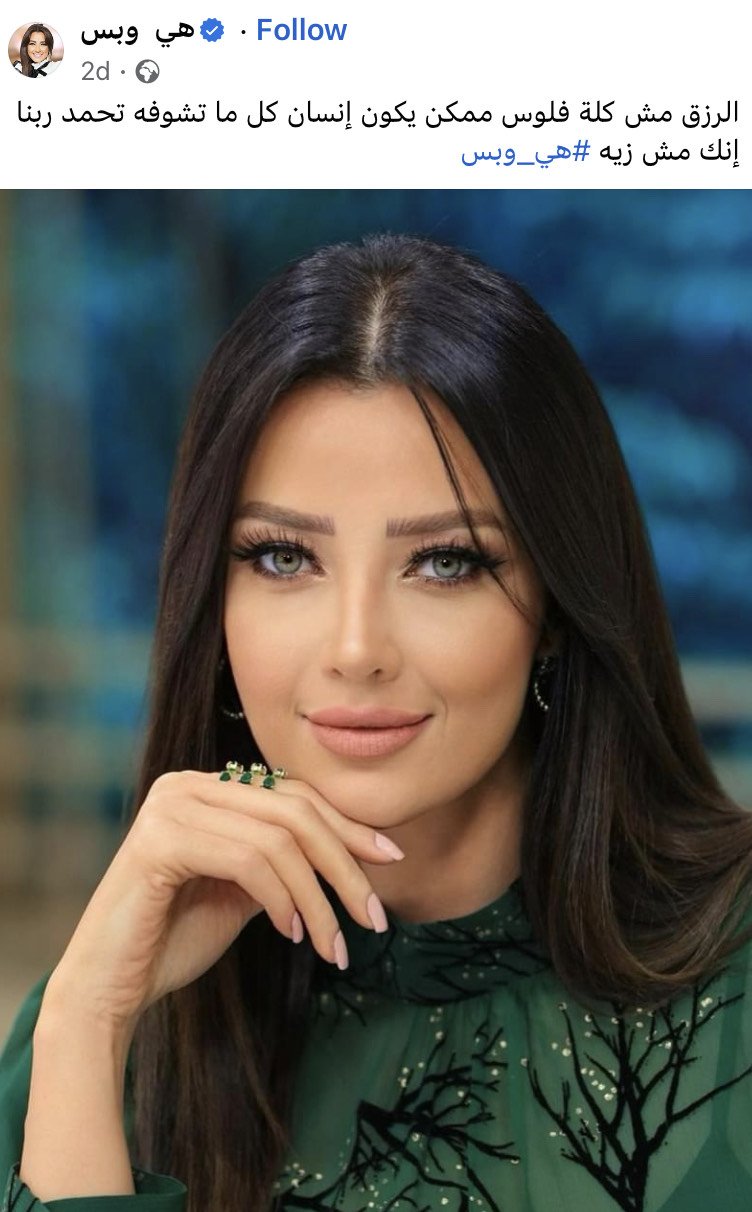 Radwa clapped back with what we thought was a subtle and simple response that showed off her class in the most straightforward way. Staying as cool, calm, and collected as we see her on TV, she seemed to end the conversation. But will the drama continue? We'll have to stay tuned to their stories to find out!