Before Ahmed Fahmi began focusing on dramatic acting, he was a comic genius who provided us with many chuckles as recently as a few years ago. As Fahmi is now making waves for his role as a ruthless serial killer in the hit Egyptian drama Safah El Giza, we thought it would be fitting to pay respect to this versatile actor by recalling a few of his unforgettable comedic roles!
1- Asfour – El Ragol El Enab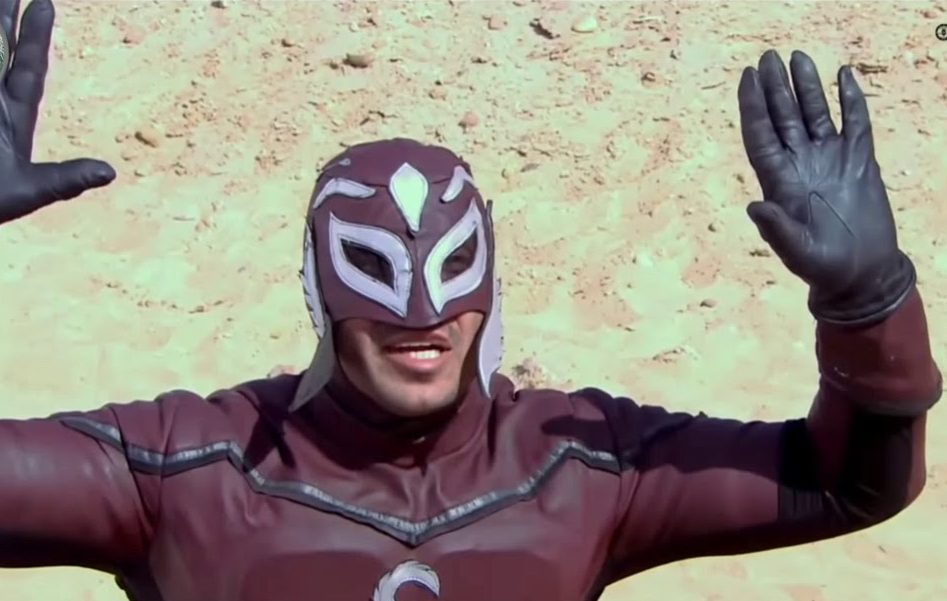 Even though El Ragol El Enab was first released in 2013, it is still a hot topic! Asfour has been a staple of viral memes for a decade and is set to be popular for years more. Who knew the actor who played the goofy superhero Asfour would later portray a heartless serial killer? We don't think anyone saw that coming!
2- Khamis – World War III

The 2014 Egyptian version of Night at the Museum, named World War III, will go down in history as a classic. The sculptures at the museum where Khamis was trapped are not only real but also bizarrely funny. Fahmi's Khamis saved the museum and the country in the craziest ways possible!
3- Shouq/Shawqy – Banat El-Aam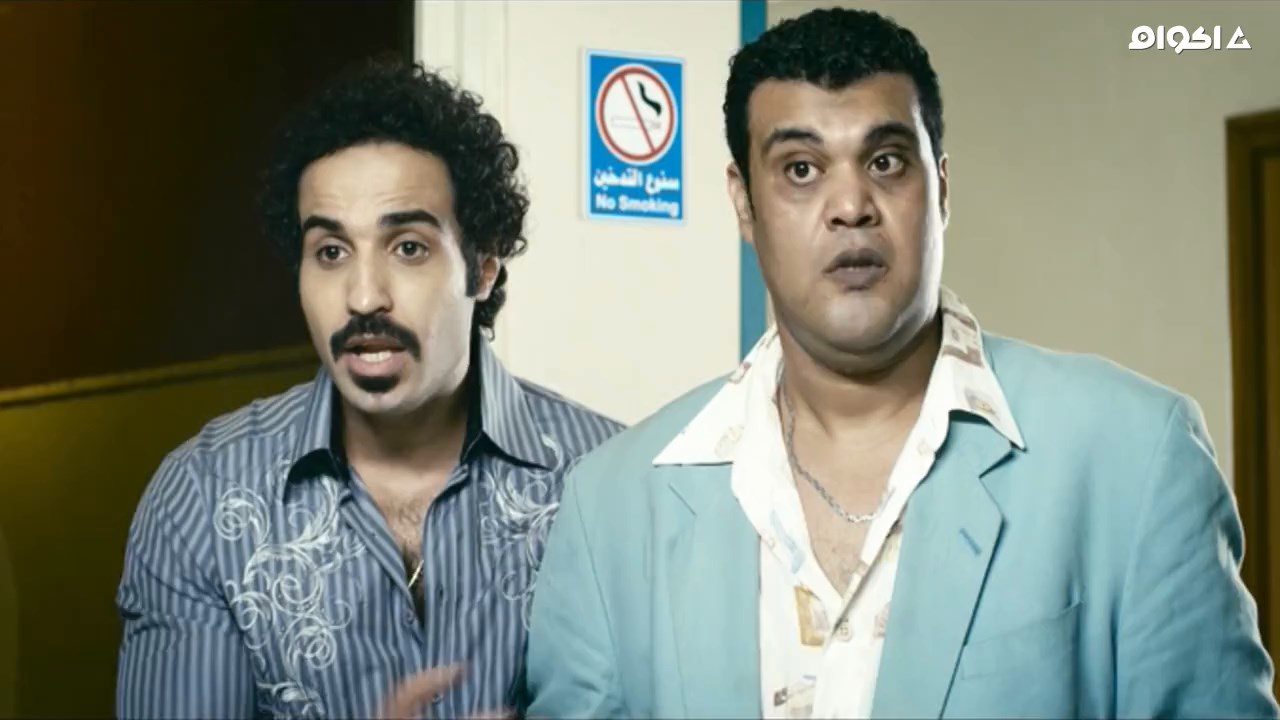 A girl named Shouq was cursed and transformed into a man named Shawqy in 2012's Banat El-Aam. As Shawqy attempted to adjust to his new body and life as a man, a sequence of hilarious events unfolded. Rewatch this film as Fahmi attempts to return to his career as a belly dancer and explain the transformation to his spouse and daughter!
4- Sultan – Rayah El Madam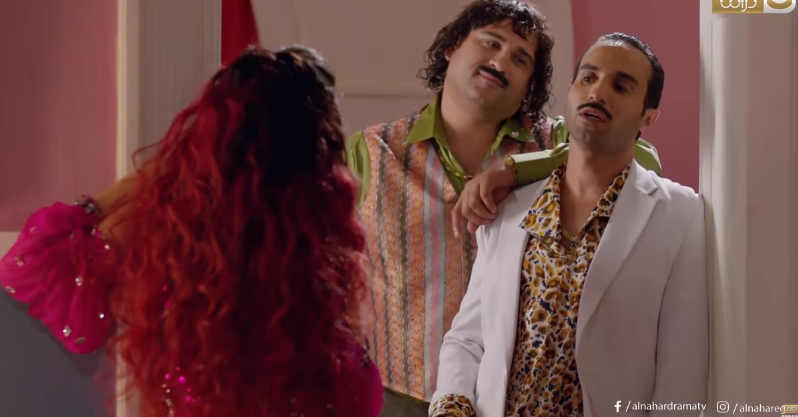 Featuring Ahmed Fahmi, Mai Omar, and Akram Hosni, this 2017 Ramadan show was a hit. We watched as Sultan, whose wife had just lost her memory, played a variety of amusing personalities in an effort to win her back. It's hard to get over how hilarious some of the Sultan's personas are!
5- Samir – Samir & Shahir & Bahir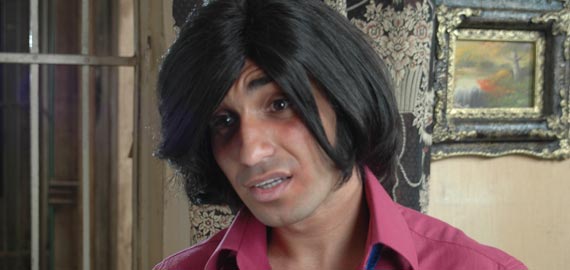 Samir Monir El Khatir is both a diehard Ahmed El Sakka fan and a time traveller. The movie star from the 2010 blockbuster movie will forever be associated with this unforgettable role. Samir had the misfortune of travelling through time to see his mother's carefree pursuit of a romantic relationship with his father.