Have you ever been stuck in traffic and seen a sign with a street name that made you wonder what or whom the street is named after? Well, it's happened to us too — mostly in areas of Old Cairo — and we've decided to get some answers! So read on to satisfy your curiosity and discover the stories behind these unique street names.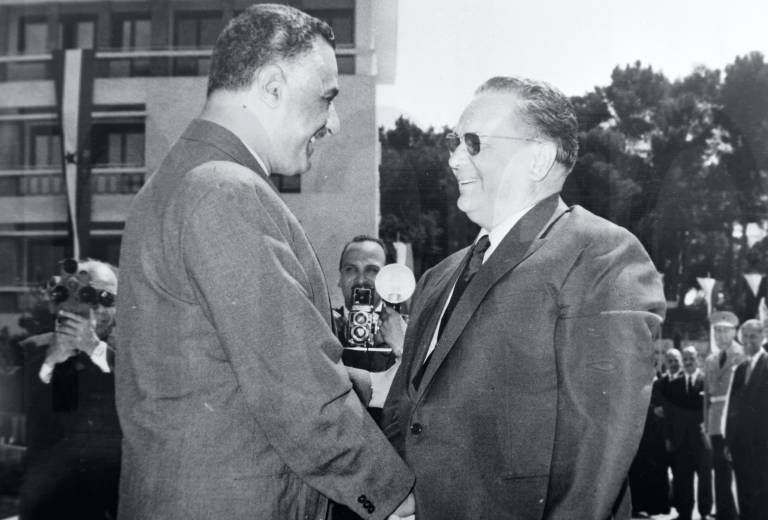 1-     Josip Tito Axis
Masr El-Gedida's Josip Tito Axis Street is named after the former president of now-fragmented Yugoslavia. Tito was a loyal friend to Egypt's president at the time, Gamal Abdel-Nassar. Both leaders were communists who fought for peaceful relations, and with many conferences and conventions occurring between the two around the political agreements of the Camp David Accords, Tito remained an advocate for Egypt for years.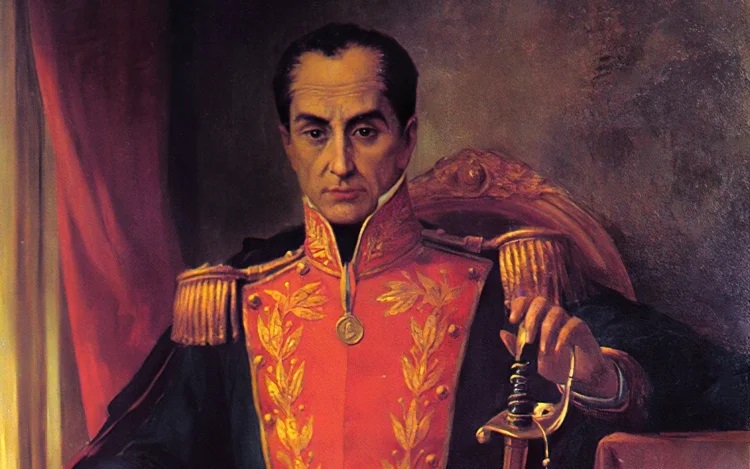 2-     Simon Bolivar Square
Simon Bolivar Square is in Garden City and encompasses a bronze statue of the titled Bolivar within the square. Bolivar is a symbol of freedom and liberation in many countries, including Egypt. This follows his leadership of liberation movements to break the shackles of the 16th century's Spanish colonialism in Latin American countries like his own, Venezuela. Impressively, Bolivar was also the former president of 3 different countries: Gran Colombia, Peru, and Bolivia.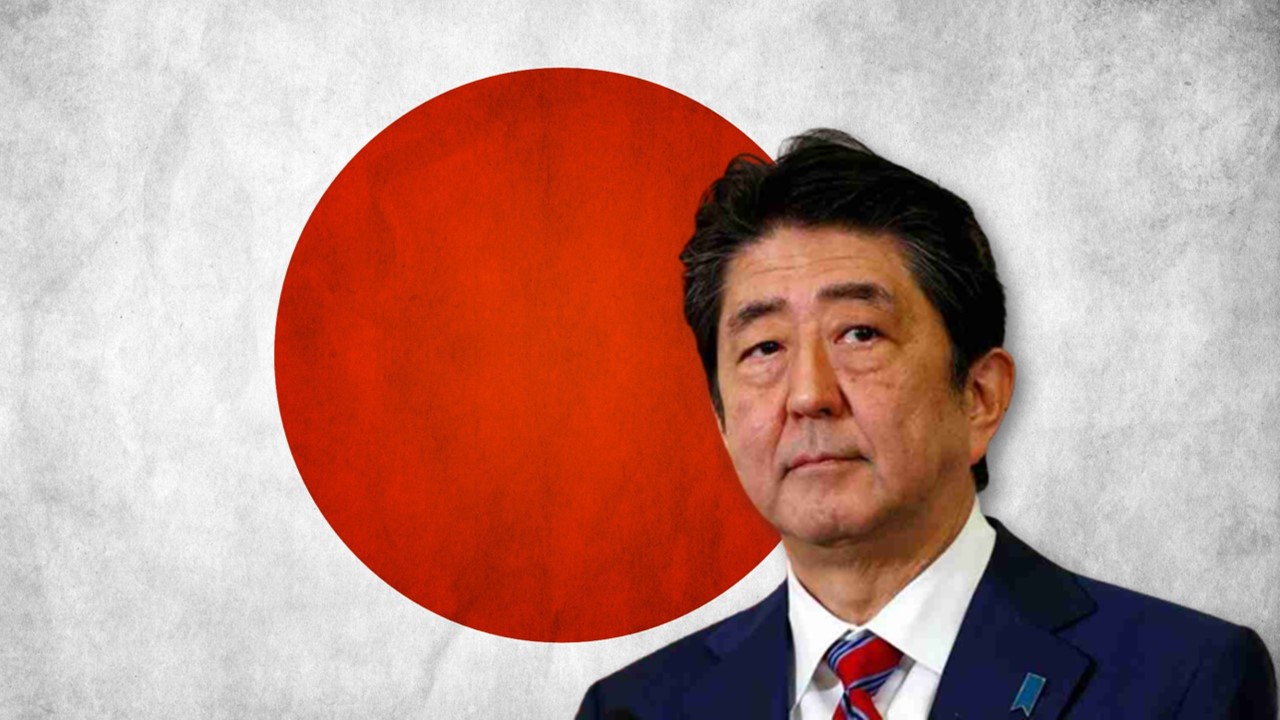 3-     Shinzo Abe Axis
Shinzo Abe Axis is on the Suez Road, near Nasr City. Shinzo Abe was the longest-serving prime minister in Japan and was recently assassinated in July 2022. In his 2016 joint communiqué with Egyptian President Abdel-Fattah El-Sisi, Abe announced Japan's plan to back Cairo's Centre for Conflict Resolution and Peacekeeping in Africa in recognition of its role in supporting peace and security on the continent.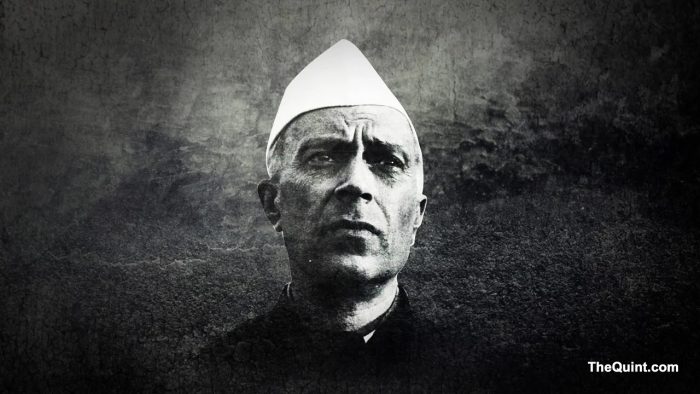 4-     Nehru Street
Also in Masr El-Gedida, Nehru Street is named after the anti-colonial nationalist and former prime minister of India. Jawaharlal Nehru was a faithful friend of Egypt and, alongside Josip Tito and Gamal Abdel-Nasser, he acted against unilateral policies and founded the Non-Aligned Movement in 1961 that coordinated the stance of developing countries on issues of the United Nations' agenda.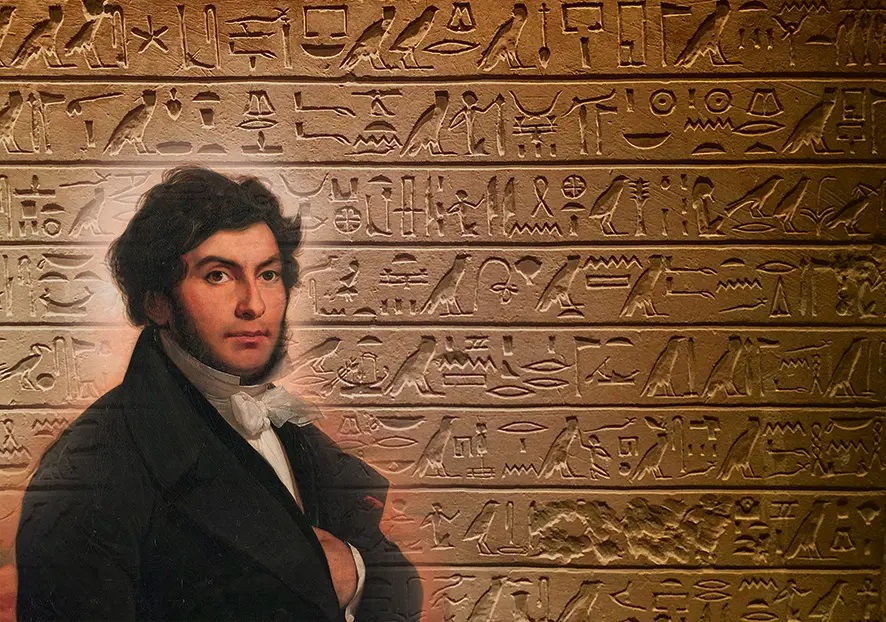 5-     Champollion Street
Named after Jean-François Champollion, Champollion Street is in the vicinity of Wust El-Balad. Following Napoleon's discoveries of Egypt during his time campaigning there in the early 19th century, French culture underwent a period of 'Egyptomania.' At this time, French philologist and orientalist Champollion studied and published his breakthrough work in deciphering the Egyptian writing system of Rosetta hieroglyphs, and he is now considered a founding figure of Egyptology.