You might be surprised by the way people celebrate Christmas around the world. While you might wish to try some of these customs, others you'll want to avoid altogether! Imagine waking up to discover rotten potatoes in your shoes left by a sneaky Father Christmas or eating a KFC meal as your Christmas dinner. As unbelievable as it seems, such Christmas traditions are common in other countries. And we believe this fascinating Christmas trivia will make an impression at your family's holiday gathering!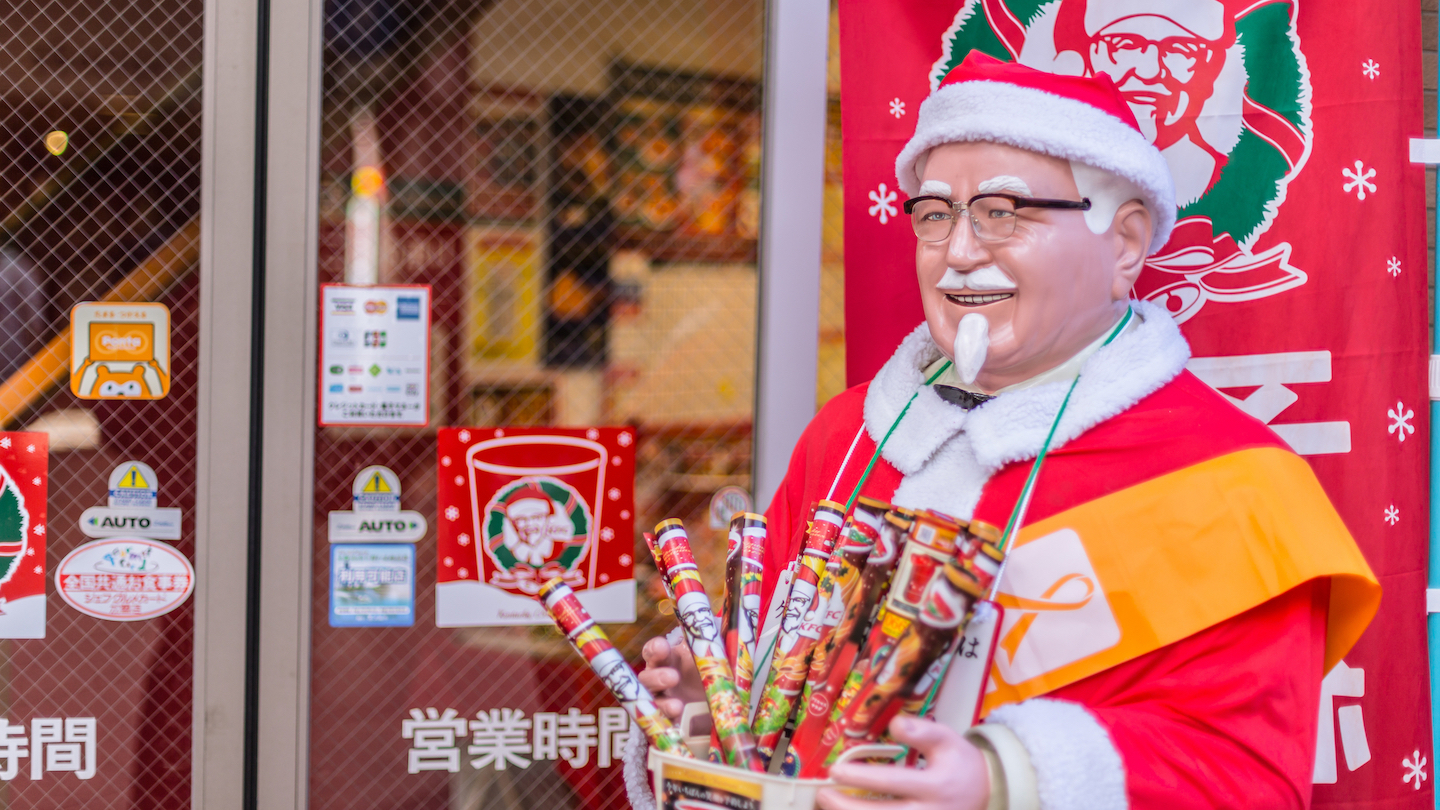 1-    Japan (KFC Christmas)
Although Christmas is not a national holiday in Japan, its public still finds creative and delicious ways to celebrate. Instead of gathering around the table for a turkey meal, families flock to Kentucky Fried Chicken. The custom began in 1974, following the hugely popular "Kentucky for Christmas" commercial campaign. The fast-food company has retained its holiday popularity in Japan, with individuals ordering boxes months in advance or waiting in two-hour lineups to obtain their "finger-lickin' good" meals!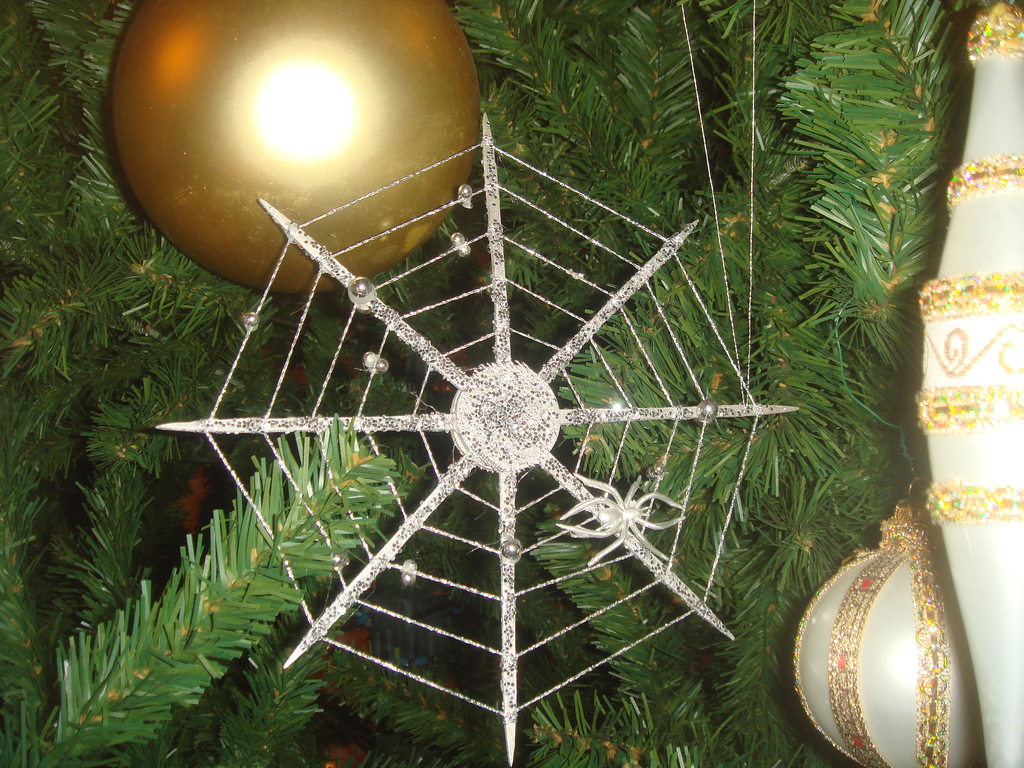 2-    Ukraine (Spider-Web Decorations)
Ukrainians uniquely decorate for Christmas, substituting fairy lights for spiderwebs. According to the Christmas spider legend, a poor Ukrainian widow and her children grew a Christmas tree from a pinecone but couldn't afford decorations. And on Christmas morning, they woke to find their tree covered in cobwebs, which the sunlight transformed into gold and silver. Nowadays, trees throughout Ukraine are decorated with miniature spider ornaments known as 'pavuchky' and fake spider webs.

3-    Iceland (The Yule Lads)
Children in Iceland welcome 13 mischievous trolls as miniature Santa Clauses that roam the nation the night before Christmas. Each of the 13 "Yule Lads" is like Snow White's seven dwarfs and has a different personality. The lads visit the kids whose shoes are left in their bedroom windows, bringing gifts for the good kids, and rotting potatoes for the bad ones.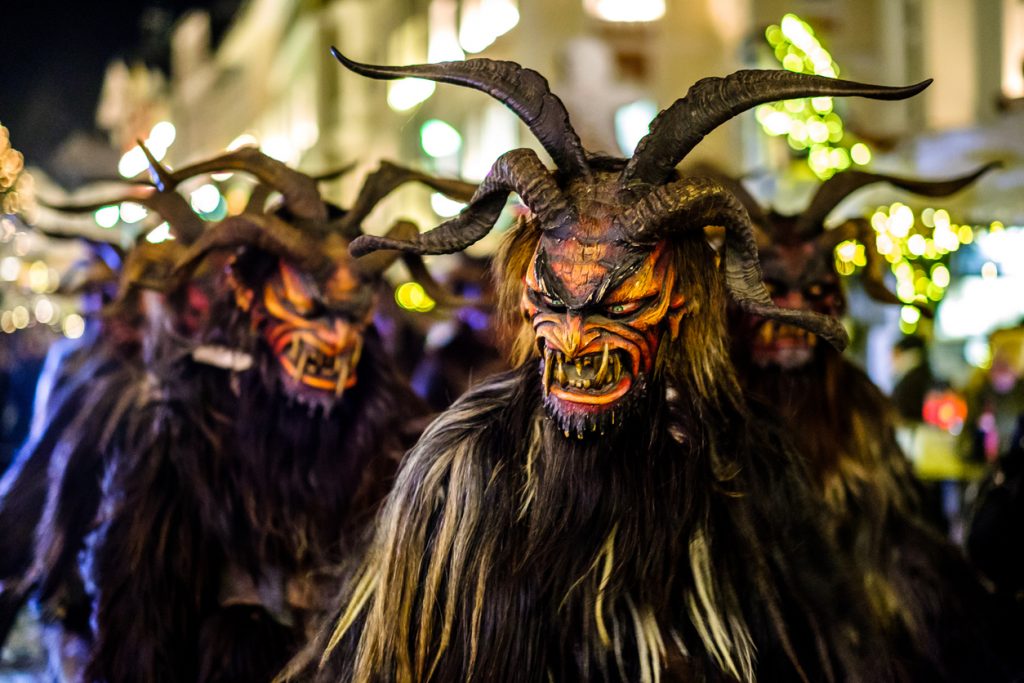 4-    Austria (Krampus)
Consider yourself lucky that you do not live in Austria because a ghoulish creature known as 'Krampus', the evil accomplice of Saint Nicholas, roams the streets looking for misbehaving kids. During December, you can expect to witness creepy masked people scaring children and adults alike with terrifying pranks. As if the threat of not getting presents isn't bad enough for kids, they also have the "Anti-Santa" beast to fear!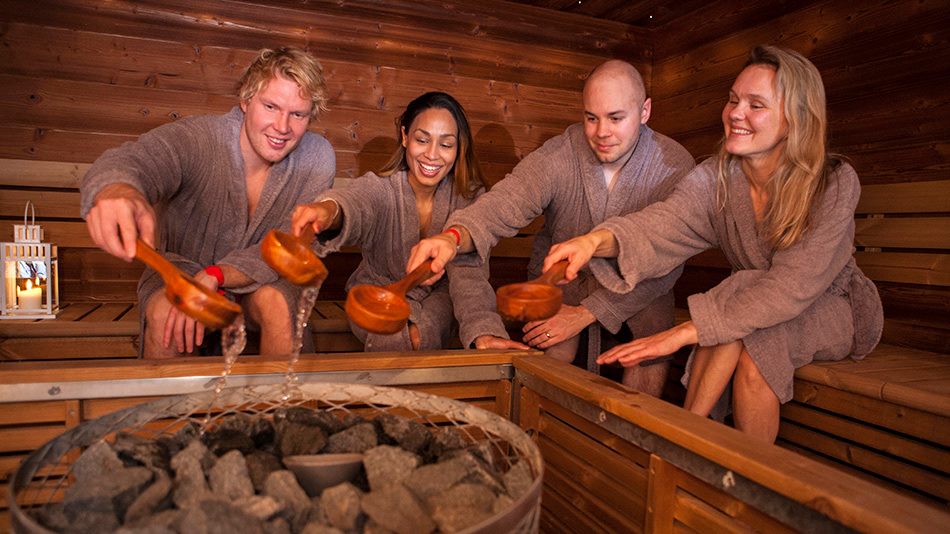 5-     Finland (Celebratory Sauna)
Many Finnish families have saunas in their houses, which becomes a hallowed location associated with long-dead ancestors during the Christmas season. Saunas are also said to be home to the fabled sauna 'elf'. And on Christmas Eve, it's customary to strip naked and spend time in the heated room. After, Finns go out to celebrate the evening while the spirits of their ancestors take their place in the sauna.