Earlier this week, a 5.5 magnitude earthquake hit Crete in the early hours of Monday. The quake was felt by many residents of Egypt, including those in Cairo, Giza, and Alexandria. Indeed, it was a trembling experience for those who felt it; but as we know, Egyptians love to poke fun at almost everything! And Twitter users didn't miss the opportunity to make comedic Tweets about the subject, and we still can't get over their hilarity! So let us share some of the 'ground-breaking' jokes we saw on Twitter earlier this week.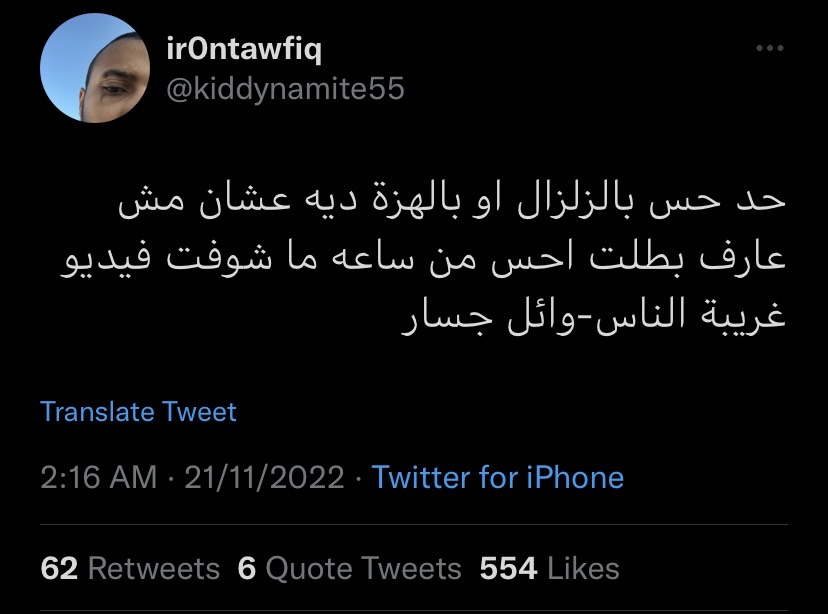 A unique check-in Tweet by one user asked if anyone felt the earthquake while jokingly adding that he didn't feel it as he hasn't felt anything since Wael Jassar's 2018 hit song, "Ghareba El-Nas." The song is undoubtedly a classic tearjerker that hit us all when released. Who didn't have this song on repeat while thinking about the person who wronged them? We think that it's enough to distract from shaking grounds!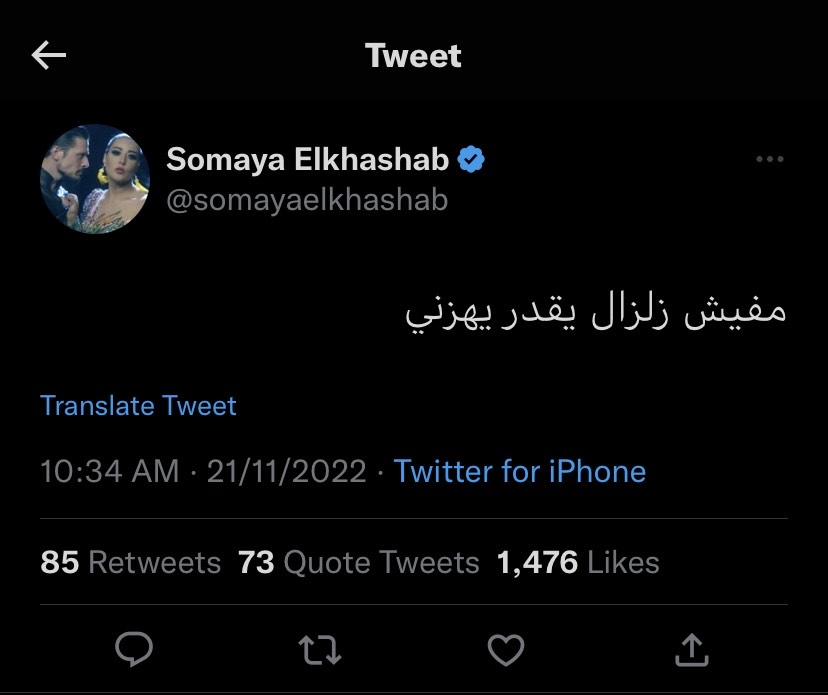 Egypt's famed actor, Somaya El-Khashab, has been very active on Twitter and often makes jokes about things happening in the capital. With many Tweets about the earthquake, El-Khashab shared that not even an earthquake could shake her grounds. We are all aware of how strong and enduring our dearest actor is, but we now also know how funny she is!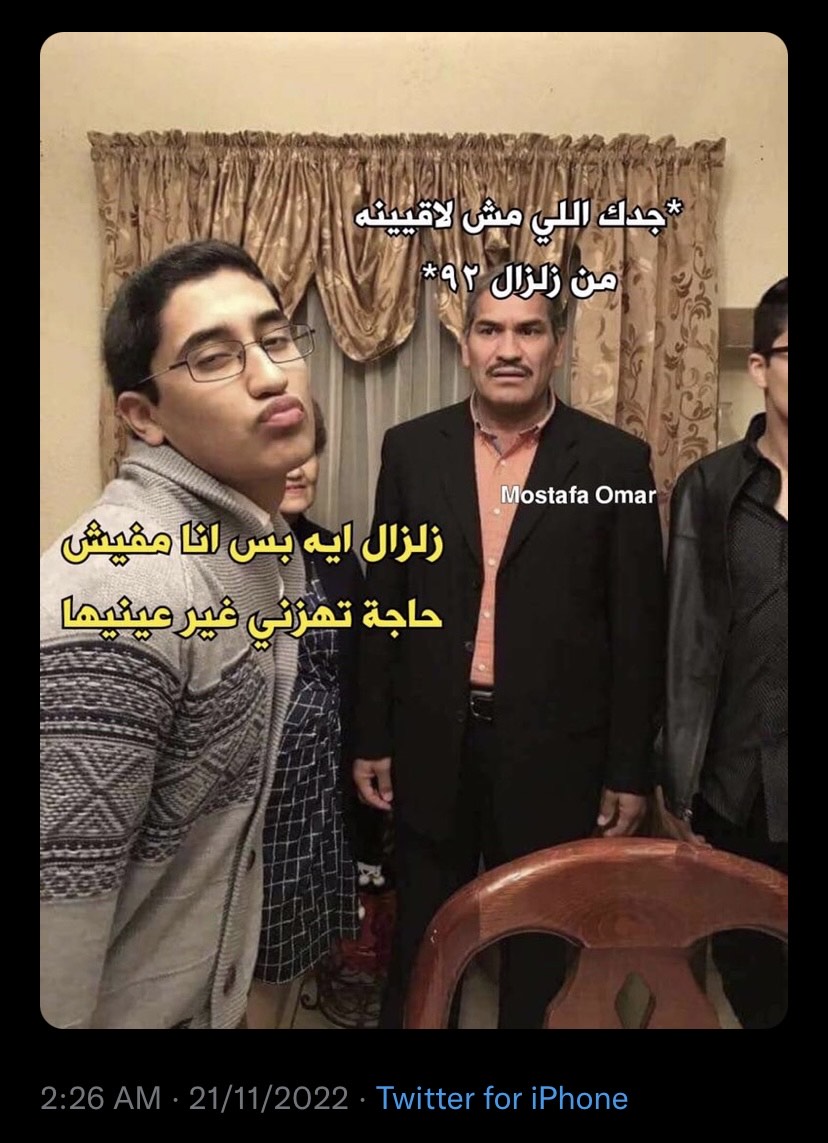 Saving our personal favourite for last, one Twitter user poked fun at young people who say things such as, "nothing makes me tremble, except for her eyes." The user compared the newer Gen-Z kids to the older generations who actually suffered greatly from Egypt's worst earthquake in 1992. It's always a humbling experience to read Tweets like these!