Recently, a post about a resident's complaint in El Rehab was shared all over social media, and many people shared their comments on the matter; mainly, the reactions were sarcastic! The resident complained that a child was standing outside his building and shouting to his mother, who was on the balcony on the third floor, to give him his "jam sandwiches".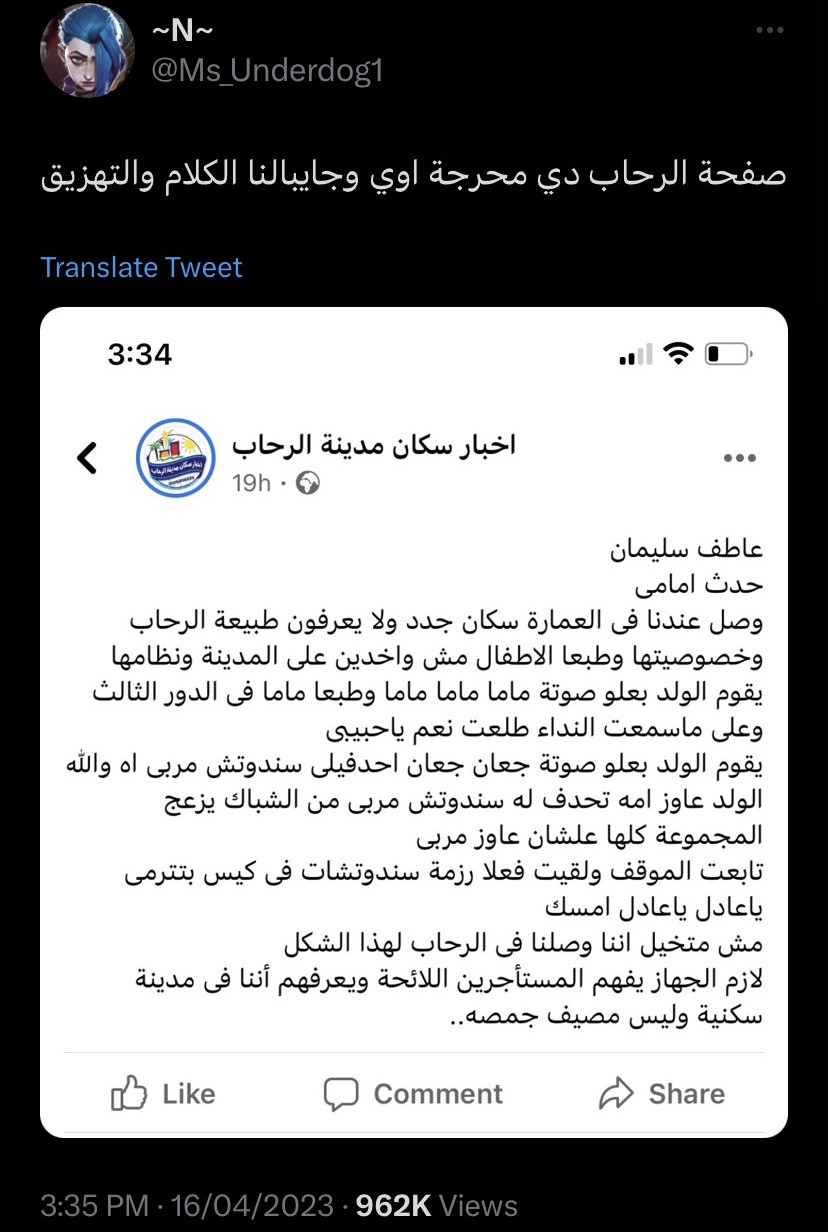 The resident stated that the interaction was unacceptably noisy and didn't suit the living ambience of the compound. That said, let us share how Egyptians on Twitter reacted to this complaint!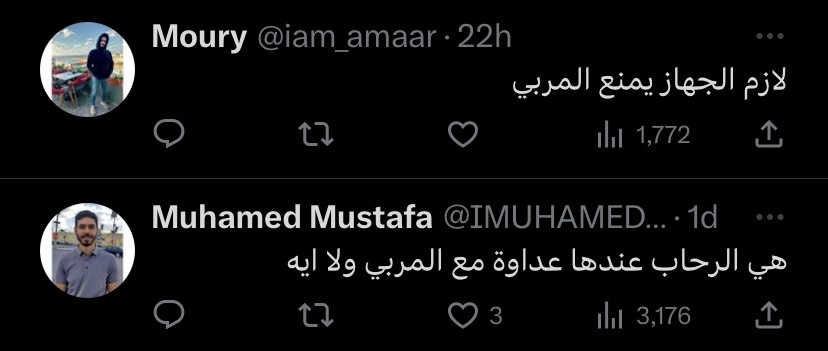 Many people in the replies couldn't let the "jam" go without making jokes, with this Twitter user suggesting that the bylaws should now ban jams from El Rehab.

On a similar note, another user else replied that maybe the situation wouldn't have been as problematic if it was a peanut butter sandwich! Unironically, do you think it would've helped ease the complaining resident's concerns?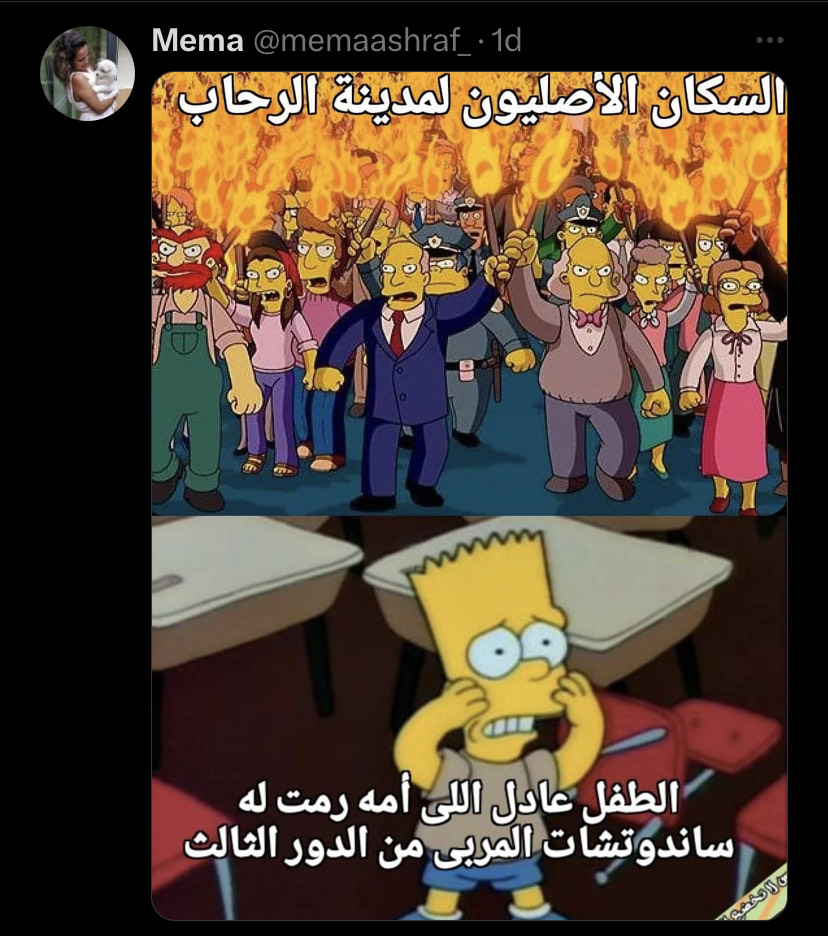 Someone else created a meme from The Simpsons series that pokes fun at how the residents angrily reacted to the kid who only wanted his sandwich.

Lastly, one user jokingly wished themselves such simple problems in life, and many people liked this reply, obviously as an "Ameen"!