There is always a new trend on social media that pops out of nowhere, and today it's one about pears. For the latest trend, a pear emoji in your social media bio is meant to let people know you are single and ready to meet someone, so it's basically a green light for dating!
The trend went viral this week, with everyone either talking about it or using it themselves. With that being so, let us show how the Twitter folks are reacting to the single and ready to "pear" situation!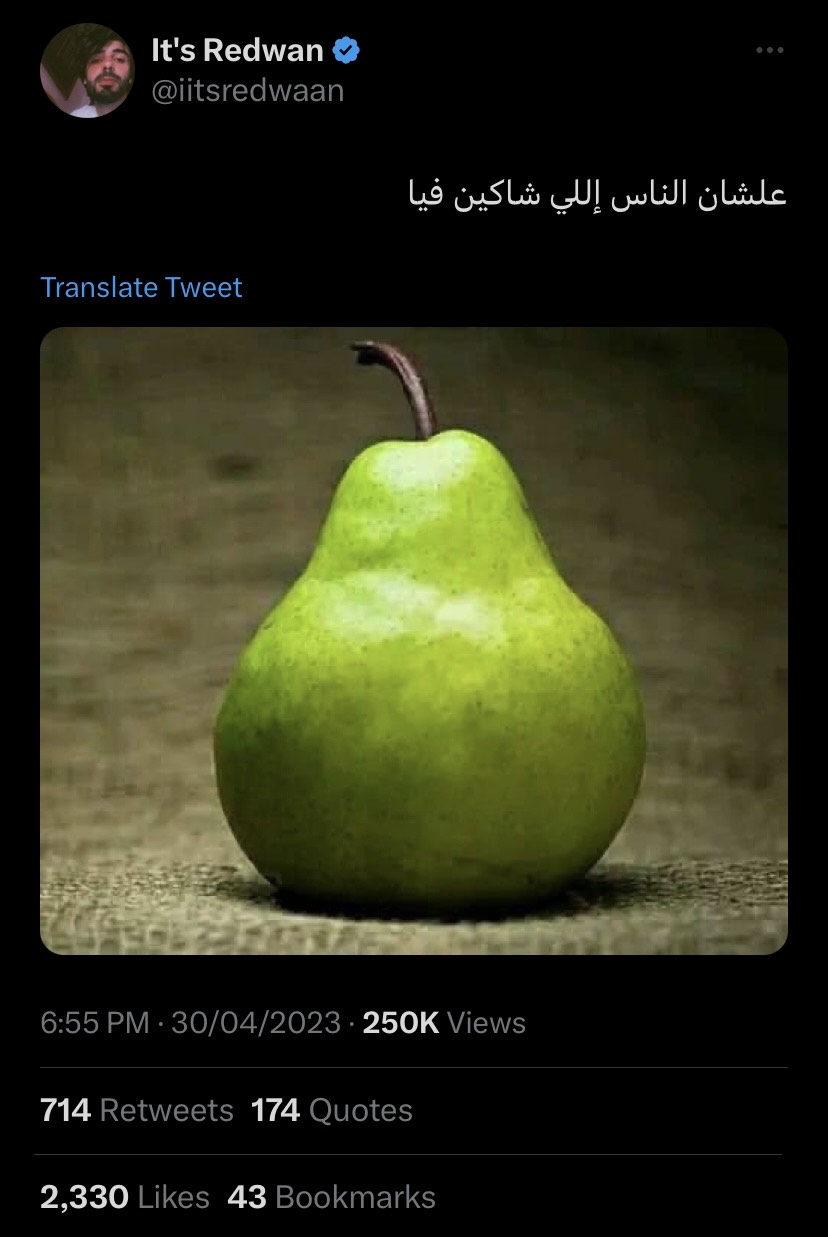 One of the most popular Tweets came from a user who posted a picture of an abnormally large pear with the caption stating that in case someone wasn't sure yet, they're ready to date. The jokes poured in from there!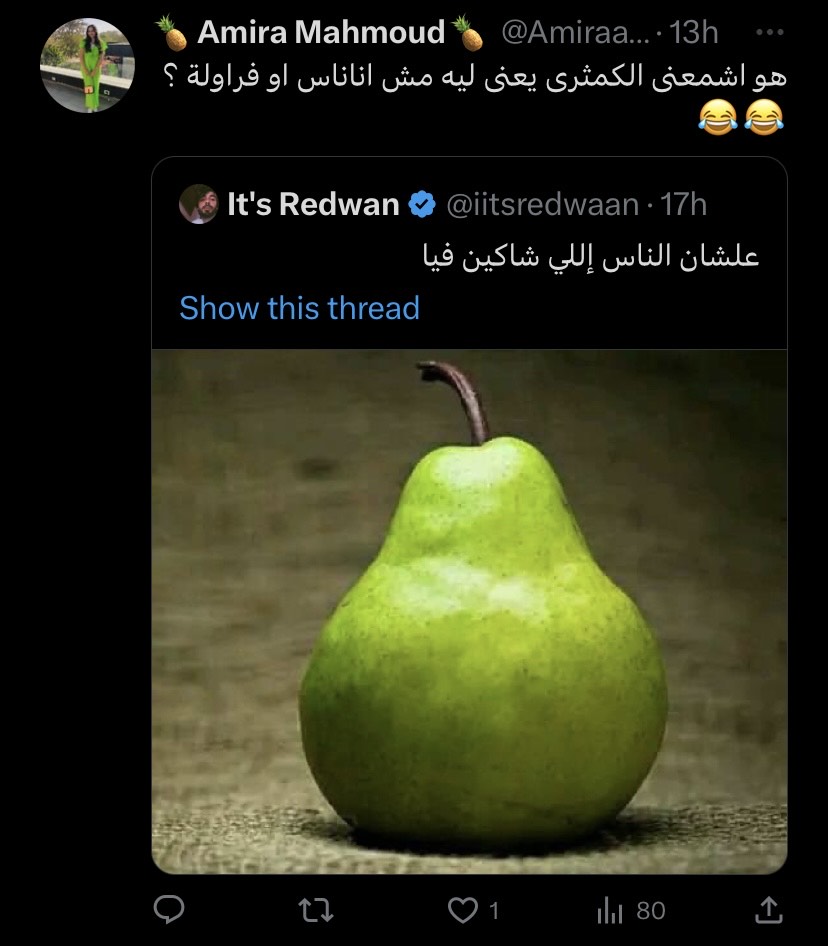 In the replies, some already knew about the trend, while others had no idea what was going on. However, a few people wanted to understand why the trend isn't based on any other fruit, like this Twitter user right here who wondered why a strawberry or pineapple couldn't signal singleness!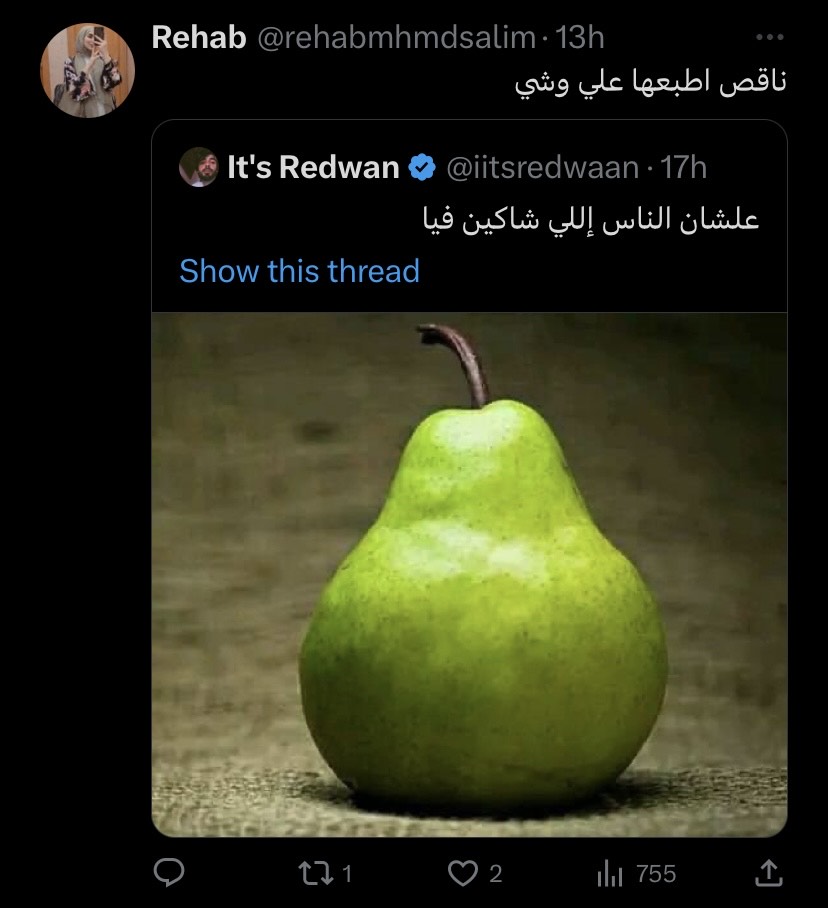 Someone jokingly replied that they want to print a pear picture on their face to let the world know they are single! We understand how frustrating it can get if you have been unwillingly single for a long time and have yet to be successful in the partner recruiting department.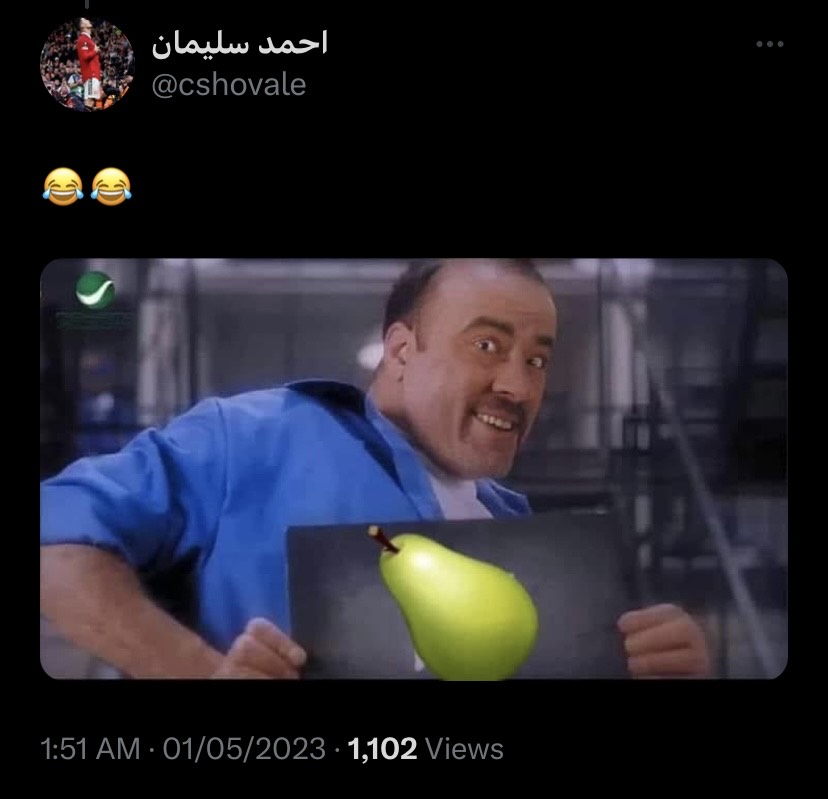 Of course, with every trend, there are meme templates created to make it even funnier. In this case, someone Tweeted a meme of El Lemby's iconic mug shot from the Elly Baly Balak movie but with a pear picture stamped on the board!